Map Model views and Screens of the Hobgobbler Nest if anyone needs
I've completed the maze (gliding was easy peasy to me, even on mobile, Climbing and Maze was the worse) but because I'm bad at explaining, I'l going to upload some pictueres of the hardest parts (Gliding and Maze) in case anyone needs them. A tip from me for the gliding section: I avoided the crystals at all costs and I didn't even used most of the geysers; on the 3rd curve, I went daredevil and it got me to the past pair of geysers.
Also remember to jump at the tip of the platform and only at the tip of the jump, you should select the Flight Suit, for mobile users, make sure to have that Flight Suit finger trigger ready to go.
Gliding Section:
Map Model: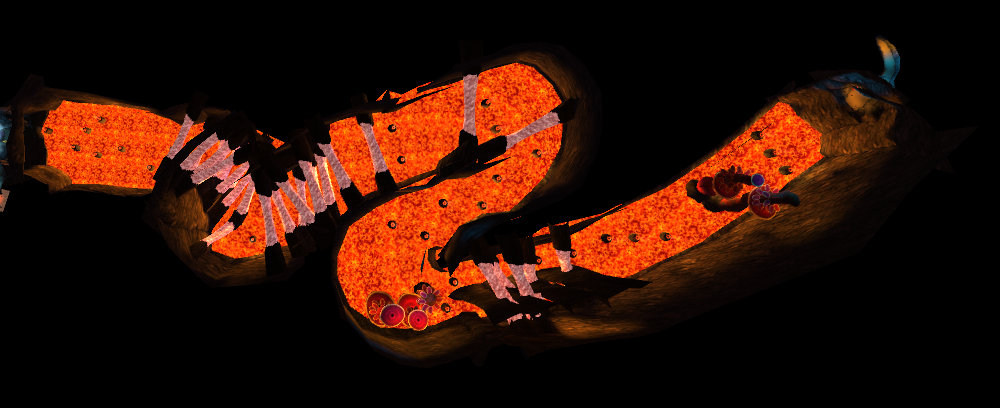 Screens:
Now for those who are making the maze are now aware that the maze isn't just a maze. I too didn't knew about it and unfortunately wasn't able to screen the important factor. Instead, have the entirety of the maze: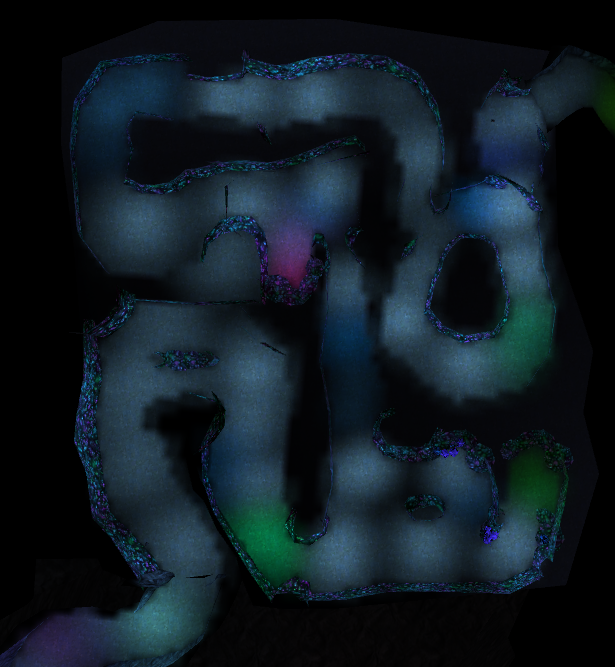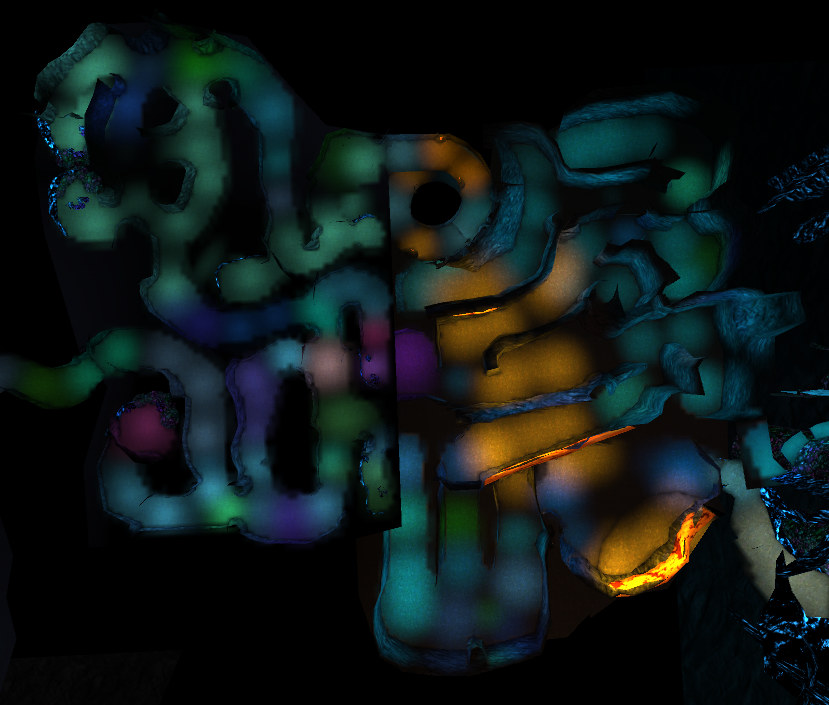 I hope this helps in some way, I'm now making my way to this location with my second Viking in hopes of getting what I need for the Wiki.