Logged out-Bug Report
Computer: I was using my tablet.
What were you doing when the bug occurred?: Today, when I was doing a battle event, using a prickleboggle.
When did the error happen?: it happend in New York, July 9th, at 5 : 05 PM.
Screenshot(s):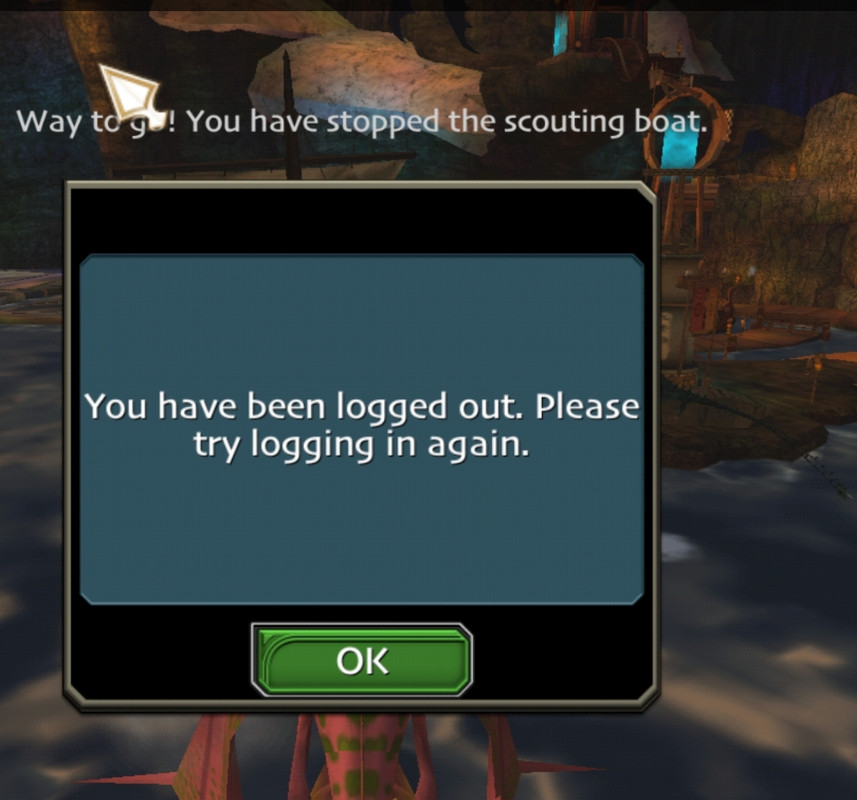 Thu, 07/09/2020 - 18:42
#1
.
Many people have this problem. I'm not logged out, but I made a viking for my sister, logged on for her, and she was taken to an entirely different viking (someone else's!) that I have never made in my life. Logged out, logged her back in, and she could get to her viking. However the game itself will load...load...load... FOREVER. And I can't get in that way. Hit and miss for me...