Let's Talk About Sisu (Raya and the Last Dragon no spoilers page)
I haven't seen it yet but each clip I spy on YouTube I'm enjoying her more: (I plan to name my next dragon after her whatever comes next, maybe for the future hybrid release.)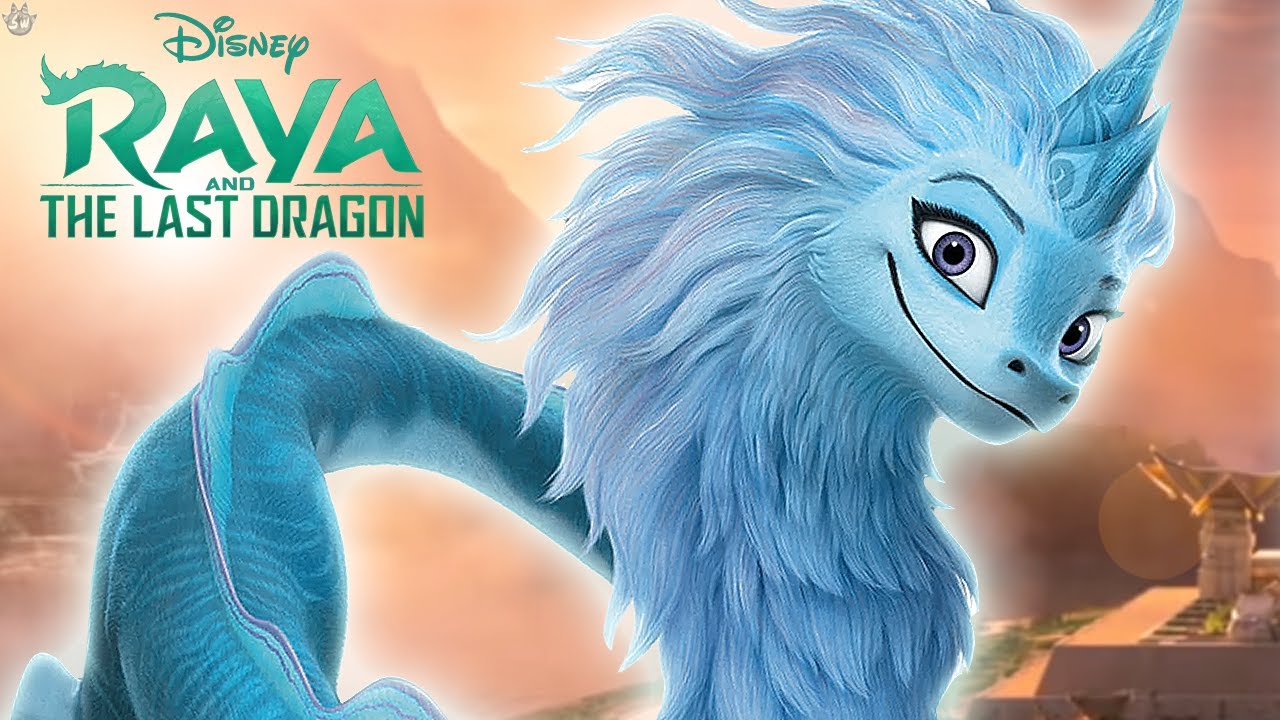 Original concept (I think):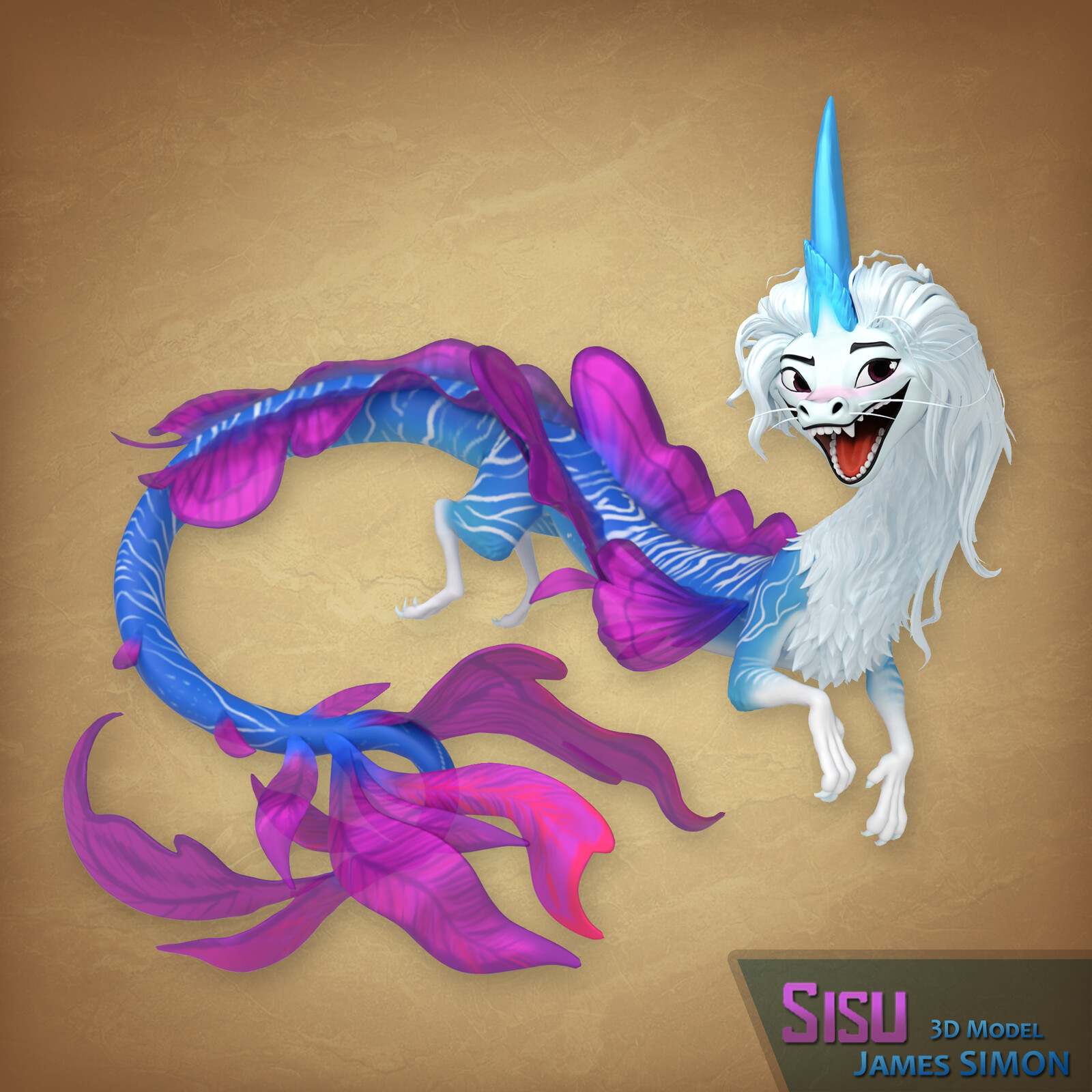 I think the new design looks cuter, especially her face. She looks like she has a lion's mane.
Tue, 03/16/2021 - 07:33
#2
I dont like her, im sorry i
I dont like her, im sorry i dont like to come rain on the thread made by people who like her like this but i just dont really like her.
Obviously there is an Elsa face which every one talk about already. But the main reason i dislike her is a little different.Shorter answer; i hate that she look like East Asian Dragon more than Sotheast Asian dragon, a dragon this movie was supposed to base it on and was severely under represent under East Asian Dragon already. For reference These are Eastern dragons and Eastern inspired dragon from the media and actual depictions plus a Kirins
And these are the the South east Asian (Mainly just Thai, Cambodia, Myanmar) Naga/Heyra (or dragon as the movie called them)
I'm actually in the minority who like her final design more than that pink concept art one(not other older concept art which i mourn the lost of) because of that snout and whiskers and mane shouldn't really be on south east asian dragon :( i mean the final design still got it wrong but at least its simpler enough the serpent like shape and the horn stood out and look good in sillouhete instead of hidihng behind all thise extra coral like frills i dont recognize like that .
These older concept art...on the other hand...*Chef kisses* The Nagas I'm familiar with, with clear big front horns and Orge fangs and Oarfish-like quality(A Common belief that Naga was based off of people seeing Oarfish and mistaken it as magical creatures). oh how I wish they'd go with them
Sad how these concepts arts and those Statues and Blades decorations in the movie got in right but not the actual dragons :(
The movie is actually really good and i love it. But Sisu is the thing that took out a solid 1 score from me. Amoung the other things. I think none of my friends and familys coming out of the theater liking the dragons because we got all the cool representation of our culture they all recognize and the the dragon sticking out like the sorethumb and they all like "the heck was that suppose to be? Eastern dragon?"
Again sorry for the rant
Edit: Now with Pictures