Just sold my horse..Bittersweet moment...
I just sold my horses of 5 years...granted I got $10,000 for him...BUt still It hurts he was the one took me all over to horse shows. Taught me how to gallop on the racetrack,(I'm now a professional jockey) It's hard too say good bye.
I just hope this little girl who gets him loves him as much as I did.
Here he is. His name is Chile Rojo, But I just call him Chile, RoRo, or Spicy Pepper Boy.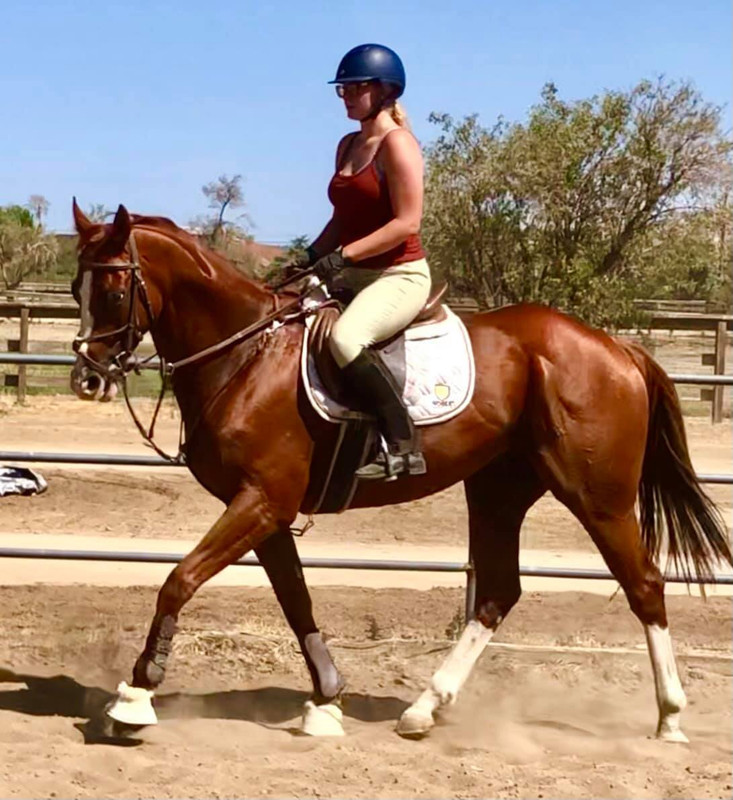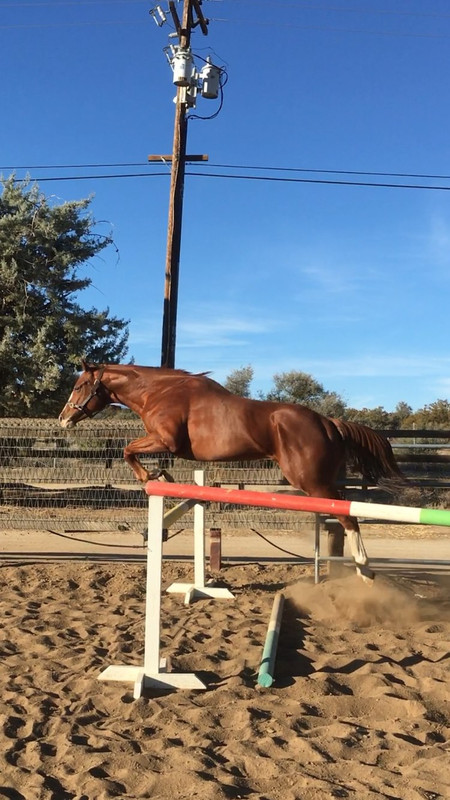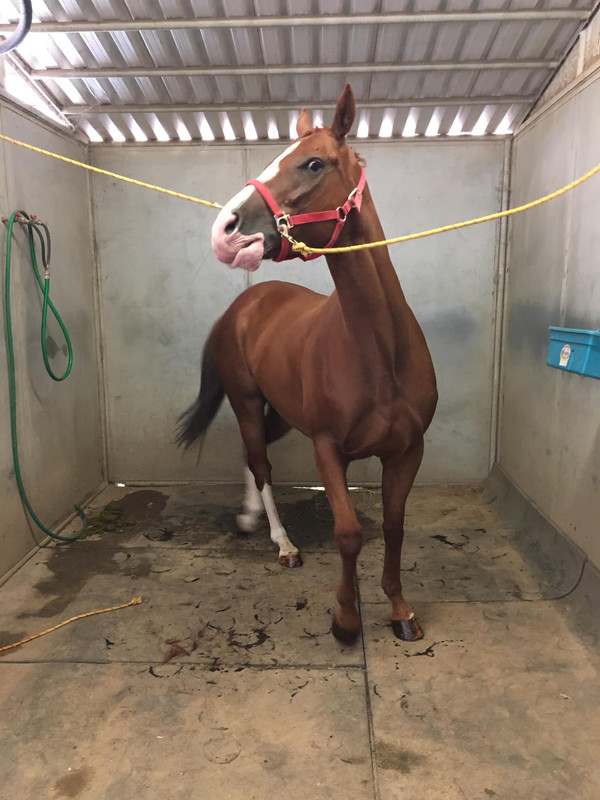 Boy, I'm going to miss him.
Sun, 10/24/2021 - 12:38
#1
* BOOM BOOM *
I know it hurts to lose an animal by selling it, giving it to shelter, or they pass away. Sometimes, we don't realize what we have until it's gone, that realization can hit like a ton of bricks. However, you won't see him deteriate and won't have to see him at his worst, just that he's out there somewhere somewhere and you'll eventually reunite with him. I'm pretty sure the little girl who got him, will love him as much as you do. From the pictures he has those kind eyes and he's gorgeous. Heck, maybe you could ask the new owner if you can drop by and see him every now and again! Luckily because you sold him, you (assumption) know how to contact the new owner. I know what this is like and it's not easy to deal with. Just keep moving foward the best you can. I hope my advice helps you in some way- I worry it's terrible advice. The advice shown here was given to me by someone when I went through this same bitter-sweet feeling.