Journey through the archipelago with me! (Share your screenshots!)
Hello!
I thought you guys would enjoy some time telling eachother about your journeys through the archipelago and sharing some screenshots.
This way we can learn about your dragons, what islands you enjoy flying to etc.
This is just a thread made for chilling, a little bit of story telling and of course... having fun! :D
You can start replying lol. I will send in some screenshots at a later stage. I kinda deleted a lot of mine. Oopsies xD
Tue, 08/31/2021 - 13:08
#1
...
Hello, don't mind me, I'm just going to drop a bunch of screenshots here. XD After I finished Thawfest this year I decided to keep doing the daily quests and take screenshots during the quests. I've been wanting to share them but I've never gotten around to posting a thread so I'll share them here. There were 8 daily quests so I have quite a few. lol. To keep this comment from being too long I'll divide the screenshots up into different comments, doing 2 or 3 quests in a comment. Hope that's ok and not considered spamming your thread. I'm not intending to spam your thread, promise!
Ok, here we go....
A Unique Lei

I just love some of the dialog in this quest. The above 2 are my favorites.
Beach Debris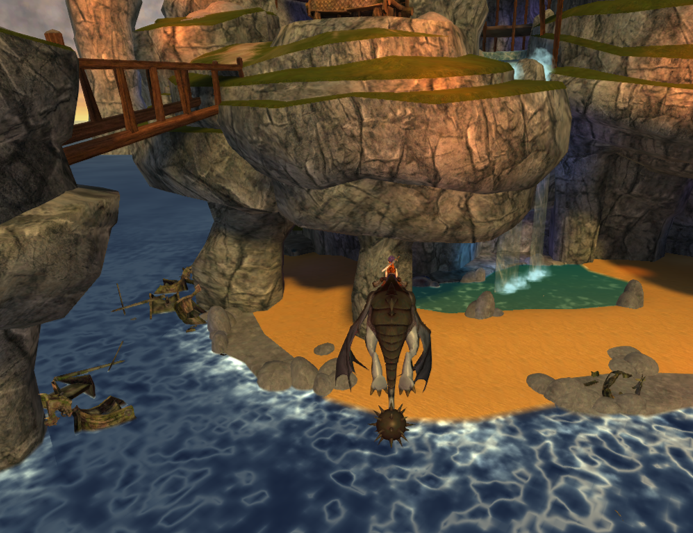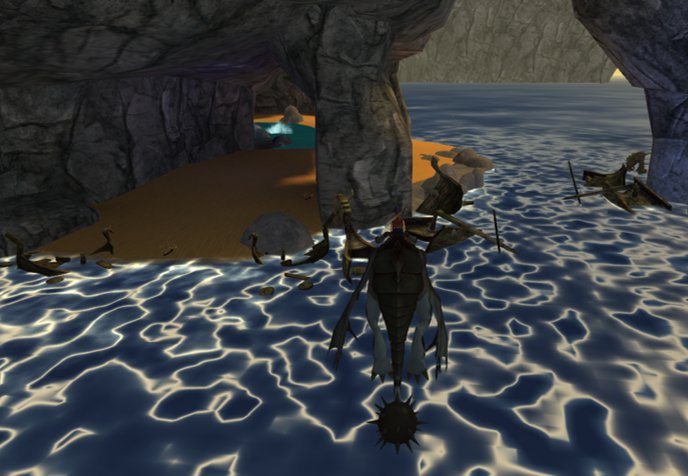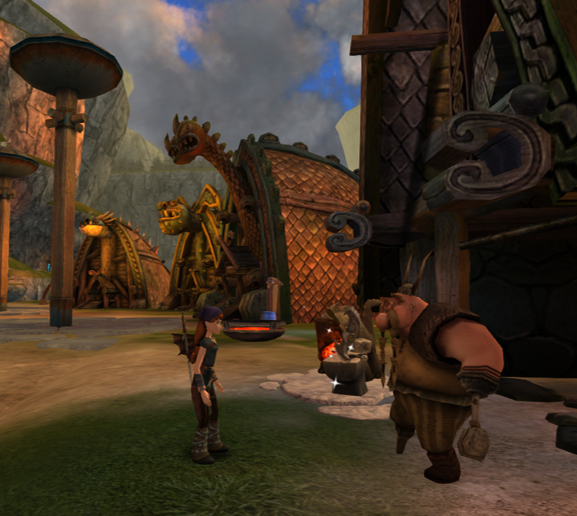 Storm Flotsam