Isn't Thawfest weird?
Between the unusual scenarios we find ourselves in for daily quests and the unexpected glitches, there are a lot of quirky moments to showcase this season. For example:
When have you ever heard of a pack of Snow Wraiths flying south in the spring? Valka wanted me to ride a Fireworm Queen I didn't even know to free Snotlout from ice that wasn't even blocking his escape.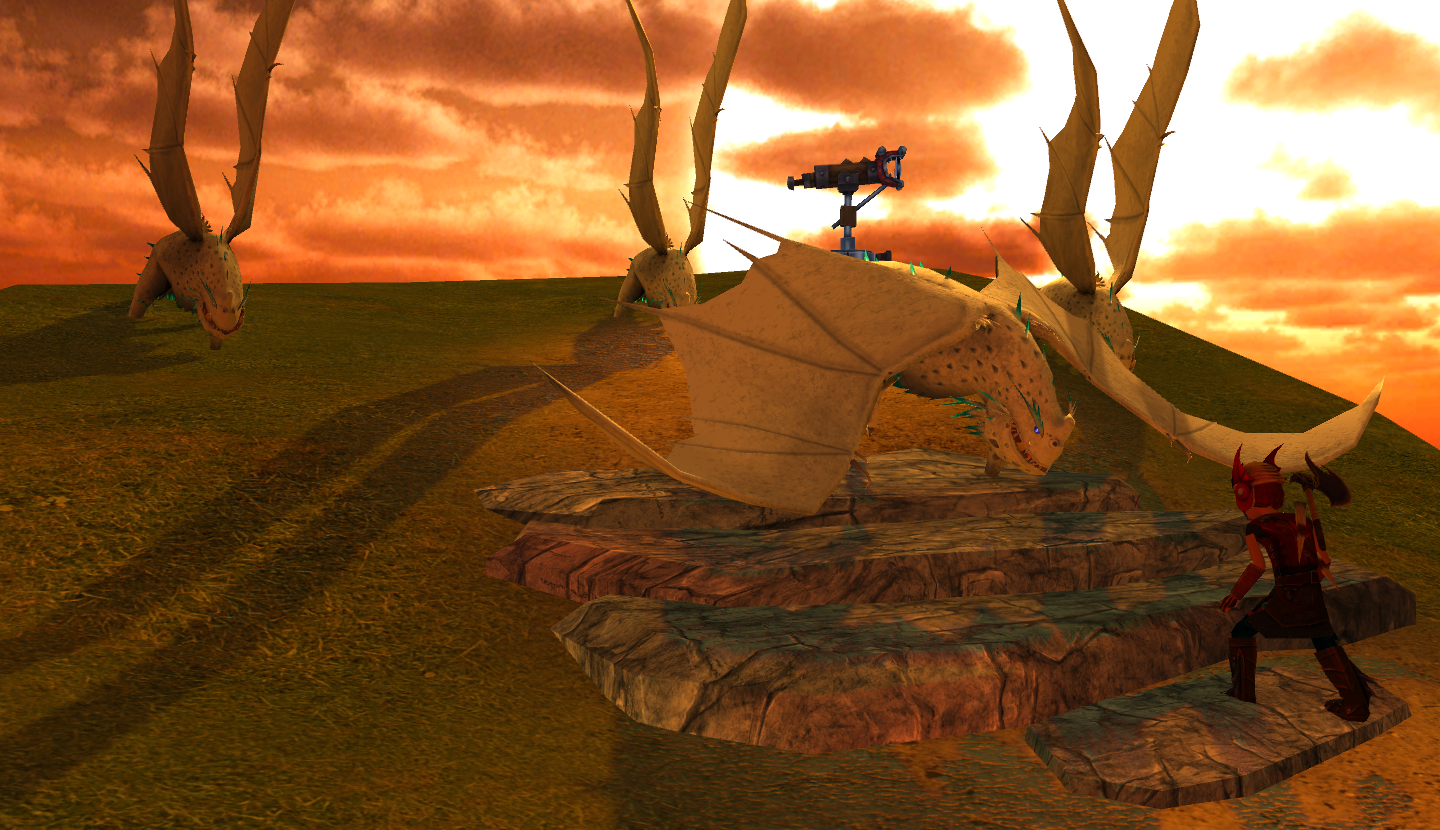 Then when Snotlout needed help keeping an iceberg from risking the safety of the Scuttleclaws, he brought a family of fiery Nightmares to their icy island. I enticed them with arctic char and they all fired at the iceberg, but I already had Sparkflare with me and she did most of the work with her powerful flames.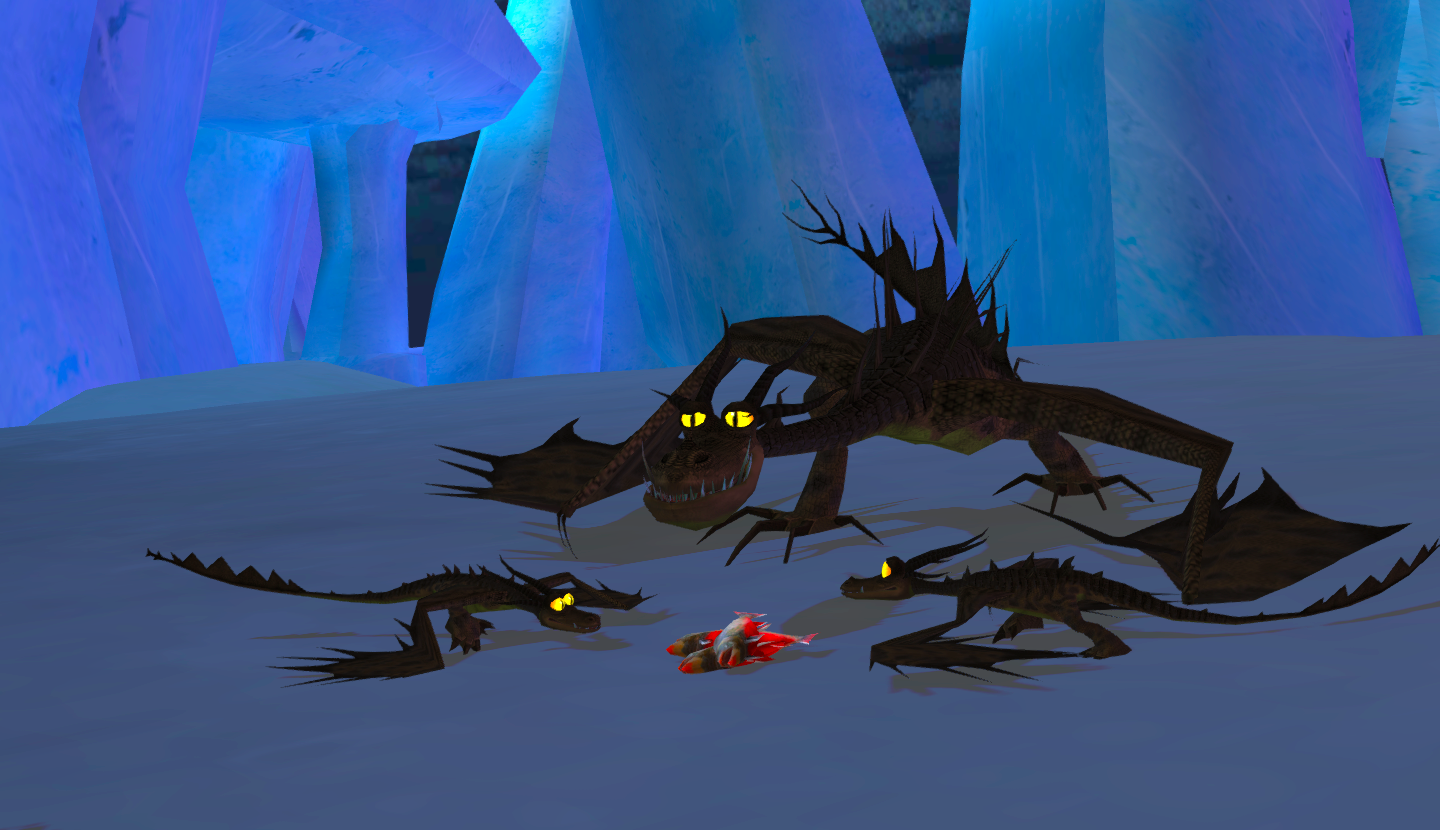 There are many more outlandish situations the Thawfest quest pull us into. Have you captured any?
Wed, 05/20/2020 - 21:46
#2
A wild outcast has appeared!
There's a Daily Quest where you need to guide a Baby Scauldron to their family (who's like. on the other side of a *very* small landscape, mind you) and that DQ has 3 mid-quest variants, I got one where you need to clear out the three (3) small ice pieces from its way even though the Baby Scauldron could just turn right/left and go forwards their family.