Invisible helmet BUG!!
I'm going to report to Admins later but their is a big I hoped would be fixed during maintenance so far I've found nothing that's been fixed. Here's the bug.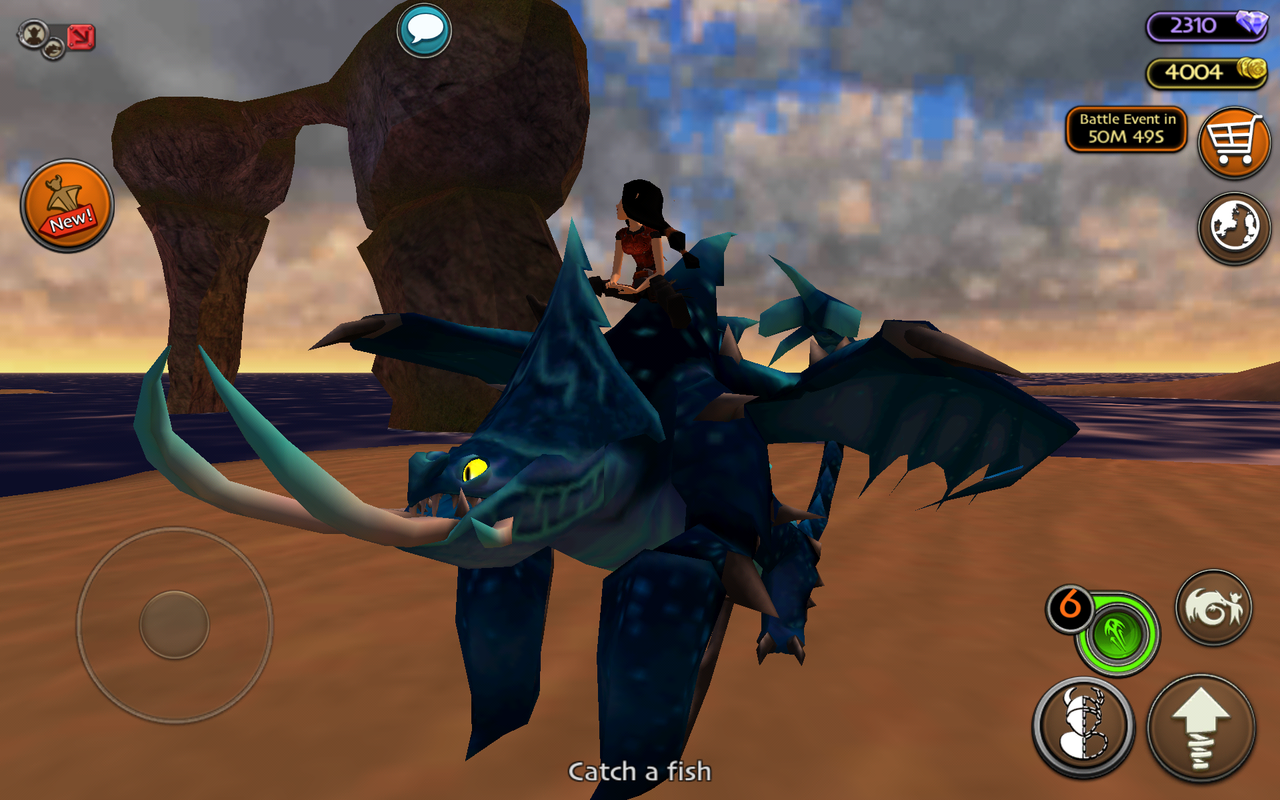 I've got a helmet on but it's invisable?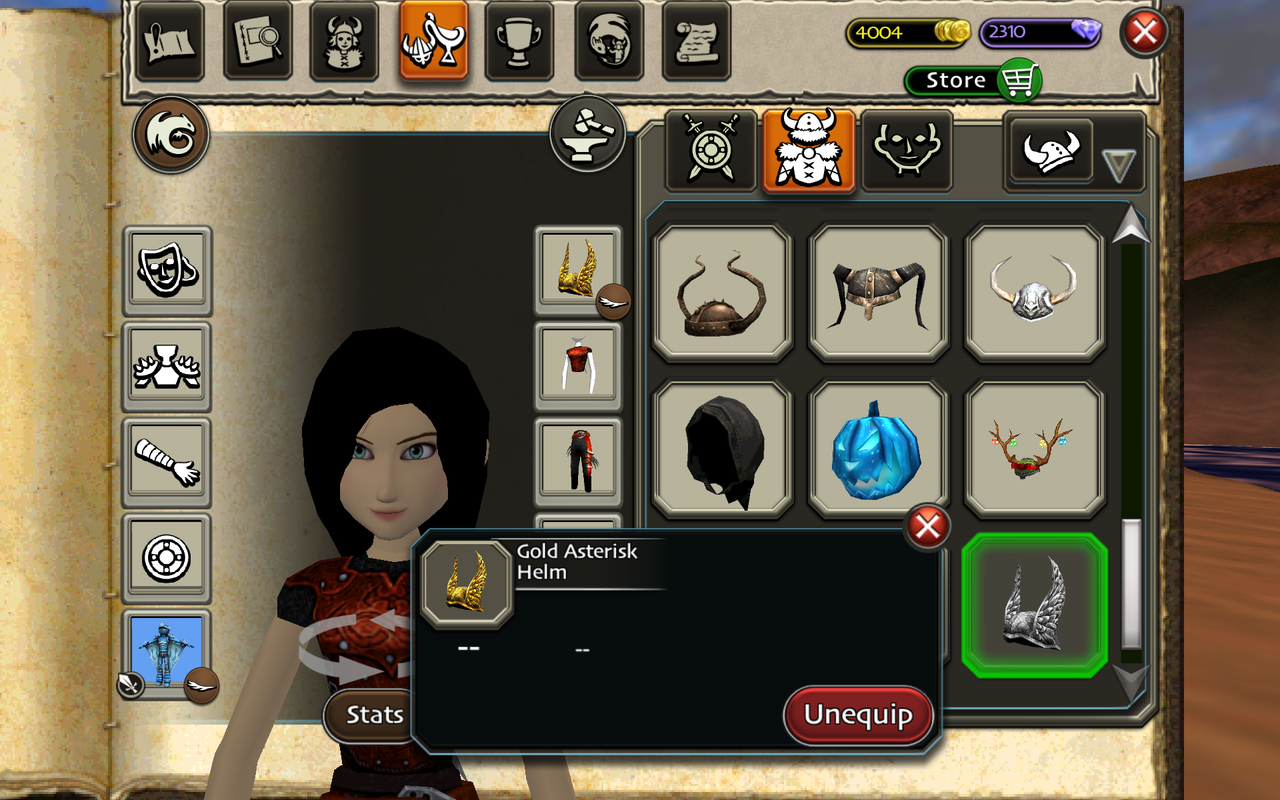 In my inventory. Still invisible.
But I can see it in store?
I really hope it gets fixed because I love the helmets, I love the game, I don't love Bugs or making posts like this:(
Tue, 08/18/2020 - 15:08
#3
I'm back Mwahahahahahaha
It's not a bug. For helmet and flight suits there is a little icon in the corner of the picture that lets you "make visible" or "make invisible." I make my flightsuit and helmet invisible because I prefer how I look without them, but they are still technically there.
Just push the little closed eye icon and the open eye icon will appear and so will your helmet/flightsuit.
Tue, 08/18/2020 - 17:28
#4
Wiggles the whispering d.eath ate my subject
I kind of just assumed that was checked. Funnily enough it didn't even occure to me that maybe the OP had accidentilly put their helmet to invisible and didn't know how to put it back untill some other people said given advice on it.
Wed, 08/19/2020 - 07:33
#5
Just stopping by...
XDDDDDD
If I've learned one thing in my brief IT work, it's that the most obvious things to us, is not obvious to others. I often find myself saying, "Have you plugged it in?"