Introducing...Stormcutter Requests!
(DO NOT REPLY)
Hello my viking friends!
It is no mystery that I adore Stormcutters. For my boy Cassian's birthday, I've decided to draw your own Stormcutter babies!
Now, this is no normal Stormcutter request thread. I want to learn all about your lovely Stormcutter; the more information, the better!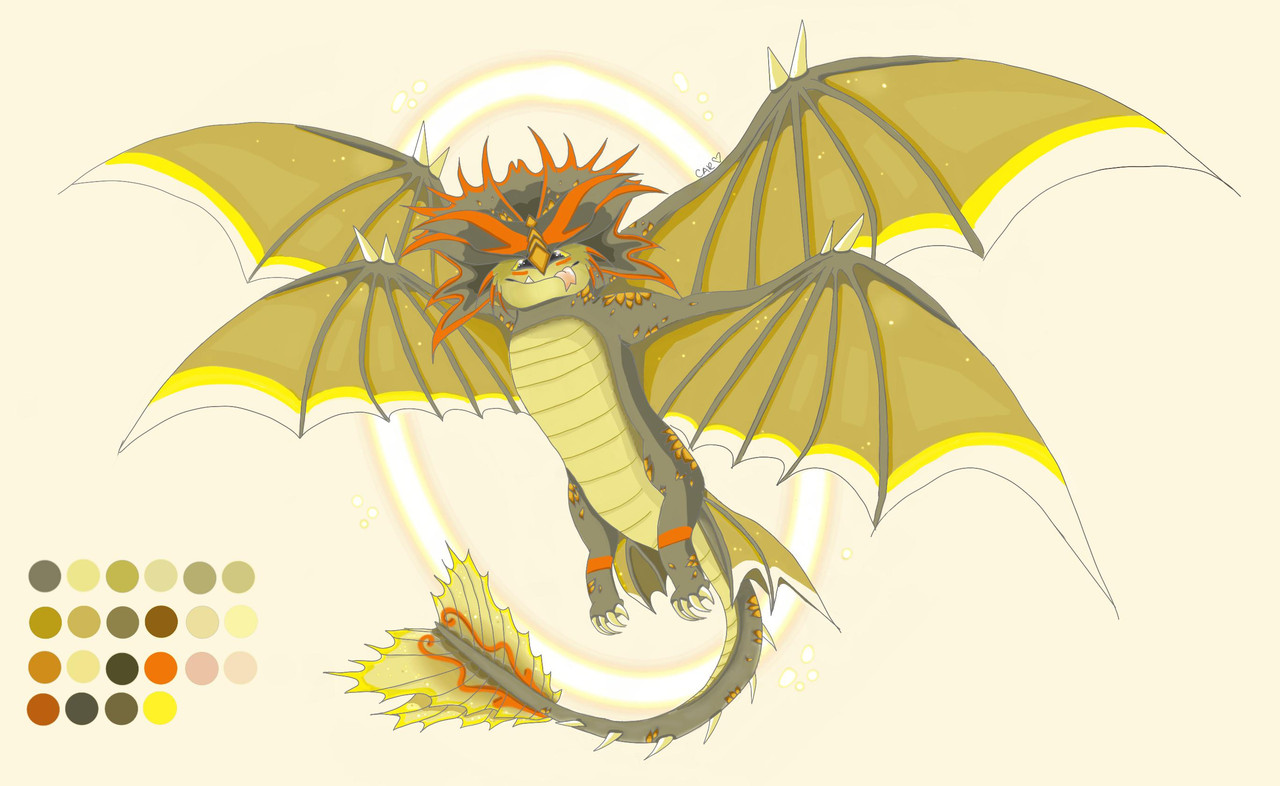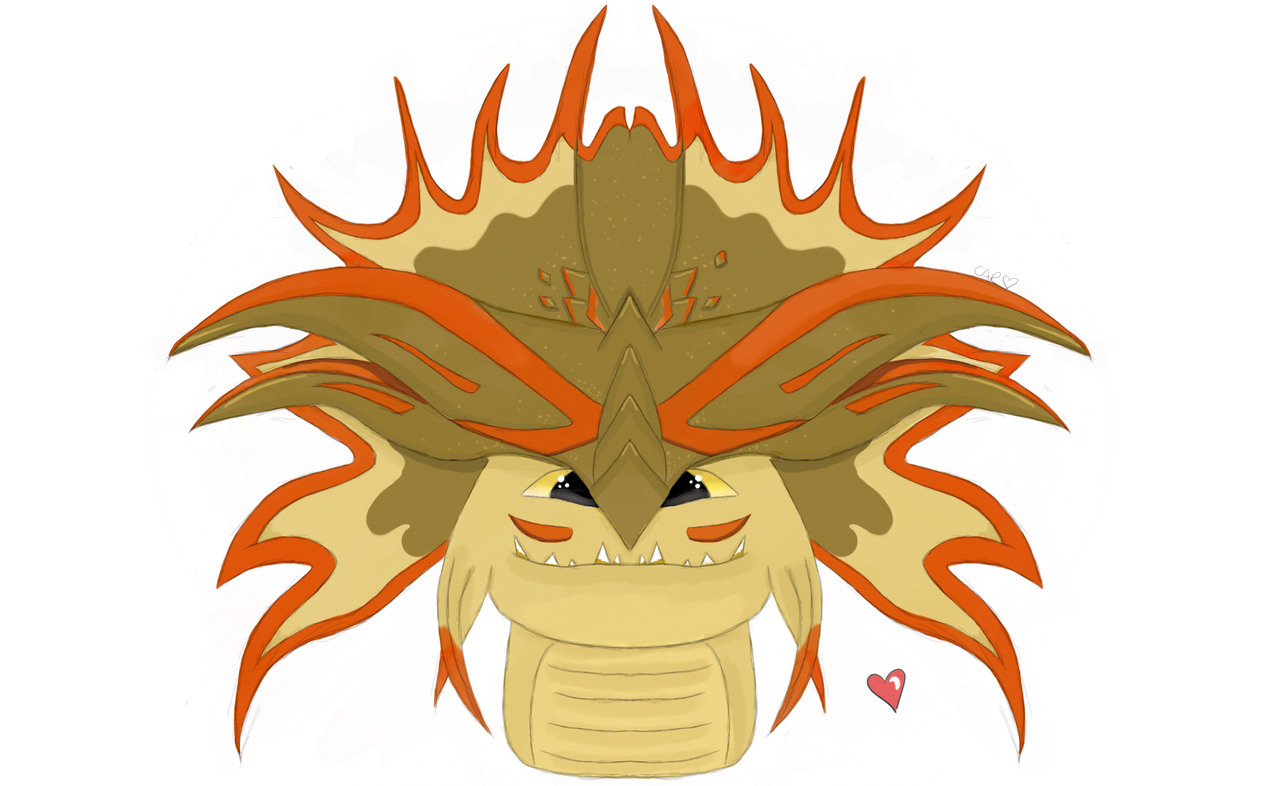 This is what the art you will be receiving looks like. A fully colored drawing of your Stormcutter, depicting his/ her personality with their color palette...OR a fully colored headshot, which can also include their color palette. These forms will require specific information as every Stormcutter is unique!
You may only request ONCE, either a full-body or headshot.
I will be doing THREE requests at a time. If you do not make it in the first round of three people, you can still put in your request and I will get to it later (depending on how the first round goes).
Both the different forms will be in the next post below!
Mon, 01/31/2022 - 02:47
#29
A wild Stormcutter appeared!
As a fellow Stormcutter enthusiast, I very much approve of this thread's creation (though you could probably guess that just by looking at my username).
:-D
Here is my form! I'm sorry for the delay, but I was having some trouble posting pictures. They should be fine now, but let me know if you can't see them!
Full-body request
Stormcutter's name and gender: Skydancer, male
Backstory: Skydancer's egg was found just outside the white Bewilderbeast's dragon sanctuary. It was brought inside by Valka because the parents did not seem to be nearby, and it eventually hatched there. The battle between Drago Bludvist's army and the sanctuary's dragons took place shortly thereafter. Following Drago's defeat, Skydancer was taken to Berk, where he was entrusted to his future rider due to his young age and lack of parents.
Personality: Skydancer is very curious, but also quite mellow. He enjoys observing the world around him from high places and taking to the sky on windy days. Although he is usually calm, he can become excitable when he encounters something or someone he is not familiar with and wants to learn more about.
Special markings: N/A
Horn shape: slightly upturned
Head frill shape: large
His colors:
https://postimg.cc/jDwKJ3gW (I think this screenshot represents the colors more accurately)
Background color:
https://postimg.cc/rKz2vYLh (a very light version of this color, so light that it's almost white)
Background fire ring: yes
Additional fun information: Skydancer will occasionally disappear for some time, but he only does this so that he can later swoop down behind his unsuspecting rider and scoop her up to show her the interesting places he found while he was "missing"