IDK about you guys but I want Valka and Heather outfits!
Petition for SoD to make some awesome Valka outfits and Heather outfits! I would love for my viking to wear Both of Valkas outfits, or Heathers gorgeous Razorwhip outfit!
Valka outfit 1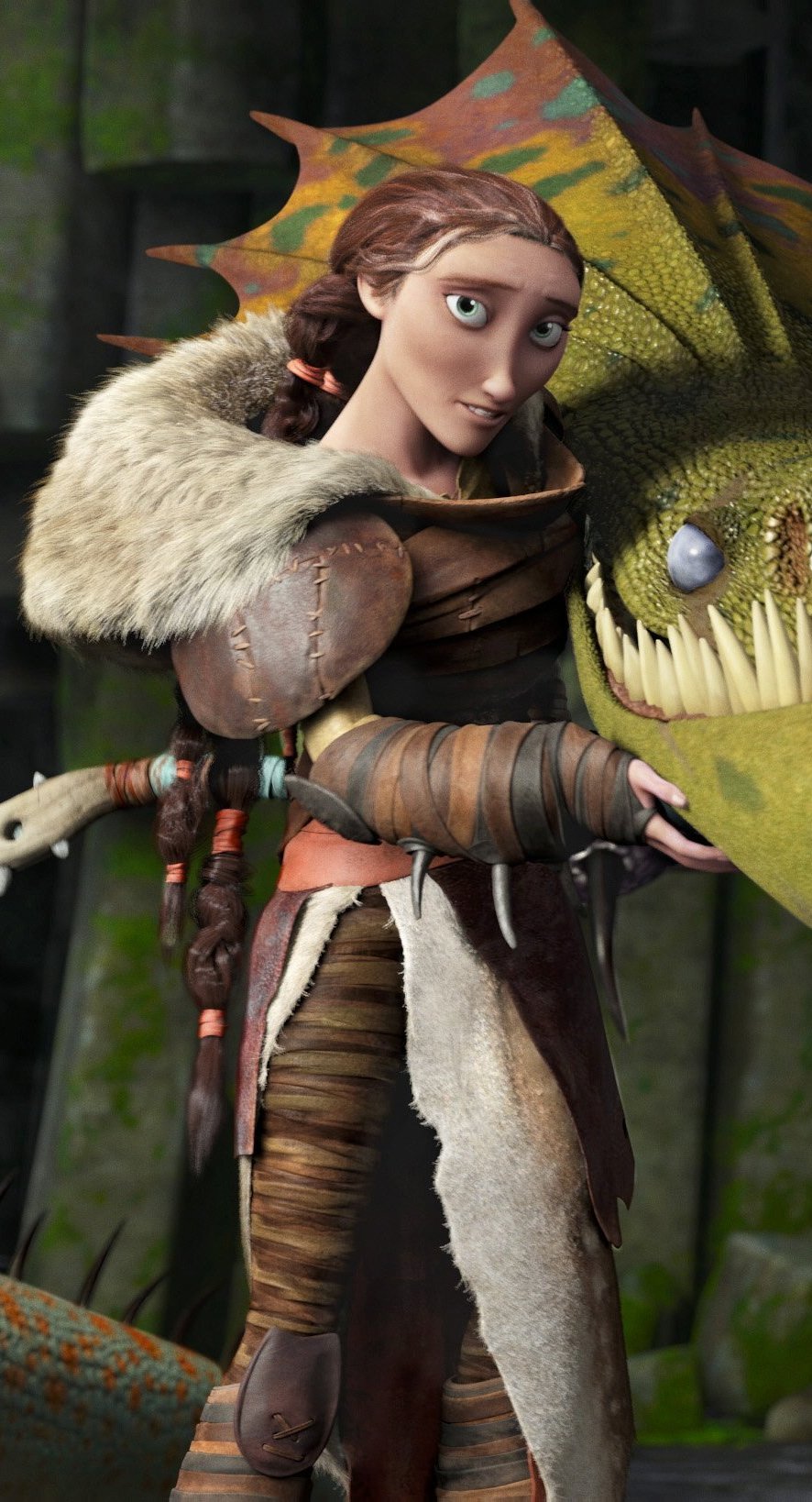 and Valka's second outfit, (slightly different)
I'd also LOVE to see Valka and Heather BUNDLES. I don't know about you guys, but ever since I watched HTTYD 2 I've been absolutely in love with Valka, she's an amazing character and she knows so much. I would adore more quests about/for dragons from Valka.
What do you guys think? I can't be the only one who wants these things!!
What else would you guys wanna see? You could comment and tag the admins!
A few other things I would love to see are reanimations, and maybe even some redesigns for certain dragons. The Monstrous Nightmare is definitely in for a remodel
YIKES!
Personally, I think they should look more like this! Note the pattern of the wings, the body, and variance in colors. I think they should mostly like the Monstrous Nightmares from RTTE.
How do you guys feel about our coloring options? Leave your opinions and dont forget to tag admins!
Wed, 03/08/2017 - 05:55
#3
Yeppie ^_^
I was just about to say that. :D I was kinda hoping that we'd get a Defenders of the Wing outfit along with the expansion. Like the Dragon Hunter clothes. :/ But it'd be awesome if they'd add it to the store. :D