I Betcha Bored, I Betcha Want Some Youtube and Manga Suggestions
Are you bored?
Did you run out of things to watch? Or read?
Do you like food? Do you like culture? Do you like interesting trivias or things that make you "Wow I didn't know that!", well you've come to the right place.
I'd like to suggest a couple of youtube channels and mangas to satisfy that boredom!
Most of these are for general audience and are safe for kids and young audiences, but I'll leave a short summary and warnings in case you guys are worried or triggered about something.
YOUTUBE:
A youtube channel featuring videos of varying stories, unique jobs and whatever's in between from different people and countries around the world. From Japan to Istanbul, to just your backyard. Videos are very short, ranging from 3 to 5 minutes each. Highly recommended channel, as their videos are very inspirational and humbling.
TedEd and TedTalks are well-known for their very intellectual discussions, but one of my favorite series from their channel is the "Mythic" section. Features vast stories and myths animated in a delightful way.
Although their videos are aimed for general audiences, there are some myths that involves de.ath and some rather not safe for kids to know topics (For example, the "De.ath of Osiris"). Videos range from 4 to 5 minutes.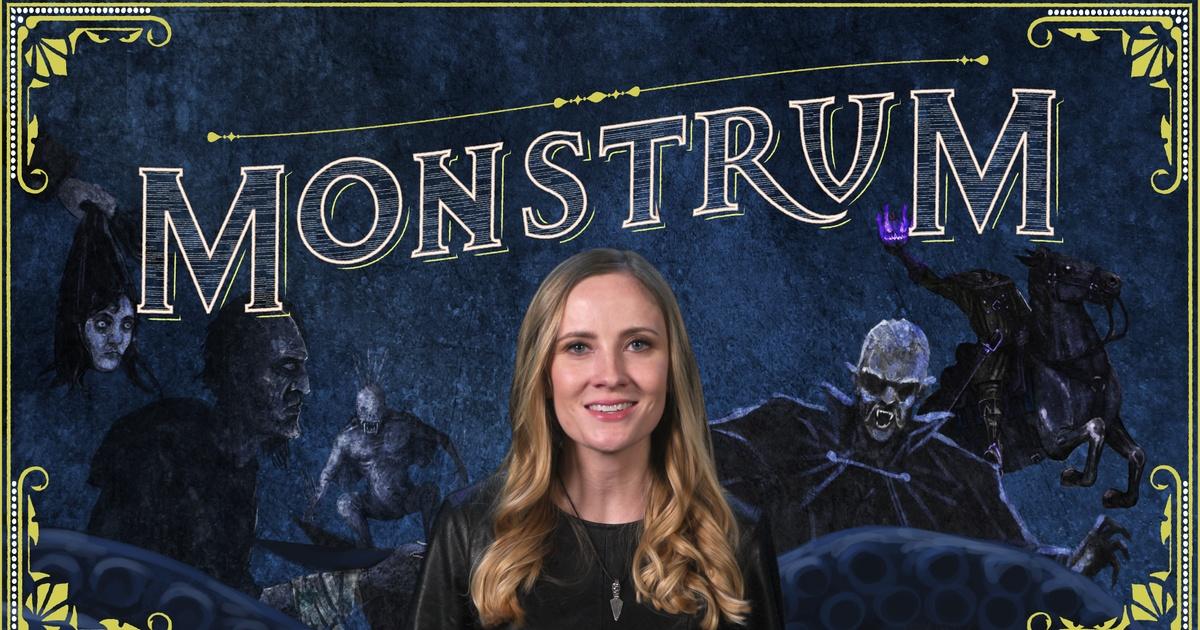 Do you like monsters or mythical creatures? Then this is the channel for you! "Monstrum" features videos about monsters and their origins. From the Dullahan of the Irish, to the Manananggal of the Philippines, this channel's got them all! (Well, most of them). Hosted by Dr. Emily Zarka, portrayed in ghoulishly frightening animation. Videos range from 5 to 8 minutes. Can be a bit scary for the youngins, but no jumpscares.
A youtube channel that features some of the weirdest, most interesting and quirkiest Japanese stationary and home items. I absolutely love this channel. I have anxiety with people talking over the phone and recordings (and people looking at me), but the person here merely does gestures with his hands in such a way that makes me laugh. There's no need to understand Japanese to enjoy this channel (I'm not a native speaker myself). Safe for kids!
From cracking open durians, to opening a cooked crab, this channel's series gives you a quick "How to" on every kind of produce. Thanks to this channel, I know how to open a pomegranate fruit that I was hesitant to get from a fancy store we once visited. Hmmm, I didn't like the fruit too much though, but the texture was interesting.
There's one part of a video of how to humanely dispatch a lobster, but for people who are sensitive to such topics, I'd advise you guys to skip the seafood video.
MANGA:
Dungeon Meshi/ Delicious in Dungeon
A fantasy-dungeon themed cooking manga. It features a group of adventurers who are low on resources and money for food, so they rely on ingredients that are available to them: Dungeon monsters and dungeon plants
I like this manga's ideals of making use of what's available to them, yet being respectful of their ingredients at the same time. I also find the friendship between them endearing. Highly recommended read, but it may not be safe for very young audiences (as you guys would guess, there are events of them ki.lling dungeon monsters). Updates once a month.
A manga about the life of Maiko, featuring a failed Maiko-who-became-a-cook and her best friend a successful Maiko.
A rather homey manga, with no drama and just pure friendship. This manga opens a window to the world of the Maiko, as well as some short info on many homestyle Japanese dishes. A good read in a cold, dreary day.
Ehem, that's all I can recommend for now ;w;
Tue, 09/15/2020 - 04:54
#1
Manga suggestions? Sign me up
Ooh! I can add to this!
Dancing bacons is one of my favourite channels. He goes around buying things from vending machines in Asia and makes me jealous for not having anything exciting in my county. Similar to the one you showed.
Another channel is Rambalac. They go around Japan and just record their walk. Each stream or episode is a couple of hours long and is very interesting to see what another country is like. Very relaxing and in 4k too!
I've run out of wholesome manga to read, mainly re-reading old favourites a billion times. Now interested in food manga.
Tue, 09/15/2020 - 07:24
#3
Aaaaajaja
Watching people eat makes me go funny too, have you seen the toilet restaurant video of Dancing bacons? The items on the menu have amazing names. Thanks for the links too. Manganelo is what I've been using alot (since Kissanime and Kissmanga shut down RIP) I've lost interest alot in manga becuase it feels the same and I don't really like isekai though I will take a look at them. Not a food-y manga/anime but have you seen Mushishi? Definitely one of my top favourites. I think the anime is better because of the sound design. Even the sort of intense moments are kinda chill.
Tue, 09/15/2020 - 08:23
#5
Hahsjsksksksmsmdoea
Depending on where you can find it, the scans of the Mushishi manga are sometimes a bit bad. For years I have been searching for a physical copy but can only seem to find them in French or for an extortionate price. If you watch the anime, please tell me what you think lol
Tue, 09/15/2020 - 05:38
#6
Swirlfire burned my subject again....
My suggestion
1. Go to Netflix
2. Search 'Nailed It!'
3. Watch 'Nailed It!'
4. Think its funny and fun.
5. HOORAY!