Hybrid Art!
A friend of mine wants to do some Hybrid art for everybody! Here's her Deathstorm she did (exactly what it sounds like, a Stormcutter x Deathsong hybrid)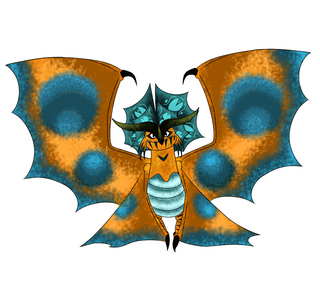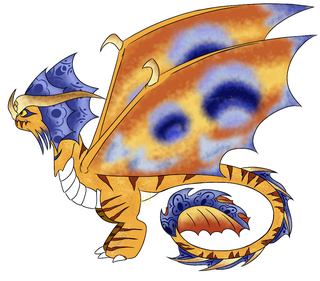 Well, she wants to do some more! You're all welcome to put some requests in!
Here's a form so she has a good idea:
Hybrid name:
Hybrid parents:
Colors:
Any special patterns?:
Body (Ex: Deathgripper tail, Stormcutter frills, etc):
ALSO, THERE'S A LIMIT FOR NOW
1. The Bird Queen
2. Neon 2
3. Carolinalina
4. Kailuadragons
5. Zero Radioactive
6. Brachi
7. Eclipse Wraith
8. olXFurylXo
9. Kailuadragons
10. olXFurylXo
11. beyondwilddragons
Have fun with it and thanks to my friend for wanting to do this
Disclaimer: requests will take longer now that my friend has started school!!!!
Mon, 08/29/2022 - 09:42
#22
The first fandom hybrids are underrated in??
I have been thinking of some hybrids for a while, luckily I have picked a favourite or else I have no idea what I would pick XD these look amazing so far, so I am looking forward to whatever more comes out of this..
Form:
Hybrid Name: I'm thinking Shocker's Bane but as for suggestions I am all ears
Hybrid parents: Flightmare and Seashocker
ColoUrs: Glowing turquoise (but more green then blue) with a dark teal underbelly, legs and front of the head, the dark cyan may also cover part of the top of the wings and fade out in a star-like pattern (with the top having a bunch of star shapes close together and becoming fewer until there is none.) The spikes & chin spikes would be the standard flightmare colour, and the eyes a pale yellow. So many ideas lol
Any special patterns?: Like I said the dark cyan star-like patterns but that's it. Unless you count the turquoise colouration and spikes glowing, like a Flightmare
Body: Mostly just a Seashocker body with the Flightmare chin spikes, back spikes and wings. I'd say it wouldn't have legs.
If ya need anymore info tell me :>