HTTYD: The Hidden World on Blu Ray May 21!!! :D :D
Right before my big brother's wedding in July, too! I'll be able to finally complete my Dragons DVD collection!
__________________
She shall be the Chosen Child of Thor, given the power of Storms, and lead all Lightning Dragons into a battle that shall decide the fate of the Archipelago: Destruction or Freedom.
Welcome to my updated Signature. (With hopefully better images and links!)
My Viking, Firesome, is the legendary child of lightning and thunder, which is the Great God Thor's main element hence her steed being the mighty Skrill itself. She is destined in a prophecy to one day be the queen of Skrill, leading them into battle against Grimmel and his Evil Forces to unleash her full power of Lightning. And with her Skrill, Azyru by her side, almost nothing can take them down!
Strike Class Forever!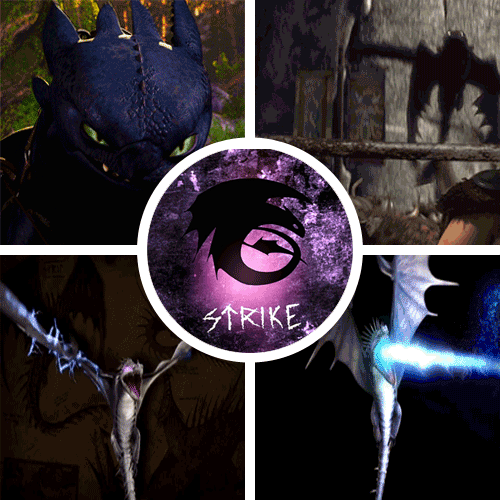 My Clan: The Swift Champions

Princess Twilight Sparkle (2010-2020)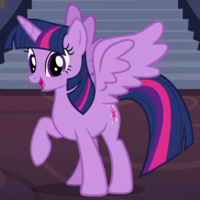 Alpha Toothless The Night Fury (2010-2019):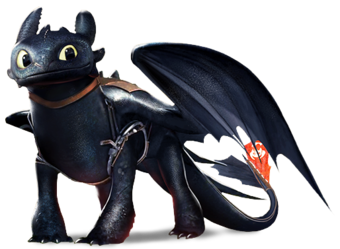 May you two wondeful characters cherish forever in our hearts!
Ponies and Dragons Forever! :D
YouTube Channel:
There's a Fanfiction story I'm writing. It pairs one of my favorite books, Harry Potter with a new favorite Disney Cartoon Show: Gargoyles called Brooklyn and the Boy Who Lived.
Brooklyn-and-the-Boy-Who-Lived
Just finished my story with 112 chapters! So happy!
I love you, Brooklyn from Gargoyles!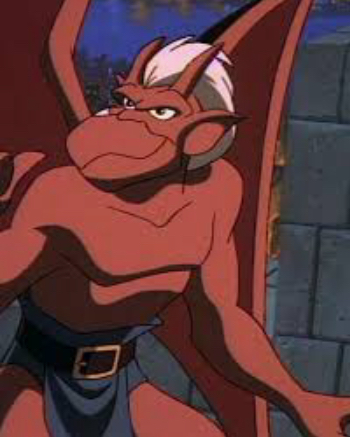 Hogwarts House: Ravenclaw
Or yet in Wise old Ravenclaw, if you a ready mind.
Where those are wit and learning
Will always find their kind.
Sorting Hat (Harry Potter and the Sorcerer's Stone)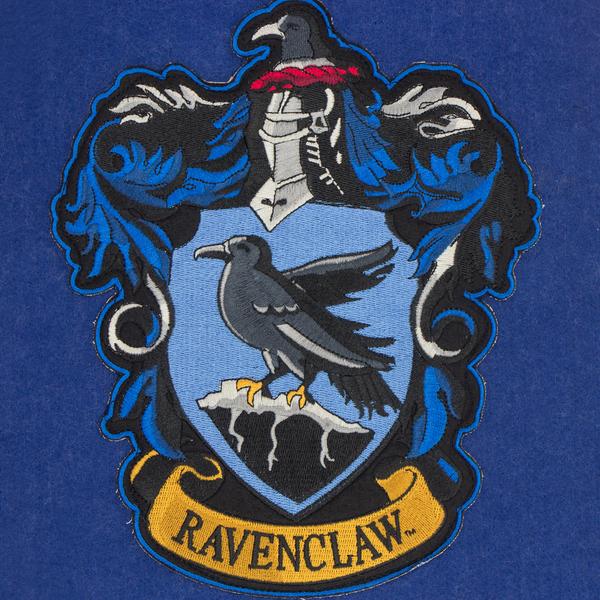 My Patronus: A Black Stallion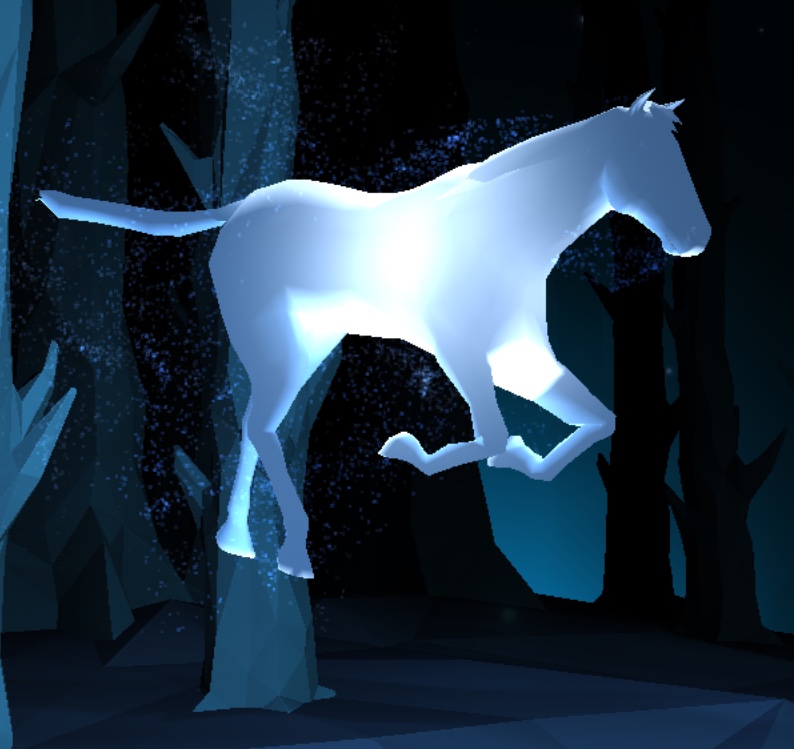 Azyru Gif made by a friend: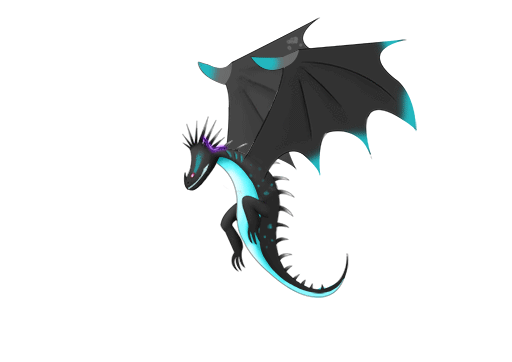 Biographies and Profiles of Firesome and Azyru:
Name: Firesome
Gender: Female
Eye Color: Hazel
Hair Color: Light Brown
Title: The Phantom Skrill Rider
Name: Azyru
Species: Skrill
Gender: Female
Color: Gray with Purple Highlights
Titan Wing Color: Black, white spines, and turquoise blue highlights
Eye Color: Violet
Viking Companion/Sister: Firesome
Bio (Firesome):
Firesome is a young girl who had been a slavegirl to Grimmel for ten years since she was stolen away from her family by him when Grimmel raided her home island, killing her parents. She finds her freedom after meeting a fierce young female Skrill who she sets free and calls Azyru after the two form a secret bond. They escape together outwitting Grimmel's Deathgrippers and going as far as they can away from their tormenter. While resting on a small island, Firesome receives a vision from her real birth father, the Mighty Thor, and he tells her to journey to an island of Dragon Riders.
After months of traveling and bonding, Firesome and her new bond sister dragon Azyru happen on the island of Berk, meeting Chief Hiccup who takes an interest in Firesome's strong connection, almost as strong as him and Toothless, and offers her to train dragons and ride alongside other students in their School of Dragons.
Bio (Azyru):
Azyru is a Skrill who once lived fierce and free, ruling the skies until Grimmel shot her down, the Deathgripper sedative knocking her out, and wakes in a cage. She befriends a strange young slavegirl that Azyru grows very attatched to after a time, and when Firesome breaks her free, she vows to protect her like a big sister. The two would fly together for a long time.
My Dragon Family (So Far):
Alpha Pair:
1. Azyru - (Female Titan Skrill - Leader)
2. Spinetail - (Male Titan Deadly Nadder - Azyru's Mate)
The Alpha Pair's Hatchlings:
1. Voltage - (Male Skrill - Firstborn son)
2. Shadowbolt - (Female Skrillnadder - Secondborn Daughter)
3. Icebane - (Male Skrill - Thirdborn son, the Lone Wolf icestorm Skrill)
Fury Family:
1. Toothless - (Male Night Fury)
2. Silverstream - (Female Light Fury)
3. Dart - (Female Night Light blue eyes)
4. Ruffrunner - (Male Night Light green eyes)
5. Pouncer - (Male Night Light green eyes)
6. Stryka - (Female Titan Sand Fury)
Fri, 03/29/2019 - 10:46
#1
...
Wahooooooo!!!!!!!!!! *does a happy dance* I can't wait!
__________________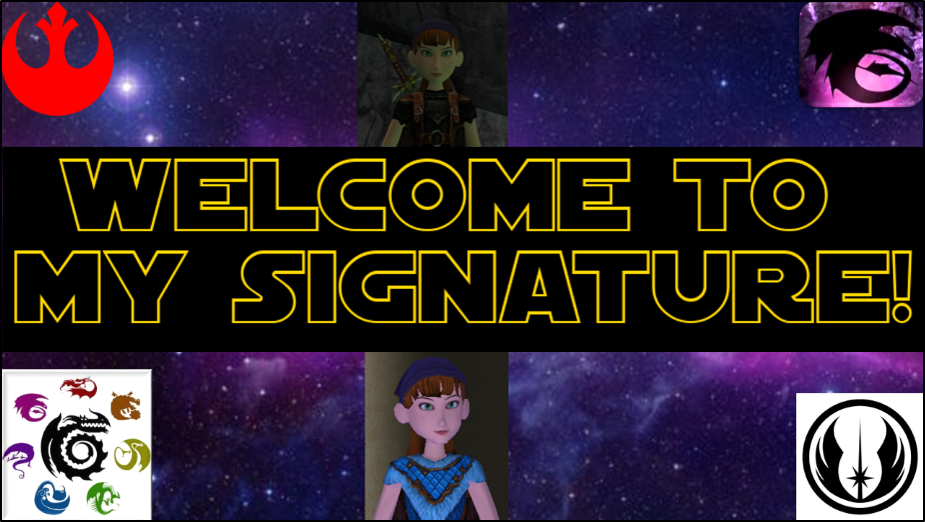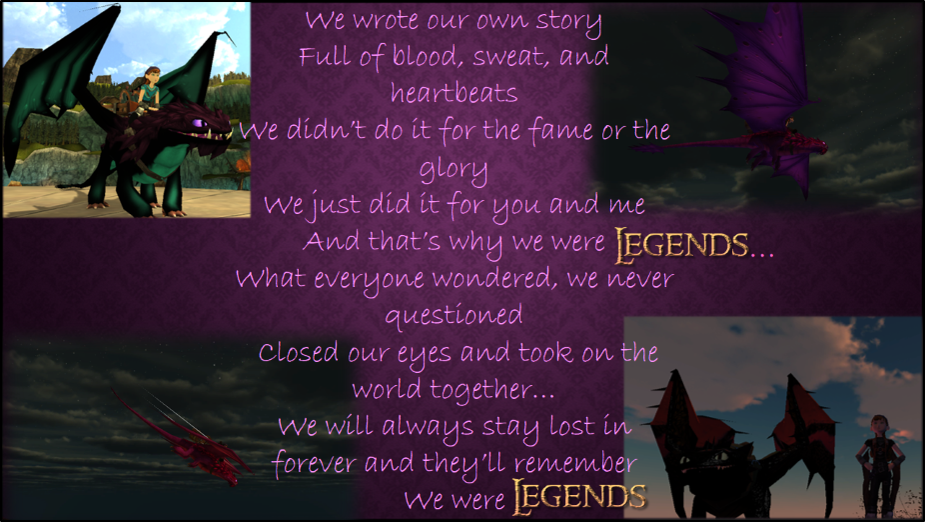 (Legends sung by Kelsea Ballerini)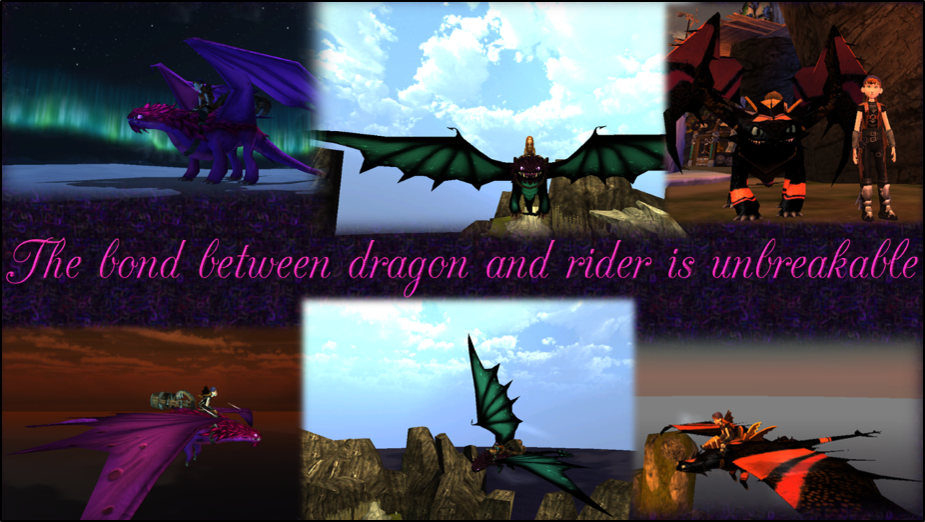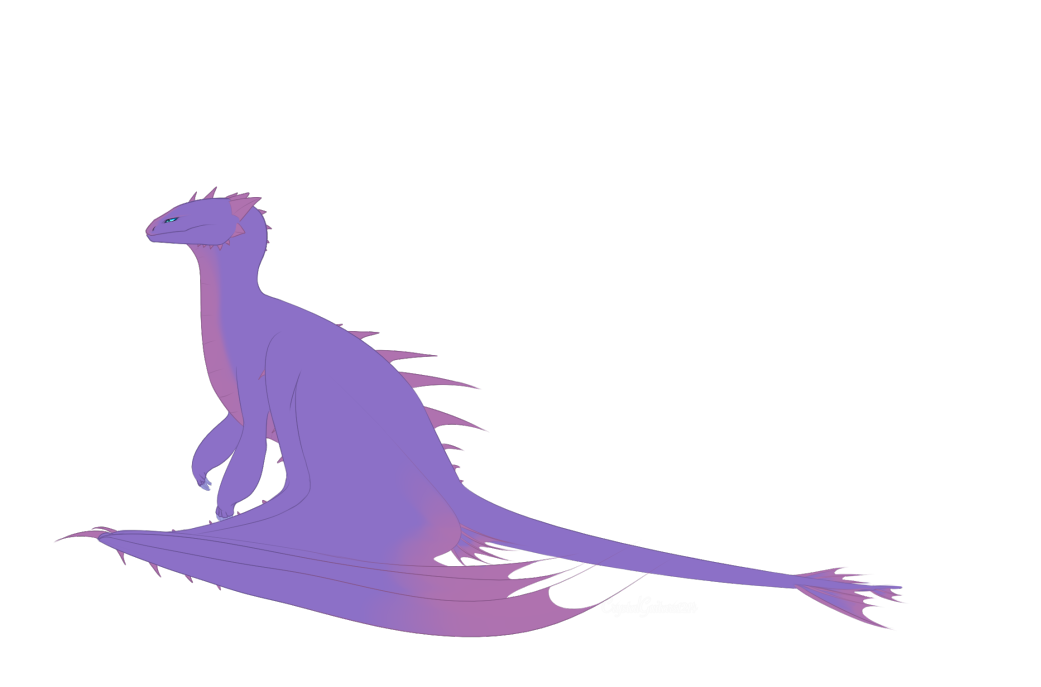 Maya the Sand Wraith, assigned to me as the perfect dragon for me by Wolf and Star, on her "Answer these questions and get a dragon" thread. The amazing art of Maya was done by DyliehIdol1214.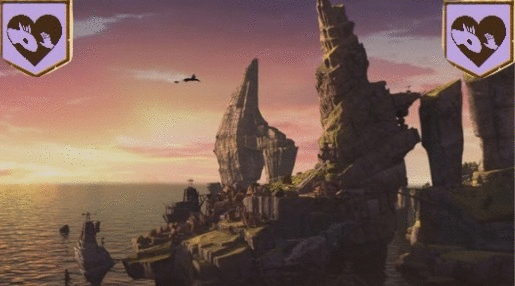 (clan banner made by the talented piggyxl)
Looking for a clan? Check out the Isle of Gazoo Clan Recruitment thread to see if Isle of Gazoo is right for you. If you're interested in joining, let me know even if all the spots in the clan are full. I might be able to find a spot for you. If you put in a join request in game and you don't reply on the Recruitment thread, if you could please put a brief message stating you've seen the Recruitment thread on the forum instead of the standard "Hi. Please let me join your clan." that would be greatly appreciated. :)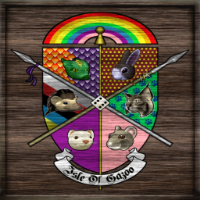 Isle of Gazoo Clan Crest given to me by Gertie Gazoo and made by a friend of her's(don't know the name of the friend)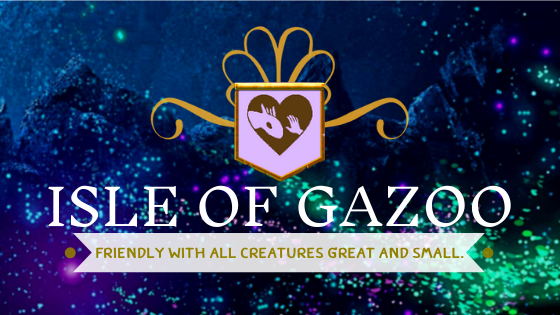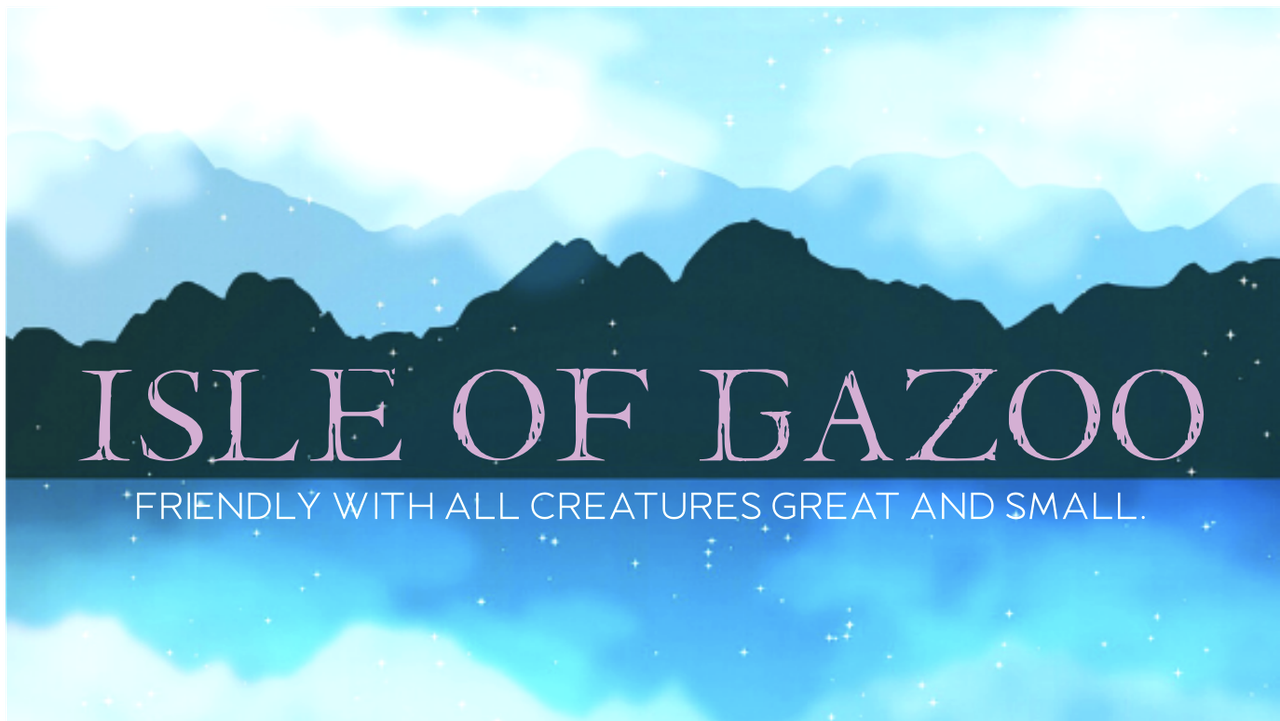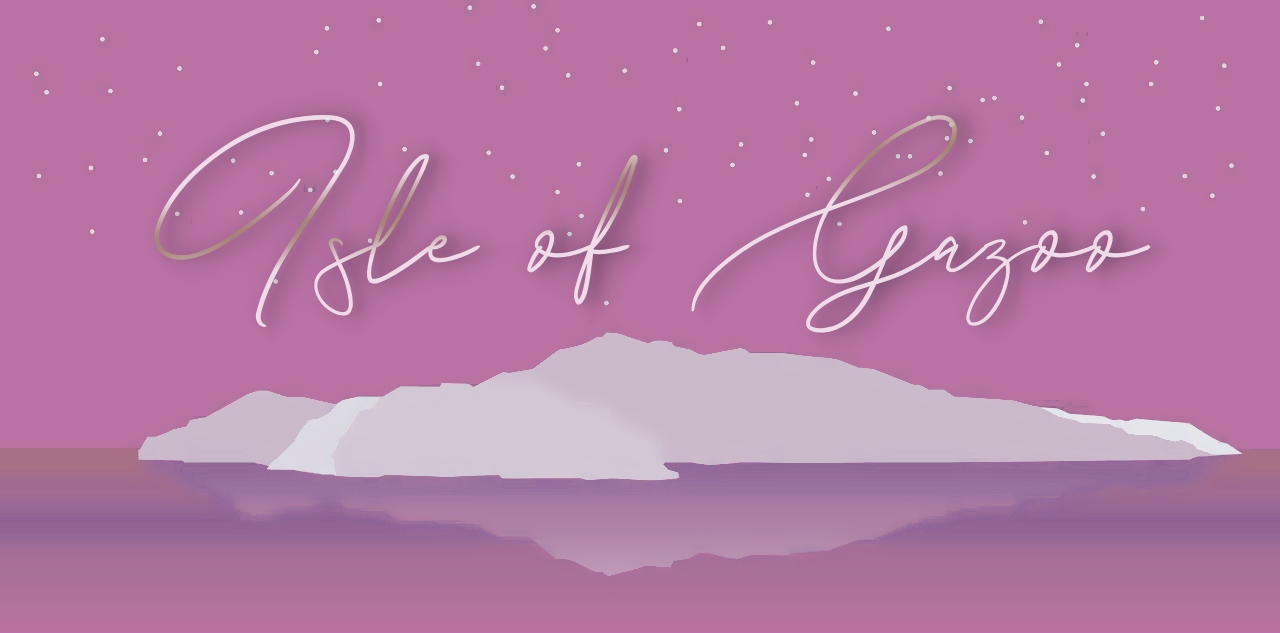 Isle of Gazoo banners made by EmeraldHuntress65
The greatest treasures are not gold,
nor jewels, nor works of art.
They cannot be held in your hands-
They're held within your heart.
For worldly things will fade away
As seasons come and go.
But the treasure of true friendship
Will never lose its glow.
(Poem from the Disney movie Tinkerbell and the Lost Treasure)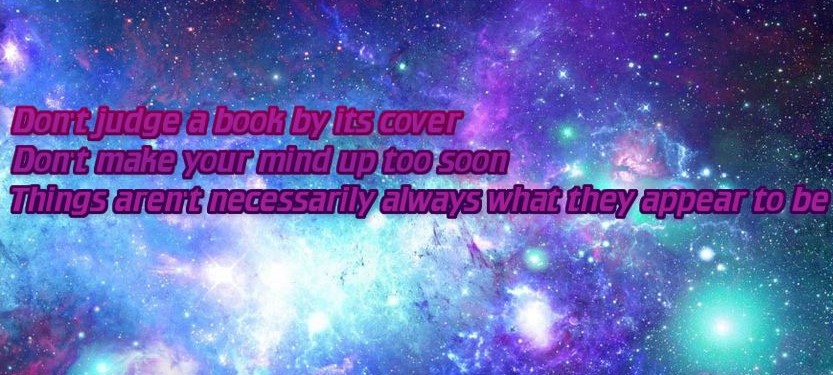 (From the song Don't Judge a Book By Its Cover)

HPowers banner by Gertie Gazoo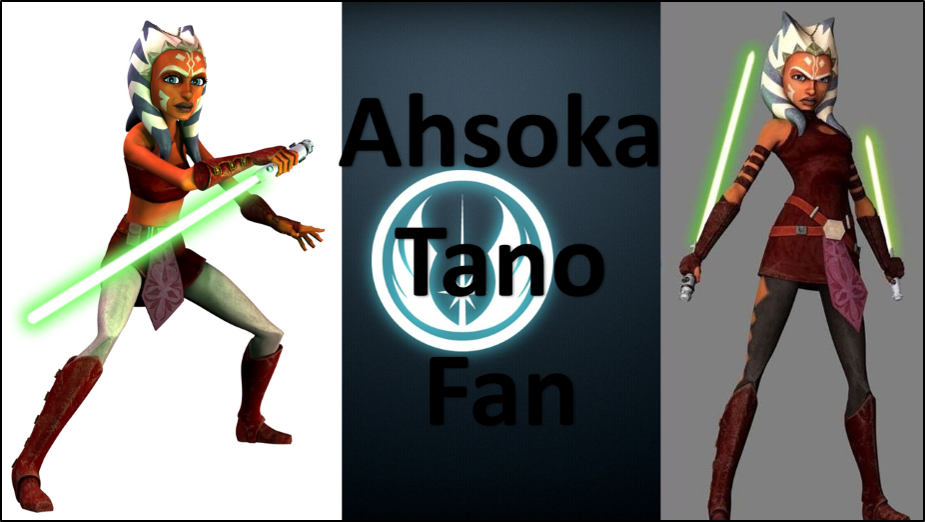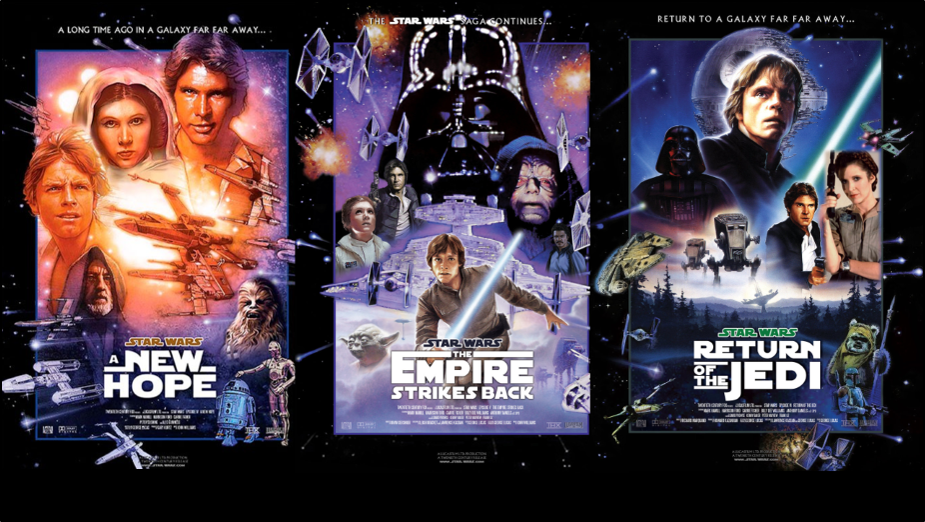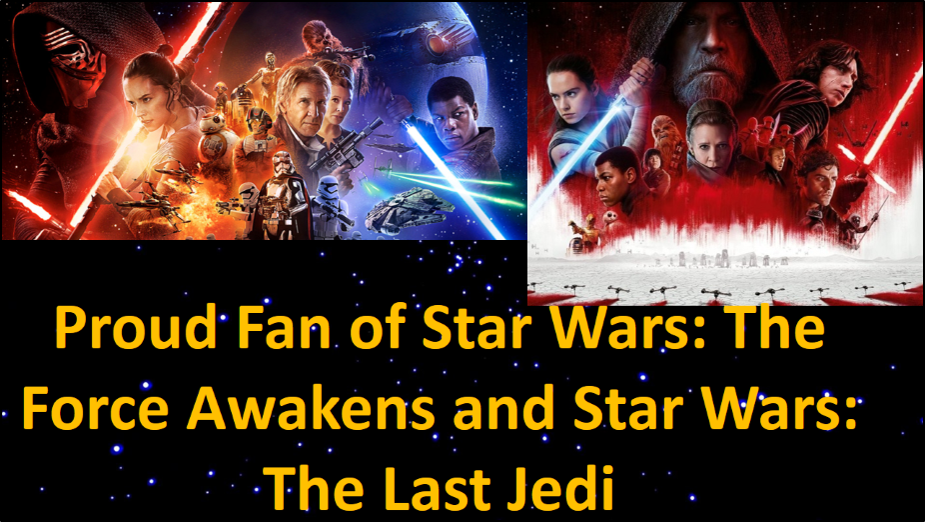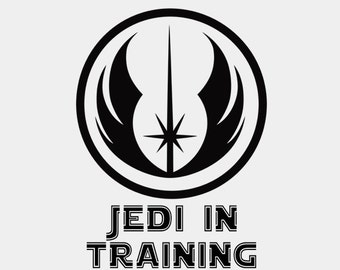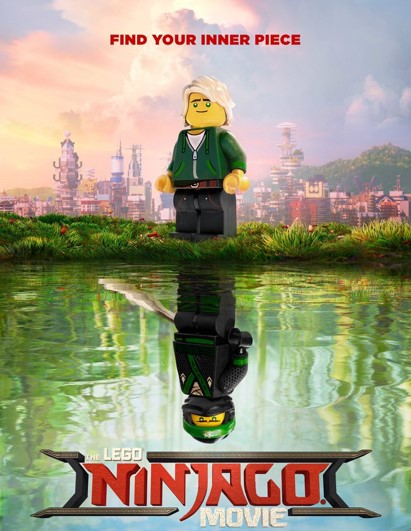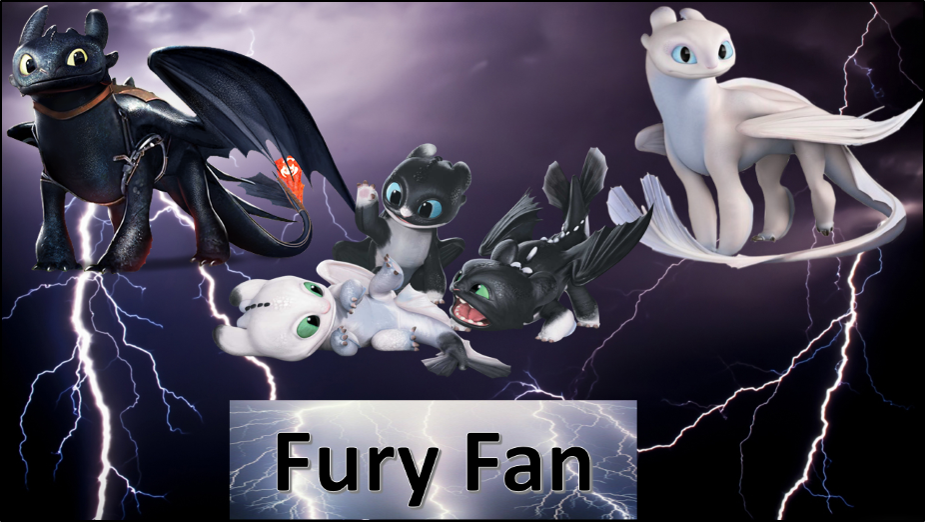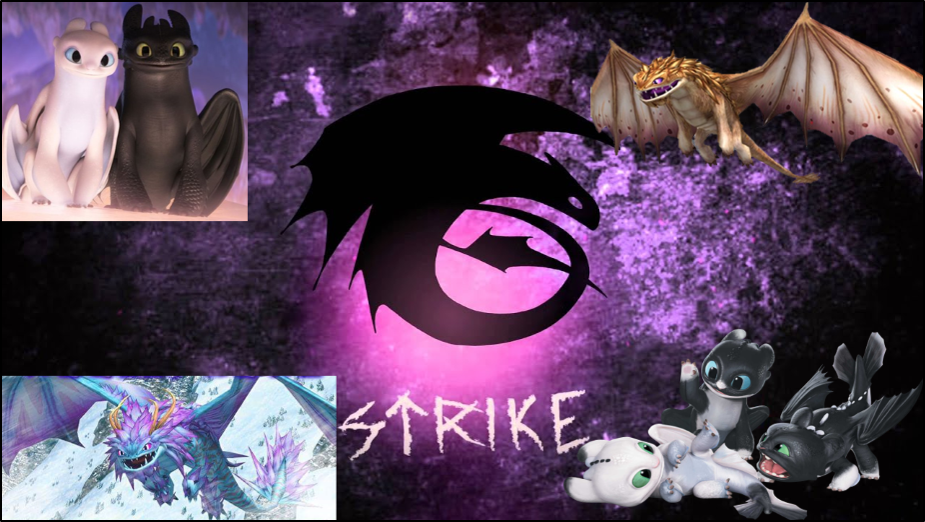 About Me:
The first and most important thing you should know about me is that I'm one of Jehovah's Witnesses. I enjoy studying the Bible and learning from it. I live by Bible standards and strive to apply Bible principles in my life everyday. Of course, I'm not perfect and would never claim to be. However, when I make a mistake I do my best to learn from it and then do my best not to repeat it. I apologize when neccessary and accept correction where it's needed. I happily talk about my religion and beliefs with others but I don't force it on them. If they aren't interested or tell me they don't want to talk about it, I respect that.
For more information on Jehovah's Witnesses, for answers to your Bible-based questions, or for information on a varity of topics, some of which include: animals, countries, how to deal with bullies, how to have a happy family life, how to make real friends, and depression, please visit jw.org.
Favorite Colors: Purple and Pink
Favorite Food: Pizza, Peanut Butter and Jelly Sandwiches and almost anything Chocolate (I say almost anything because there are some things chocolate I don't like. For example chocolate covered cherries)
Favorite Music: Country, Pop, and Disney Songs
Favorite Seasons: Spring and Summer
Favorite HTTYD Characters: Hiccup, Toothless, Astrid, and Tuffnut
Favorite Things To Do: read, sing, listen to music, play computer games, video games, board games, card games, watch tv/movies, and spend time with my mom and sister
Things I Collect: Books, Dvds, Cds, stickers, stuffed animals, Star Wars stuff, and dolls (dolls I collect include Barbie, Monster High, Ever After High, Bratz, Moxie girls, Disney Princess and others)
Favorite Dragon Species: Furies(Night Fury, Light Fury, and NightLights)
Favorite In-Game Dragons: Woolly Howl, Windwalker, Sand Wraith, and Deadly Nadder
Favorite Vegetables: Corn and Potatoes
Favorite Fruits: Grapes and Bananas
Please Note: I do not have Facebook, Discord, Instagram, Twitter, or any other form of social media. If you wish to contact me, here on the forum or in game are the only ways to do so.(I've had some people ask me about this so I decided to add this to my siggy.)
Star Wars Favorites
(Yes, I must have a favorites section devoted to Star Wars XD)
Female Characters: Leia, Padme, Ahsoka, and Rey
Male Characters: Luke, Han, Anakin, Obi-Wan, and Yoda
Droids: R2-D2, C-3PO, BB-8, and K2-SO
Villians: Darth Vader and Kylo Ren
Clone: Captain Rex
Ships: Han x Leia, Anakin x Padme, Cassian x Jyn, Finn x Rey, Kanan x Hera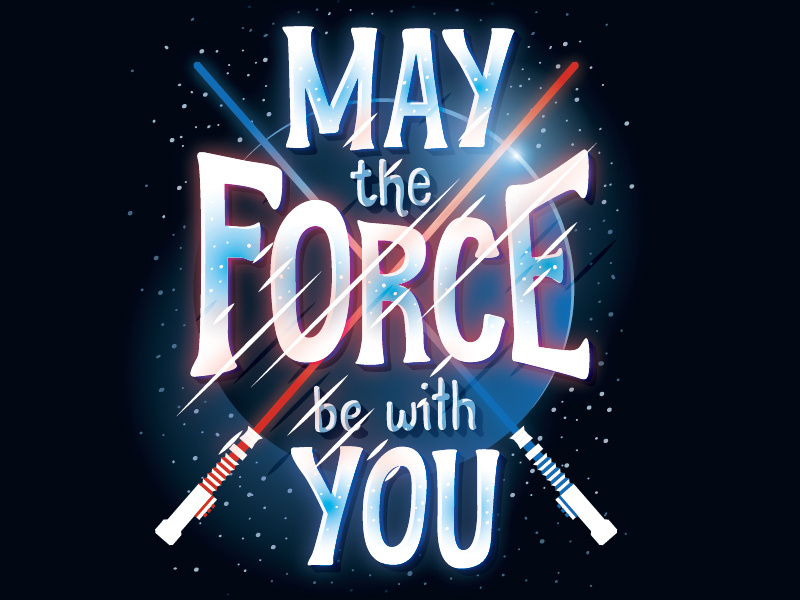 Who's online
There are currently 11 users and 248 guests online.