HPowers' Hidden World Adventures(Screenshots from the new expansion)
I loved playing through the latest expansion and took the opportunity to get some more screenshots so I decided to share them all here. Hope you enjoy them and that you have as much fun with the expansion as I did.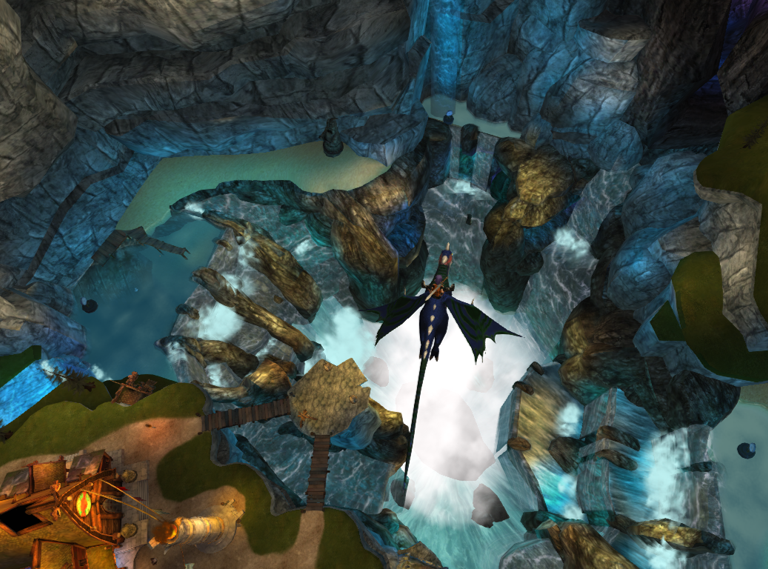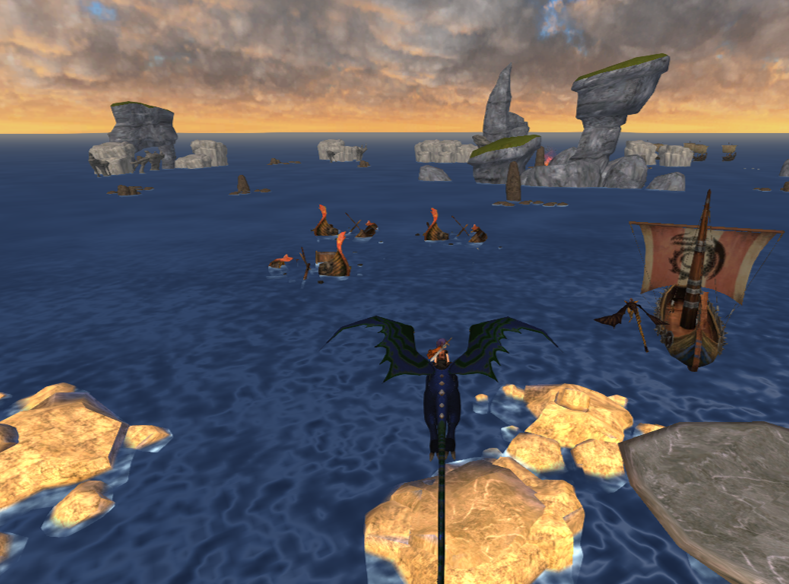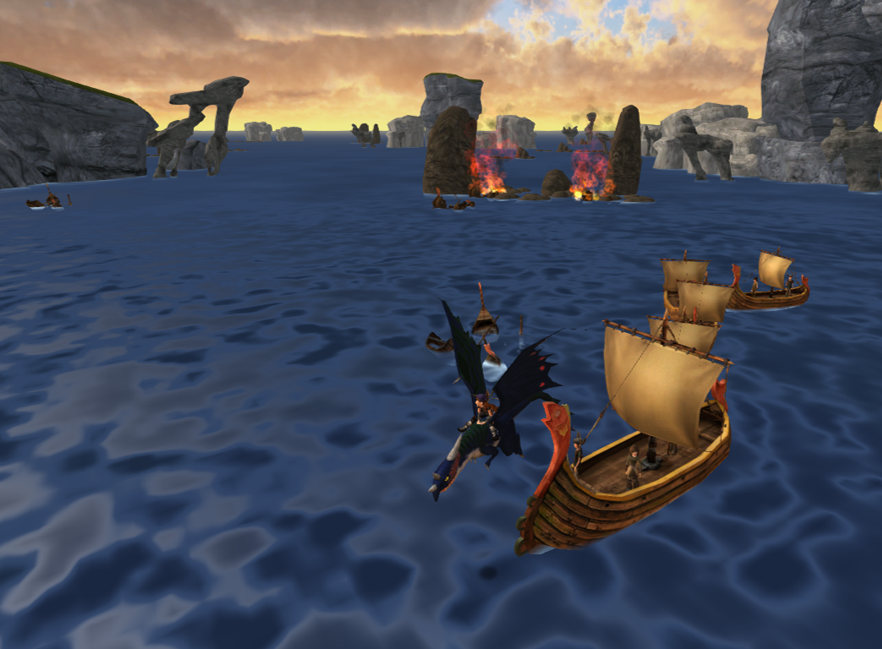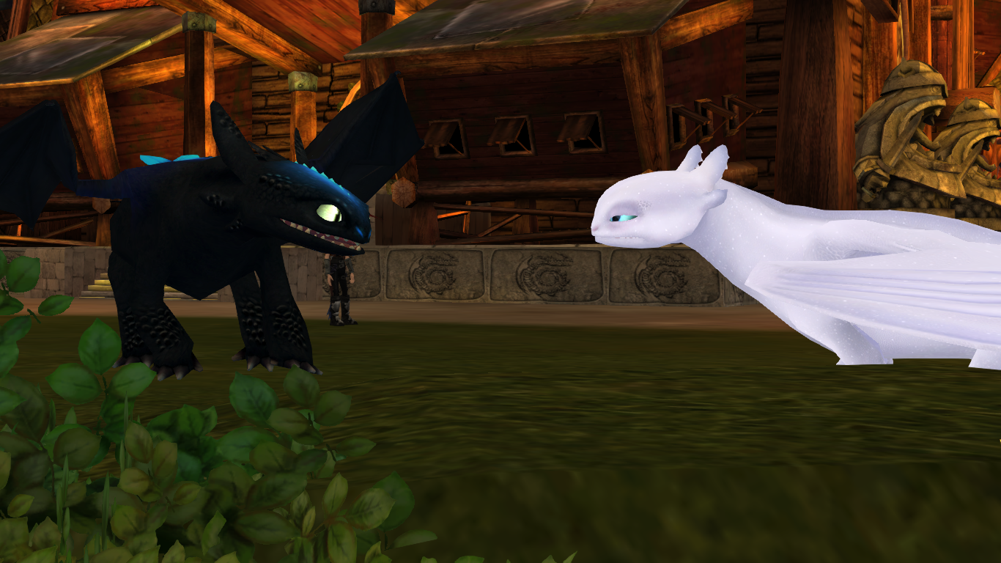 I was trying to get a cute picture of Toothless and the Light Fury looking at each other and accidentally got this. I was going to delete it at first because it wasn't the picture I wanted but decided against it because I found it so funny.