HOW TO DRINK COFFEE AT 6 IN THE AFTERNOON
HELLO HUMAN BEINGS.
DUE TO NOT HAVING COFFEE IN THE MORNING OR DURING THE DAY, I HAVE JUST DRUNKEN A CUP AT 6PM. IT IS 6PM WHERE I LOVE WHICH IS LONDON. IF YOU DON'T KNOW WHERE LONDON IS, I SUGGEST YOU LEARN SOME GEOLOGY.
I AM SPEAKING IN CAPS BECAUSE MY CAPS LOCK BUTTON AND SHIFT BUTTON ARE JAMMED, SO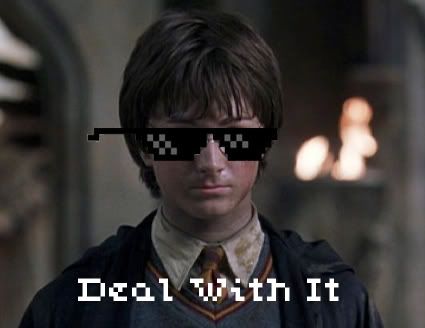 . GOTTA PUNCUATE PROPERLY.
OKAY LET'S GET TO THE JUICY STUFF.
STEP 1:
MAKE YESELF SOME COFFEE.
I USE A COFFEE MACHINE, BUT YOU MAY GO TO COSTA IF YOU WISH.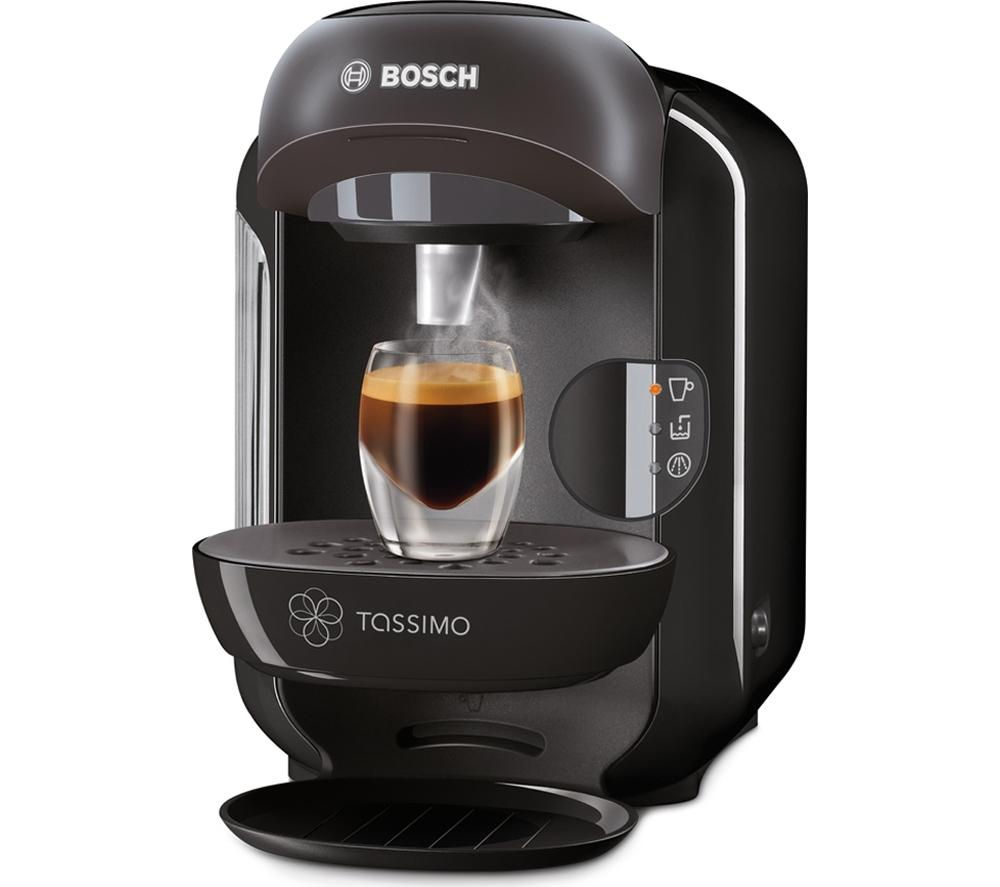 THAT'S NOT MY POTATO COFFEE MACHINE.
STEP 2:
GET YESELF A FANCY CUP.
WHY?
BECAUSE YOU HAVE NOT HAD COFFEE UNTIL 6PM, AND IT IS YOUR HUMAN RIGHT TO DRINK COFFEE, SO LET IT BE AT 6PM, BUT LET IT BE A FANCY CUP BECAUSE OF YOUR DEPRIVED HUMAN RIGHT WHICH NOBODY CARES ABOUT.
STEP 3:
DRINK THE COFFEE.
I KNOW THIS STEP IS DIFFICULT, BUT REMEMBER, IF IT SPILLS THEN IT BREAKS YOUR HEART, AND THAT'S NOT WHAT YOU WANT. PUT IT ON YOUR CRUSTY LIPS AND DRINK THE COFFEE THAT YOU ARE LACKING.
WARNING: YOU MAY END UP GOING FROM THIS CALM HUMAN:
TO THIS CRAZY COFFEE HUMAN:
SORRY PEOPLE.
Wed, 02/08/2017 - 20:58
#5
Okay, so, story time.   My
Okay, so, story time.
My entire family are very strong coffee-drinkers. I myself, however, am extremely caffine weak. It's incredible how little it takes to shoot me into the fifth dimension. A few weeks ago, I was out with my siblings and we came across this small bar/coffee shop, and since we had money to blow, sat down and ordered some stuff. Now I knew my limits, and I'm not one to try and impress or one-up others, so just got a plain old iced coffee.
Previous coffee experiences were limited to those quick-mix powders and weren't very nice, overly sweat and quite weak. What I got was a proper barista made coffee, and being my first real iced coffee it was amazing. In 10 minutes flat I was jittery, looking around, itching to go and maybe even run somewhere. In twenty minutes, my brains filter had all but dissapeared and the strangest random sentences were appearing out of nowhere, and were absolutely the most hilarious thing to me. This then came to be known as my Alt Universe thread, and brought around the creation of my newest unreleased character Pallus (Liberated Roman).
So basically if I ever need to get stuff done, someone just has to give me some normal real coffee and amazing things will happen. Probably not the things I'm meant to be doing, but things regardless.