How do you put pictures and GIFs in your siggy
I really want to have a cool siggy like others but I don't know how to put images. Can someone tell me how?
Fri, 08/05/2022 - 02:57
#1
......
If you want a GiF/Image from the Internet, just find it on Google and put "Copy image link" on your computer. If you want your image or GIF, you must have a page, an application that will create a link for you for your image and you copy and paste the link here.
When you go to your account and edit, in the table where your signature is there is a "line" where there are text edits and others, and so there is a picture icon. When you click on that icon A table for reference and size will appear. I'll add a photo of where to find it in a moment.
Fri, 08/05/2022 - 03:36
#2
in more detail... as said
in more detail...
as said before to post images and gifs into your siggy you will need some sort of direct link.
for example, i use the website postimg.org [https://postimages.org/] to upload images onto the forums and my siggy.
1. to use this all you have to do is first upload the image you want,
and then you have the option to resize (or dont) your image so it looks alright and fits...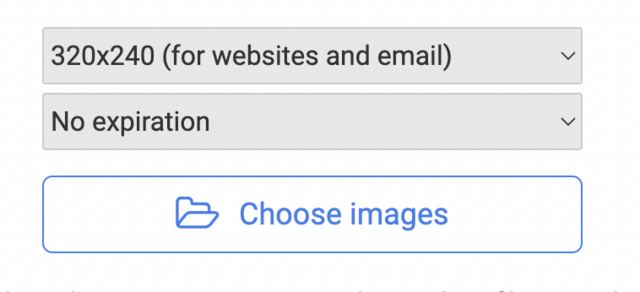 2. after than you can grab the direct link which is what you'll need to insert ito the forum setting thing.

3. when you have the link you can upload it into this bit here as said above in the other posts...
then tada!!! you have an image in your forum post!
if its too big/too small remember to go back on the site and resize your image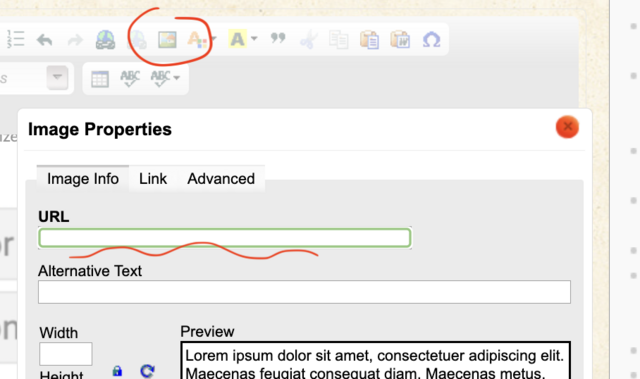 t
for GiF's i use giphy with a video (mov/mp4) then the website creates a gif,
where you can grab the link and do the same thing.
Fri, 08/05/2022 - 07:06
#3
WOO FULL ACCESS GRANTED
OMG this has been so useful! Thank you for explaining that!!! Now all my pictures will show FINALLY