Honey, I flattened the lightfury!
'Sup fellow vikings.
I'm sorry, it was an accident! I didn't mean for this to happen!
See, I was sneaking around the other day, and I randomly thought of a Donald Duck story where the antagonist is chasing Donald through a newspaper printing shop. Due to a wild series of events, this antagonist is sucked into the press and flattened into a mat basically. Unfortunately, I was not able to find which particular book this was, but I swear it's true!
Anywho, I wanted to know if this was even possible, so I got the help of Hiccup and Gobber to make a machine. I didn't exactly tell them what it was for however... When it was completed, I needed a test subject, but all the vikings would be too smart to jump into my machine's hopper, the only person dumb enough to do that would be the...lightfury. So, I...uh...I kindly asked the lightfury to jump in and well... well...here's what happened...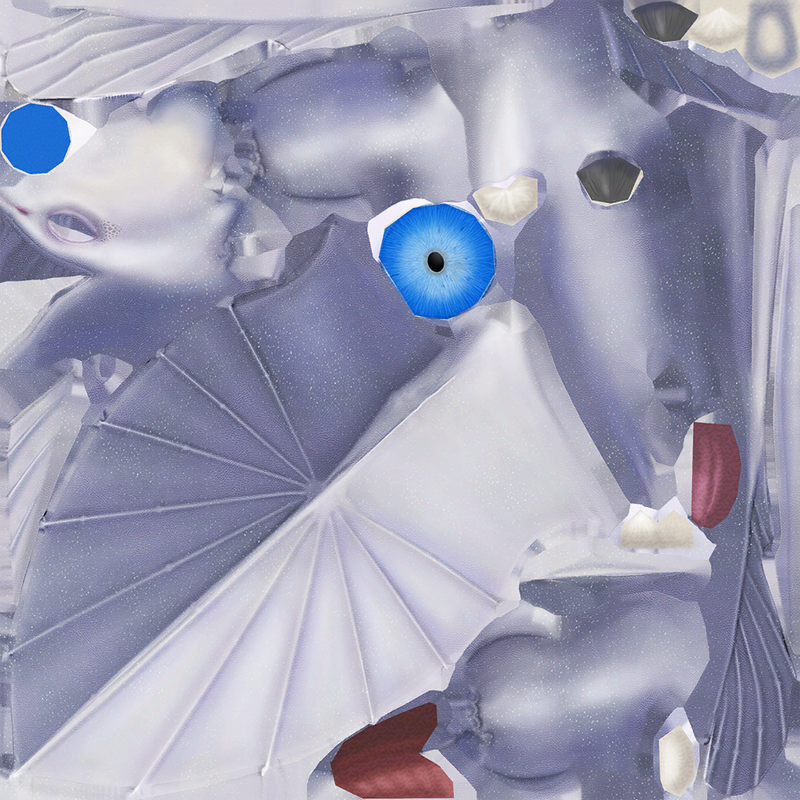 My sincerest apologies to Toothless and his children!!! Don't worry though; as we speak I'm working on a machine to de-flatten her!
Over and out
-kaizar