Hello There!
Hello there. I am The Trash Queen. I am not so much new to the game, as I am to the forum and even that I am not so new at. I used to play this game a lot and was active on here when I was a lot younger, but left. I have come back because Qurantine lead me to recovering stuff from my childhood.
I guess I should introduce myself a bit. Like mentioned above I am The Trash Queen but you can call me Lee. I am 16 almost 17 years old. I am a les.bi.an (Hope that doesn't deter people away from me too much). I am an artist I draw and paint a ton. And that is about it.
I hope I can meet some great people here and relive something that made my childhood great. See ya around out there! :D
Thu, 07/30/2020 - 08:29
#1
Hello!
Nice to meet you! I guess quarantine brings out good things too :)
I like your style, it reminds me of Picasso a bit...I have zero art sense though so idk if that makes sense XD
Thu, 07/30/2020 - 08:51
#3
Thu, 07/30/2020 - 09:04
#5
Why are you thanking me?
your welcome! Awesome art, by the way.
(Don't mind the subject, thats what happens when Pickle doesn't eat it)
Thu, 07/30/2020 - 09:15
#7
Peeps
Welcome welcome! I hope you enjoy your time on this craziness that is the forums! We don't judge here :3
Also I love your art! I love seeing skulls in art for some reason XD
Thu, 07/30/2020 - 09:26
#9
:)
Although I don't love everything you love I'm sure we can still be friends :). What do you use for your art? Do You draw on paper or digital? Just wondering :D
(Plus I had to add this)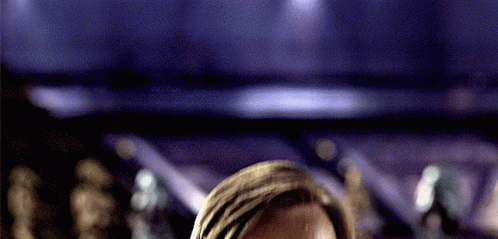 Thu, 07/30/2020 - 09:36
#11
:)
Thanks! I normally do traditional art because I don't have a tablet or somthing to draw on (I have MS paint but it's not amazing) I'll have to look into some of those. I've heard of other people using those so I guess they're really good! If you ever end up doing an art request thread I'll probably be there XD. You are really good at it.
Fri, 07/31/2020 - 05:15
#13
Fri, 07/31/2020 - 16:56
#14
Welcome! I don't know much
Welcome! I don't know much about painting people, but your paintings look realistic to me. I like how detailed they are.