Having to replay dragon tactics?
Hi hi, just wanted to ask:
came back to play yesterday and apparently I have to replay most of the DT levels (arena, runestone). Is this a bug or has something changed so you have to replay those?
Also, do you happen to know if the ads are still a watchable thing on mobile? It's always "there are no videos" for me. :D
Thank youu!
__________________
Me and Nala ♥
Heyo, I'm Strawcatrry and my friend code is CLZKDK :33
Dragons :
(if the name is the same as certain dragons, f.e., Stormfly, that means I have the skin and put it on my dragon :)

Deadly nadders- Nala (1,T),
Brix (11),
Stormfly (30),
Vixxen (31),
Kentwell (35) and
Luxsty (75)
Whispering deaths- Youth (2,T),
Dethie (3),
Wraith (17),
Faithie (22),
Fright (32),
Depth (34) and
Groundsplitter (39)
Monstrous nightmares-Maxxi (4, T),
Catoo (13) (wanted the name "Cato" like from "Hunger Games" actually but it wouldn't let me do it :/),
Asherr (14),
Jupiter (23),
Hookfang (36) and
Moltres (76)
Groncicle-Snowflake (5)
Moldruffle-Ruff (6)
Skrills-Bell (7) and
Hadleyy (61)
Raincutter-Huxlley (8)
Hideous zipplebacks-ZipnZap (9),
DashnBash (18),
BarfnBelch (38) and
FignZig (64)
Gronckles-Leaf (10),
Novva (16),
Meattlug (37) (couldn't put the original name for some reason) and
Pixie (40)
Armorwing-Ares (12)
Rumblehorn- Rumple (15) (as in Rumplestiltskin from OUAT)
Scauldron-Oceanbreeze (19)
Hobblegrunts- Mist (20),
Hazey (48) and
Maira (59)
Razorwhip- Clove (21) (as in Hunger Games)
Death song- Mellody (24)
Tide Glider- Marrian (25)
Shivertooths-Icicle (26) and Glaze (79)
Singetail- Wingwall (27)
Eruptodons- Meatball (28) and
Magmacomb (41)
Wooly Howls- CruellaDeVil (29),
Latte (45),
Dracoo (47) and
Storm (56)
Flame whipper- Gecko (33)
Typhoomerang– Firebug (42)
Thunderdrums– Drumfire (43),
Icedrum (44),
Thornado (49) and
Blazey (68)
Fireworm Queen- Reinna (46)
Triple Stryke– Solstice (50)
Chimeragons– Frosty (51) and Wintry (78)
Night Lights (Teen)– Dart (52),
Ruffrunner (53) and
Pouncer (54)
Elder Sentinel– SpringMoss (55)
Deathgripper– Poison (57)
Smitten Hobgobbler– Pudgy (58)
Stormcutters– Aztral (60) and
Cloudjumper (73)
Crimson Goregutter– Hephaestus (62)
Snaptrapper– Venus (63)
Slitherwing– Seraphima (65)
Night Fury– Toothless (66) *locked*
Light Fury– Light Fury (aka Luna) (67) *locked*
Flightmare – Gloomhail (69)
Sand Wraith– Ruby (70)
Screaming Death– Howl (71)
Deathly Galeslash– Snowslash (72)
Snafflefang– Mace (74)
Golden Dragon– Gol hide(77)
Night Lights (Adult)– Dart (80), Pouncer (81) and Ruffrunner (82)
Future dragons:
Hook-Razorwhip
Pan-Sand Wraith
Sharpie-Razorwhip
Swan-Screaming death?????
DarkSwan-Screaming death????
Kentwell-Deadly Nadder
Hadley-Skrill
Melody-Death Song
Frostbite-Snow Wraith
Sun, 11/20/2022 - 12:58
#3
...
The same thing happened to me with DT. I had to replay the Icestorm Island levels, most of the Training levels, and several Arena levels. I unlocked all of those a long time ago but around the beginning of to mid-October I realized they were locked again and had to replay them. I don't know what happened. I hope it doesn't happen again because it was kind of annoying to have to replay those levels to unlock them when I had already unlocked them.
__________________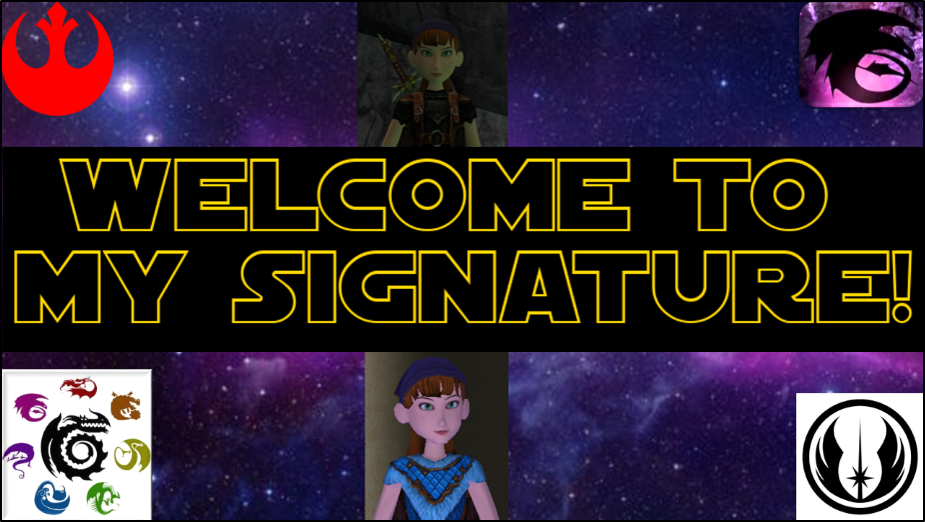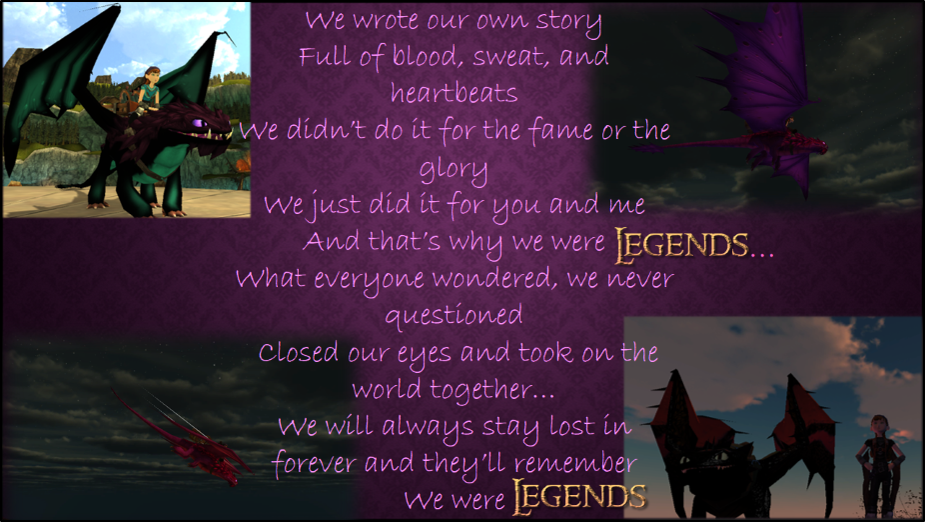 (Legends sung by Kelsea Ballerini)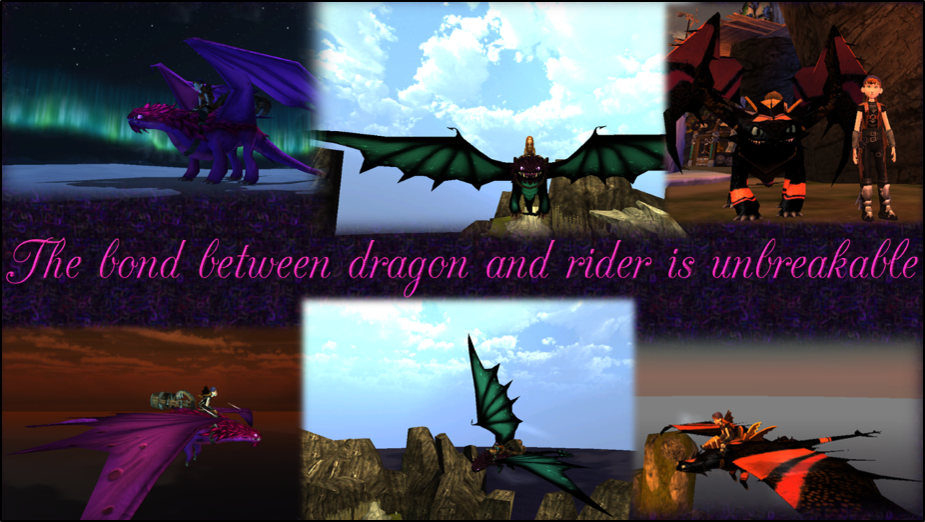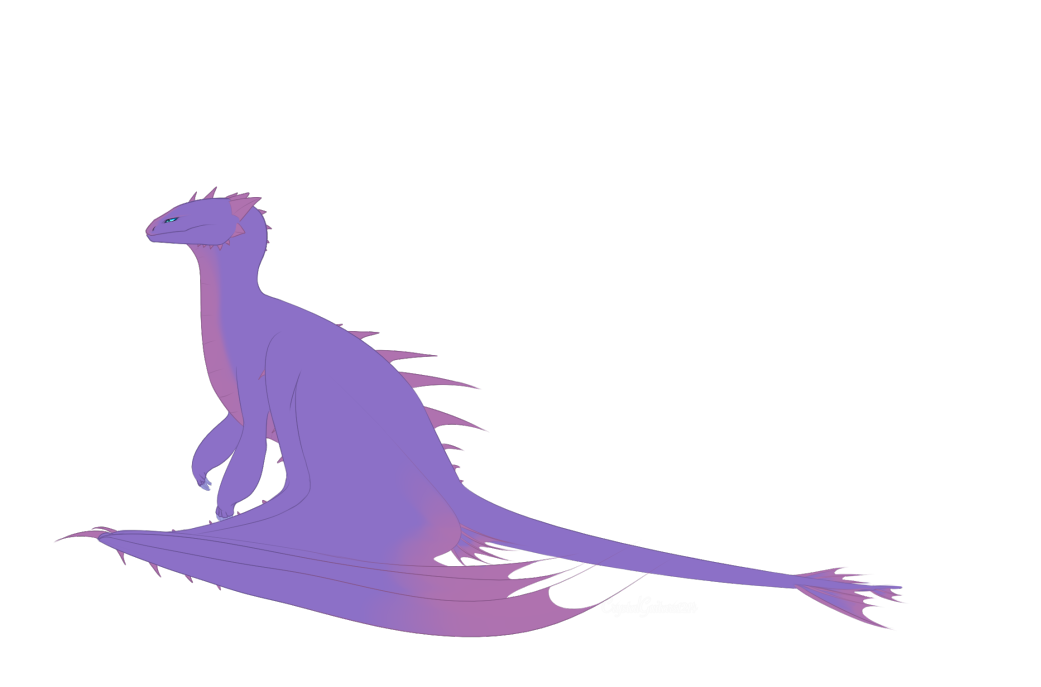 Maya the Sand Wraith, assigned to me as the perfect dragon for me by Wolf and Star, on her "Answer these questions and get a dragon" thread. The amazing art of Maya was done by DyliehIdol1214.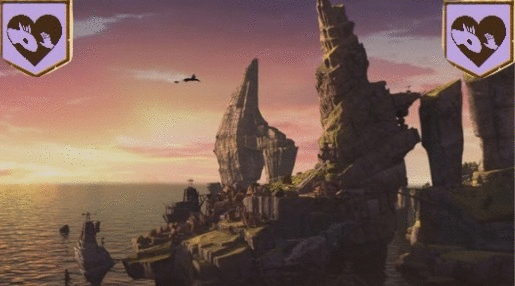 (clan banner made by the talented piggyxl)
Looking for a clan? Check out the Isle of Gazoo Clan Recruitment thread to see if Isle of Gazoo is right for you. If you're interested in joining, let me know even if all the spots in the clan are full. I might be able to find a spot for you. If you put in a join request in game and you don't reply on the Recruitment thread, if you could please put a brief message stating you've seen the Recruitment thread on the forum instead of the standard "Hi. Please let me join your clan." that would be greatly appreciated. :)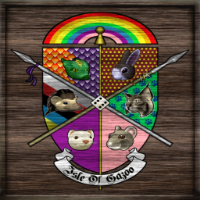 Isle of Gazoo Clan Crest given to me by Gertie Gazoo and made by a friend of her's(don't know the name of the friend)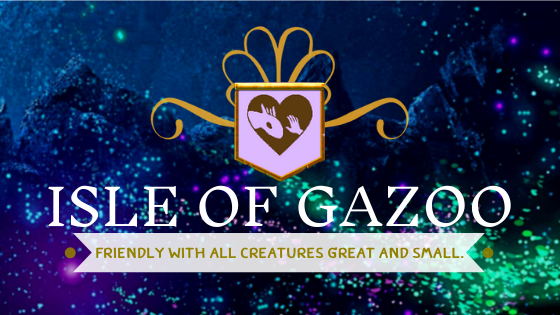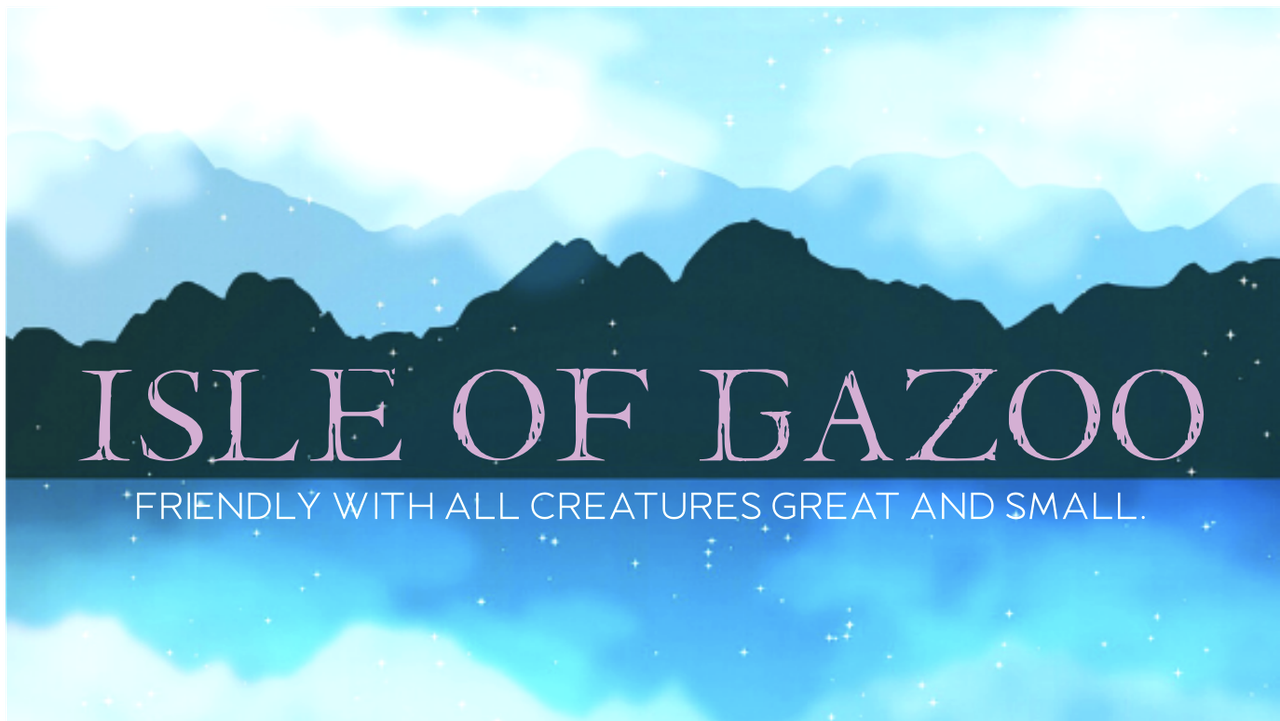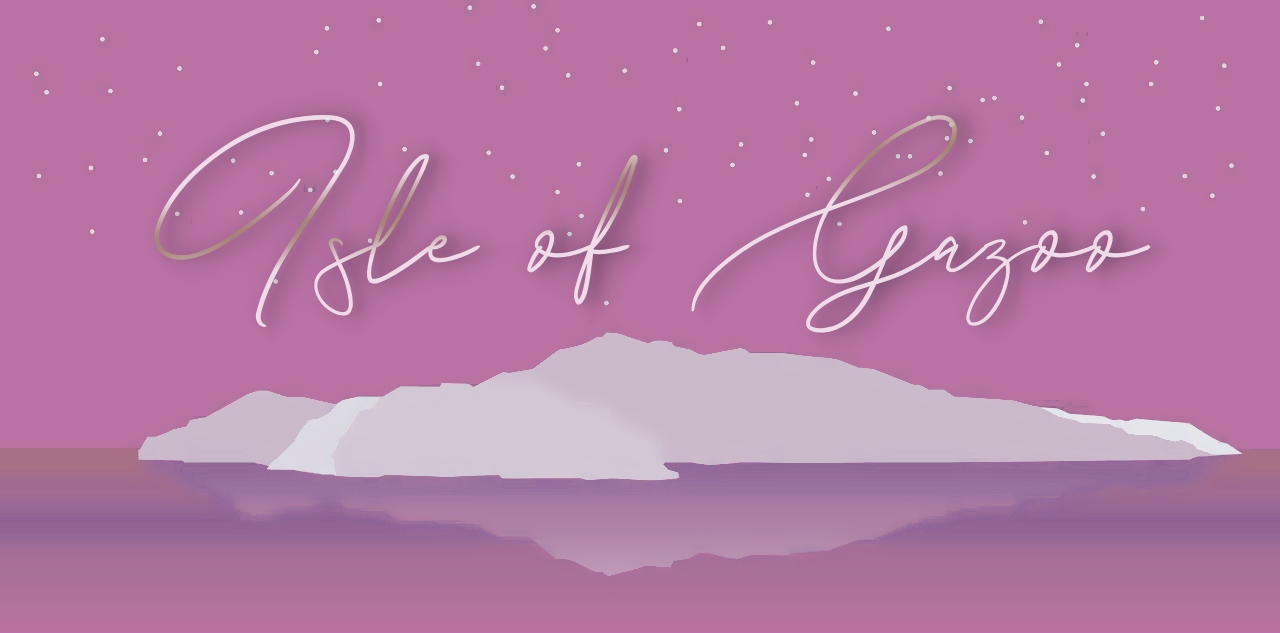 Isle of Gazoo banners made by EmeraldHuntress65
The greatest treasures are not gold,
nor jewels, nor works of art.
They cannot be held in your hands-
They're held within your heart.
For worldly things will fade away
As seasons come and go.
But the treasure of true friendship
Will never lose its glow.
(Poem from the Disney movie Tinkerbell and the Lost Treasure)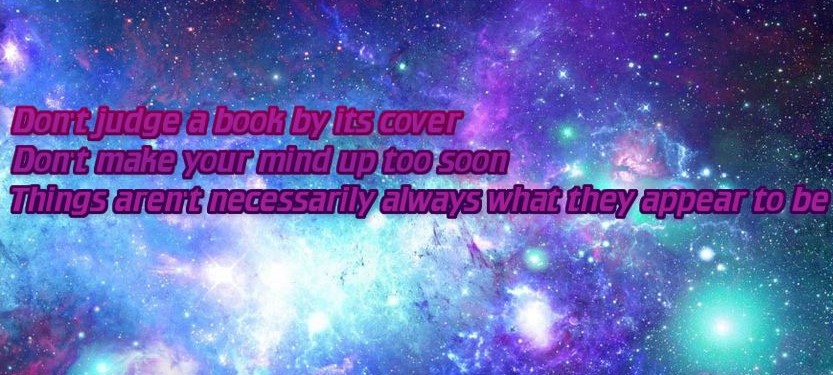 (From the song Don't Judge a Book By Its Cover)

HPowers banner by Gertie Gazoo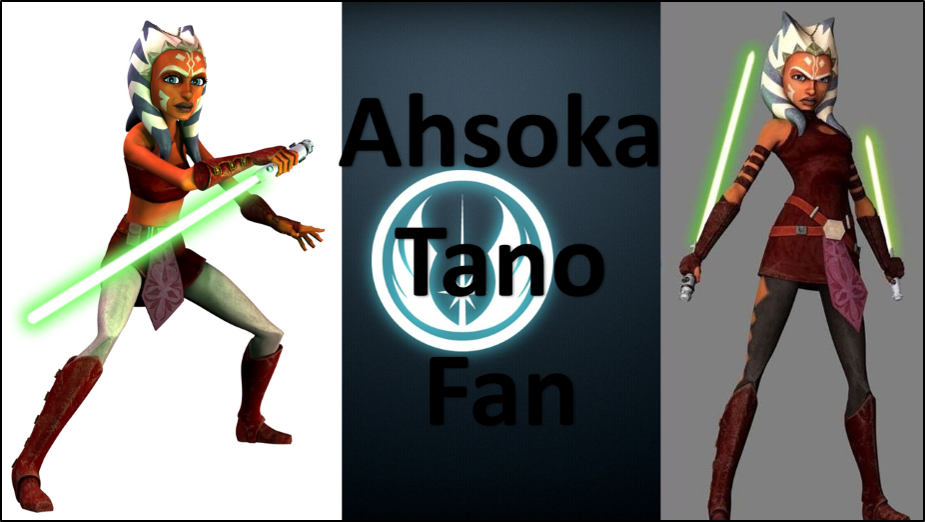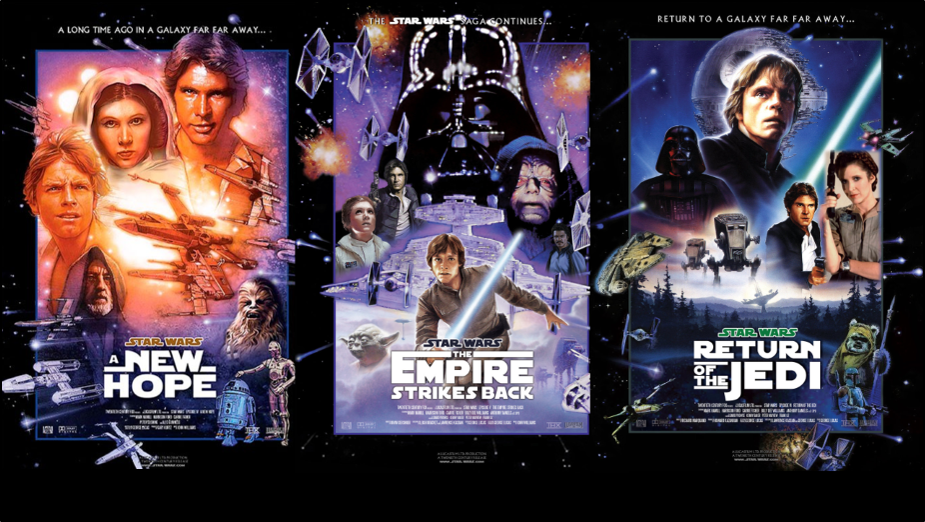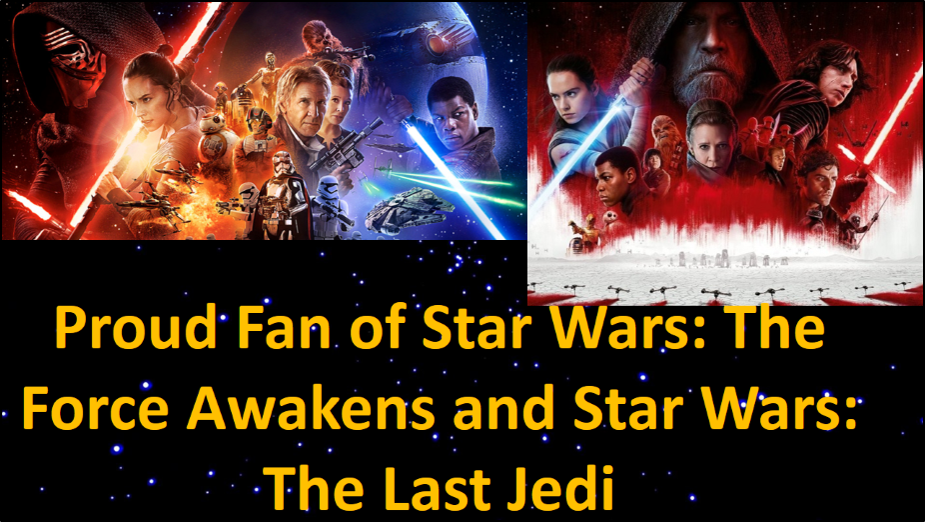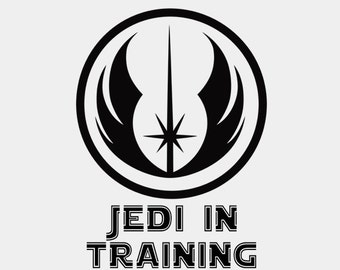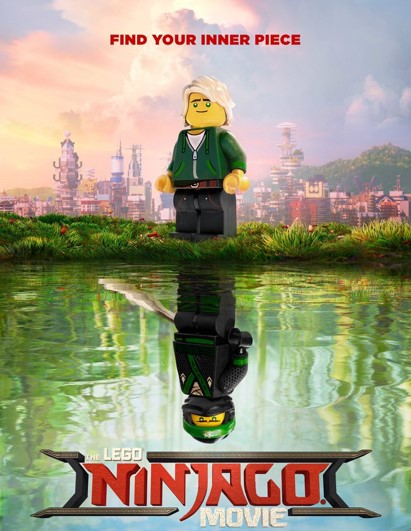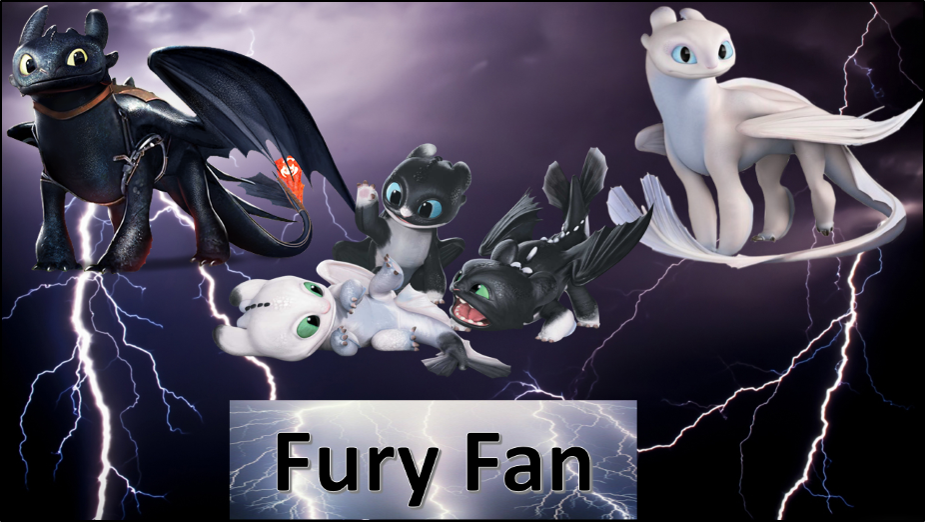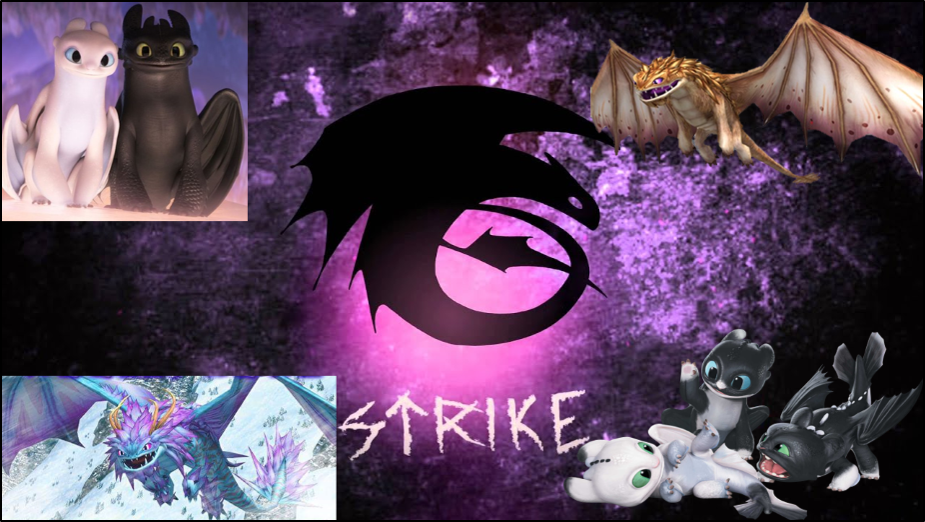 About Me:
The first and most important thing you should know about me is that I'm one of Jehovah's Witnesses. I enjoy studying the Bible and learning from it. I live by Bible standards and strive to apply Bible principles in my life everyday. Of course, I'm not perfect and would never claim to be. However, when I make a mistake I do my best to learn from it and then do my best not to repeat it. I apologize when neccessary and accept correction where it's needed. I happily talk about my religion and beliefs with others but I don't force it on them. If they aren't interested or tell me they don't want to talk about it, I respect that.
For more information on Jehovah's Witnesses, for answers to your Bible-based questions, or for information on a varity of topics, some of which include: animals, countries, how to deal with bullies, how to have a happy family life, how to make real friends, and depression, please visit jw.org.
Favorite Colors: Purple and Pink
Favorite Food: Pizza, Peanut Butter and Jelly Sandwiches and almost anything Chocolate (I say almost anything because there are some things chocolate I don't like. For example chocolate covered cherries)
Favorite Music: Country, Pop, and Disney Songs
Favorite Seasons: Spring and Summer
Favorite HTTYD Characters: Hiccup, Toothless, Astrid, and Tuffnut
Favorite Things To Do: read, sing, listen to music, play computer games, video games, board games, card games, watch tv/movies, and spend time with my mom and sister
Things I Collect: Books, Dvds, Cds, stickers, stuffed animals, Star Wars stuff, and dolls (dolls I collect include Barbie, Monster High, Ever After High, Bratz, Moxie girls, Disney Princess and others)
Favorite Dragon Species: Furies(Night Fury, Light Fury, and NightLights)
Favorite In-Game Dragons: Woolly Howl, Windwalker, Sand Wraith, and Deadly Nadder
Favorite Vegetables: Corn and Potatoes
Favorite Fruits: Grapes and Bananas
Please Note: I do not have Facebook, Discord, Instagram, Twitter, or any other form of social media. If you wish to contact me, here on the forum or in game are the only ways to do so.(I've had some people ask me about this so I decided to add this to my siggy.)
Star Wars Favorites
(Yes, I must have a favorites section devoted to Star Wars XD)
Female Characters: Leia, Padme, Ahsoka, and Rey
Male Characters: Luke, Han, Anakin, Obi-Wan, and Yoda
Droids: R2-D2, C-3PO, BB-8, and K2-SO
Villians: Darth Vader and Kylo Ren
Clone: Captain Rex
Ships: Han x Leia, Anakin x Padme, Cassian x Jyn, Finn x Rey, Kanan x Hera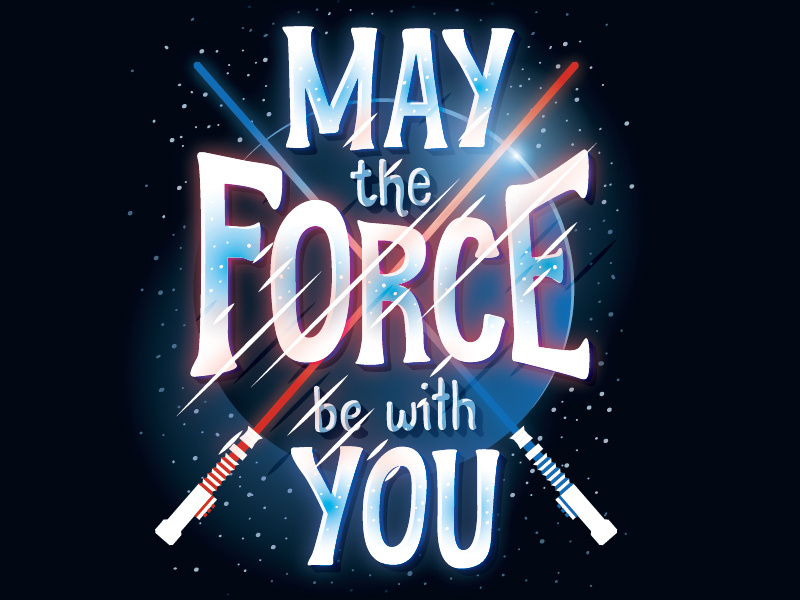 Who's online
There are currently 14 users and 345 guests online.