~ Gronkle Bouncie~
~Meatlug~
If you want one of these for your gronkle, feel free to request!
Tue, 11/04/2014 - 04:03
#2
Nadderlover456
Offline
Supreme Viking Champion
Can I have a skrill bouncie
Can I have a skrill bouncie and a gronckle bouncie please? They are all in my siggy.
EDIT: and if possible can you post the URLs too? Because I am on mobile :3 thanks!
__________________
In-game Name: kazxhtean(Kaz)
Main Dragon: Boltstrike(Skrill)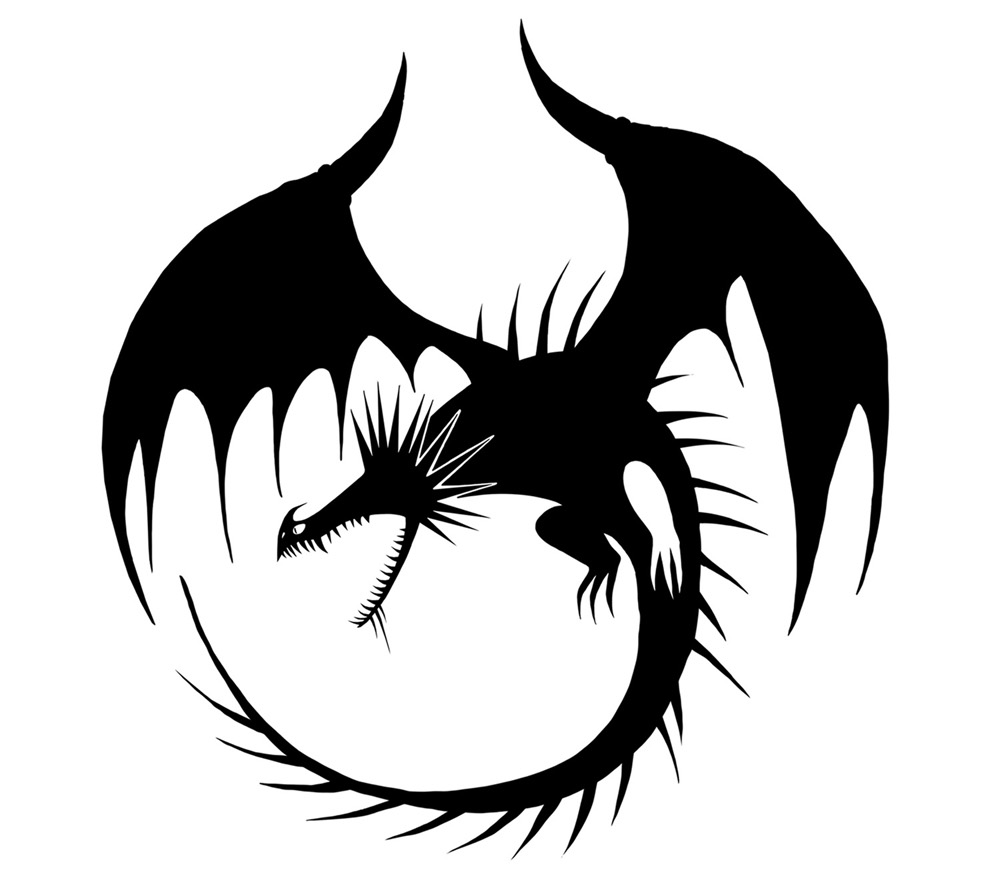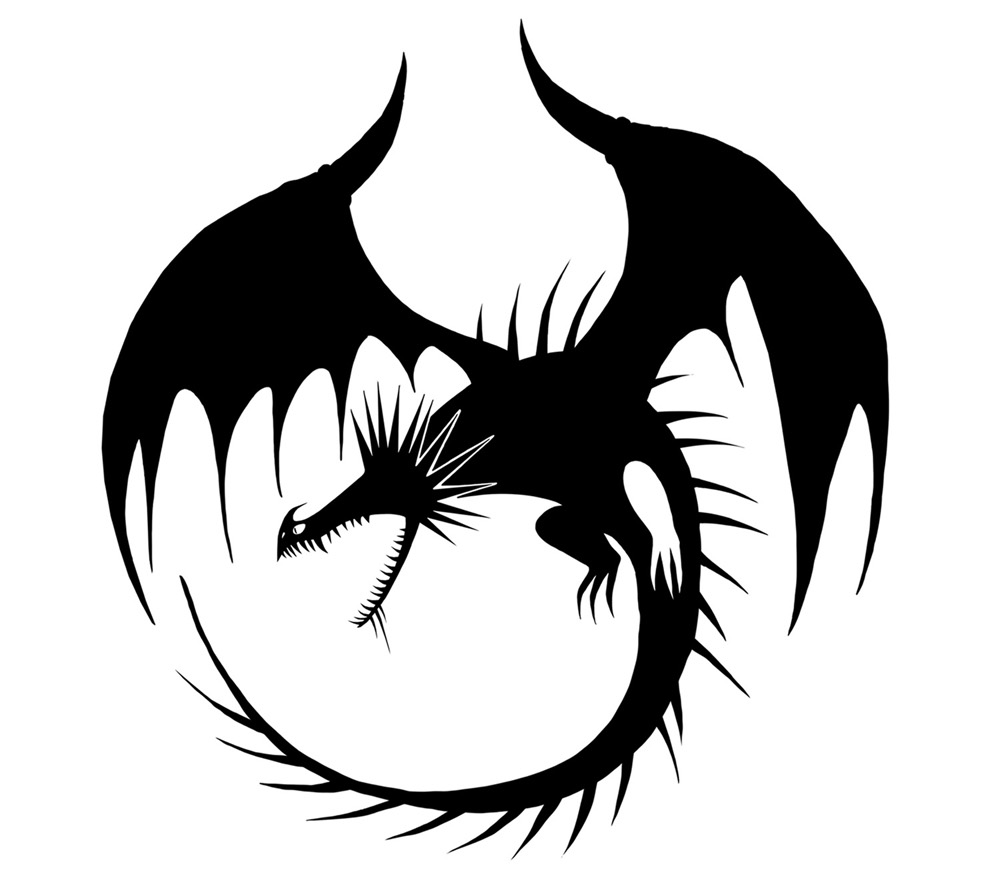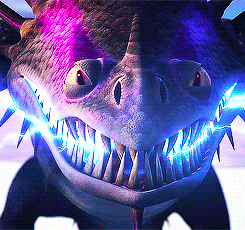 Don't come close if you can't handle the heat...
- Dragon & Trainer
i am strongly against hacking!
Nadders... BEAUTIFUL and FIERCE
Credits:
Skrill Bouncie made by Rae Didgeridoo
Deadly Nadder bouncie made by Rae Didgeridoo.
S.O.D.A.H.T banner made by Chakuu.
Drawing of me and Peach made by Primus04
Drawing of me done by Pixel.
Special thanks to all that helped make this signature how it is now <3
Who's online
There are currently 9 users and 287 guests online.