Glitchy GiFS
Ah, School of Dragons. A fantastic game so many players enter and play through weekly, yet as brilliant as the concept of training dragons, leveling up and gaining trophies sounds, there are many flaws to this game.
Sometimes these bugs annoy us, sometimes these bugs amuse us. And so, I'll try to make these awful occurences into hillarious instances where you just have to leave the computer/mobile device down and laugh at how ridiculous the glitches are.
Here's what I mean by this:
1. When you and your dragon rocket yourselves to space.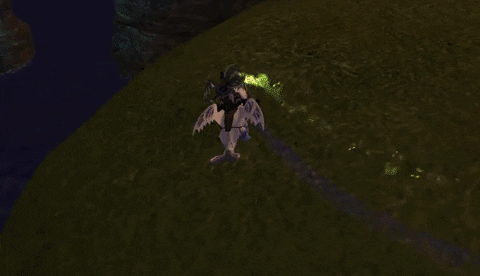 2. When you realise that a cool glitch you found ends up trapping you both in a cave.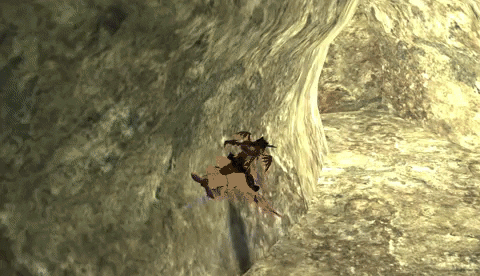 3. When you're being chased down by pink particles and they are seeking revenge.
4. When all you want to do is try out the butterfly move from air swimming class.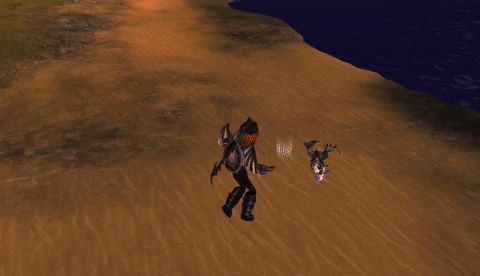 5. When flying through lava makes perfect sense.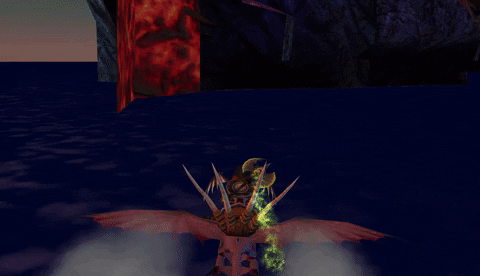 6. When there are spots you can't walk a pole prohibits free passage.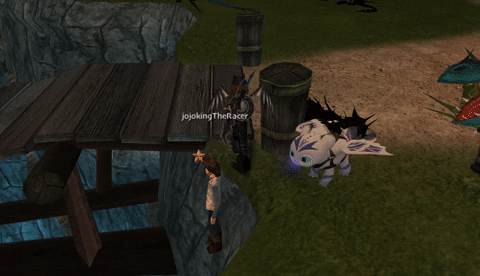 Wed, 09/16/2020 - 17:08
#4
I used to spend a lot of time
I used to spend a lot of time looking for those kinds of glitches. It's been a while since I've been there, but I remember getting stuck in that cave. I think there were multiple diferent glitches, maybe that one just wasn't fixed for some reason.