Gargle's cute little Flame Whipper
I realized that I have taken and shared very few screenshots of my youngest dragon (since I couldn't easily capture her flying) so I would like to change that. Here are the close-ups I managed to take of the ever adorable Brightslime. The first was originally used for my signature a couple years ago, but the following ones are newer.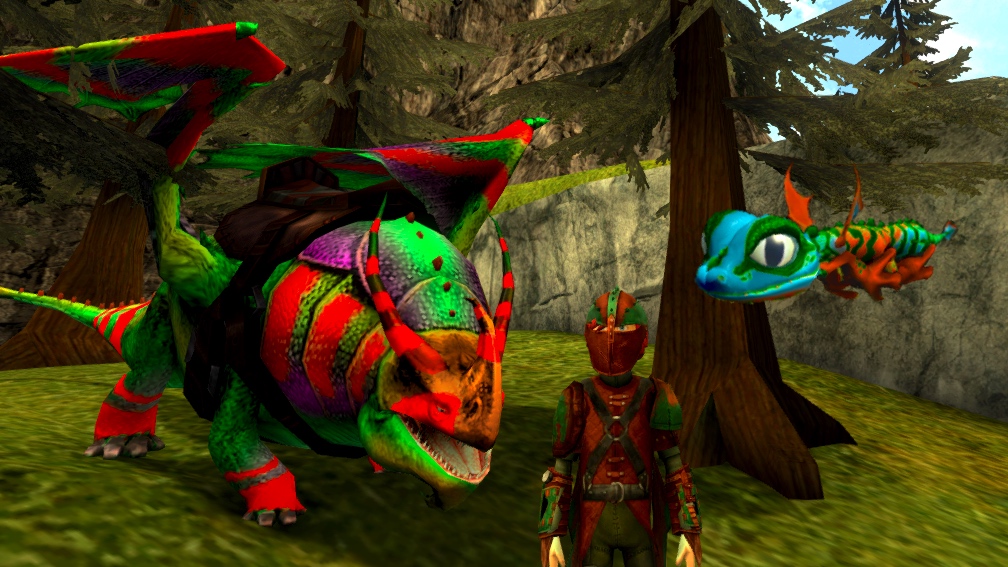 That's right, I've kept her her as a baby for three years!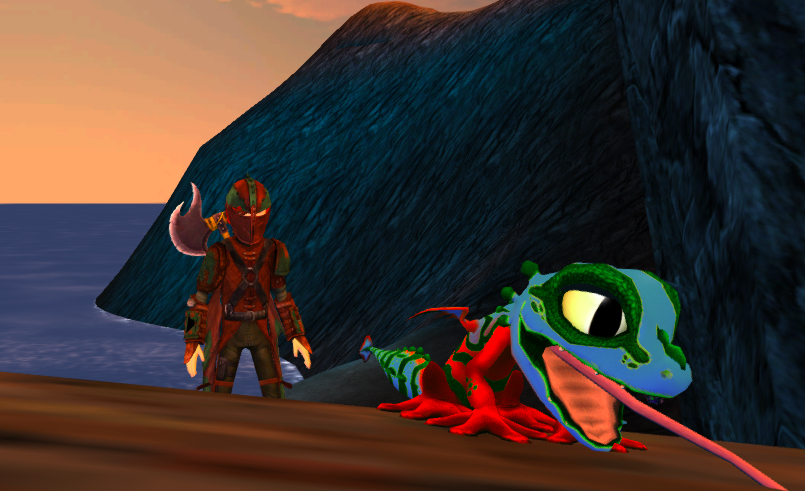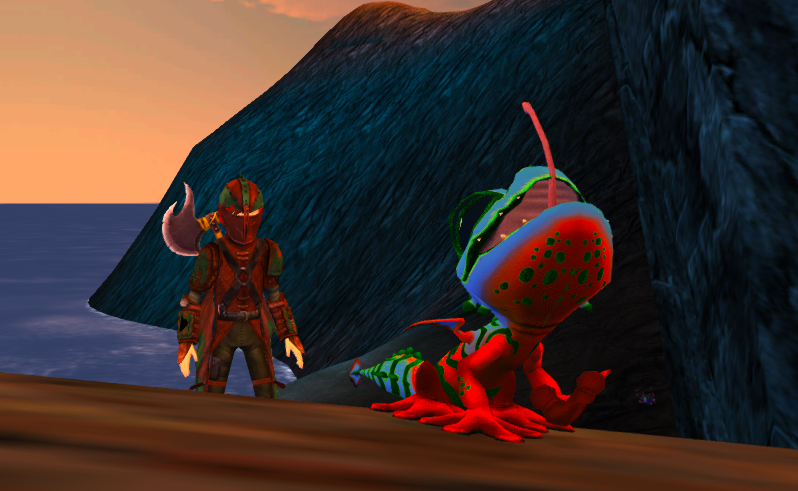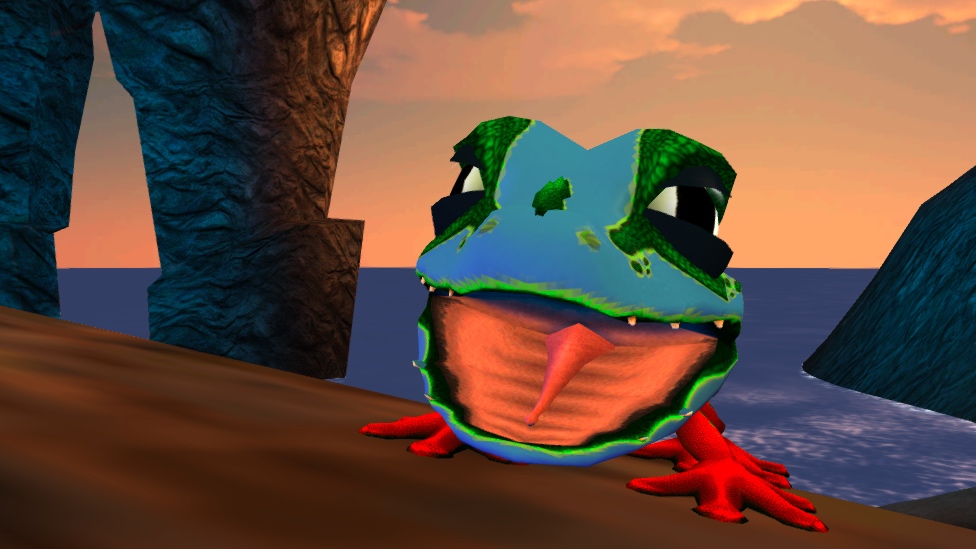 Her profile picture stayed the same since I adopted her, back when her eyes were glitched for a long time. I incorporated that into her story by explaining that she was blind for the first few months that Gargle took care of her.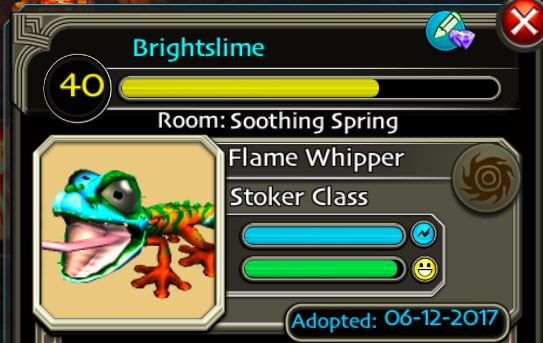 (Actual adoption date: June 11, 2017)
Stay tuned for more of Brightslime's antics!