Fun Glitch Screenshots
Hello there everyone! I am a new Viking joining forum. I've been playing the game for a while now and I want to post some fun glitches that I found while playing the game.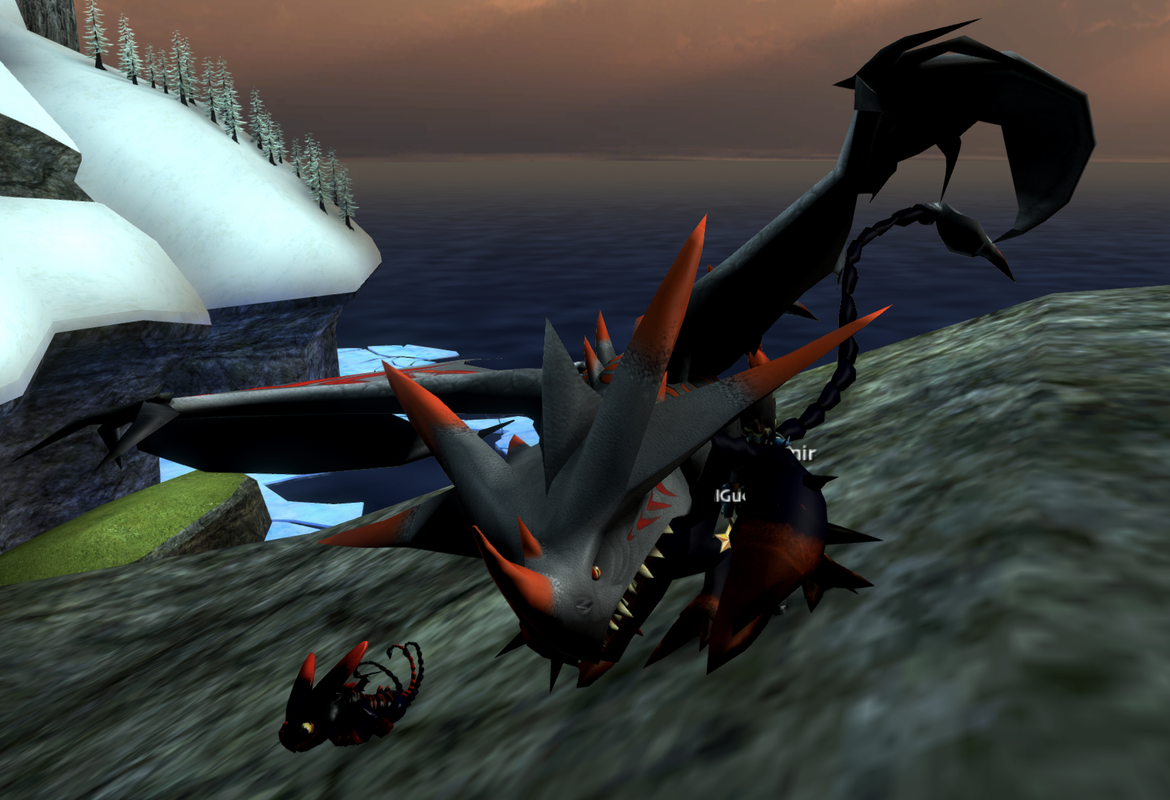 ( a baby triple stryke has appeared )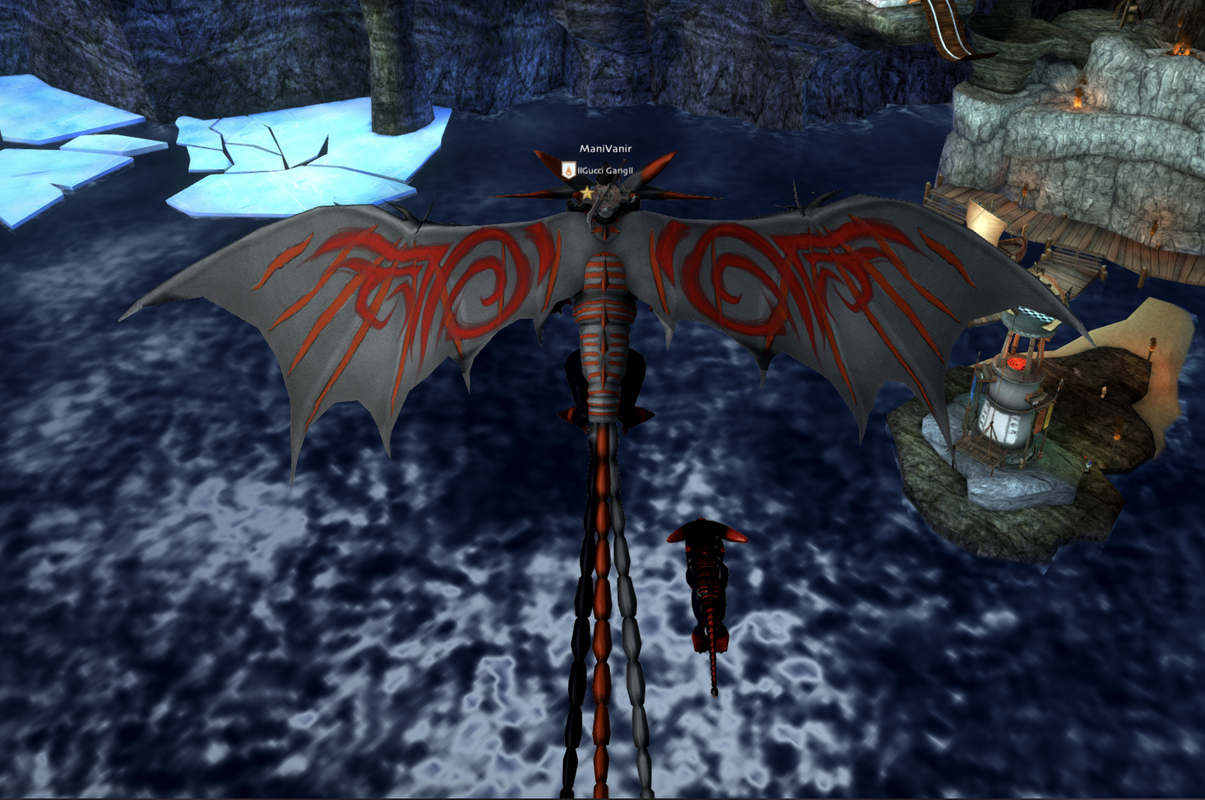 ( it even flew with us )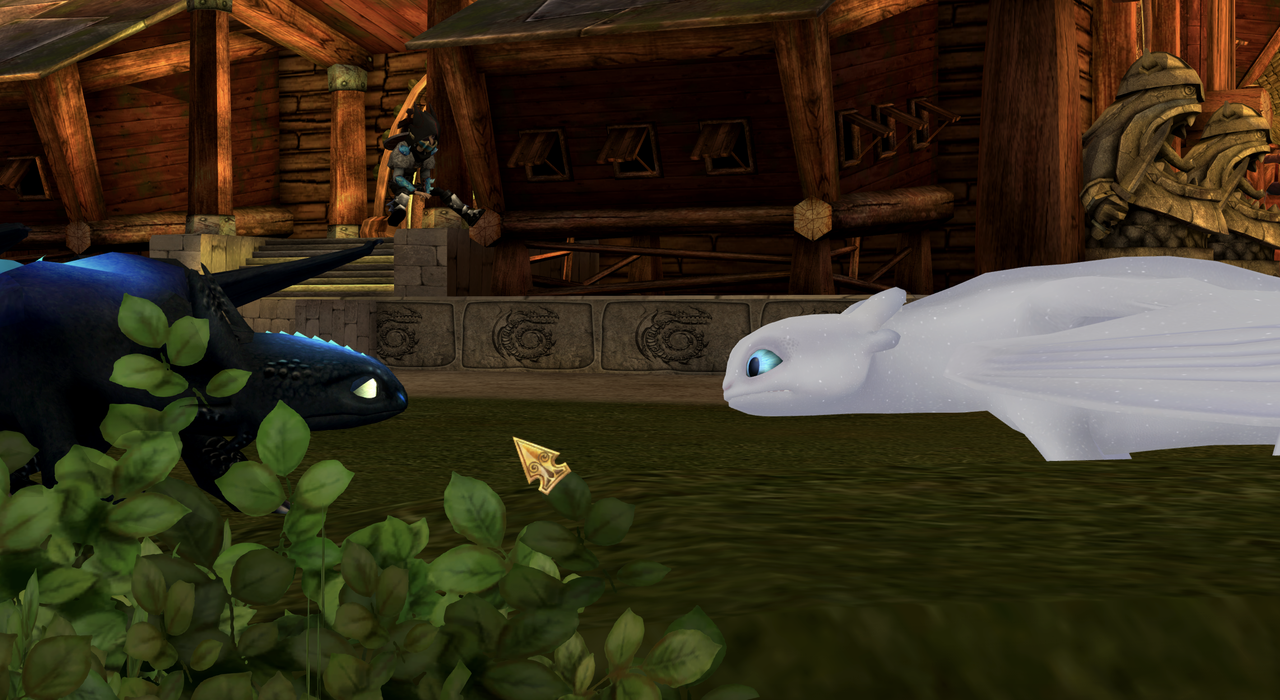 ( don't mind me in the back )
( jumped into something )
Wed, 03/13/2019 - 15:08
#2
If CAPTCHA will ever let me post...
Here's some for you.
Poor scouldron. But it does look like a face with glowing yellow eyes.
So, went to talk to Fishleg's... And he was levitating!
Now I'm levitating!
He's still at it.
Went to my stables and what do I see? A grumpy skrill.
Gonna get utterly soaked.