Flight suit flight club bug: the air vent gets stuck on me
Hello!
So whenever I try to complete a level in the flight suit flight club, the air vent gets stuck on me. This bug is super annoying, because I can't see a thing (not even if I switch the camera angle) and I can't pass the level I'm currently on.
This is what it looks like: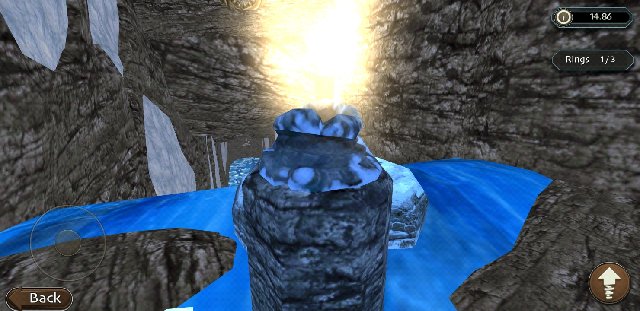 Another thing is that the nose dive levels and tunnel traffic are impossible to do with an "A" on mobile, because you can't get those sharp manouvers as on computer (same goes with TRR, which is also easier to manouver on PC). I've tried many-many times, but "B" is the best I could get.