Feeling cute, might delete later.
AshuraDragonSoul
Offline
Viking Warrior
Just noticed this lil guy having the same pattern as Ash and thought of having a screenshot with this user's baby sand wraith.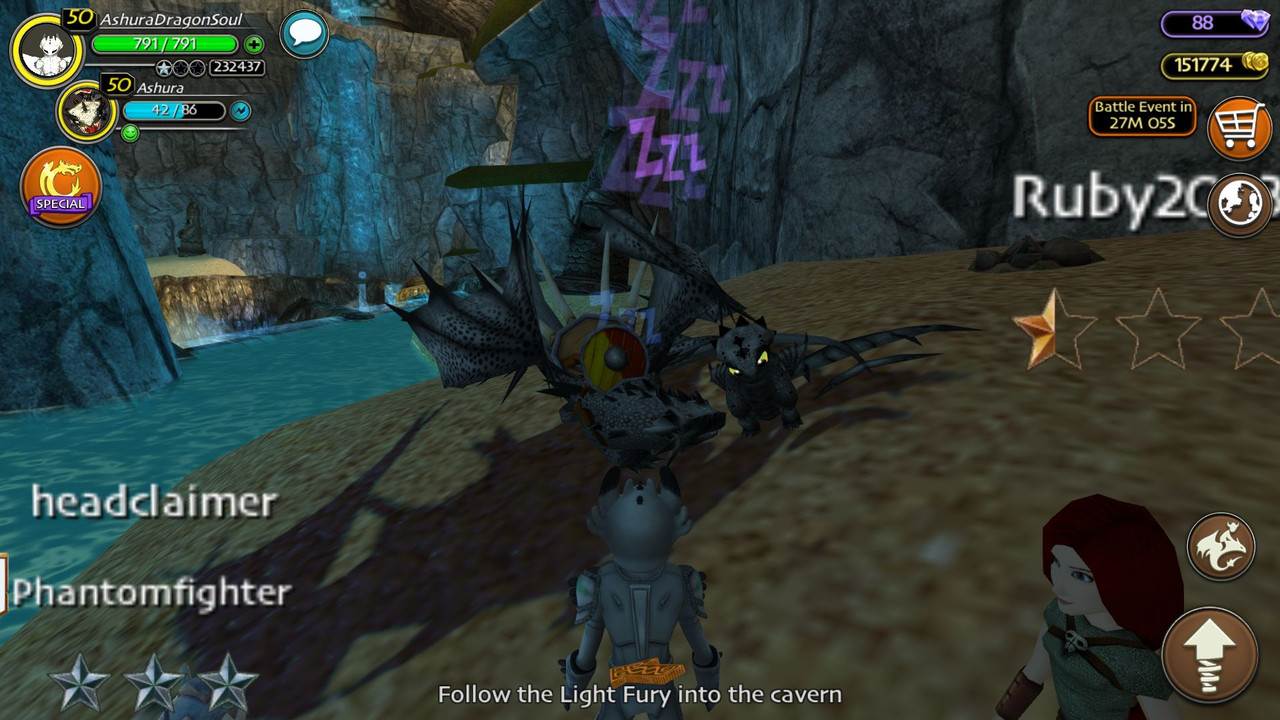 __________________
Heya! Since I don't have idea what to put in here im gonna share my dragons that I have.
(not a clan member neither I'm aiming to become one)
__________________________________________________________________________
New free art is out! PNG and you can customise them really easily! All I would like is a credit! :D
Here's a link to them if youre interested.
https://1drv.ms/u/s!AusqKT34M-7xeWFCsH4oMkRmO94?e=MTIfrO
_________________________________________________
Here is my table with my dragons. All of them and Information that includes the name, species, class, age/stage and the level they are. I could have included the colors but I wasn't sure if they will be supported. XD
________________________________________________________________________________________________________
My Top 4 Dragons!




Credit goes to the amazing fellow artist Chameishida
____________________________________________________________
Ashura the Titan Sand Wraith (art by me) They are all headshots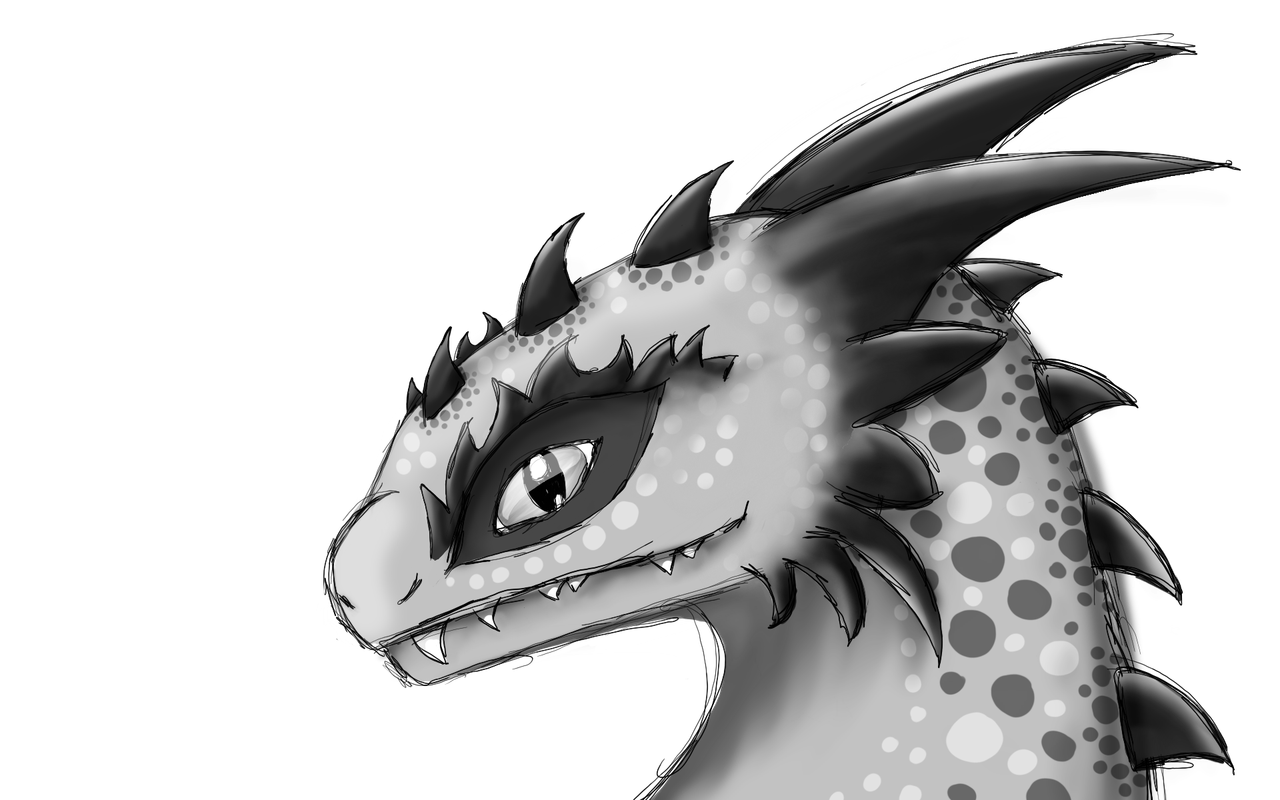 Ambient the Titan Flightmare (art by me)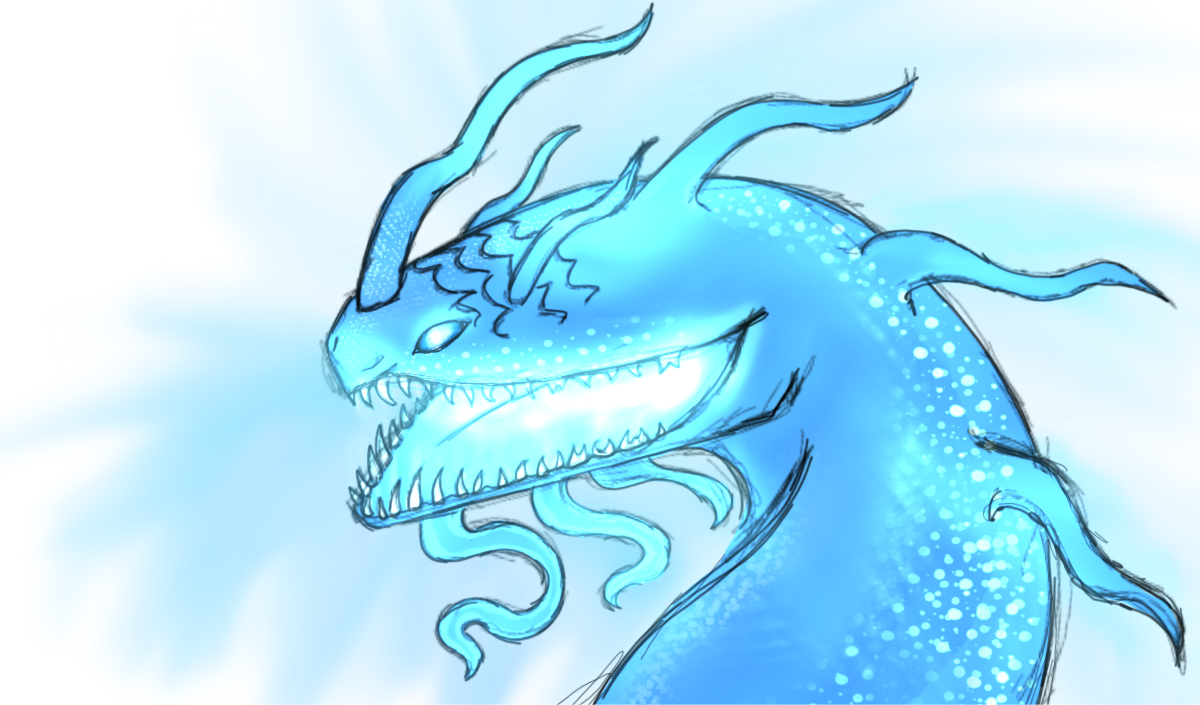 _____________________________________________________________________
Specs of Dragons

Names

Species

Class

Age/Stage

Level

Ashura

Sand Wraith

Tidal

Titan

50

AmbientLight

Flightmare

Mystery

Titan

50

Fluff

Wooly Howl

Strike

Titan

50

Valkyrie

Deathsong

Mystery

Titan

50

Toothless

Night Fury

Strike

Adult

50

Pouncer

Night Light

Strike

Alpha

50

XEmpress

Stormcutter

Sharp

Titan

31

FireStorm

Monstrous Nightmare

Stoker

Titan

29

Shock

Shockjaw

Tidal

Titan

28

SharpWings

Timberjack

Sharp

Titan

27

Adhira

Skirll

Strike

Titan

26

Grinder

W.D

Boulder

Titan

26

IronBite

Armorwing

Mystery

Adult

26

PlatinumScythe

Silver Phantom

Stoker

Titan

26

Scorpion

Triple Stryke

Strike

Titan

26

SteamShot

Scauldron

Tidal

Titan

25

Singel

Singetail

Stoker

Adult

24

Spark and Boom

Hideous Zippleback

Mystery

Titan

23

Rockfist

Gronckle

Boulder

Titan

23

Winter

Snow Wraith

Strike

Titan

23

Wizard

Flame Whipper

Stoker

Adult

23

Volcano

Eruptodon

Boulder

Adult

22

Shaman

Prickleboggle

Sharp

Adult

21

Stoneheart

Elder Sentinel

Boulder

Adult

21

Ball

Hobgobbler

Mystery

Adult

20

Dart

Night Light

Strike

Alpha

20

Icy

Groncicle

Boulder

Adult

20

Light Fury

Light Fury

Strike

Adult

19

Ocean

Seastormer

Tidal

Adult

19

Soupra

Sand Wraith

Tidal

Adult

19

Duckling

Deadly Nadder

Tracker

Titan

18

Himera

Chimeragon

Mystery

Adult

16

Platinum

Razorwhip

Sharp

Adult

16

Elkion

Gruesome Goregripper

Boulder

Adult

15

Dreamer

Dramillion

Mystery

Adult

14

Shout

Thunderdrum

Tidal

Adult

14

Whirlfire

Typhoomerang

Stoker

Adult

14

RiverStream

Sliquifier

Tidal

Adult

13

Siren

Tide Glider

Tidal

Adult

12

RuffRunner

Night Light

Strike

Adult

10

Steadfast

Dreadstrider

Mystery

Adult

10

Smokleus

Smothering Smokebreath

Mystery

Adult

10

Fireina

Fireworm Queen

Stoker

Teen

7

Striker

Deathgripper

Strike

Teen

6
Sat, 10/01/2022 - 14:11
#1
Hi!?!
__________________
Welcome to my Signature
Still a work in progress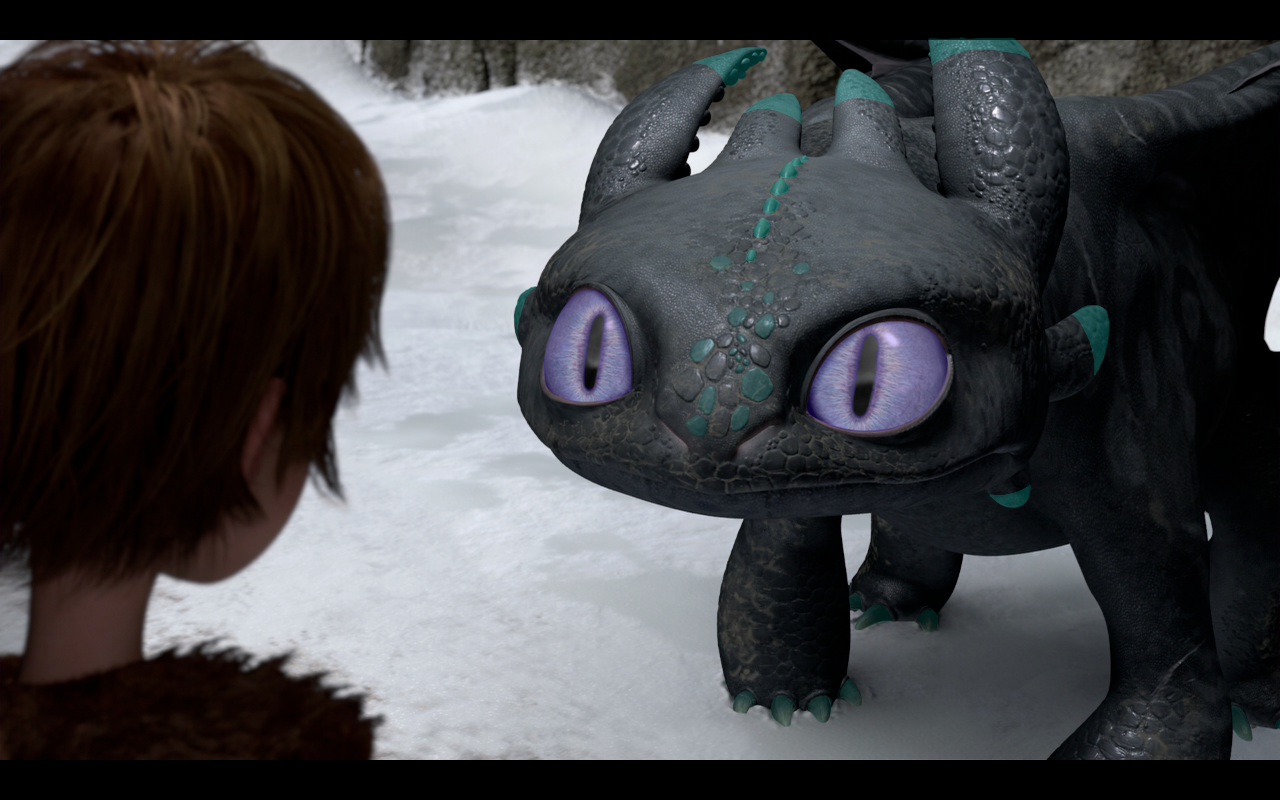 Lilly, my fearsome siggy gaurdian!
Edited by Me
About Me
You will probably be seeing me round here and there. In game my name is Sasumian and I am the lader of the clan Firey Forever (which you might notice at the bottom rank of clans). My name Kailuadragons was just there from my email so does anyone know if you can change it. You might have noticed Kailua, which is because I live in Hawai'i but am in no way Hawai'ian. I can draw furys and rainwings (such a variety right, I'm working on it) and do smaller scale photo edits. With my great range of skill I will do some art for people which is really why I wanted to join. I also forgot to say I am a huge fan of Dart and I love cats. I have two cats Magnum and Matlock (both from old detective shows). I do not like the name Matlock as I did not chose it so I call him by his previous name Goldie. I am also a faithful Christian and my dad is a pastor. I am the oldest of my siblings. I think that is it, fell free to ask me anything. It is great to finally be here. ( I started trying to join in mid January and after two months of technical dificulties I was finally able to register... then I had to wait another month for aproval . Talk about patience.)
My Dragons
Virona-Adult Female Sand Wraith-Level 30
Stormrutter-Adult Female Deadly Nadder-Level 21
Rocklen-Adult Male? Gronkle-Level 14
Phantom-Adult Monstrous Nightmare-Level 13
Icecube-Adult Male Groncicle-Level 14
Jolia-Adult Female Armorwing-Level 13
Spade-Adult Female Shovelhelm-Level 12
Levi-Adult Male Shovelhelm-Level 12
Feo-Adult Male Smitten Hobgobbler-Level 12
Windshower-Titan Female Razorwhip-Level 21
Inonia-Adult Female Deathsong-Level 14
Ash-Adult Female? Singetail-Level 13
Anola(supposed to be Enola)-Adult Female Deathly Galeslash-Level 13
Hellbender-Adult Male Eruptodon-Level 12
Eos-Adult Female Dramillion-Level 11
Gecko-Adult Female Flame Whipper-Level 16
Magnum-Adult Male Triple Stryke-Level 13
Caesar-Adult Elder Sentinel-Level 11
Deseret-Adult Female Deathgripper-Level 10
Hide & Seek-Adult Male Hideous Zippleback-Level 10
Socks-Titan Female Skrill-Level 38
Feather-Adult Female Sormcutter-Level 10
Abyss-Adult Female? Thunderdrum-Level 12
Obsidian-Teen Male Hotburple-Level 10
Methane-Teen Male Flightmare-Level 6
Dart-Teen Female Nightlight-Level 5
All My Pixel Dragons Made By Chameishida
My OCs
currently all made by me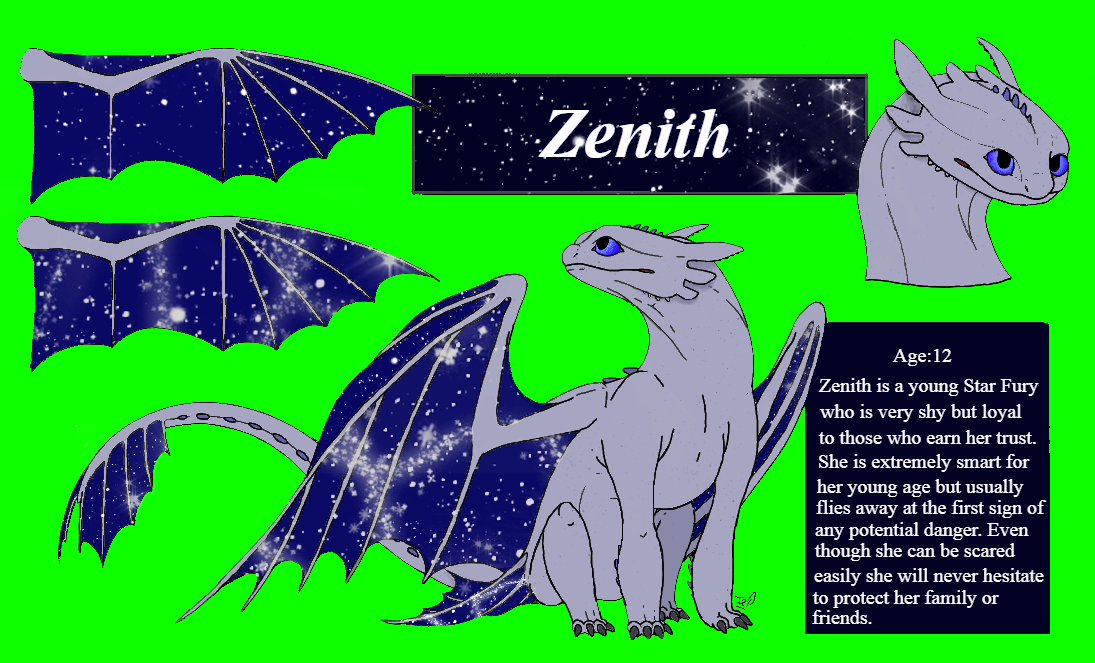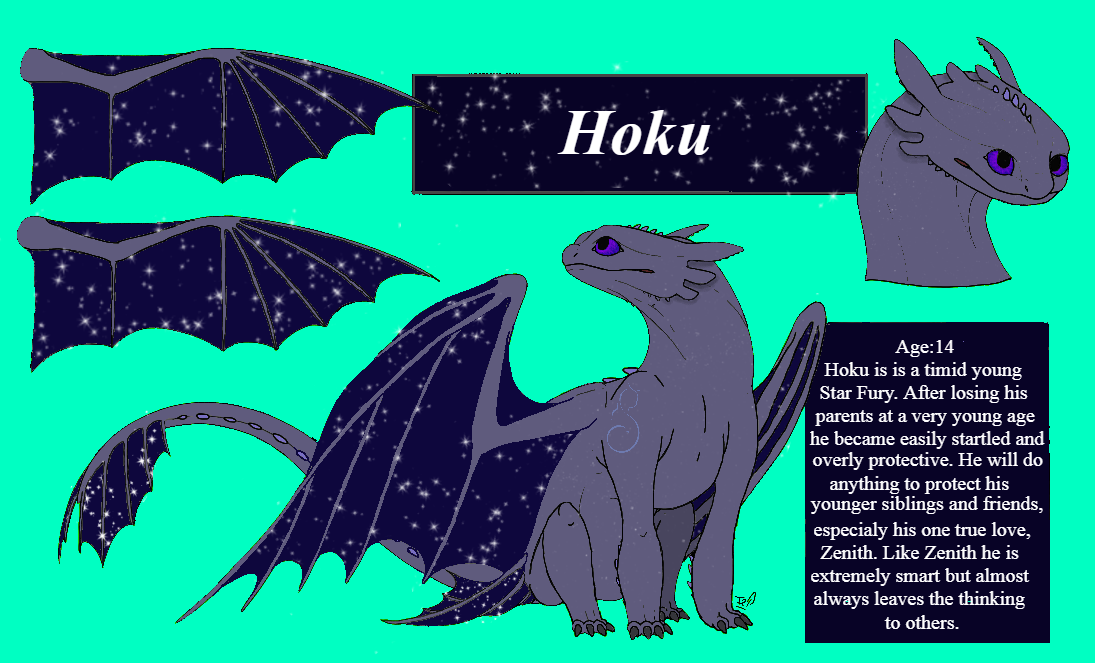 Bases made by Speedyleaf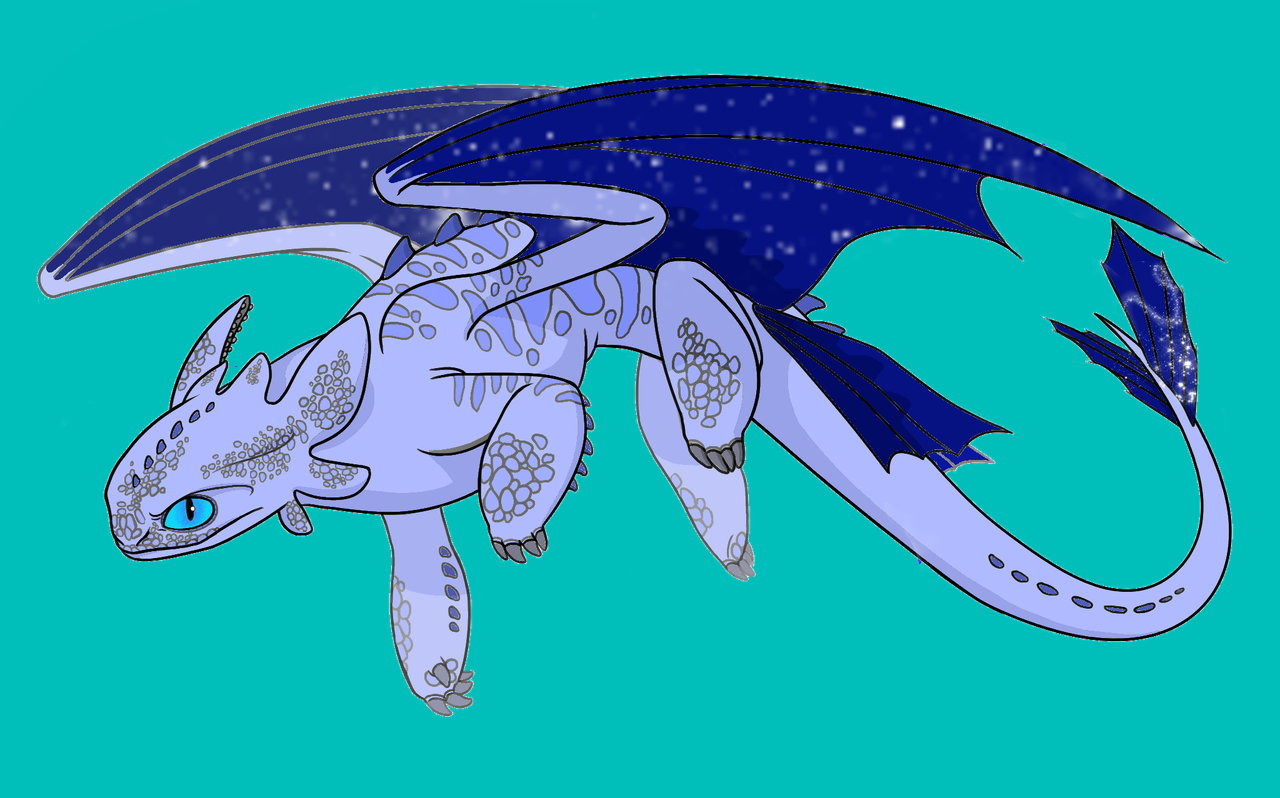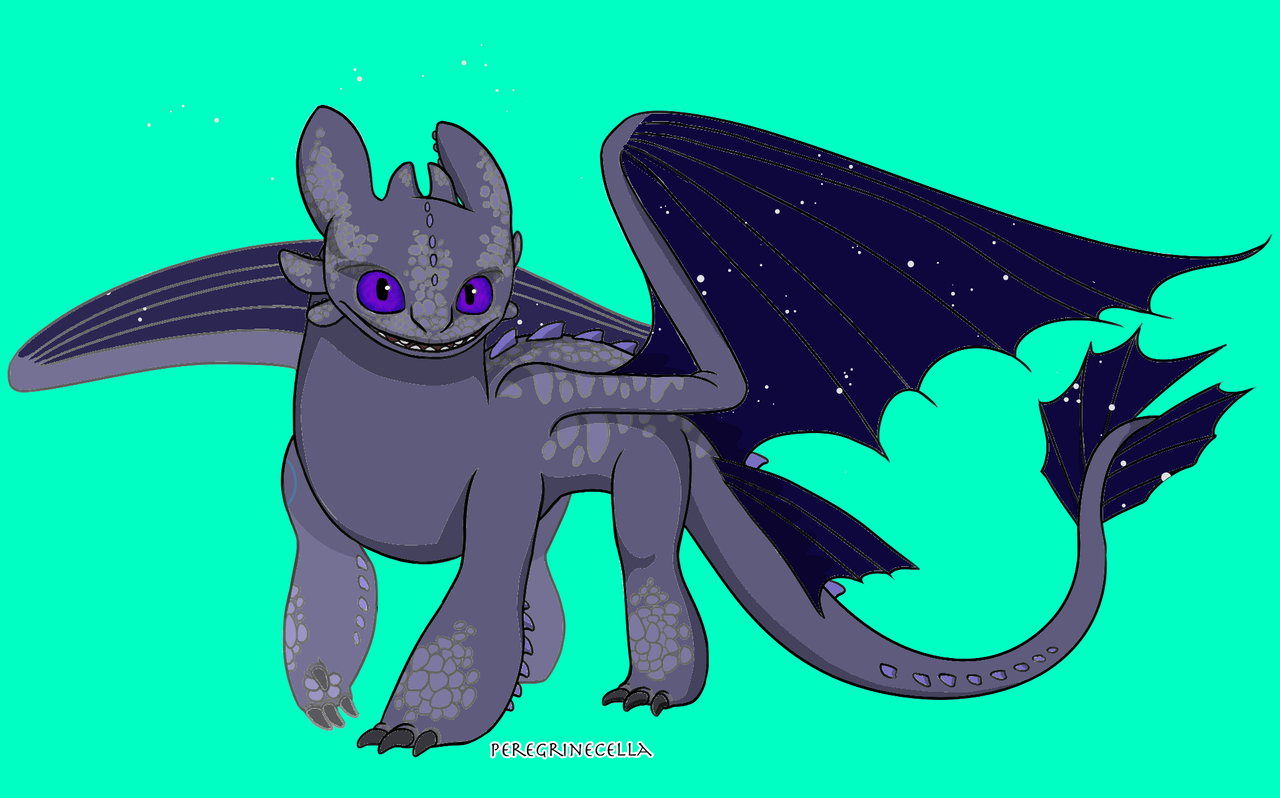 Bases made by Peregrinecella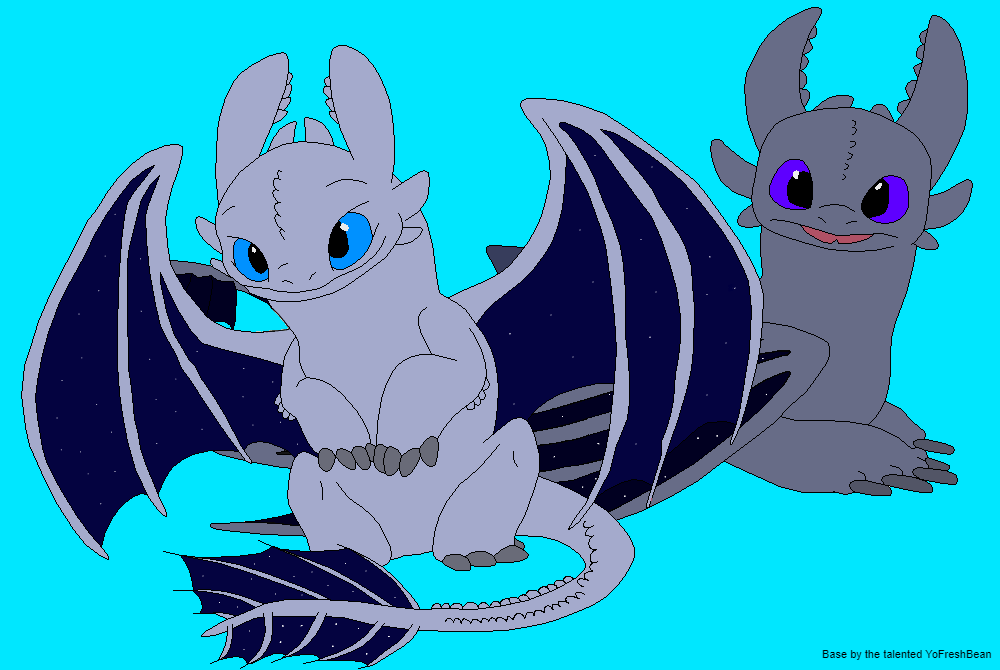 Base made by YoFreashBean
Art
Made by the the talented VicZarSky!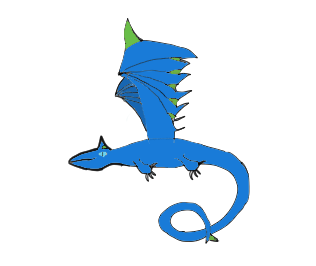 My protective Celestiat, Forest, made by Penguin of Flame

Woderfully made by Toraphire

My beautiful clan banner made by DefendersBryhild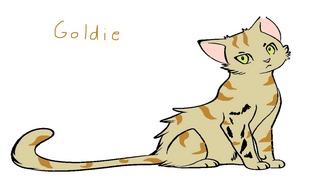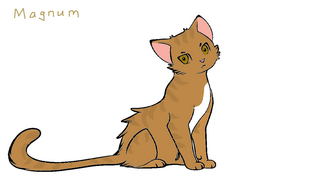 My real life cats Gol hideand Magnum made generously by JadeeBug13
( I don't know why it says Gol hideand, it doesn't look like that to me on my edit section)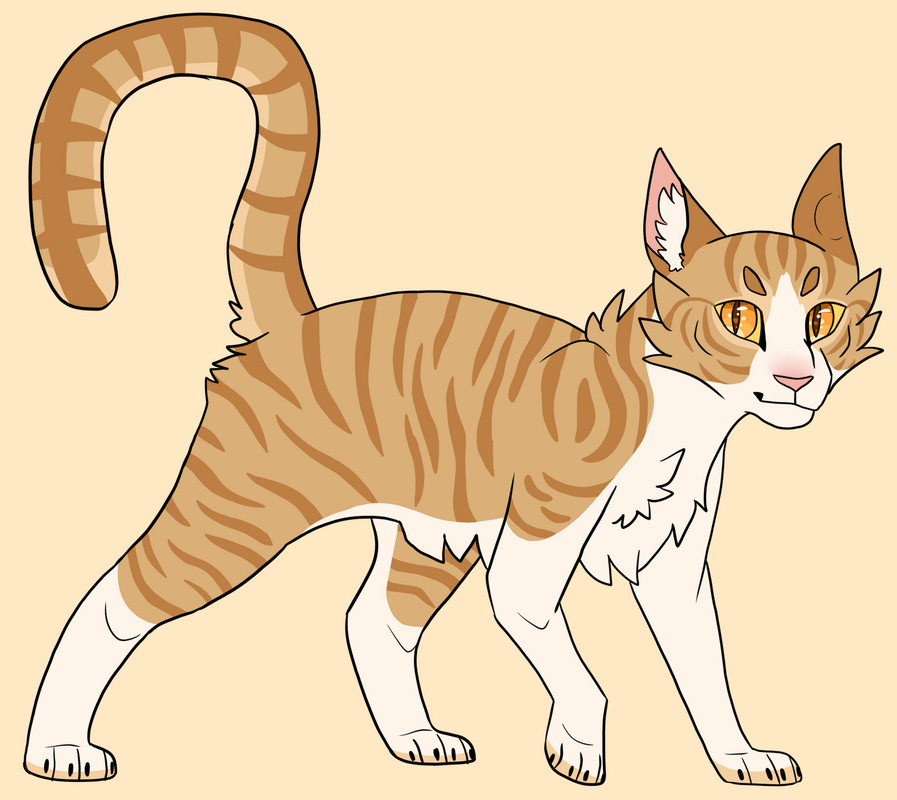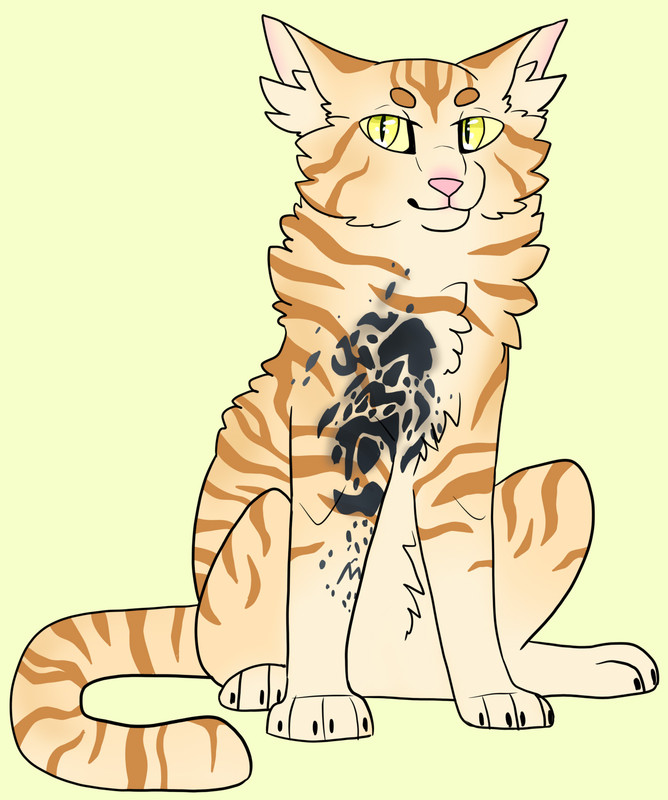 Magnum and Gol hidemade by the very talented Tigerli1y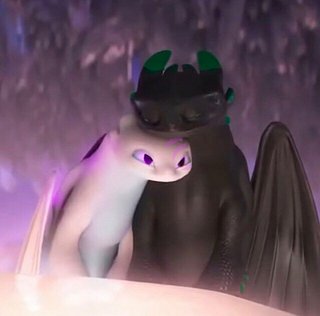 Lilly's twin brother and his mate mate made by olXFuryXlo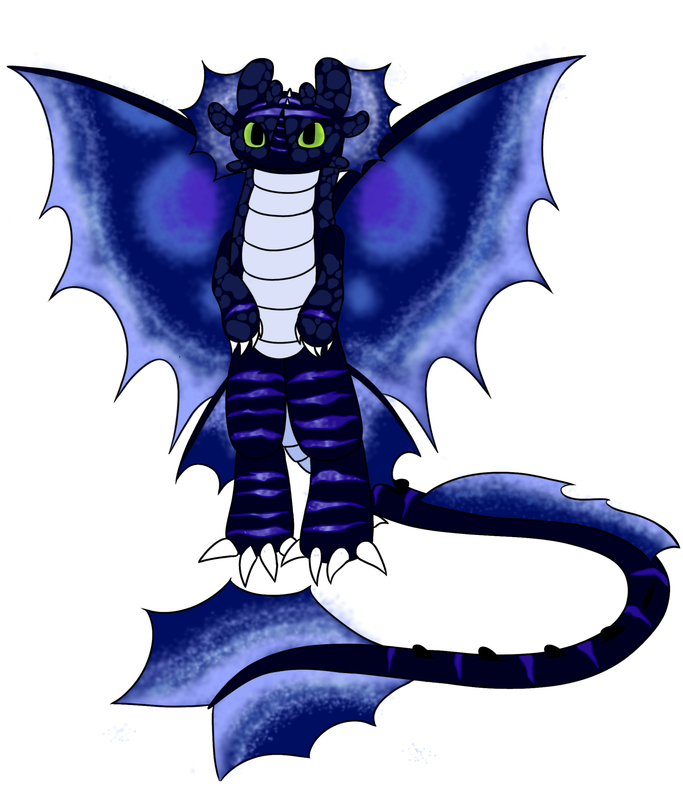 My Dark Melody (Nightfury+Deathsong) made by a friend of JadeeBug13
Some Edits I've Made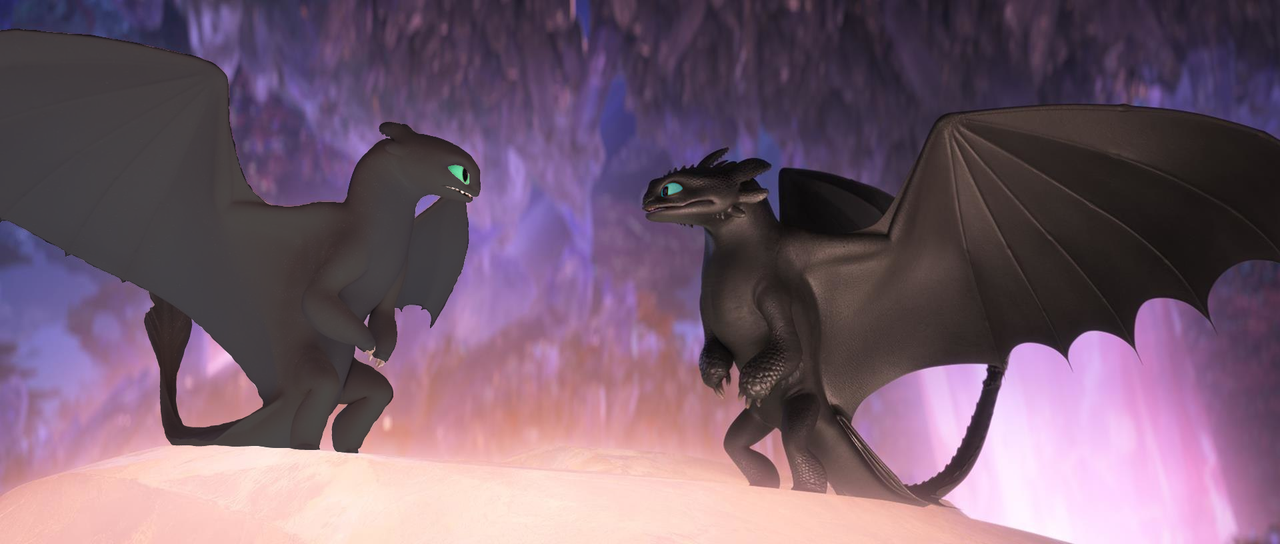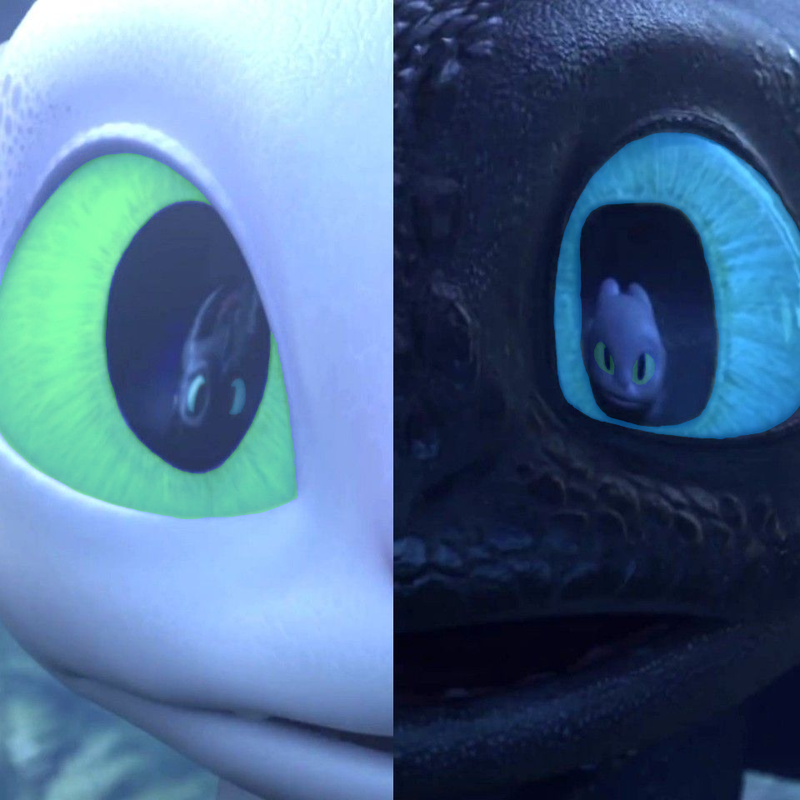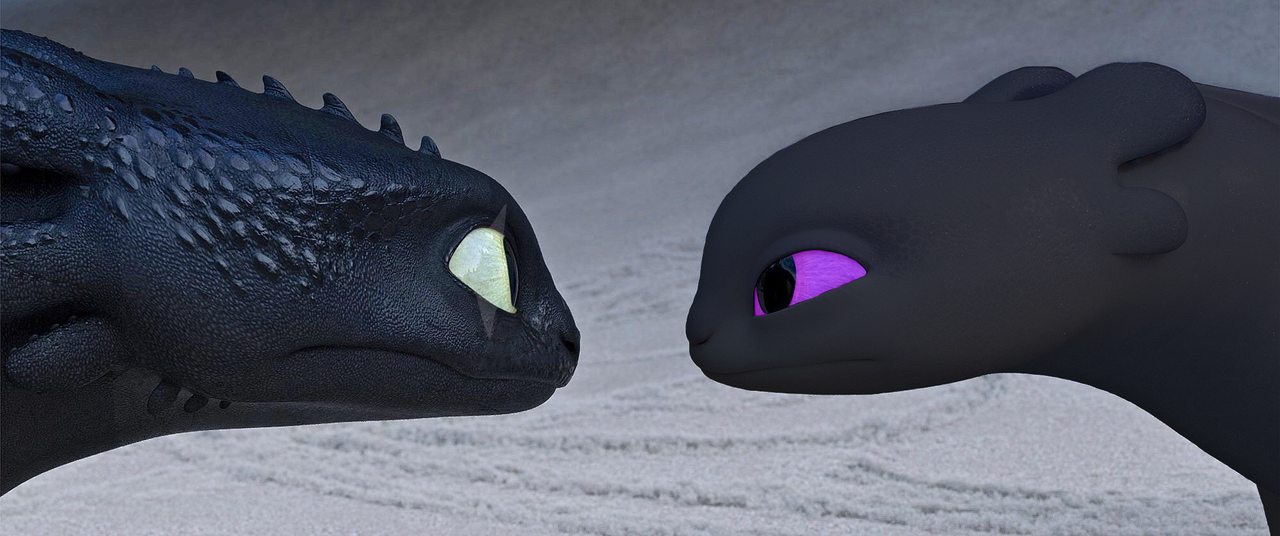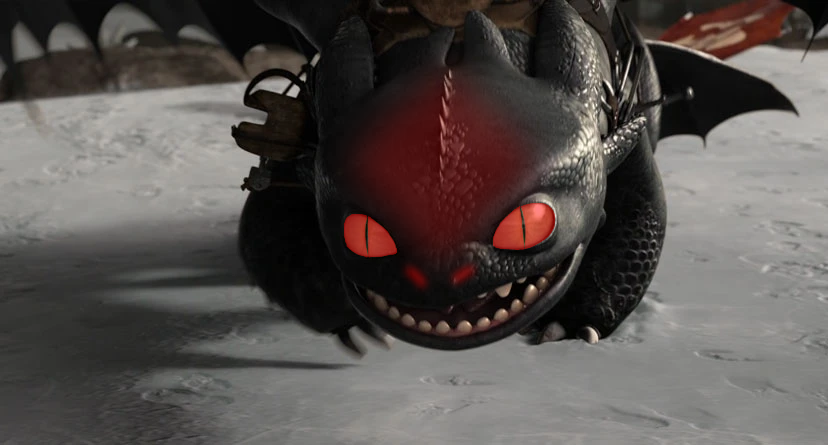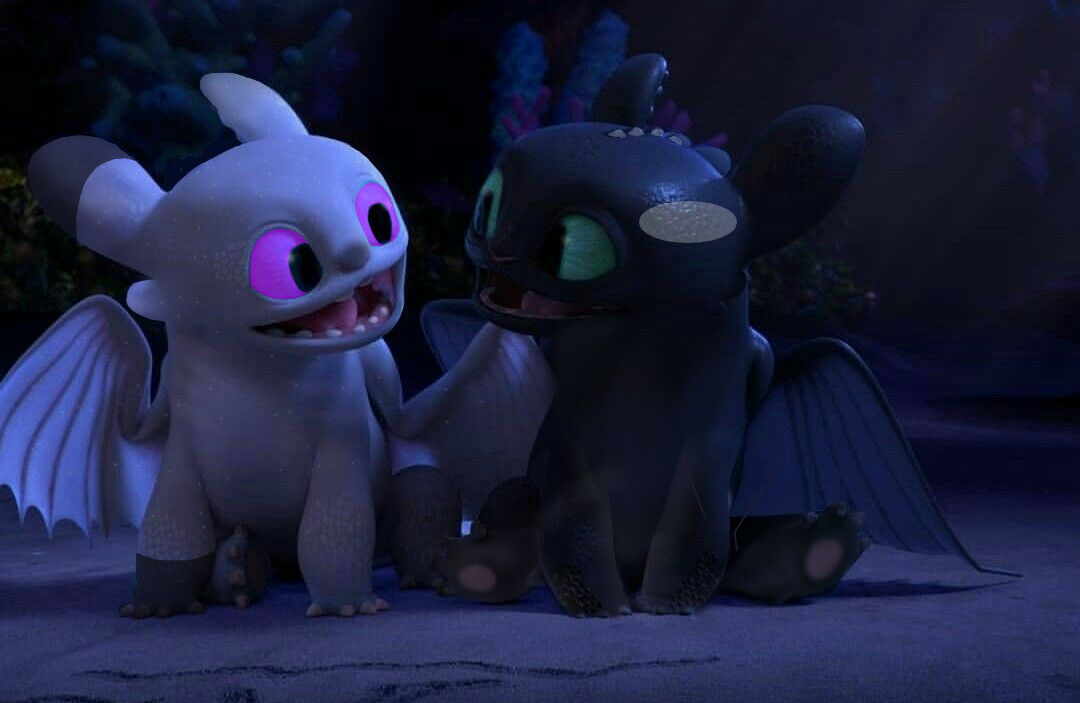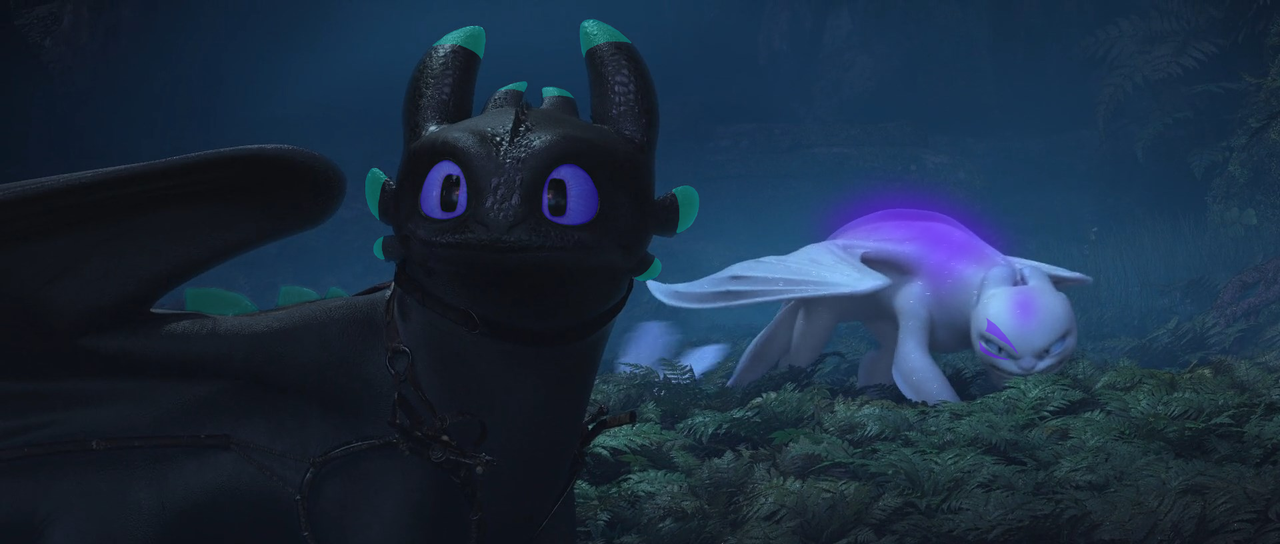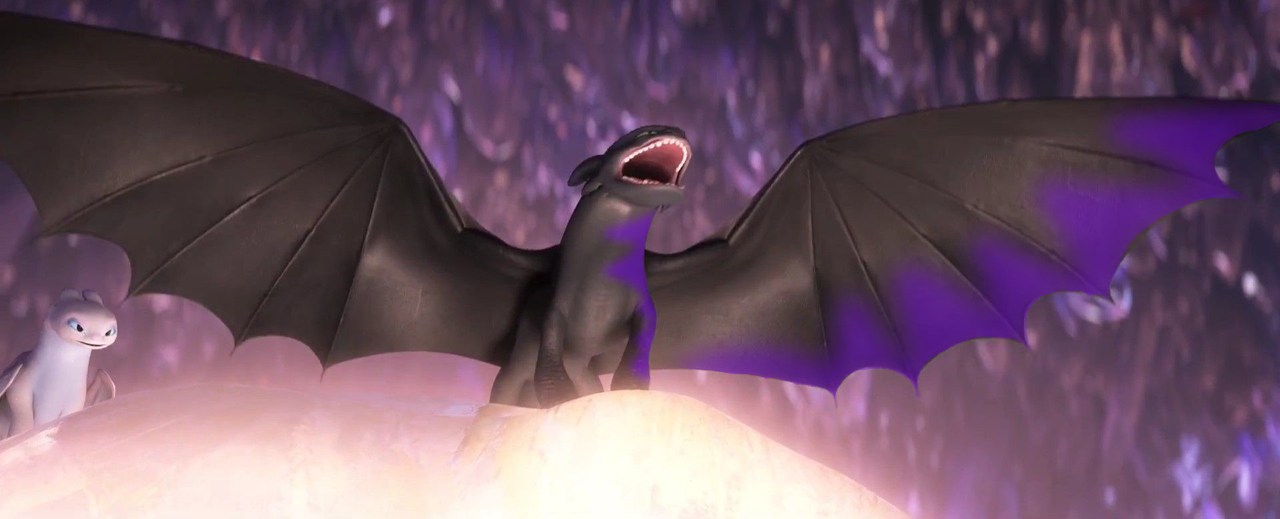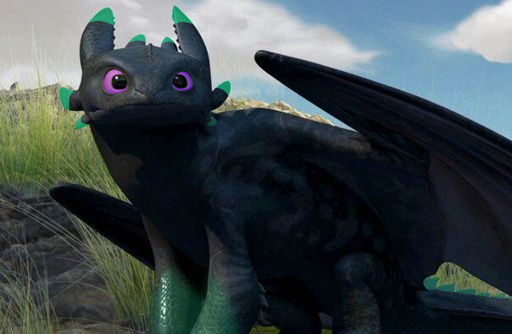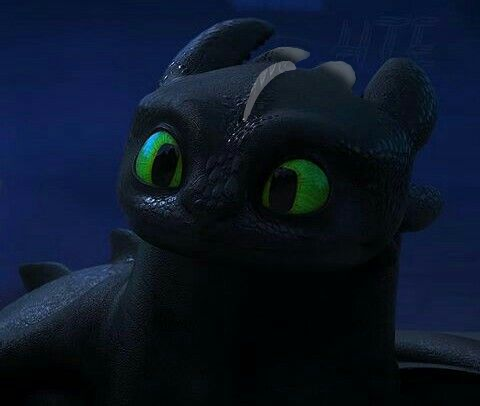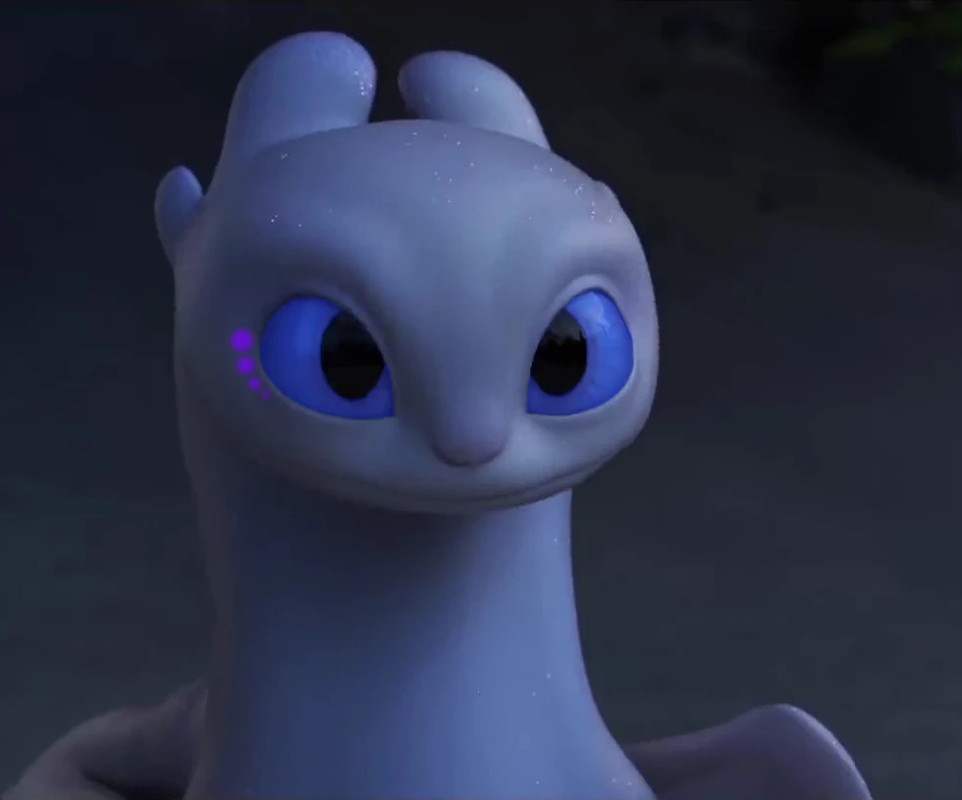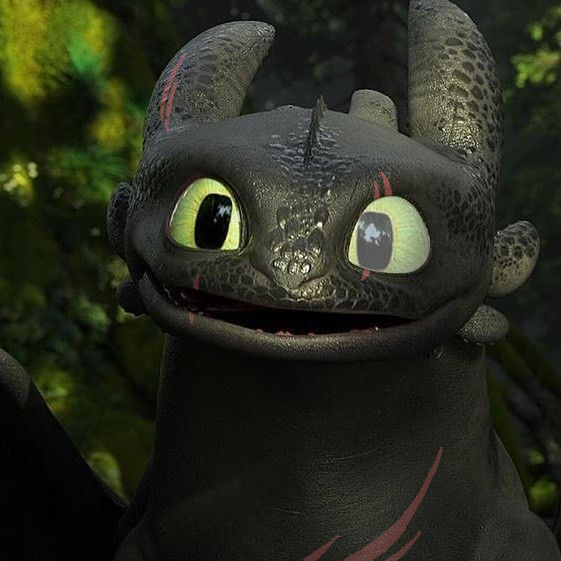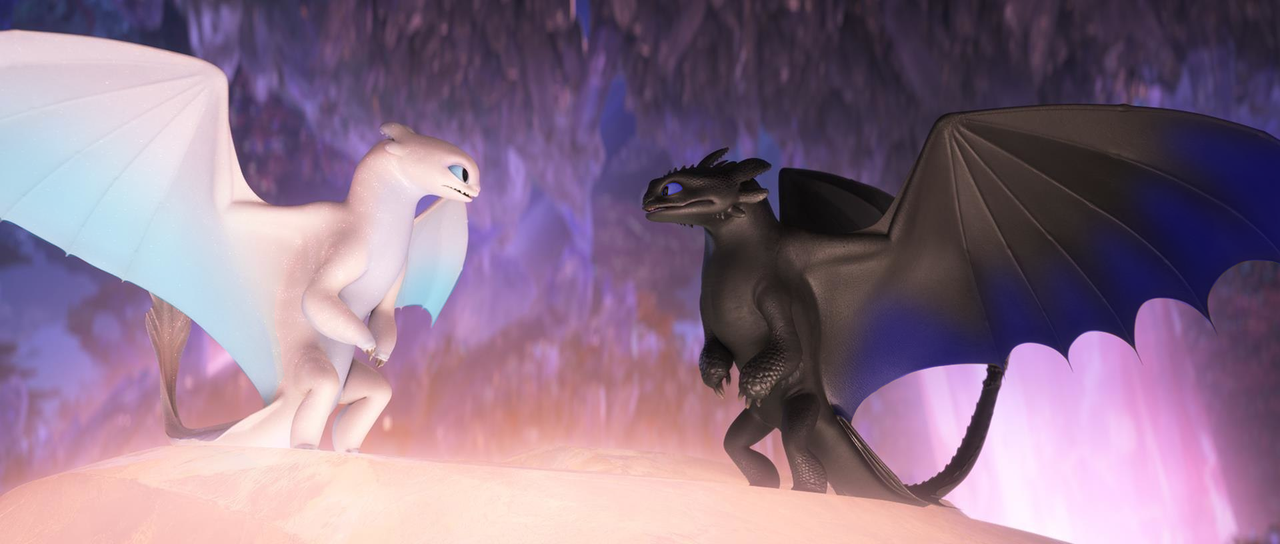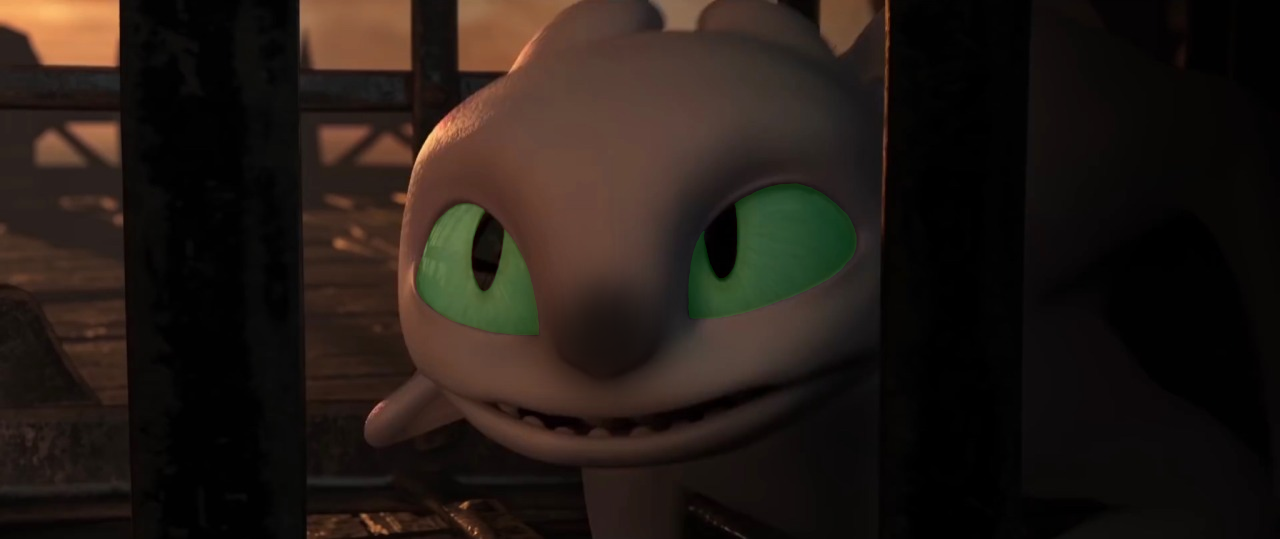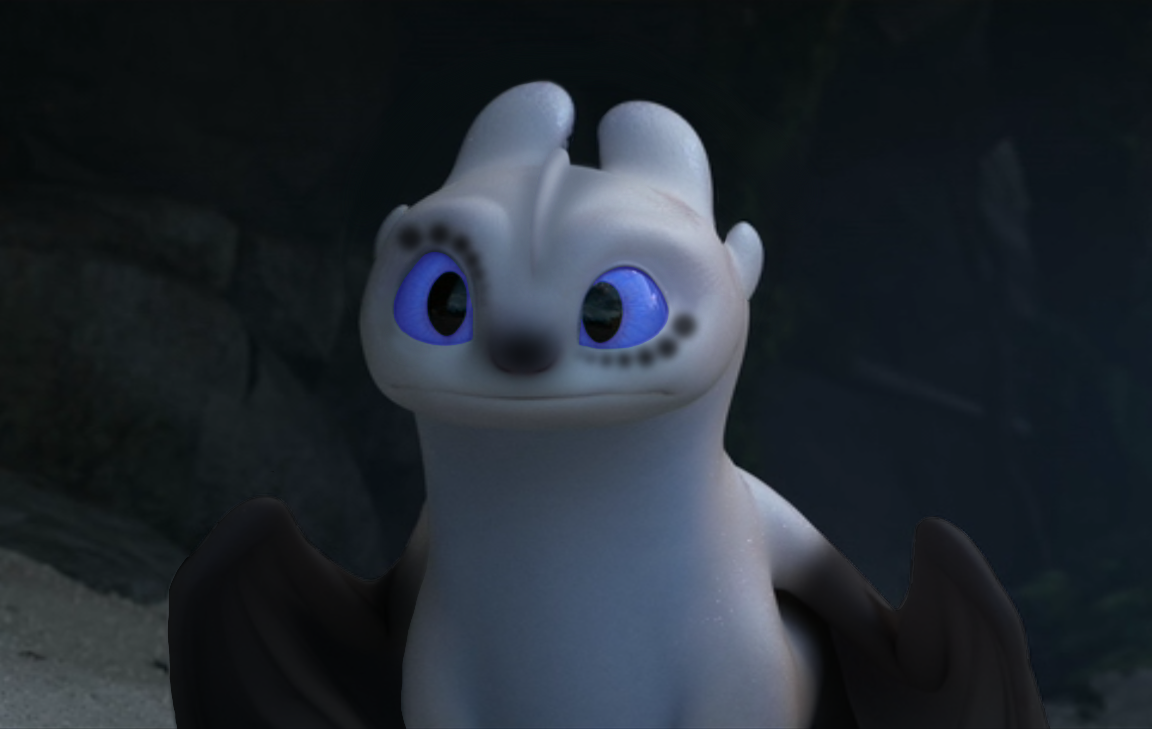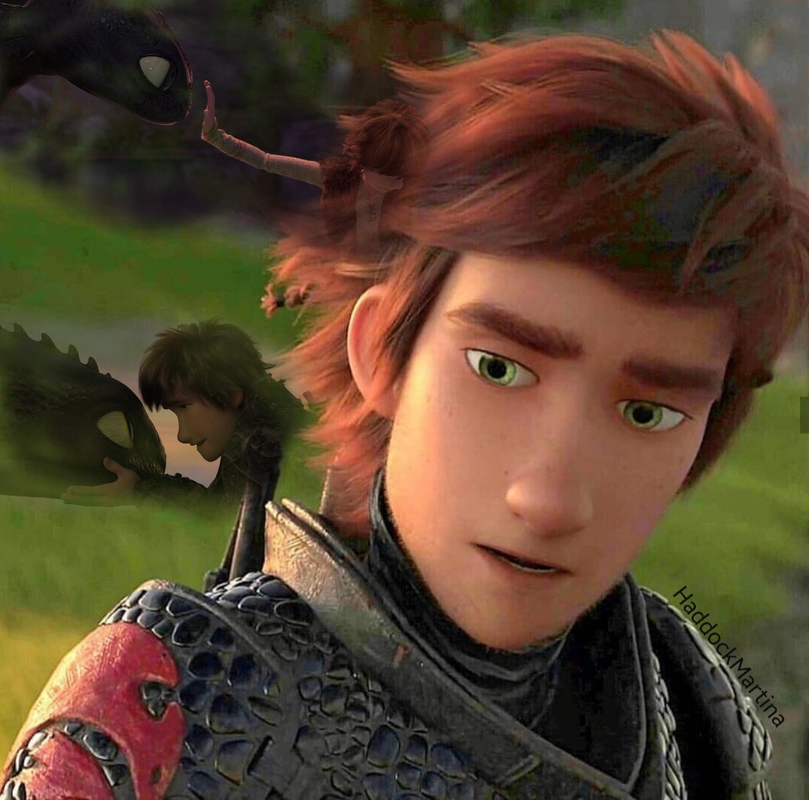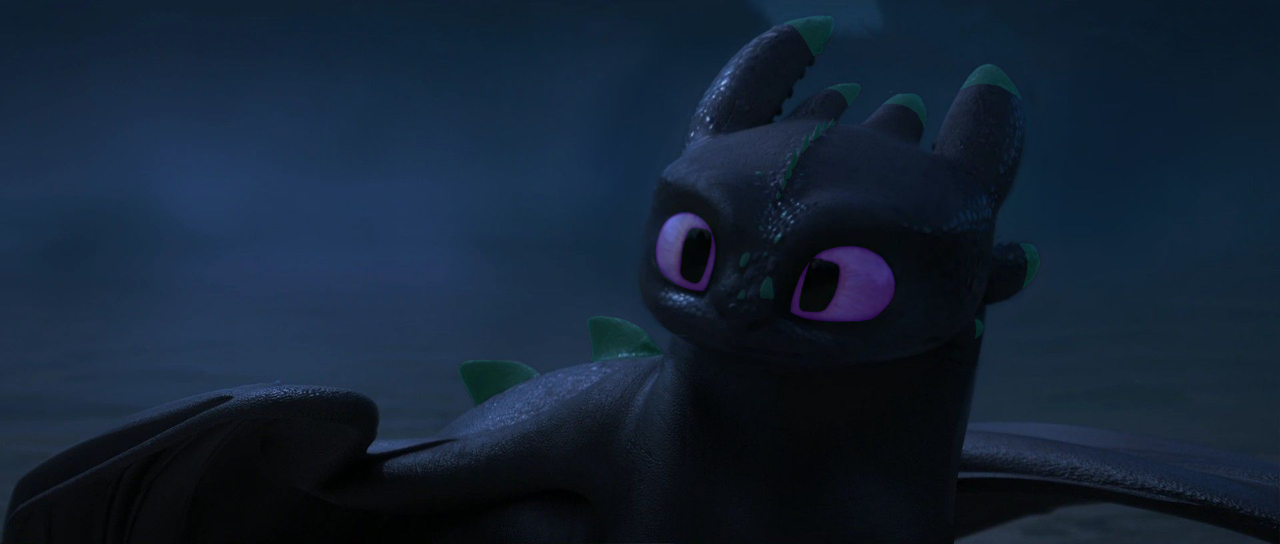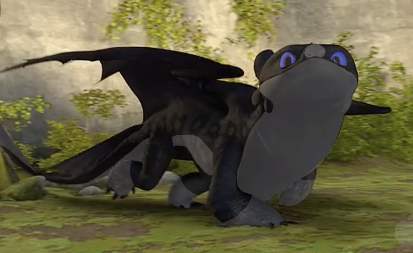 After all that art and picture it looks like you've come to the end of my siggy!
THANKS!!!
Tue, 10/04/2022 - 06:07
#2
So cute! I love it when
So cute!
I love it when I see dragons with the same patterns as mine!
__________________
FIX THE CHAT!
(Words of wisdom by Trainsanddragons!)
Hello. I'm Rosemeralda!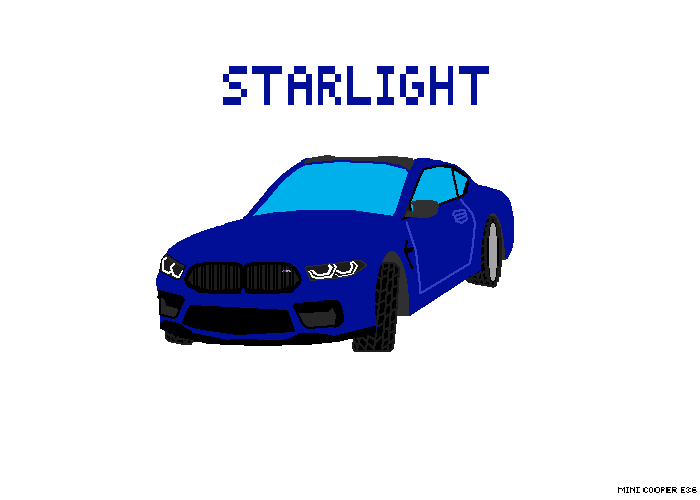 Starlight and Esmé, my Signature Guardians!
They may not be dragons, but you don't want to mess with them!
Both designed by me!
In game:
My name is Rosemeralda.
My bestie is Jadeebug13!
I have probably seventy-ish dragons, including all three Night Lights.
Dart is my favorite Night Light.
I love all of the dragons, but my top favorites are: Sand Wraiths (My first dragon, named BlackBird), Stormcutters (Looks like my cat), Night Fury, Light Fury, Night Lights, Triple Stykes, Deathsongs, Flightmares, and Skrills.
Proud leader of the clan Copycat Hiccup!
(Clan is closed off from requests, sorry.)
I mostly am seen with either a Night Light adult, purple Fireworm Queen (named Purple Magic), Deathsong, Hambanger, Triple Stryke, Stormcutter or Stormcutter Titan.
I ride whichever dragon I want to be on, at the moment.
Proud Leader of Copycat Hiccup!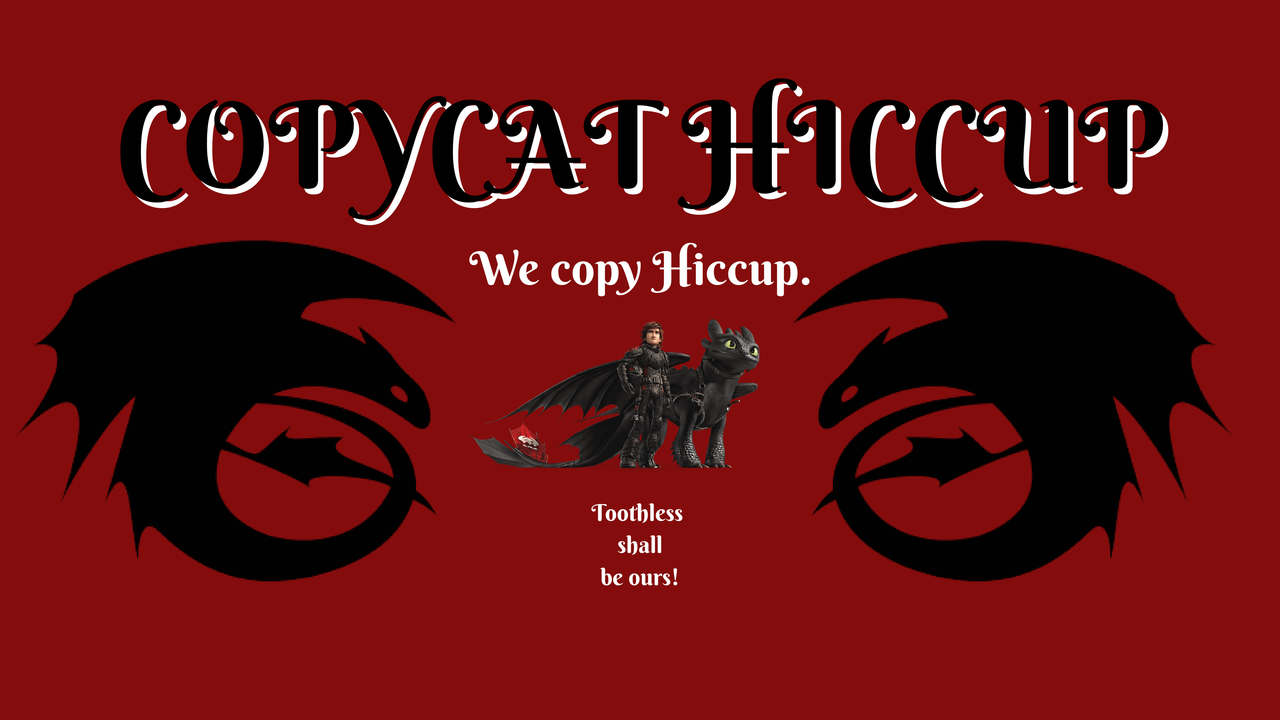 I am fully against cyber bullying!
No one should be treated bad, no matter who they are!
I am a victim of multiple cyber bullying.
Know that I am here for you, if you are a victim of cyberbullying, and you are strong!
More about me: I love cars! They are my most favorite thing on the planet! Especially the E36 318i!
I own a 318i with a manual transmission! (#savethemanuals)
My favorite car company would be MINI, and BMW second. Though I love E36s more than anything!
Probably out cleaning a car when you are reading this.
I prefer car cleaning over almost everything.
Model car collector!
I have pretty much every car scale model scale, from smaller than Hot Wheels, to 1/18 scale!
I have at least over 200 model cars and counting!
Breyer horse collector!
I have a mix of vintage and newer models.
Favorite of my models would be my Old Timer!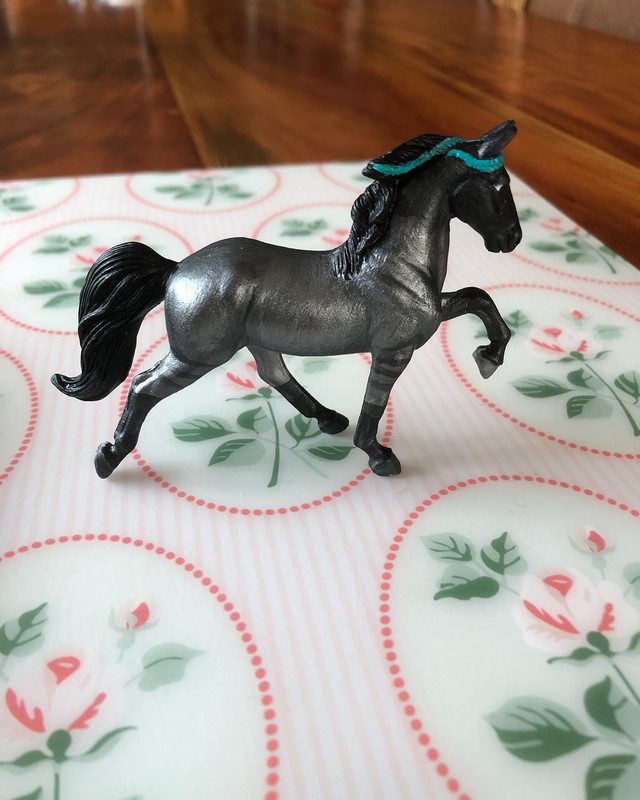 My hand painted Tennessee Walking horse, named Eclipse!
Music lover!
Favorite bands:
Beatles
Boston
Steely Dan
Imagine Dragons
Led Zeppelin
Three best friends!
Here's some of my art!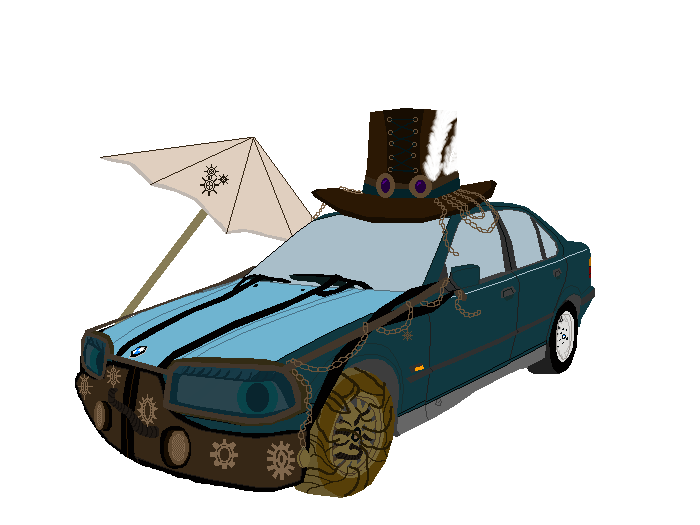 ~Steampunk Esmè with a cyborg rim~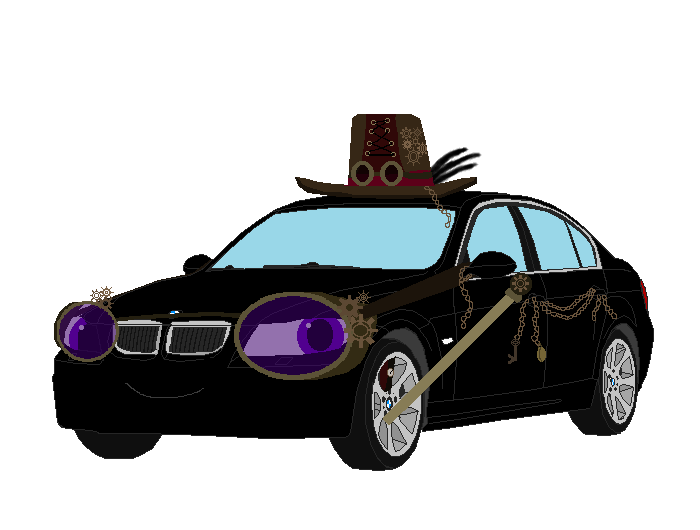 ~Steampunk Renzo~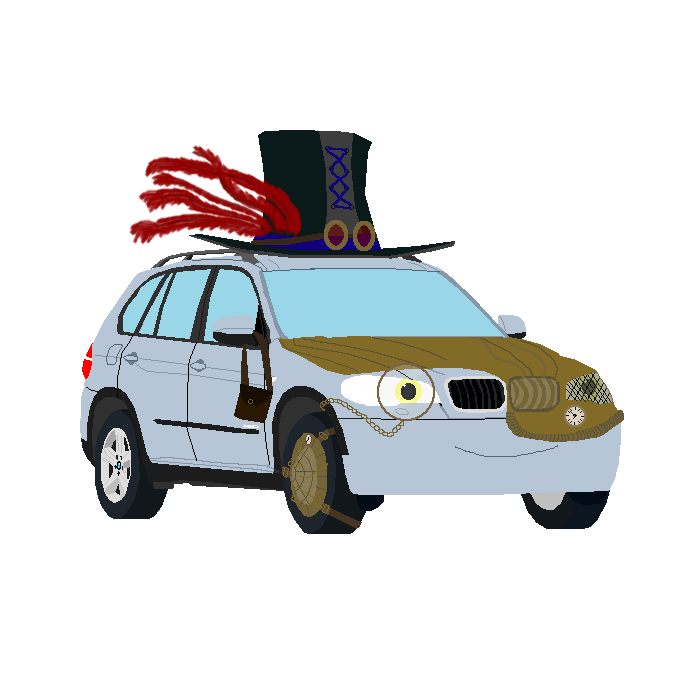 ~Steampunk Wu cyborg~

~Steampunk Wally~
Who's online
There are currently 12 users and 484 guests online.