Everyone For Themselves DT LVL!!
ITS IMPOSSIBLE!!!!!
GAHHHHHHHHHH!!!
Live feed of me losing to that lvl: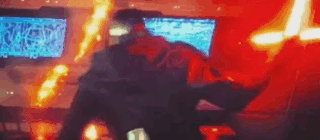 Do yall have ANY tips or stratages it could really help a lot. :/
Sat, 02/27/2021 - 19:20
#1
Nightwatch ate my subject
SCREW THAT LEVEL. The best I can say is to just defeat each set of enemies on the same turn, starting by amping up your allies first. Check your tasks and see which character the game's hoping you'll finish first in a certain number of turns. And my last tip? Just keep trying, again and again and again.. until the game k.ills all your patience XD
I'm not sre how I managed to do it, but i'm never going back to that level again.