Error occured
DDDenny
Offline
Viking Warrior
I was playing SoD today and when I came back a little later, I got the whole time errors while trying to login.
Am I the only one having these problems?
I play SoD on pc, windows 10.
__________________
Long live NL's

Banner made by Dragonriders Fury
Welcome to my signature!!!
THIS SIGNATURE IS DEFENDED BY POUNCER THE NIGHT LIGHT!!!
VIKING NAME: DDDenny
LEVEL: 50
DRAGONS:
Red the Rumblehorn, Adult, rescued by DDDenny after being imprissoned by dragon hunters

Gold the Deadly Nadder, Titan, my first dragons, hatched from a egg. I have taken care of him his hole life. Together, we share a great bond.

Scorpion the Triple Stryke, Adult, Hatcheshortly after the egg was held imprisonned by Stormheart. I have only seen his mother but Scorpion looks a lot like Sleuther,...

Camo the Flame Whipper, Adult, An eager dragon that first lived on Impossible Island. After the adventures with Skulder and Phlegma on the island, Camo followed us to the school. Most people taught he was a girl, but I knew he was a boy. He is very curious and wants to help everytime, even when he can't help.

MORE WILL BE ADDED/HATCHED SOON
Sun, 04/03/2022 - 06:31
#2
*running from inquisitors*
I had the same problem, but i restarted my pc and that helped but its still pretty slow for me... :/
__________________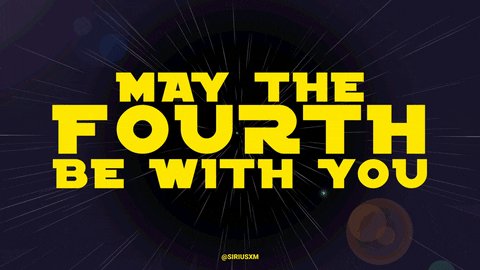 Welcome to the New-ish Siggy!!
Please be advised of fire, stray blaster bolts, and Inquisitors during your stay.
(Your Safety is our priority :3)
Kamino theSiggy Guardian!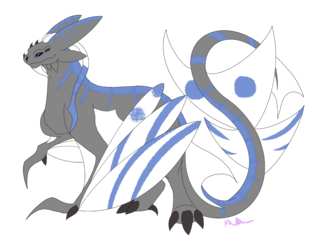 STEAL ANYTHING AND HE WILL DROP YOU INTO THE SARLACC PIT WHERE YOU WILL SLOWY BE DIGESTED OVER 1000 YEARS!
You can call me Jedi ;)
I Joined SOD in 2015
Im not really online much but I do show up to ask a question or two. :)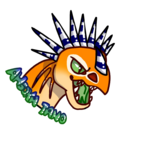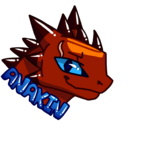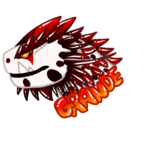 Petitions Im a part of: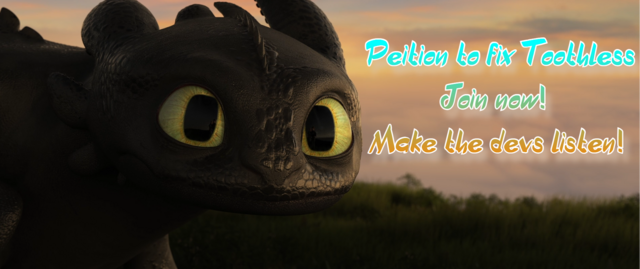 Toothless banner by A lapse! SOD Banner by EmeraldHuntress65!
__________________

_________________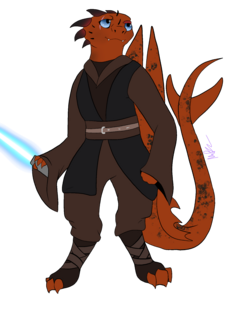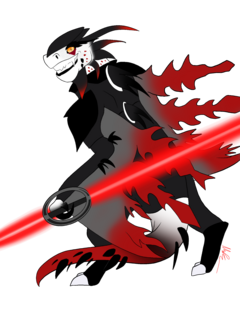 By toothless0603 :D
____________________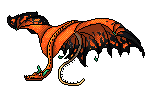 ____________________
Credits:
JediMasterFury Gif by EmeraldHuntress65!
Snowfall the siggy guardian by Chameishida
Tempesto Pixel by Aetherna!
Profile Pic by AndreaEaston!
Dragon Headshots By TigerLi1y!
Huh You read through all that? Wow Im impressed...
I gotta say we were pretty lucky not to run into-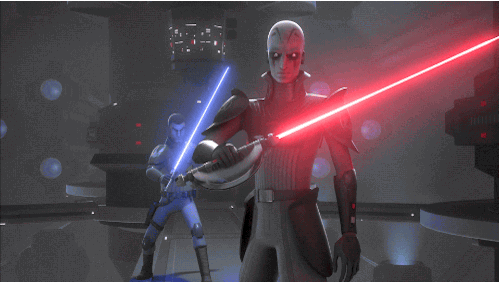 annnd I spoke too soon....
*runs away screaming*
Who's online
There are currently 11 users and 489 guests online.