Encanto wins Best Animated Feature in the Oscars!
Yay Encanto! Quite happy about that!
__________________
She shall be the Chosen Child of Thor, given the power of Storms, and lead all Lightning Dragons into a battle that shall decide the fate of the Archipelago: Destruction or Freedom.
Welcome to my updated Signature. (With hopefully better images and links!)
My Viking, Firesome, is the legendary child of lightning and thunder, which is the Great God Thor's main element hence her steed being the mighty Skrill itself. She is destined in a prophecy to one day be the queen of Skrill, leading them into battle against Grimmel and his Evil Forces to unleash her full power of Lightning. And with her Skrill, Azyru by her side, almost nothing can take them down!
Strike Class Forever!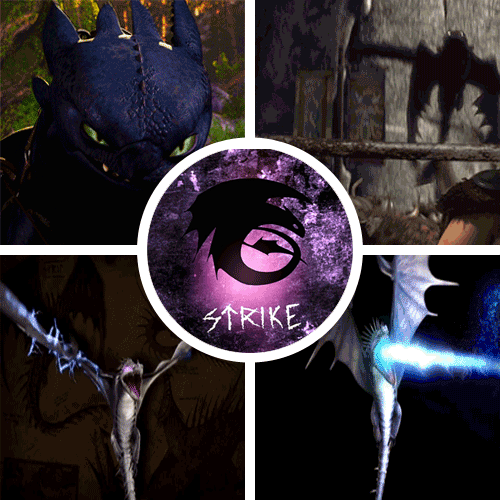 My Clan: The Swift Champions

Princess Twilight Sparkle (2010-2020)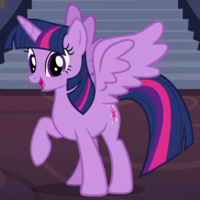 Alpha Toothless The Night Fury (2010-2019):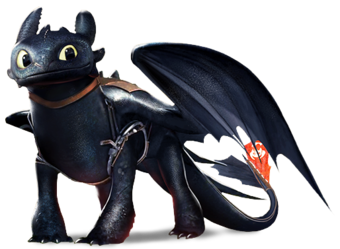 May you two wondeful characters cherish forever in our hearts!
Ponies and Dragons Forever! :D
YouTube Channel:
There's a Fanfiction story I'm writing. It pairs one of my favorite books, Harry Potter with a new favorite Disney Cartoon Show: Gargoyles called Brooklyn and the Boy Who Lived.
Brooklyn-and-the-Boy-Who-Lived
Just finished my story with 112 chapters! So happy!
I love you, Brooklyn from Gargoyles!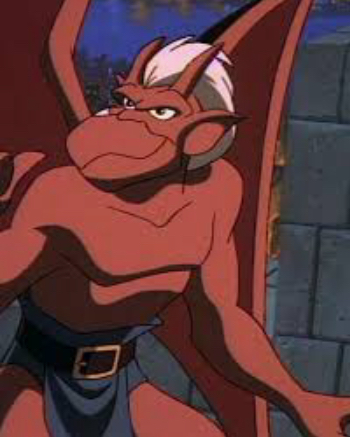 Hogwarts House: Ravenclaw
Or yet in Wise old Ravenclaw, if you a ready mind.
Where those are wit and learning
Will always find their kind.
Sorting Hat (Harry Potter and the Sorcerer's Stone)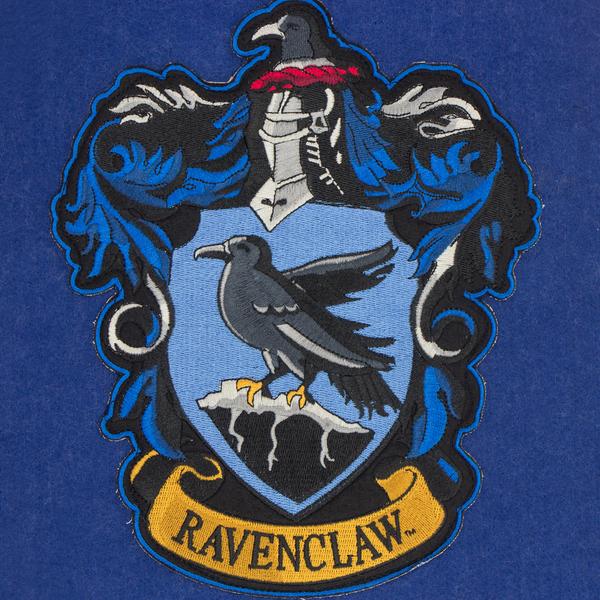 My Patronus: A Black Stallion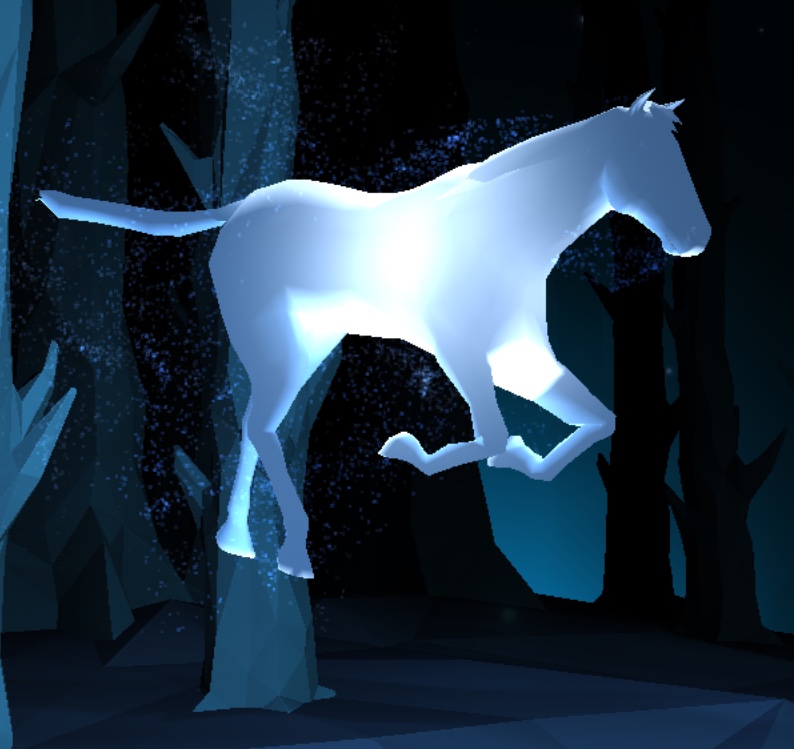 Azyru Gif made by a friend: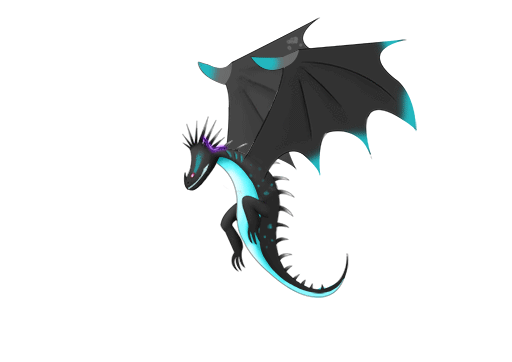 Biographies and Profiles of Firesome and Azyru:
Name: Firesome
Gender: Female
Eye Color: Hazel
Hair Color: Light Brown
Title: The Phantom Skrill Rider
Name: Azyru
Species: Skrill
Gender: Female
Color: Gray with Purple Highlights
Titan Wing Color: Black, white spines, and turquoise blue highlights
Eye Color: Violet
Viking Companion/Sister: Firesome
Bio (Firesome):
Firesome is a young girl who had been a slavegirl to Grimmel for ten years since she was stolen away from her family by him when Grimmel raided her home island, killing her parents. She finds her freedom after meeting a fierce young female Skrill who she sets free and calls Azyru after the two form a secret bond. They escape together outwitting Grimmel's Deathgrippers and going as far as they can away from their tormenter. While resting on a small island, Firesome receives a vision from her real birth father, the Mighty Thor, and he tells her to journey to an island of Dragon Riders.
After months of traveling and bonding, Firesome and her new bond sister dragon Azyru happen on the island of Berk, meeting Chief Hiccup who takes an interest in Firesome's strong connection, almost as strong as him and Toothless, and offers her to train dragons and ride alongside other students in their School of Dragons.
Bio (Azyru):
Azyru is a Skrill who once lived fierce and free, ruling the skies until Grimmel shot her down, the Deathgripper sedative knocking her out, and wakes in a cage. She befriends a strange young slavegirl that Azyru grows very attatched to after a time, and when Firesome breaks her free, she vows to protect her like a big sister. The two would fly together for a long time.
My Dragon Family (So Far):
Alpha Pair:
1. Azyru - (Female Titan Skrill - Leader)
2. Spinetail - (Male Titan Deadly Nadder - Azyru's Mate)
The Alpha Pair's Hatchlings:
1. Voltage - (Male Skrill - Firstborn son)
2. Shadowbolt - (Female Skrillnadder - Secondborn Daughter)
3. Icebane - (Male Skrill - Thirdborn son, the Lone Wolf icestorm Skrill)
Fury Family:
1. Toothless - (Male Night Fury)
2. Silverstream - (Female Light Fury)
3. Dart - (Female Night Light blue eyes)
4. Ruffrunner - (Male Night Light green eyes)
5. Pouncer - (Male Night Light green eyes)
6. Stryka - (Female Titan Sand Fury)
Mon, 03/28/2022 - 07:26
#1
Just your friendly neighbourhood Dragon Lady
Did you know, bruno was originally called oscar? It was meant to be...
__________________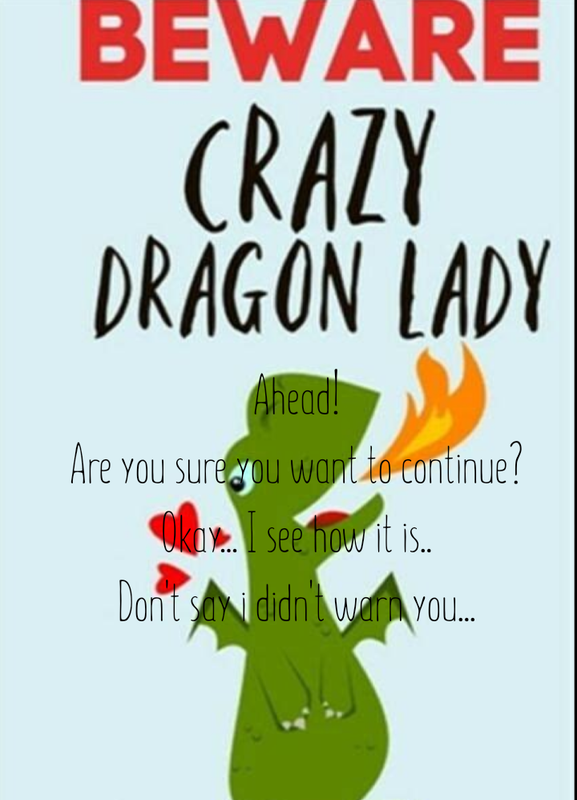 HEY!
okay, that was WAAY too enthusiastic. Sorry. Let's try that again...
hey!
I'm brilliantSammythegreat, but you can call me Sammy, Brilliant, or Liberty! (None of these are my real names. I'm not dumb.)
I'm pretty sarcastic sometimes, and i can come off a bit weird... But i have a good reason for that. You see, I have mental health issues, and trouble with my emotions. So please, please try not to talk about gory, upsetting etc. Stuff when I'm around. Please.
I can have horrible grammar, but that's not my fault, it's my tablet. I am known as 'the smart kid' in my entire school, so...
I'm obsessed with dragons.... A lot. Like, the biggest dragon fan in the universe...
I like some other things too! (Duh) I love fantasy, art, writing, singing, and... a lot of other stuff, but you don't wanna be here all day.
I have two in-game accounts,
One has only one viking (championlunamoonthegreat)
And the other has two:
Seerlibs
Dragons:
Moon, flightmare
Nightflare, deadly nadder
Whisperedsong, whispering death
Snowstorm, groncicle
Lapis lazuli, gronckle
Silverstreak, armourwing

Copper, razorwhip
Lotus, daisy, rose and oleander , snaptrapper
Ocean, thunderdrum
Shimmer, woolly howl
Supernova, singetail
Toothless, night fury
Light Fury, light fury
And Dragonempressofberk
Dragons:
Shadow, flightmare
NeapolitanChoc, hideous zippleback
Toothless, night fury
Light Fury, light fury
Opal, Hobgobbler
Oilslick, deathgripper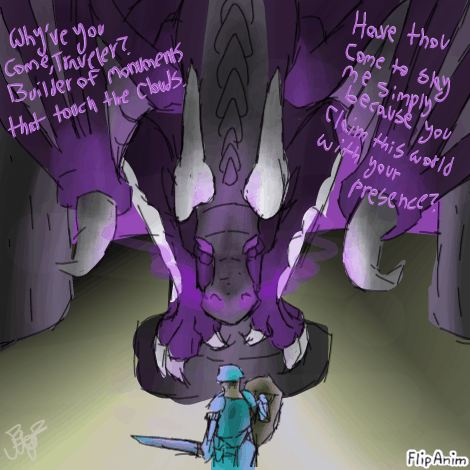 Thu, 06/09/2022 - 06:21
#3
Ruffrunner is sleeping on my TV remote
I LOVE encanto!!! I cant even decide what my favorite character is, its SO good.
My favortie song though is "We dont talk about Bruno!" A masterpiece of a song.
__________________
Hello! Welcome to my signiture!
WHO AM I?
Name: JadeeBug13 (yes its the same on the game, deal with it)
Rank: 1 and a half Platnium stars (On my way to 2 stars!)
Clan: Loyal elder to the Berkian Dragon Protectors!!! (Invite only clan for those who are interested in joining)
Closest Friend: Rosemeralda and Norbutt Norston
Friend Code: G47G4C
Favorite Dragon: Pouncer the Night Light and Ruffrunner the Night Light (currently have both in adult form)
Dragon Count: I've got 46 dragons currently.
Trophie Count: 3710 (and still going up thanks to racing)
Favorite Event: Snoggletog!!!!
DO NOT anger the light fury! She's my signiture protector (with fish in the deal for her of course and currently has the day off)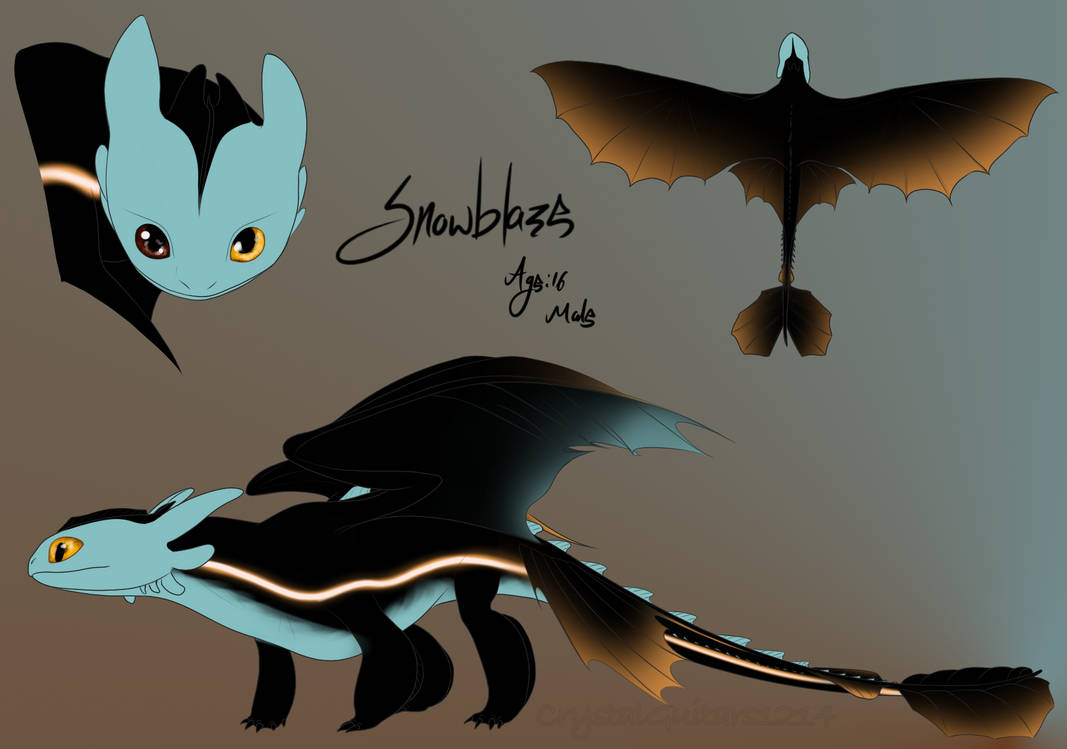 My adopted Night Light, Snowblaze! Art credit goes to DyliehIdol1214, thanks tons!!!
Banner for my clan. Credit goes to Emlaisse, thanks again!
FAVORITES
Favorite books: Oh god where do i start? I'm for Wings of Fire by Tui Sutherland all the time (Favorite character: Qibli, Favorite book: Darkstalker Legends, least favorite character: Whirlpool most likely, least favorite book: Um...idk their all good), I absolutely love the Percy Jackson Franchise (Favorite book series: Heroes of Olympus, favorite book: The Blood of Olympus is pretty good, Favorite Character: Annabeth!, least favorite book: Hmm...the Lost Hero was kinda slow, least favorite character: Gaea probably) by Rick Riordan and Warriors (Favorite book: The Darkest Hour, favorite character: Firestar!, least favorite book: No least favorite, cause they were all good, least favorite character: Tigerstar, 100%) by Erin Hunter.
I LOVE MYTHOLOGY
Anything in the..
Greek (Favorite God: Artemis, favorite hero: Medea, least favorite god: Aphrodite, least favorite hero: Jason), Norse (Favorite God: Freya, favorite hero: oh god idk, least favorite god: still determining..., least favorite hero: idk), Egyptian (favorite God: Probably Anubis or Isis, favorite hero: um...not a lot of heroes in Egyptian Mythology, least favorite god: Set, 100%, least favorite hero: again, not a lot of heroes in these myths), Roman (favorite god: Diana (Artemis in Greek), favorite hero: ehhhhh still deciding, least favorite god: Juno (Hera in Greek), least favorite hero: determining...) and the Chinese Book Journey to the West (favorite god: SUN WUKONG, favorite hero: Sun Wukong (not a lot of heroes in this book particularly), least favorite god: Jade Emperor, least favorite hero: Pigsy.)
FAVORITE SHOWS
​
Amphibia! The Owl house! And Lego Monkie Kid!
MY DRAGONS
Currently under construction, sorry for any problems! (Also a few signiture problems that need to be worked out, sorry!)
Newest dragon: Viper, my Slitherwing
~~~~HAPPY SUMMER!!!~~~~
Who's online
There are currently 5 users and 351 guests online.