Duma Ormsliki Dragon Adopts
So some new creations came to mind, and these new beasts have been brought to light. These highly adaptive cat like dragons have long legs for sprinting across islands, and large wings to take them high above the clouds! They have a vary of different stripe like markings to help them blend into their tropical surroundings. Though large prey such as wildebeests and zebras are their preferred meal, they do adore juicey fruits as treats. They are very curious dragons and quite friendly to strangers, but don't ever cross the path of their young and an angry mother... Or a whole pack will chase you to the ends of the earth.
Hope you like the introdution to these creatures enough to want one, I will only do 3 custom markings for this one, will open more spots later when I have more time, currently at work for a few weeks and doing this all from my ipad, but the current marking bases are unlimited on requests. These are extremely new creatures, so any suggestions you think would be nice traits, i.e fire type, hunting tactics, habitats, are all welcomed.
Name:
Age:
Gender:
Eye Colour:
Overall (skin) Colour:
Marking Colours:
Spike Colours:
Accessories: (I.g necklaces, collars, saddles, piercings, ect... I can do a lot so no need to limit yourself)
Marking Type (Optional):
Personality (Optional):
Backstory (Optional):
Anything Else?: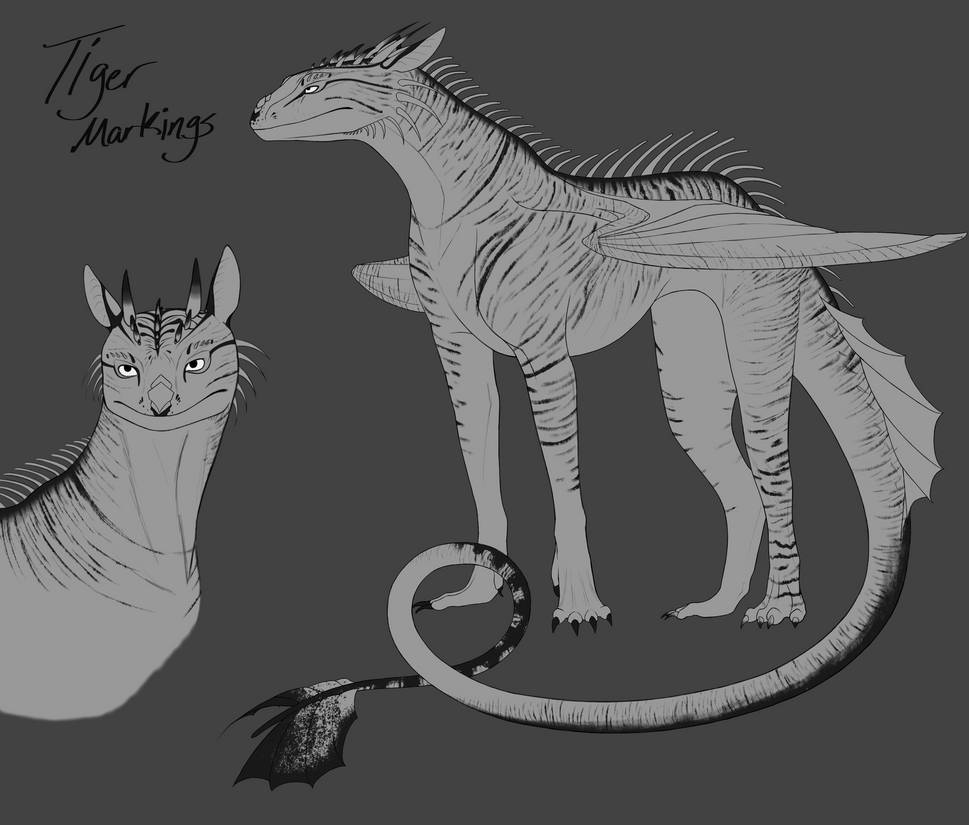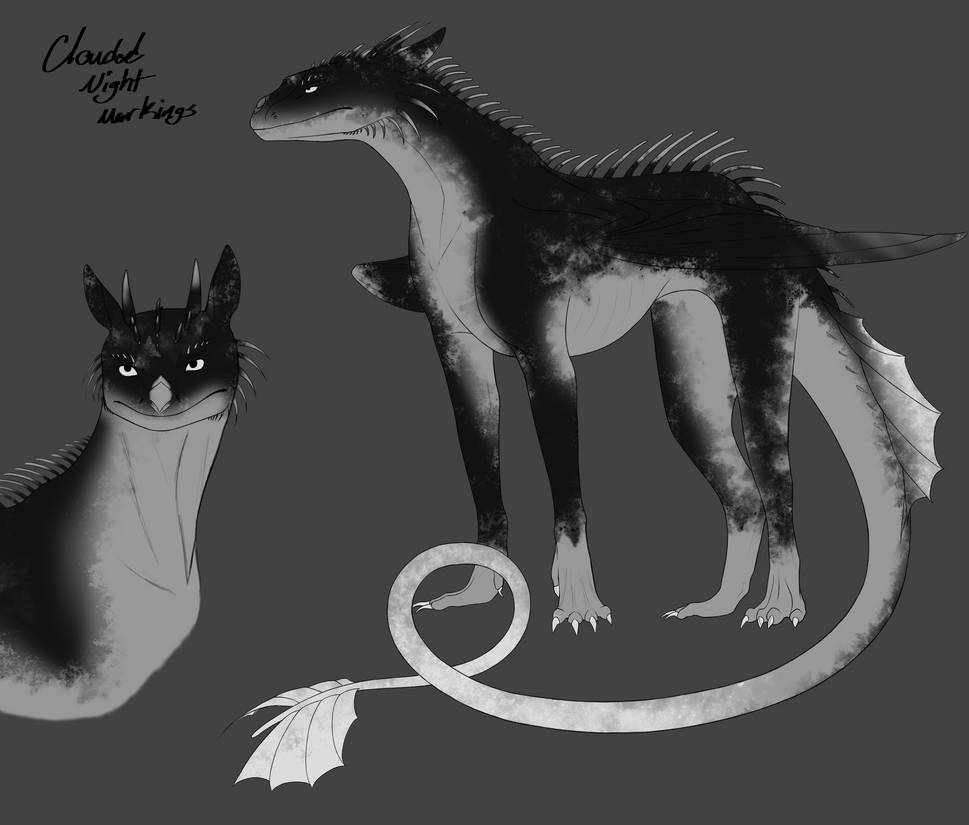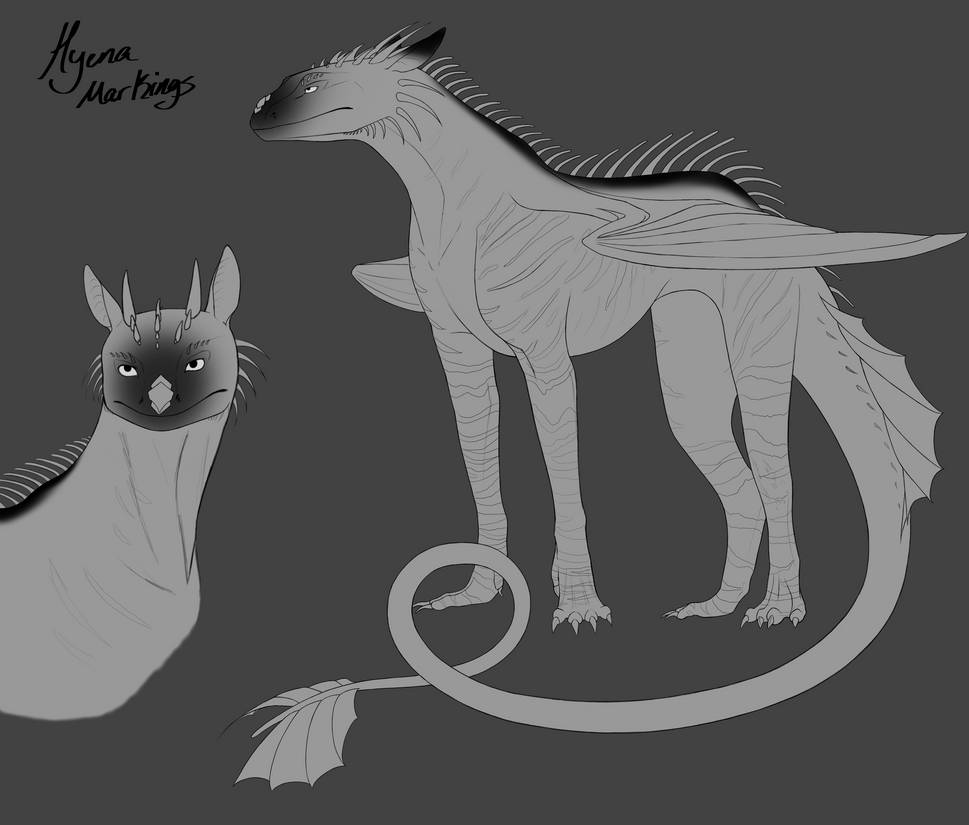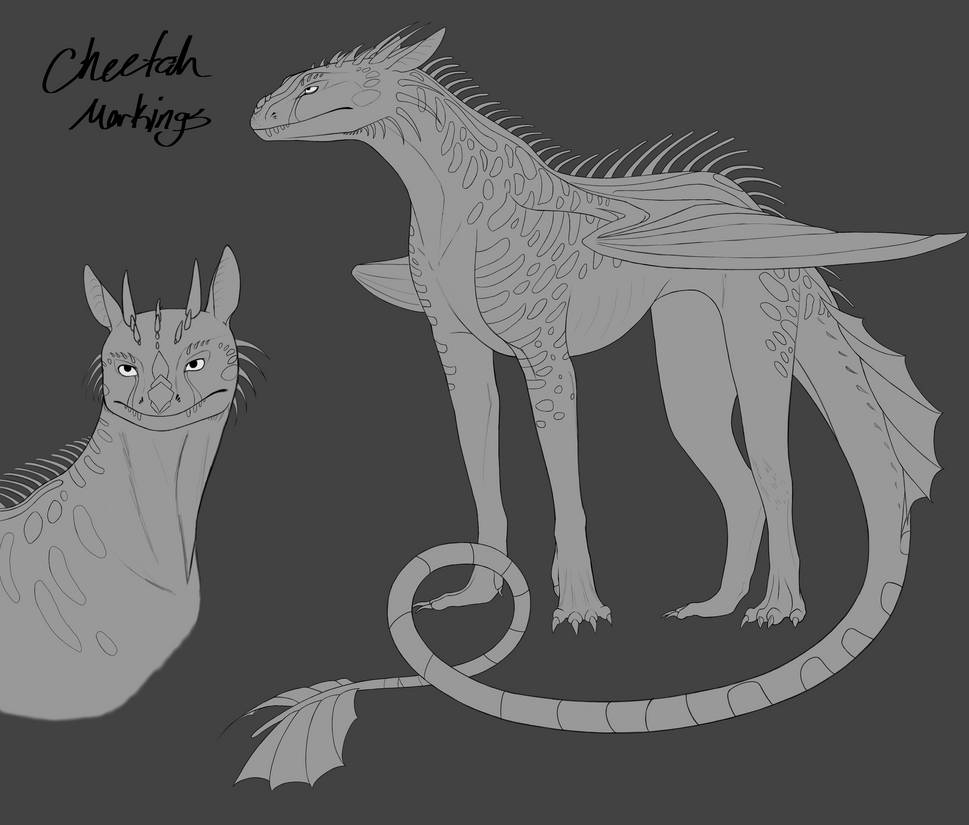 Tue, 07/16/2019 - 18:39
#4
OH MY GOSH!!!!!!!! *dies*
Squishy: *shaking Brain violently* AAAAAHHHHHH!!!!!! SQQQQUUUUUUUUEEEEEEEEEEEE!!!!! DDDDIIIIIILLLLLL!!!! HE IS PERFECT! OH MY GOSH SO WONDERFUL! THANK YOU SO MUCH! MY LIFE IS SO MUCH BETTER NOW! I MUST ADMIRE IT MORE!!! SQQQUUUUEEEEEEEEEE *running in circles and starting to get on fire, screaming loudly* I LOVE HIM SO MUCH! *clings to new amazing dragon*
*fumbles with beard of spagetti* I don't know...I wonder... >_> 8D
hush yourself. He is perfect and amazing and wonderful and nothing can be done to improve him... XD may I put him in le siggy? :D
May I...may I request another? :3
Tue, 07/16/2019 - 20:41
#6
*screaming loudly*
Squishy: YEEEEEEEEEEE!!!!! IMMA DO FORM SOON!!! YAAAYAYAYAYAYAYAYYYYY!!!!! *still freaking out*
Tue, 07/16/2019 - 19:08
#7
sneakin on in...
Wow. He looks stunning Dylieh! Those eyes...
...why does this make me want to cry??? x'D
Gee I WONDER what other dragon you had in mind, Hooky? Perhaps spider themed? xD xD xD
Tue, 07/16/2019 - 19:14
#8
very sneaky....like a sneaky snek.... 83
I know right!? So wonderful....8'D
Maybe because it's exactly how he would look if he...ya know...lived through the...ya know...the thing... X'D
SHHHH!!!!no spoilers Lissa! XD....but...I mean...you're not wrong....XD that and his other smol cinnamon roll...*looks at tent thing outside the cabin*...>_>.....I must have all the science children.....or half of them at least...XD
Tue, 07/16/2019 - 19:37
#9
lol
hahaha yes that would be very cute, the cinnamon roll in the tent. xD
Tue, 07/16/2019 - 20:59
#11
Nuuuu that poor covered eye
Haha ok I'll try not to.
I know what it's like though to draw/paint something really good, and then realize it won't even be visible :P
Wed, 07/17/2019 - 06:41
#12
That's amazing.   You know,
That's amazing.
You know, (well, you dont, yet) I was going to request a mechanical kinda one, but I thought I'd wait to see how this one came out first. (Now you know)
Ya gonna get another request from me soon. ;-)
Tue, 07/16/2019 - 23:11
#14
Squishy is trying his Best to not pass out X'D
okie dokie....so....if I could get two or three.....that would be awesome...if you only want to do one....that is also ok :3 (I don't care how long they take XD) still a fandom hyperderp....I'm...I'm totally fine and not obbssessed at all....yeah...It's all good XD *Squishy still screaming in the background and now spraying Sprite everywhere* ok...maybe not totally fine..but...ya know X'D
#1
Name: Webs
Age: 16 (almost seventeen)...
Gender: male
Eye Colour:

Overall (skin) Colour:
Marking Type: Clouded tiger markings
Marking Colours:
the clouded part be this blue
and the tiger striped part be black :)
Spike Colours: gold
Accessories: a symbol like this on his chest. The symbol itself is black and then outlined in the same gold as the spikes
The first pair of legs (top) stretch up his neck to the back of his head. The second pair (middle) stretch between the wing shoulder and front legs and wrap down at the back of the front legs. The third and forth pairs stretch back across the sides and down to the hind legs.
Personality (Optional): A smol, innocent cinnamon roll too pure for this world. Very caring and helpful bean...Tries his Best to do things. But can turn vicious should his friends and family be in danger. Incredibly protective over younger sister. :3
Backstory (Optional): It's a MCU Spider-Man theme soooo......heehee...refer to CA:CW, SP:H, IW, and Endgame
Anything Else?: don't think so...
#2
Name: Cinnamon
Age: 4
Gender: female
Eye Colour: light amber

Overall (skin) Colour: cinnamon brown
Marking Type:
Cheetah markings
Marking Colours: dark indigo
Spike Colours: gold
Accessories: She has a gold necklace with an aqua circle pendent that has "I love you 3000" engraved on it.
Aqua is this color:
Personality (Optional): She's a sassy lil bean, but also very smart. She's still small and has a childlike wonder about the world. Overly protective of her family and loves snuggles. She has a boundless amount of energy and is way to enthusiastic about new things. Loves exploring with her big bro.
Backstory (Optional): Refer to Avengers: Endgame 8D... but regarding this, she's the daughter of Stark and sister of Webs ;)
Anything Else?: nope
#3
Name: Nebula
Age: 20-30?? (I actually have no clue....)
Gender: female
Eye Colour: black with glowing aqua cyberntic looking streaks
Overall (skin) Colour: blue
Marking Type: Royal duma
Marking Colours: purple
Spike Colours: steel grey
Accessories: a leather belt around her waist with two energy daggers, which look like this:
(That is the person I'm basing her off...XD)
A roughly cresent shape of metal wrapping around her left eye that form a metal plate along the length of her head
Personality (Optional): Nebula is incredibly intense on the outside. She's a tough, vicious, and powerful warrior. However, she does care about her family, and only them. She will protect them at all costs. Anyone who dares touch them will feel her wrath and won't live to see another day.
Backstory (Optional): refer to GOTG 1 and 2, IW, and Endgame.... but for this, she's Stark's adopted daughter and is a high position of the pack. She doesn't lead the pack, though she makes many decisions regarding hunting and fighting.
Anything Else?: Her entire left arm is robotic... o_o
I...I think that's everything....this is... a lot....sorry? Squishy didn't hold back at all....<_<
Wed, 07/24/2019 - 21:31
#15
Just a crazy Marvel fangirl...don't mind me XD
I have finally decided to do the form for me twin XD...soo....requesting for myself and you know the other XD
Name: Hawk
Age: >_> *squints* mid-40s I think...
Gender: male
Eye Colour:

Overall (skin) Colour: black
Marking Type: Clouded Night
Marking Colours:
Spike Colours: steely...
Accessories: saw your thing XD It's totally fine XD
Personality (Optional): very focused and calculated. Very precise and accurate in his movements and in battle. Can seem a little bristly but does care about his friends and family.
Backstory (Optional): It's a Hawkeye dragon....XD refer to Thor, Avengers, AoU, CA:CW, and Endgame XD
Anything Else?: nope...
(Also...saw your other thing...This is the last one you'll get from me...Then I'll slink back into the shadows with Squishy XD)