Dragons to Vikings... Art Requests
Wed, 01/15/2020 - 14:46
#51
Thu, 01/16/2020 - 09:33
#53
<3
Thank you so much! <3
Name: Killswitch
Gender: Female
Dragon Species: Whispering Death
Reference Pic -
Eye Colour: Red
Skin Colour: Pale
Hair Colour: Black with red tips/gradient
Clothing: something in a goth style with spikes and skulls XD
Accessories: Bracelets/necklace
Hair Style: Long and goth
Extra: She's a spunky girl that takes advantage of the fact she's scary to freak others out for fun, but she's not a bad (dragon) person!
Hope that's okay <3
Sun, 03/15/2020 - 10:51
#54
*apoofs* HAI!! 8DD HAI SSENSEI PICKLE HAAIII!! 8D
Ok....I wish I could have two...but....yeah ok... :'D
Name: Anariot Jewels (Mistress Crimson)
Gender: female
Dragon Species: Light Fury
Reference Pic - (By Zesty)
Eye Colour: bright green..like...unnaturally glowing, neon green eyes 83
Skin Colour: light
Hair Colour: black at the roots and ombres to a rich, blood red at the tips
Clothing:
Like this but change the gold to dark red...and the waist band be gold
Accessories: Could she be holding a golden muzzle in her left hand? and her right hand be kinda blood splattered.....(You can just pm the pic to me...xDDD but like....you know like...yeah...xD)...ANYWAYS xD Also, a used push dagger tucked in the waist band thingy :'D Some gold bracelets/bands on her arms (just like...super rich people jewelry XD)
Hair Style:
Extra:....Just make her look sadistic, possessive, and evil...xDD Could there also be even the tip of a wolf (midnight blue fur) or its head that she's kinda caressing possesively? and if said wolf could have a golden muzzle? (If you want more details on the wolf, let me know :'D)
OK DONE!! 8D xD Sorry this is a lot....BUT THANK YOUUUU XDD
Sat, 04/04/2020 - 02:24
#55
I can't think of a tile
Name: Princess Sandoria ( her actually name is Sandy but I changed it to fit with the whole human thing )
Gender: Female
Dragon Species: Sandwraith
Reference Pic -
Eye Colour: Black
Skin Colour:
Hair Colour: Black with purple highlights in her hair
Clothing:
Accessories:Necklace with the tidal class symbol Hair Style:
Extra: Nope I'm good.
Fri, 07/10/2020 - 14:43
#57
Sun, 07/19/2020 - 15:46
#64
Stay whelmed and keep feeling the aster
Ahhhh sorry this took me so long to respond to. I'm still here! At least I think I am lol I got so excited when I saw new posts on this thread :D
Sun, 07/19/2020 - 15:53
#66
Stay whelmed and keep feeling the aster
I'm honestly so excited to see it!! And don't worry, you guys can't get rid of me that easy-I am here for the long haul XD
Mon, 07/20/2020 - 22:04
#68
AHHHHHHHHH
I just saw the finished picture and..... AAHHHHHHHHHHHHHHHHHHH HE LOOKS LITERALLY SO AMAZING!!!! Like for real! Oh my gosh he was so worth the wait, I love it so much!! I read that you were nervous about using that skin tone so thank you for doing his like that and honestly, it looks perfect. I appreciate this so much!! Thank yoooooooooooou!!!!!! (I'm fangirling again, sorry... but thy art is honestly so good. I would do an art trade to thank you for the amazing portraits of surge and ivy but I can only draw squiggle XD)
But again, thank you! Surge and Ivy look so much better than I ever could've imagined
Tue, 07/21/2020 - 18:10
#70
Stay whelmed and keep feeling the aster
I mean, I'm not gonna say no XD I'd honestly love to see him redone if you want to!! I know I'd absolutely love it, but only if you want to, I don't want to force more projects because I've already requested two things from you lol
Sun, 02/07/2021 - 11:21
#71
I Have Been Officially Labeled a Disturber of the Peace
Just wondering, if I was to fill out a form, would it at some point, be done? Or is this thread closed to more people? If it is then I'll just track to see the fantastic art :3
Sun, 02/07/2021 - 15:12
#73
I Have Been Officially Labeled a Disturber of the Peace
Okay XD Thanks! :3
Name: Daisy (But her real name is Dandilion)
Gender: Female
Dragon Species: Deathgripper
Reference Pic -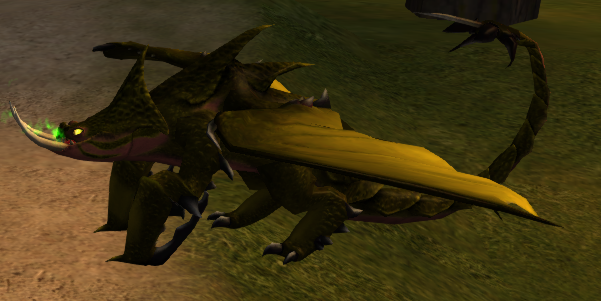 Eye Colour: gold/light brown/yellow
Skin Colour: umm, not super dark, but on the darker side (If that makes sense XD)
Hair Colour: Blond, maybe a bit of redish?
Clothing:
Maybe something like this? (Minus the bag)
And just a little bit higher up, and those boots would be these instead: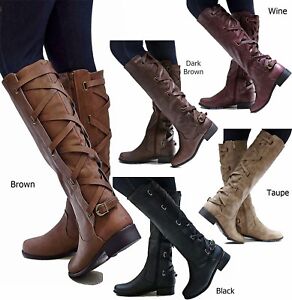 In whatever color you think works the best XD
Accessories: maybe a soft leather brown/black (Matching the boots) Backpack?
Hair Style: something like this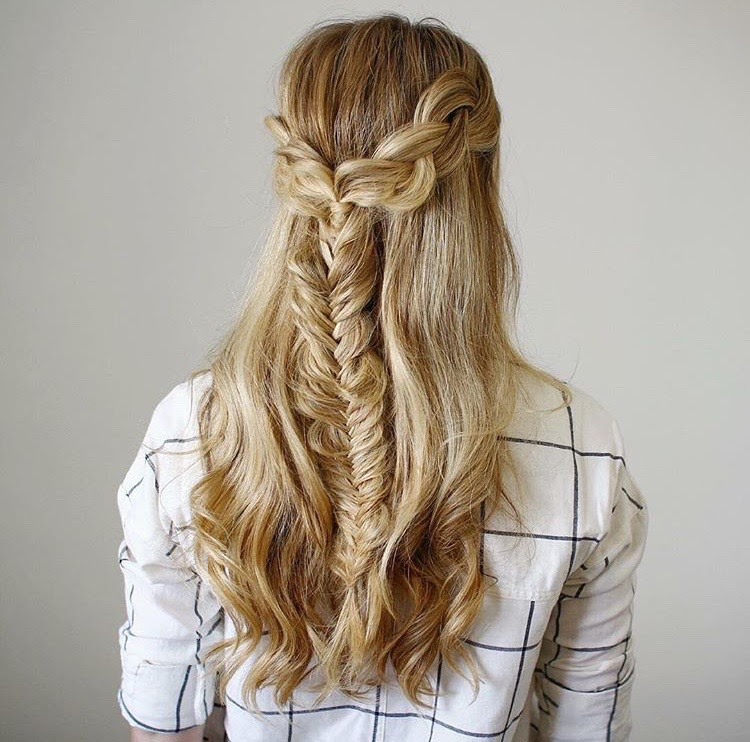 Extra: She's shy, smart, a romantic, and finds it hard to talk to people.
Hope this is everything you need! :D