Dragon Trainers: A Bird's Eye View
Just a comic to explain Aria's flight suit glitch... sort of. I tried my best XD
I probably won't be able to upload a screenshot comic for a while... or at least I'm not supposed to XD Got a ton of exams coming up soon. I'll be able to get back into it around October-November, hopefully.
__________________
* Credits to Gidgetech of Flight Rising for profile pic
~Made by Rae Didgeridoo
~Neptune by Ren Roar
My Screenshot Comics
Dragon Trainers: Isle of Hunters
Aria Winterson by Gidgetech of Flight Rising
Iona Solveig by Eluneis (Flight Rising)
By Nessie
Brynhild by Witcherforever
Sunsong by Witcherforever
Adoptable of Cinnamon made by Nightmare Rebuff
Sat, 07/30/2016 - 10:18
#4
Oh, gosh this was great! XD
Oh, gosh this was great! XD
__________________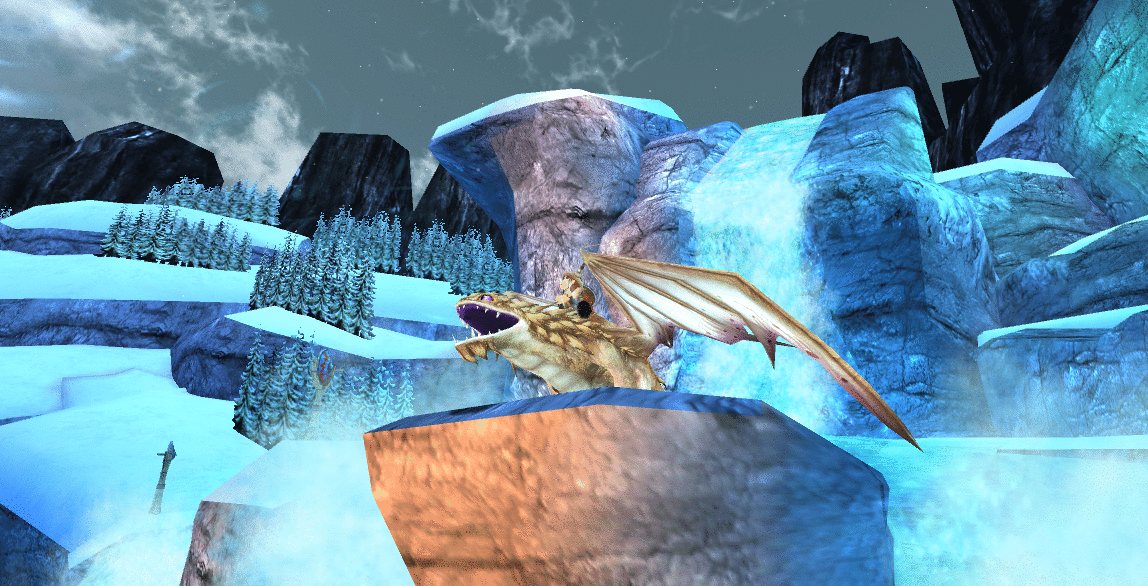 I do dragon fan theories!
I come up with theories about dragons. Click the link below to check them out!
School of Dragons Info
Main Viking: WhispertheWolf
Starter Dragon: Brightclaw (female Deadly Nadder)
Main Dragon: Winterwind (female Woolly Howl)
Main Racing Dragon: Frostclaws (male Shivertooth)
Main Battle Dragon: Thistle (female Prickleboggle)
Main Dragon Tactics Dragon: Shiver and Shake (male Titan Wing Zipplewraith)
All My Dragons
*Dragons of My "Main Team"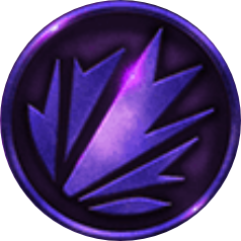 Strike Class
Woolly Howls
*Winterwind: female Woolly Howl
*Bifrost: male Titan Wing Woolly Howl
Dasher: male Woolly Howl (Snoggletog Wraith stand-in)
Solstice: male baby Woolly Howl (Winterwind and Dasher's son)
Mistletoe: female baby Woolly Howl (Winterwind and Dasher's daughter)
Ivywine: female baby Woolly Howl (Winterwind and Dasher's daughter)
Snow Wraiths
*Avalanche: female Snow Wraith
*Doomfang: male Titan Wing Snow Wraith
Furies
Toothless: male Night Fury
Light Fury: female Light Fury
Dart: female Night Light (Toothless and Light Fury's daughter)
Ruffrunner: male Night Light (Toothless and Light Fury's son)
Pouncer: male Night Light (Toothless and Light Fury's son)
Triple Strykes
Slashtail: male Triple Stryke (Stormheart's Triple Stryke's son)
Venomtwirl: female Titan Wing Triple Strike
Deathgrippers
Interceptor: male Deathgripper
Blackwidow: female Titan Wing Deathgripper
Skrills
Icebones: male Skrill
Galewing: female Titan Wing Skrill
Hybrids
Draughoul: male Skrillknapper (Icebones and Scourge's son)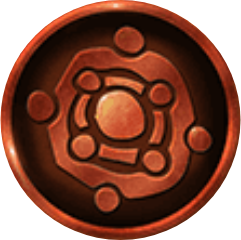 Boulder Class
Groncicles
*Icevein: male Groncicle
Warmheart: female Groncicle (Icevein's mother)
Northbright: female Groncicle (Icevein's sister)
Hoarfrost: male Groncicle (Icevein's brother)
Snowblast: male Groncicle (Icevein's brother)
Shivershy: female Groncicle (Icevein's sister)
Coldnip: male Groncicle (Frozen Groncicle stand-in)
Gronckles
Stonemaw: male Gronckle
Jordbringer: female Titan Wing Gronckle
Whispering Deaths
Sawfang: male Whispering Death (Groundsplitter's son)
Bramble: female Titan Wing Whispering Death
Furious: male Screaming Death (Groundsplitter's son)
Merciless: female Titan Wing Screaming Death
Sentinels
Silhouette: female Sentinel
Monolith: male Titan Wing Sentinel
Comrade: male Elder Sentinel
Crimson Goregutters
Dayspring: female Crimson Goregutter (Daybreaker's mother)
Elkhart (in-game name Elkheart): male Titan Wing Crimson Goregutter
Hushboggles
*Endeavor: male Hushboggle
*Duskrustle: female Titan Wing Hushboggle
Humbangers
Hollowfiend: male Humbanger
Minemuncher: female Titan Wing Humbanger
Others
Meteorblast: male Eruptodon
Ironmaid (in-game name Honormaid): female Hotburple
Boulderdash: male Catastrophic Quaken
Redwolf: male Grapple Grounder
Stonefist: male Thunderpede
Gemtooth: female Snafflefang
Charity: female Shovelhelm
Other Hybrids
Macemaiden: female Ridgesnipper (Silvershard's daughter)
Daybreaker: male Gruesome Goregripper (Dayspring's son)
Burrowight: female Graveknapper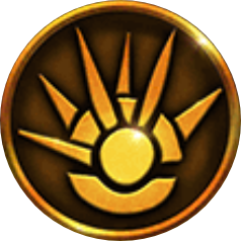 Sharp Class
Shivertooths
*Frostclaws: male Shivertooth
Chillbreath: female Shivertooth (Quiverpain stand-in)
Razorwhips
Silvershard: female Razorwhip (Windshear's daughter)
Swiftslice: male Titan Wing Razorwhip
Speed Stingers
Fleetsteps: male Speed Stinger
Quickflash: female Titan Wing Speed Stinger
Scuttleclaws
Spitfire: male Scuttleclaw
Jadeheart: female Titan Wing Scuttleclaw
Stormcutters
Windrider: female Stormcutter
Owleye: male Titan Wing Stormcutter
Timberjacks
Oakthorn (in-game name Oakclaw): male Timberjack
Sprucewing: female Titan Wing Timberjack
Grim Gnashers
Cindertooth: female Grim Gnasher
Vultureclaw: male Titan Wing Grim Gnasher
Others
Rainshed: female Raincutter
Shadowhunter: male Devilish Dervish
Hybrids
Scensoredhimmer: male Deathly Galeslash (Brightclaw's son)
Skeletreat: female Bonestormer (Windrider's daughter)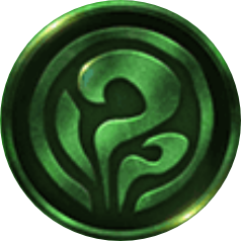 Mystery Class
Prickleboggles
*Thistle: female Prickleboggle (tiny Prickleboggle stand-in)
Yarrow: male Prickleboggle
Dramillions
*Forethought: male Dramillion
*Miracle: female Titan Wing Dramillion
Slithersongs/Death Songs
Nightingale: female Sithersong
Evermore: male Death Song (Melody Island Death Song's son)
Valkyrie: female Titan Wing Death Song
Hobgobblers
Augury: female Hobgobbler
Demonspawn: male Titan Wing Hobgobbler
Lovestruck: male Smitten Hobgobbler
Cavern Crasher
Catacrawler: female Cavern Crasher
Rubblewriggler: male Titan Wing Cavern Crasher
Slitherwing
Wyrmsbane: male Slitherwing
Vipershood: female Titan Wing Slitherwing
Boneknappers
Scourge: female Boneknapper
Wishbone: male Titan Wing Boneknapper
Flightmares
Professor: male Flightmare
Starshine: female Titan Wing Flightmare
Hideous Zipplejacks
Double & Trouble: female Hideous Zippleback
Set & Match: male Titan Wing Hideous Zippleback
Buffalords
Fortitude: male Buffalord
Horrorcow: female Titan Wing Buffalord
Chimeragons
*Mosaic: female Titan Wing Chimeragon
*Stormfuse: male Chimeragon
Zipplewraiths
*Tundra and Taiga: female Zipplewraith (Avalanche's daughter)
*Shiver and Shake: male Titan Wing Zipplewraith
Others
Bandit: male Armorwing
Merrigold: female Golden Dragon
Faith: female Changewing
Sneak, Snip, Snap & Trap: male Snaptrapper (Leafy Snaptrapper stand-in)
Honey: female Sweet Death
Mistwalker: female Smothering Smokebreath
Hybrids
Candycrusher: female Dreadstrider (Professor's daughter)
Trophy & Laurel: female Ghastly Zapplejack (Oakthorn and Double & Trouble's daughter)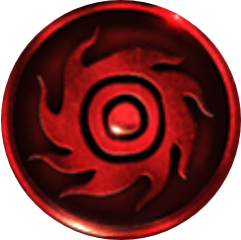 Stoker Class
Monstrous Nightmares
Firegale: female Monstrous Nightmare
Ridgeback: male Titan Wing Monstrous Nightmare
Terrible Terrors
Sparrow: female Terrible Terror
Odinsfang: male Titan Wing Terrible Terror
Night Terrors/Fire Terrors
Eclipse: female Night Terror
Cavetorch: male Fire Terror
Ghost: male Fire Terror (Night Swarm stand-in)
Silver Phantoms
Legacy: female Silver Phantom
Stratosfire: male Titan Wing Silver Phantom
Others
Brightsoul: male Singetail
Scout: female Flame Whipper
Sunheart: female Fireworm Queen
Fireflight: female Hobblegrunt (Threadtail stand-in)
Lionheart: male Moldruffle
Cyclone: male Typhoomerang
Hybrids
Bobbletail: male Abomibumble (Stonemaw and Firegale's son)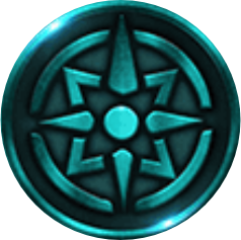 Tracker Class
Deadly Nadders
Brightclaw: female Deadly Nadder
Horntail: male Titan Wing Deadly Nadder
Rumblehorns
Bullheart: male Rumblehorn
Leafshade: female Titan Wing Rumblehorn
Mudrakers
Echo: female Mudraker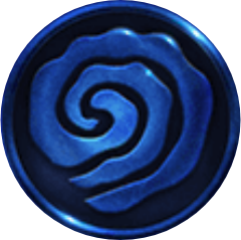 Tidal Class
Thunderdrums
Seacry: female Thunderdrum
Darkbreather: male Titan Wing Thunderdrum
Sand Wraiths
Fjord: male Sand Wraith
Shorewind: female Titan Wing Sand Wraith
Shockjaws
Sparky: male Shockjaw
Stormsurge: female Titan Wing Shockjaw
Scauldrons
Riptide: male Scauldron
Backbiter: female Titan Wing Scauldron
Others
Splashwing: female Sliquifier
Wavedancer: female Tide Glider
Freyasfang: female Windwalker
Hybrids
Brack & Brine: female Seastormer
Original Characters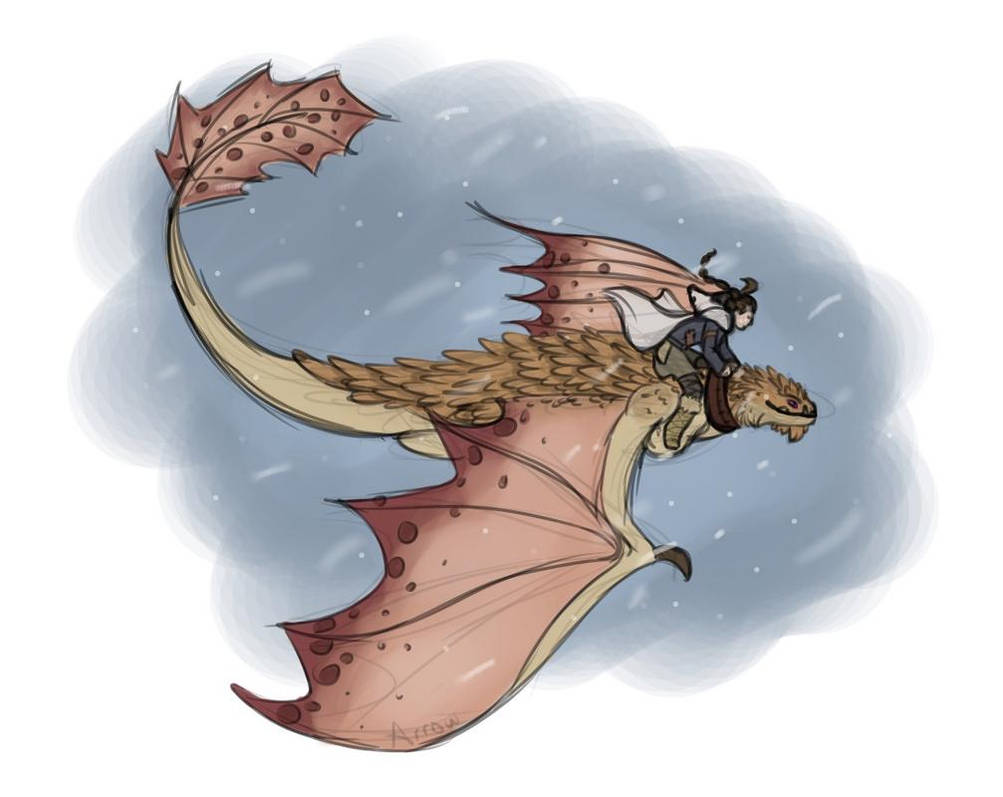 Artwork by Arrowalker
Profile Links


Trainer sprites by Blackwolfen
Links are in blue, all open in a new tab
The Wolf and the Howl Characters:
Extra Winterwind Links
Whisper and Winterwind: A Poem by Wolflight
Links to My Screenshot Comics
The Wolf and the Howl: The Song of Death
The Wolf and the Howl: The Dragon at Dreadfall
The Wolf and the Howl: Dragon Sledding
The Wolf and the Howl: A Winter's Ride
The Wolf and the Howl: Matchmaker
The Wolf and the Howl: The Mysterious Chicken Caper
The Wolf and the Howl: Terror Loose on Dreadfall
Extra: Dasher's Snoggletog Countdown
Who's online
There are currently 6 users and 461 guests online.