Dragon Tactics Achievement Removed All my Coins and Gems
Came out of Dragon Tactics and Got the Achievement for playing 40 games. Went back in shortly after and when I came back out I received the award again and all my coins/gems were gone.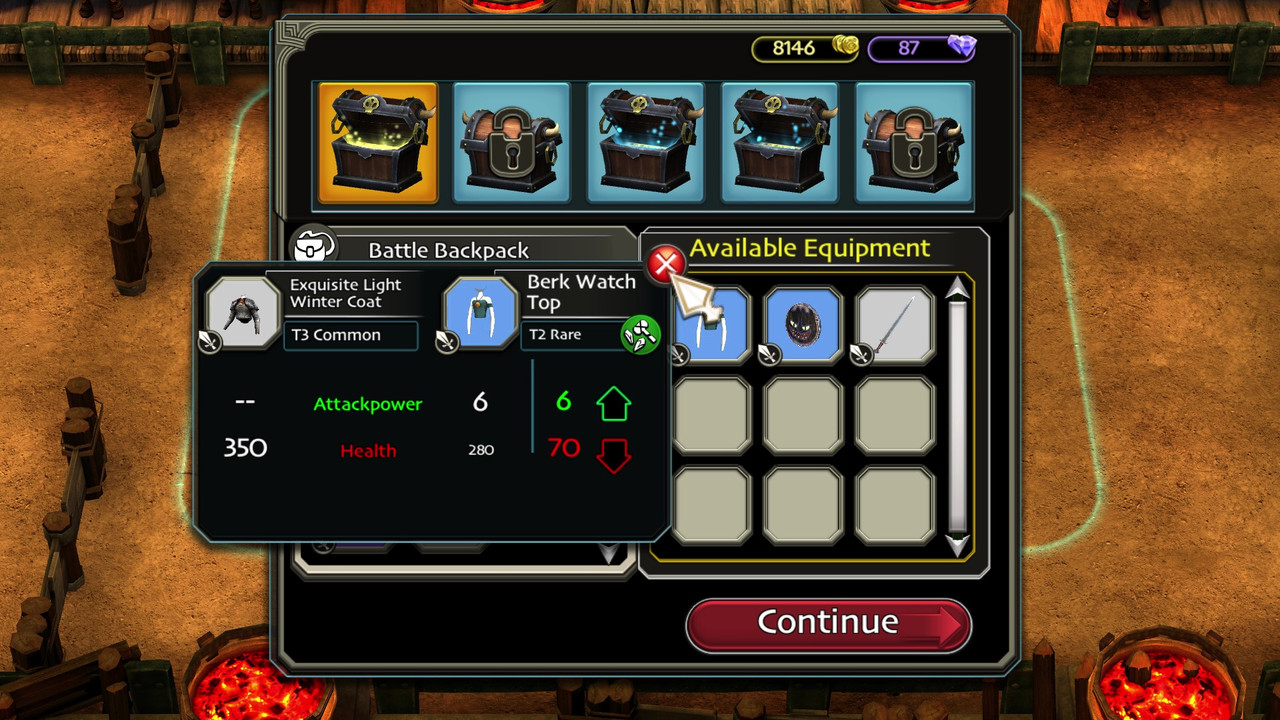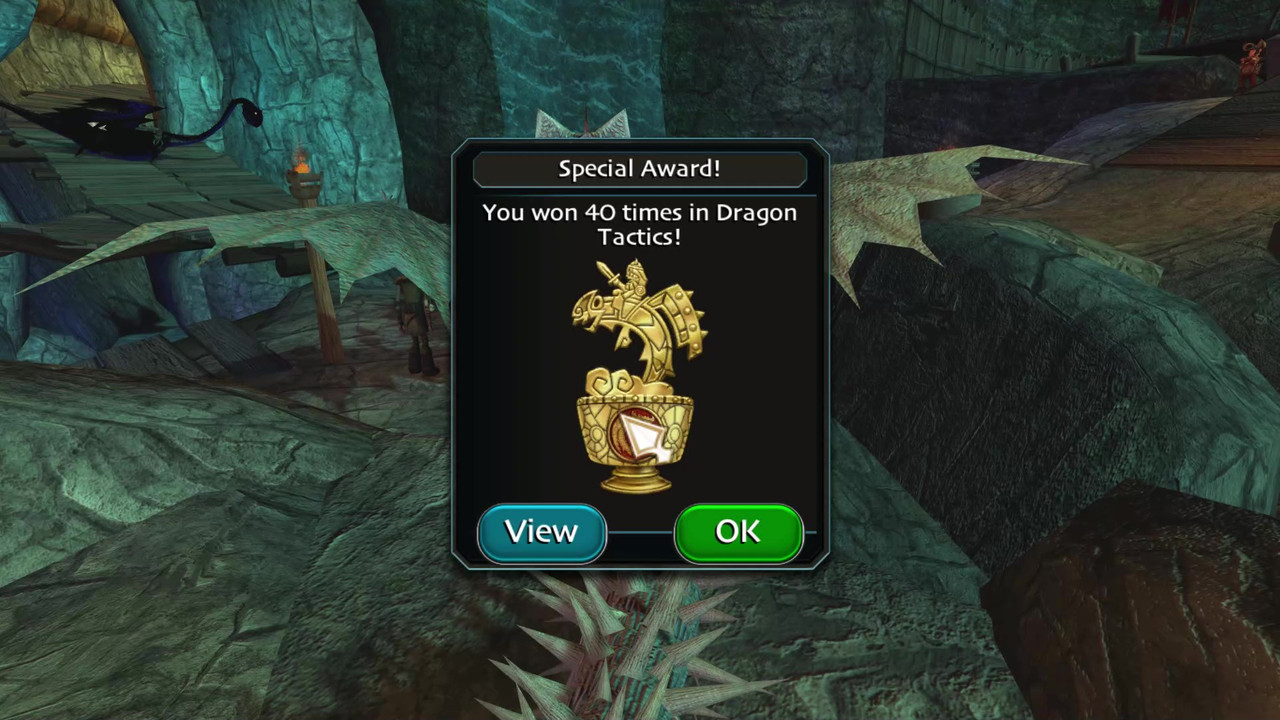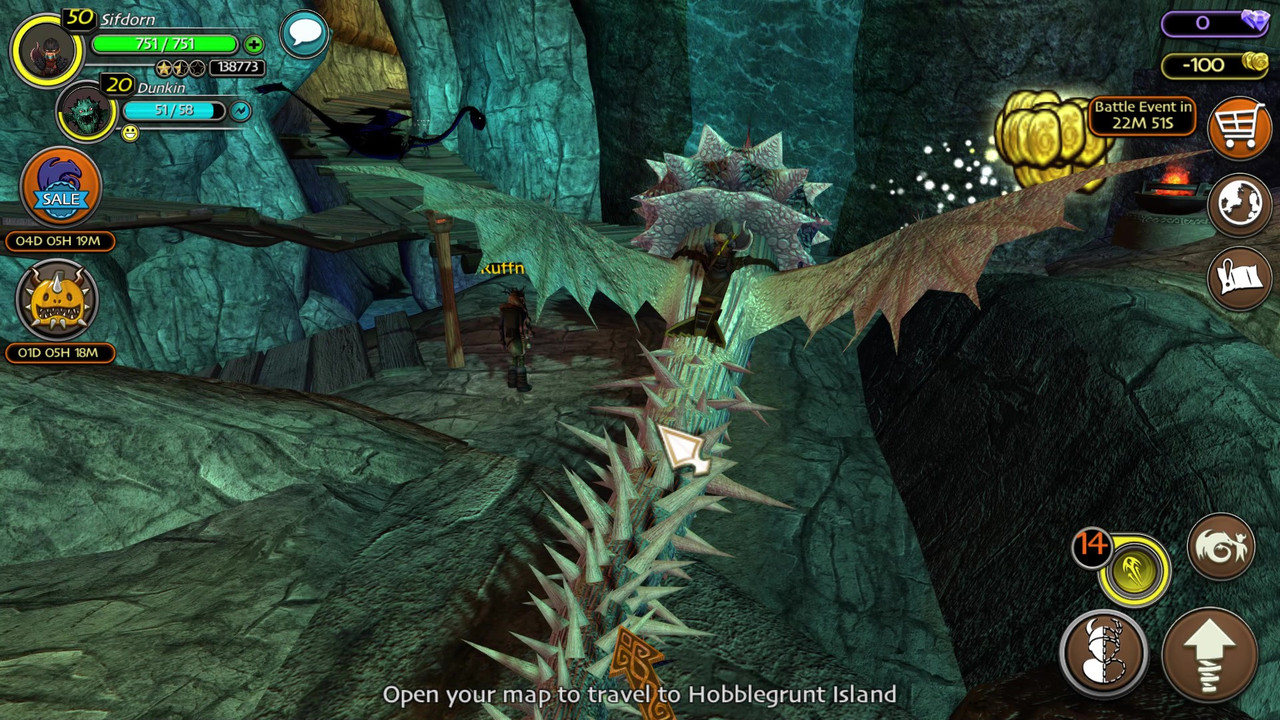 Sun, 11/20/2022 - 12:50
#2
...
Yes, sounds like a visual bug. Exiting and reentering the game would probably fix it if it ever happens again. Changing maps might fix it too.
Sun, 11/20/2022 - 15:11
#3
Wait wut…
Coins can go into negative?
Sun, 11/20/2022 - 17:27
#4
...
No. It's just a visual bug.