Dragon Banners (free to use)
I decided to make a Dragon Banner thread. You can use these banners to show your love for 1 or more dragons. Send me a comment below with the Dragon you want to be featured in my banners. For now, I made a Skrill, Night Fury and Deadly Nadder banner, all free to use. Tell me your thoughts also, if you want!
Want me to improve any of the above? Let me know!
Please give credit when using the banner to your signature.
__________________
Note:
If you replied to my post in a topic and it's important, please PM me the name of the topic! It's a security check if I haven't noticed it.
ALAARM!
Instagram & Discord: Ask.
(Made by me. Please give credit when you use it.)
Thu, 03/29/2018 - 09:10
#6
...
__________________
I left. And I logged in only to write this in my siggy. Yup. Bye I guess?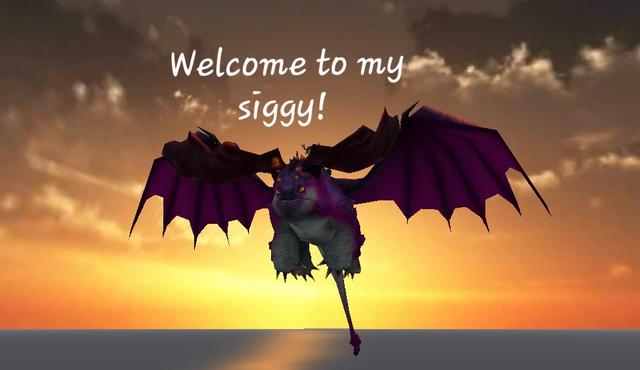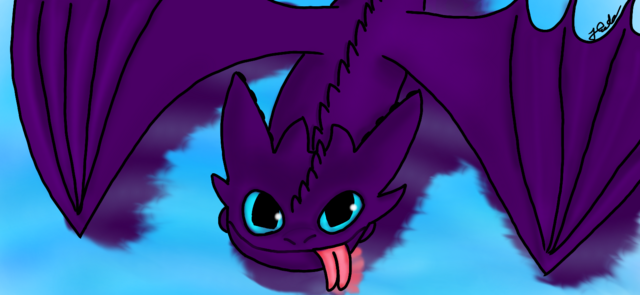 WELCOME TO MY SIGNATURE!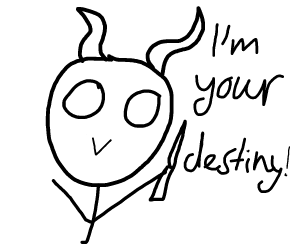 (profile picture by me)........................... In-game I'm known as XxXPurpleHolkingXxX. I'm not as active in SoD as I used to be. You will see me exploring island on the back of my beloved Night Terror, Middy (see pictures of her below) or on the newest addition of my dragon family, Vision. Lower in my siggy there's a link to my deviantArt. I rarely use it, but as I have to upload some art that I've gotten you may see me there during the summer. Back to SoD... Now some of my best screenies: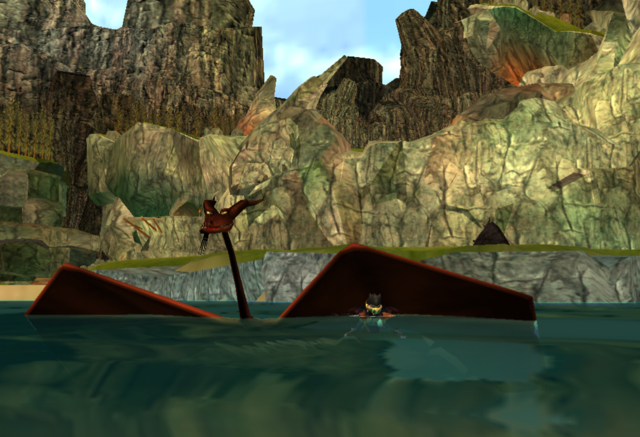 WATERRRR!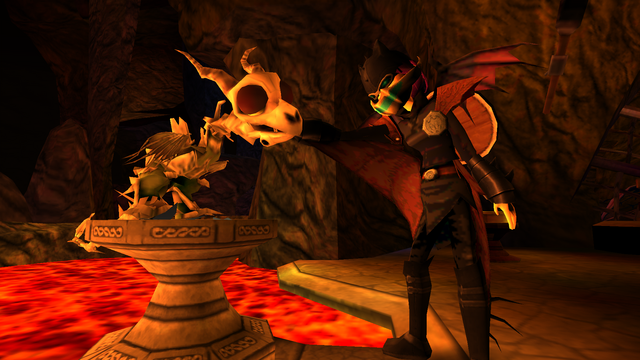 The Psyho Boneknapper is real! OvO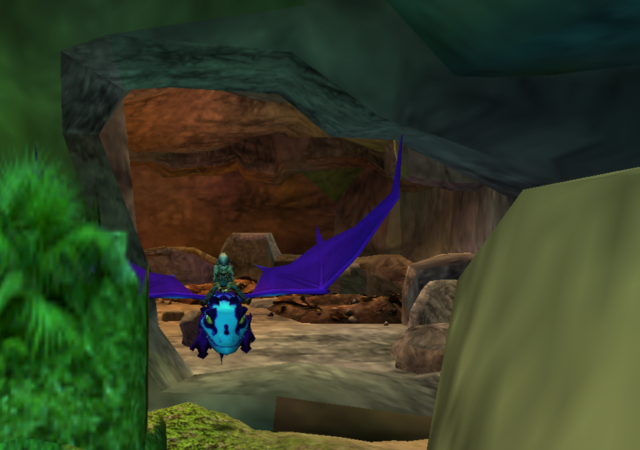 Those memories!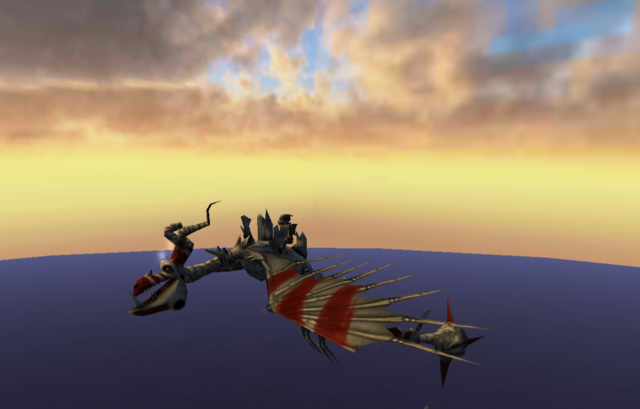 Flying in Berk with the Psyho Boneknapper. °v°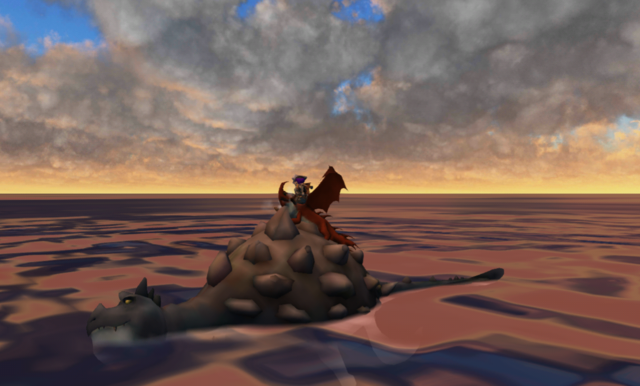 What's more fun than standing on Krayfin with your main dragon?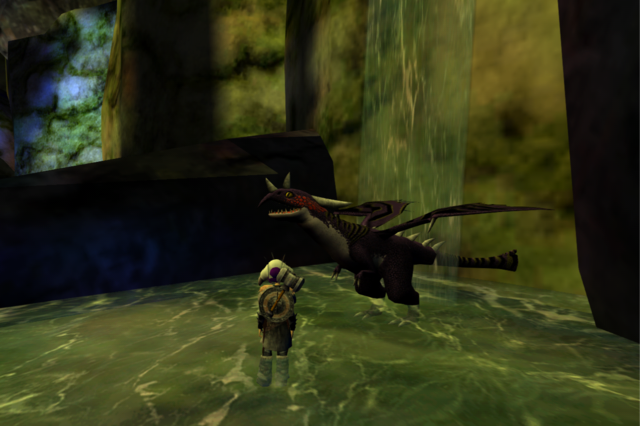 A rare picture of Milly singing in the shower.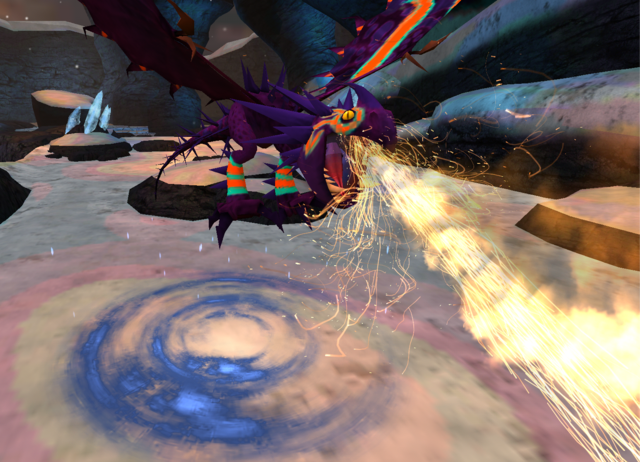 The power of the mighty Sárki.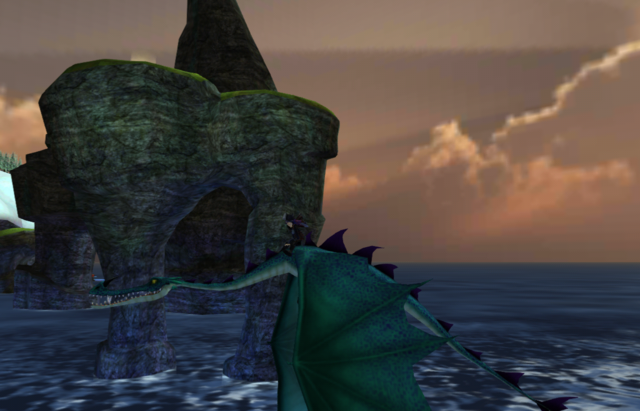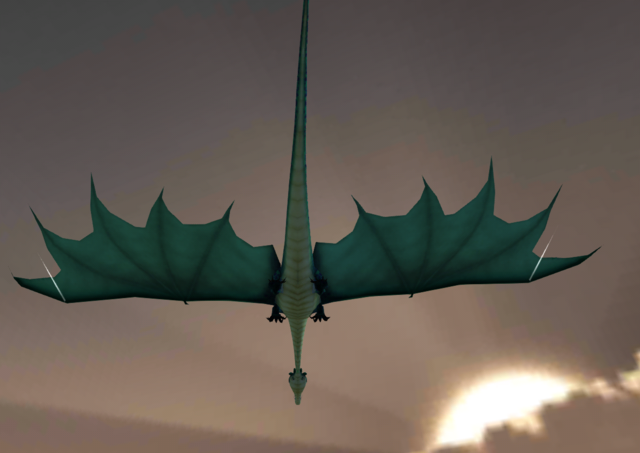 Just two casual, waiting for battle pictures with Skywalker (I wasn't allowed to name her Leia Skywalker... XD).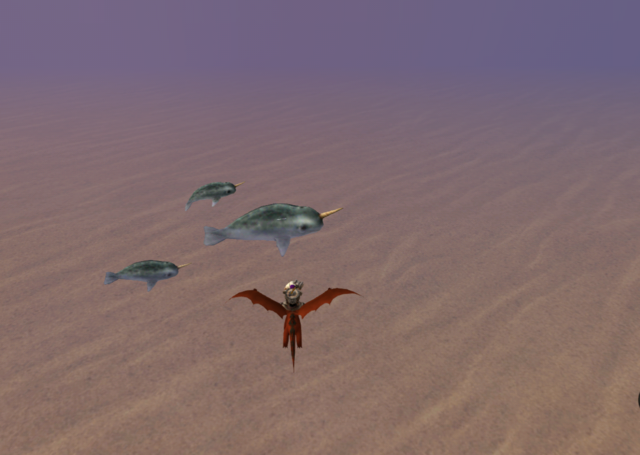 "Narwhals, narwhals swimming in the ocean..."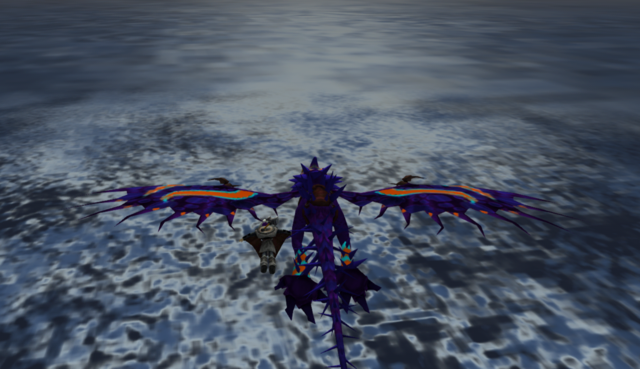 Just a peaceful flight...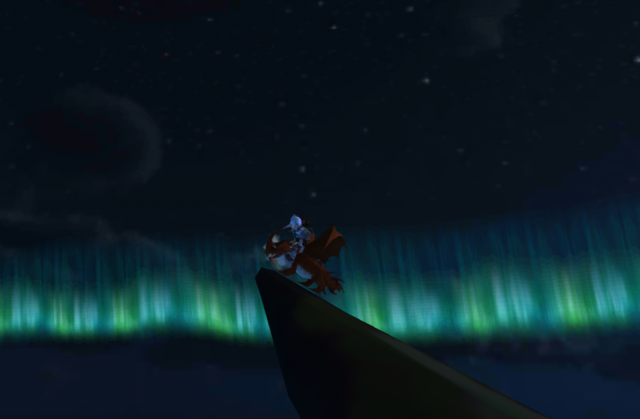 Protecting Icestorm Island with Mid.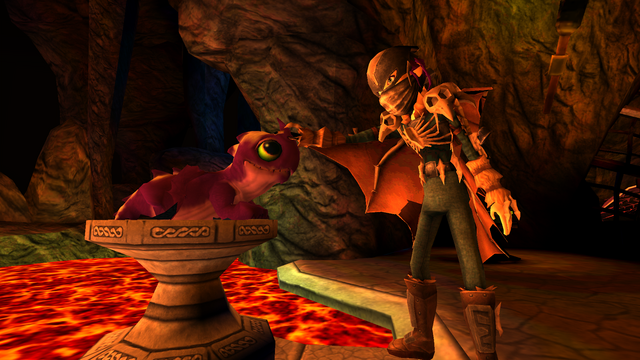 Hatching Mid's sis, Noche.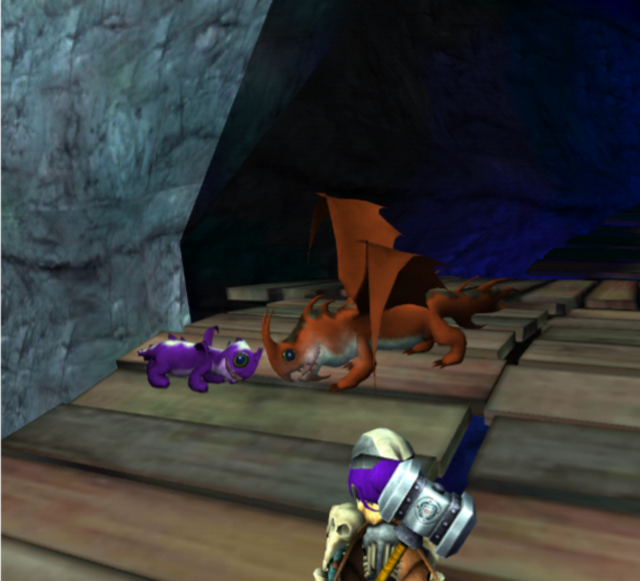 Mid and Noche meeting for the first time.
// dA
// Art and edits for me
// Story of my ex-friend - the reason why I started hating hacking more than any time before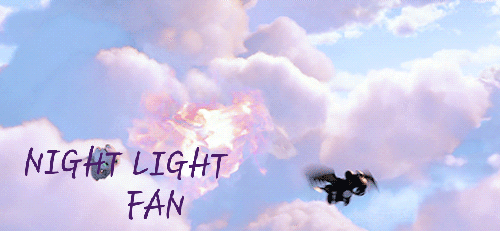 Stop hating on these adorable babies! :'( That's all for now! Bye! (Can you believe that my siggy is 100% made on mobile?)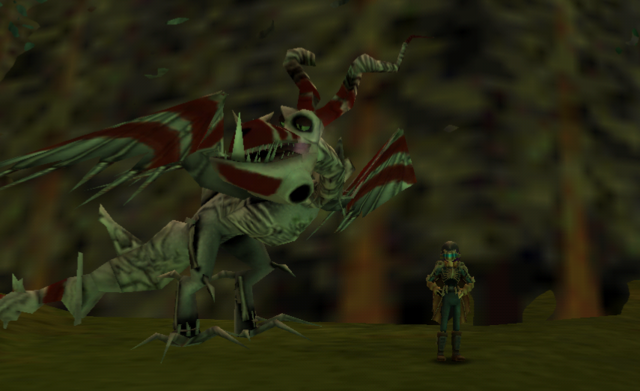 The Psyho Boneknapper is watching you!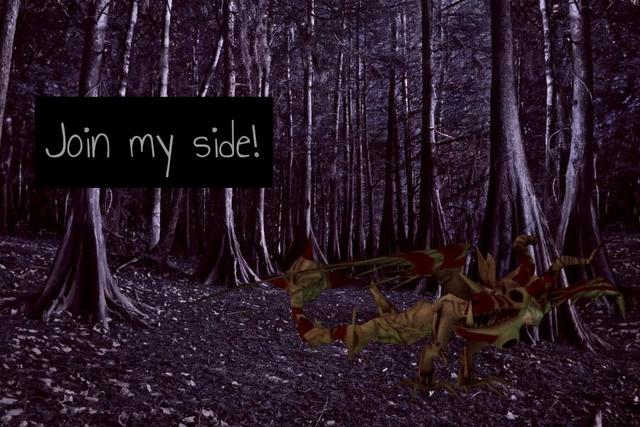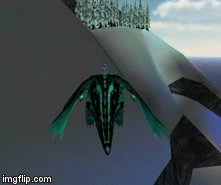 It's time to disapear! (Look, Buff Buff is better than the Light Fury!)
Thu, 03/29/2018 - 11:03
#7
Please check the year this
Please check the year this was posted, this thread is dead.
__________________
♦Some stuff about me:♦
Name: Morgan
Age: 20
In-Game Name: XWraithRacerX
My Instagram:
♦https://www.instagram.com/silvernight290/♦
My Dragons:
Who's online
There are currently 5 users and 387 guests online.