Derpy's New-New Dragons' Book!
I did had a old one somewhere in my Tracks, but I thought it was getting too old to edit, so I decided to make a new one knowing that I wouldn't want to edit the old one.
Be warned that there won't be only HTTYD dragons, there will be non-HTTYD variants in the following posts as well. Feel free to track this thread for upcoming species and maybe future customizable threads!
Some dragons may have different things than they did in their previous presentation, meaning that I changed things on them.
Just please do not directly reply to any of the posts below!
For the time being, please enjoy the pictures of my favorite dinos of Ark!
Twilight
Nova
Syntac
Fantasia
Icewalker
Darewing
__________________
I AM AGAINST HACKING IN SoD!!!
Casual White Yoshi enjoyer and dragon artist!
Want me as a Friend on your Switch? PM me! I'd love to play Mario Kart with you!


Fantom may protect this Siggy!


Meet Venetia and Luna! The two main Dragons I own on Flight Rising!
Banner made by HeroRivalShadow2 on DeviantArt!
P.S. I'm a HUGE Yoshi fan!
-------------







Follow me on...
Twitter: FantomYoshi
DeviantArt: ImDerpySheyla
Flight Rising: FantomYoshi
-----------------------------------------
Some screenies of my favorite Mario Kart game!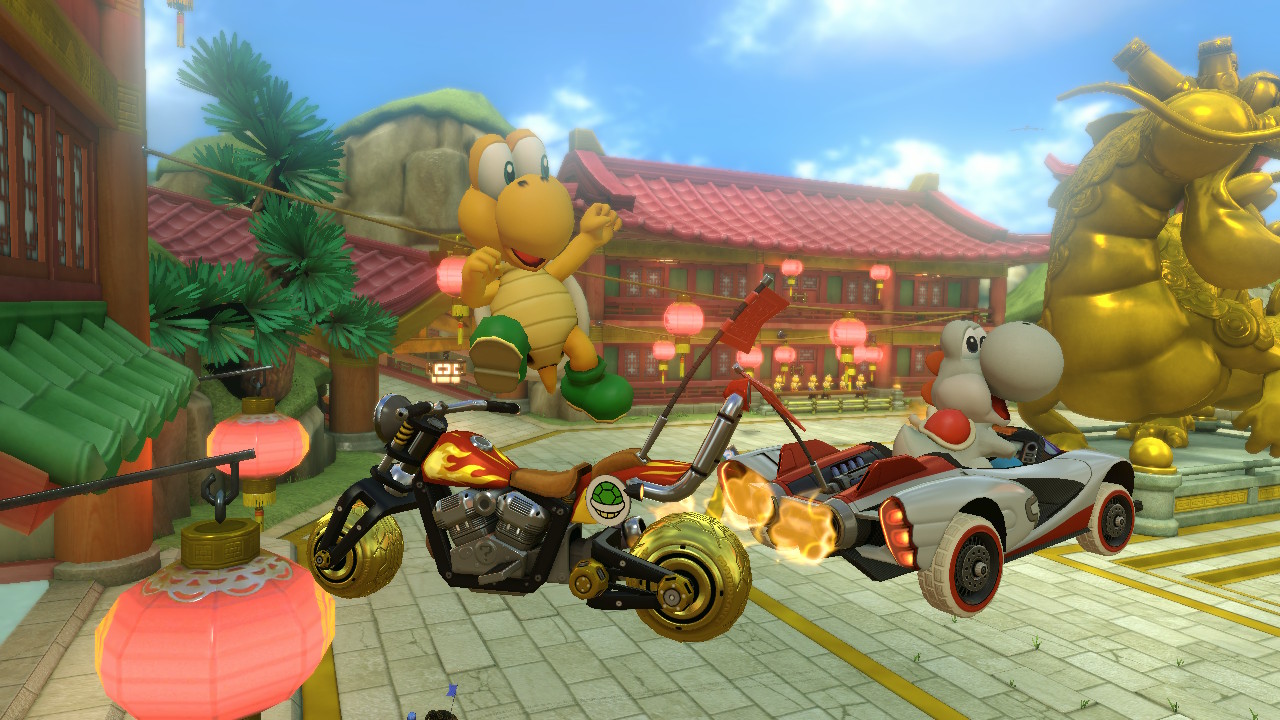 My friend was playing as my Yoshi, Fantom. I was playing as Koopper since she didn't possess any of the Gold Kart set.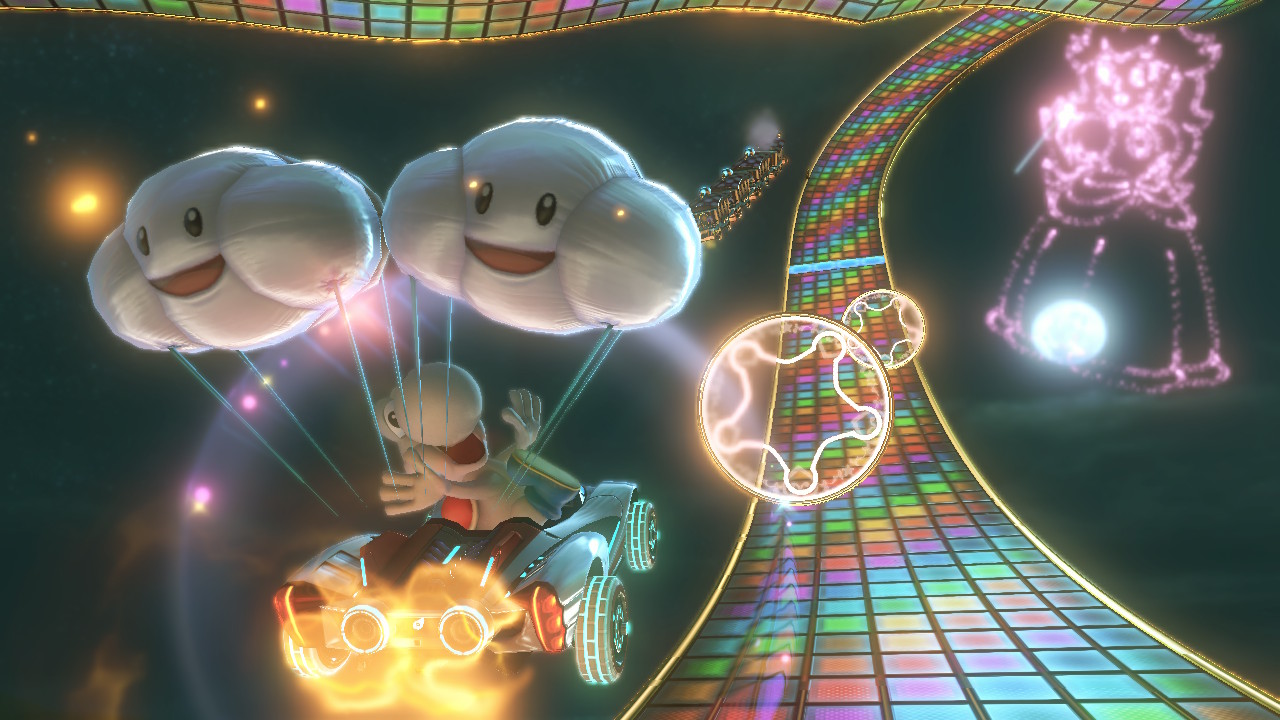 Racing on my favorite Mario Kart race track! Always did the nostalgia hit me whenever I hear the soundtrack!
------------------------------
Amazing banner made by Emerald!
-------------------------------
Overall I'm a very friendly person and I absolutely love to chat! I like to talk about dragons, OCs and their lore/stories, Super Mario stuff and Pokémon!
I'm an artist who loves to draw anything like dragons and Yoshis! Sometimes I do full arts and sometimes I love to make new characters and references! Here are some of my recent artwork showing few of my characters!
I
I
V
My Yoshisona, Fantom! She was my first Mario OC ever created back in 2019, and she is almost 3 years old!
Luna, my Auroclipse character. She is also one of my dragonsona and has a place deep in my heart!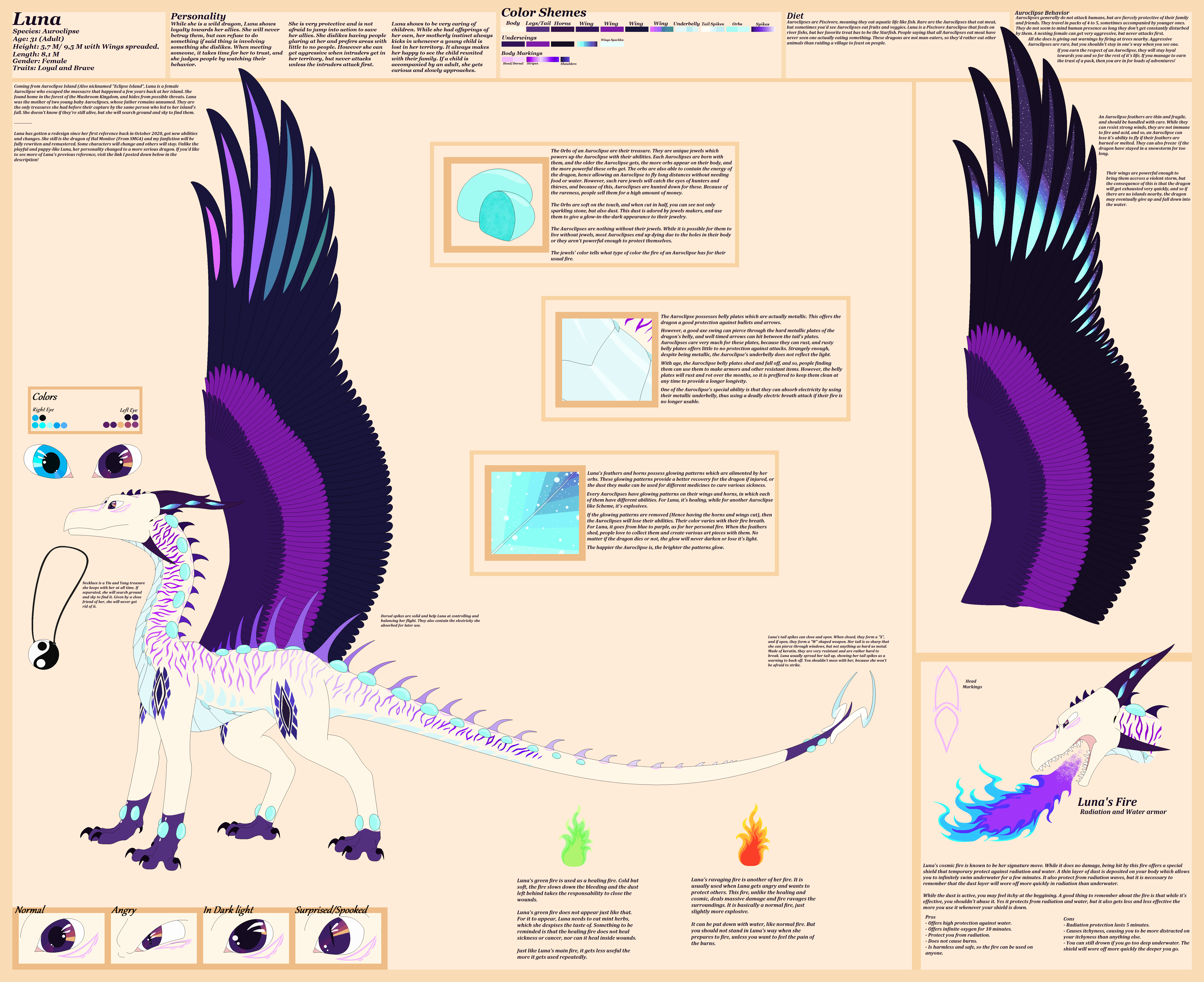 And one of my few full arts, featuring Origin (Right) and Marie (Friend's OC, Left)!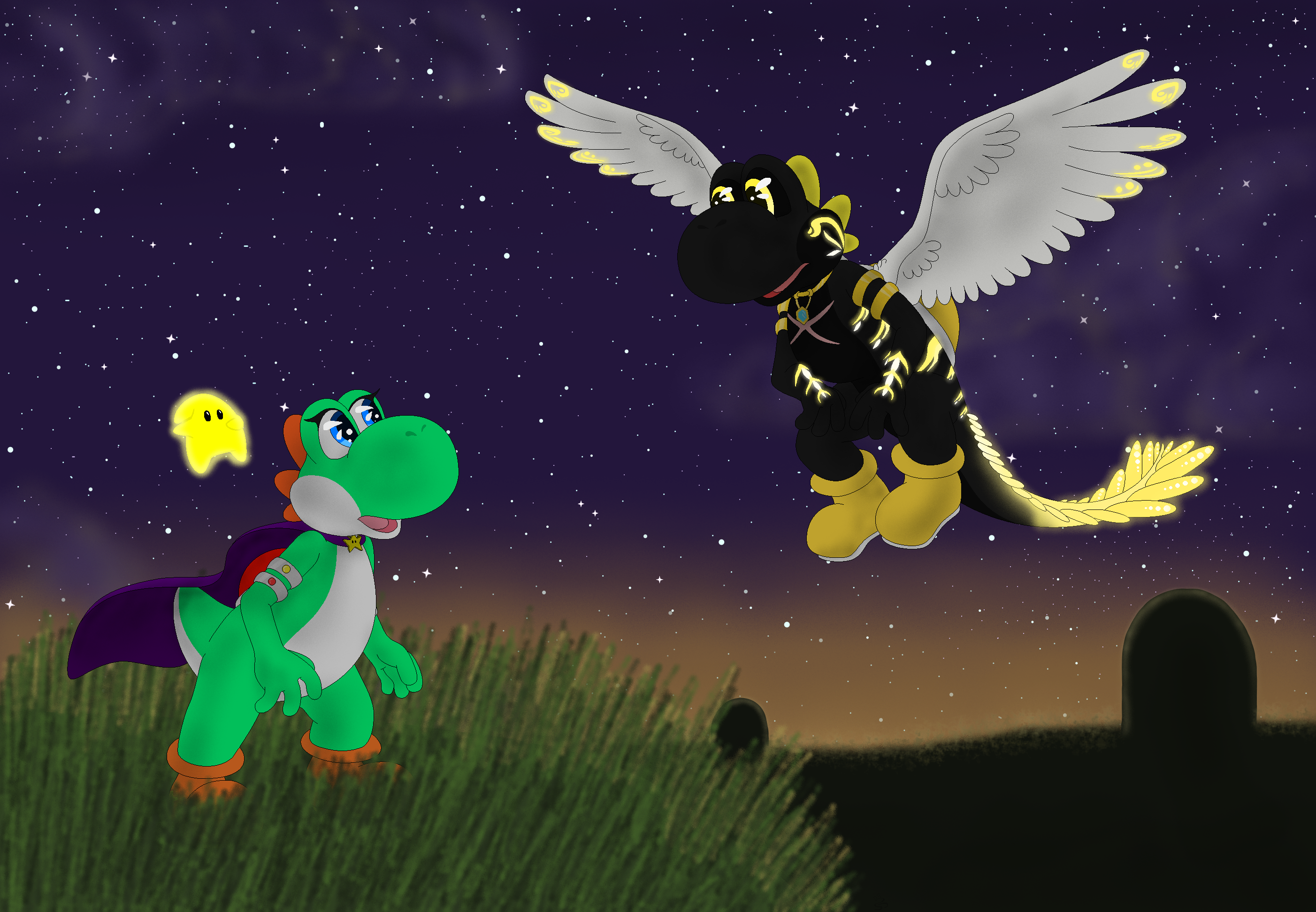 Sun, 01/31/2021 - 20:37
#2
Please DNDR
Light Gripper
Class: Strike
Attack: 13

Speed: 18

Armor: 19

Firepower: 13

Shot Limit: 6

Venom: 10

Jaw Strength: 12

Stealth: 12
Physical Appearance: The Light Gripper greatly resemble a armored Light Fury, but with a closer look, you'll realise it actually has some of the Deathgripper's resemblance. The Light Gripper has armored plates on its head going down to its tail with colorful markings on its body. It has four small teeth showing out of its mouth, which can also get longer if the dragon feels threatened or wants to fight. Just like the Light Fury, this dragon has the same body shape, and the same four nubs and fins on its forelegs. It also possesses the same tailfins, though which are now covered of a stinger, similar to the Deathgripper's. The Light Gripper also possesses spikes on its body, allowing itself to injure enemies in fights and also serve as defense. Their front legs are protected by a thick layer of armor and pincers, which are served to attack and grip onto foes. Light Grippers are generally dark-light colored.
Rareness: Being a Hybrid, Light Grippers are a rare sight in the HTTYD world, and rare are the offsprings surviving the world. Light Furies and Deathgripper barely communicate with one another, so the chance of a viking seing these gorgeous creatures is almost none.
Behavior: Light Grippers are generally aggressive and territorial, and challenge any new dragon that enter its territory, other Light Grippers included. They are not afraid of killing or hurt others. They are very cautious and attack any nearby viking ships they see. Female Light Grippers are incredibly aggressive, especially during breeding season. Instead of Male Light Grippers fighting, females fight with one another, and the male decides which one is worth staying with. It may not look like it, but Light Grippers are very caring for one another once they are for-life mates.
Their eggs are well protected by the male, while the female guards fiercely the nest from other dragons. Anything that aren't ally, they chase away or kill. Light Grippers that bonded with a viking or more will show eternal loyalty to him/her/them. It can recognize one or more vikings just by looking at their faces. These dragons will return the favor of those that helped it once it has the possibility to do so. They will respect them and not attack their home, going to protect them from foes.
FirePower: Light Grippers are very precise with their acid blasts. They usually target the stronger beings first, then target the less dangerous ones. Their acid blasts explode upon impact, which then acts like a strong acid that melts almost anything it touches. This fire can be used for dangerous experiments, so use with caution! Acid blasts are green in color with a tint of purple in the middle. This fire can also explode in the sky, which also allows the Light Gripper to camouflage, though, this makes the air poisonous, yet not for the Light Gripper, but for other animals and vikings especially. The air is poisoned for a certain amount of time, so the mist takes a few minutes or more to disappear.
Diet: Light Grippers are fish eaters, as they prefer the taste of fish rather than other animals. Though, starving Light Grippers will eat anything than just fish, dragons included, meaning they are cannibals. These dragons can also target vikings as their daily meals, but rare were the victims of these fearsome creatures.
Habitat: To be added, I'm tired ;v;
Weaknesses:
Taming/Trust Method:
Individuals: Shymera, Innes
Who's online
There are currently 6 users and 423 guests online.