Customizable Alpine Squaller (5 Spot Adoptables)
Hey everyone! This is my first time doing an adoption thread (and probably last time). Something something someone urged me to get back into art so I finger-drew (yeah no pen. sorry) a dragon and decided to make it an adoptable. Blah blah blah, anyways, here goes.
Introducing the Alpine Squaller!
If you look up at the sky and it seems as if the sky has been set on fire, you are likely looking at an Alpine Squaller. Its fire-like stripes along its wings and body distinguish it from everything else in the sky. While easy to spot, it is unwise to let your guard down around them for anything moving in its eyesight is a potential meal.
Squallers stalk the skies above vast mountain ranges, able to keep soaring for the majority of the day if needed. They nest in caves in the mountain where their young (usually one or two) are raised devotedly until they are able to fly. In order to provide enough food for themselves and their young, Squallers are gifted with excellent aerial diving skills, catching prey at least once every four dives. However, their catch rate can be as great as 75% at times. Their diet consists of mainly mountain goats, hares, and raptors. For large prey, Squallers tend to knock them off the mountainside and let gravity do the rest of the work.
Squallers mate for life and spend a long time courting. While the flame patterns originally were for warning other predators, and could actually set on fire long ago, this had became obsolete after they became the top predator (scales no longer actually set on fire). They however remain a part of courting, being flashy patterns to catch the attention of females.
Squallers are uncommon and difficult to find because of the high altitude they live at so there will only be 5 spots. While they tend to consider anything moving and living potential food, you can bond with one, build up trust, and become lifelong partners. It is recommended to start with a younger Squaller since they are easier to bond with. However, they are very needy so make sure you pay plenty of attention to them.
Without further ado, tell me about yours.
Sample:
Baby (w/o shadow on left, w shadow on right)
Adult (w/o shadow on left, w shadow on right)
Form:
Name:
Age (Baby or Adult):
Gender:
Personality (optional):
Backstory (optional):
Base color (see #1):
Secondary color (see #2):
Marking color (see #3):
Eye color (see #4):
Shadows (Y/N):
Rules:
1. First come first serve.
2. Spots may be saved for only 24 hours. If the form isn't filled out when the 24 hours is up, the next person in line will get the spot.
3. Only one Squaller per person.
4. Provide a visual reference or hex code for colors.
5. I will only save your Squaller link for a month. Please save it separately before a month is up or else your Squaller will go poof! If you don't have a place to save images, I recommend Imgur.
Tue, 07/28/2020 - 15:23
#34
Honey! Come back with the subject!!!
Hello! Can you save a spot for me? I'll fill out my form in a little bit :) These are great btw!
Edit: Here be the form!
Form:
Name: Leila
Age (Baby or Adult): Baby
Gender: Female
Personality (optional): Leila is an extremely needy, extremely picky baby XD You could almost think she is spoiled by the way she acts, but do not underestimate her! She can provide for herself if she really wanted to, but prefers to stick her needyness on others, especially her owner (me)
Backstory (optional): I found Leila while hiking up a mountain peak, she was shivering, and terribly cold. It looks like she was walking for quite a long time, when I first saw her I thought "what's a newborn hatchling doing all the way out her?" Turns out, her parents were both killed, and I don't know how. The poor week old hatchling was trying to survive on her own, eat what she saw, try to stay warm, but she was at her breaking point. I emediatly took the hatchling in as my own and began caring for her. Once I carried her back to my hut I began nursing her back to health, she ate A LOT, once she was done eating she fell right to sleep. The poor girl must've been exhausted after trying to care for herself. Leila eventually began to see me as a friend and someone she can trust, now we share a mutual bond and friendship where I feed her and she keeps me company XD
Base color (see #1): Pitch Black
Secondary color (see #2): Hot pink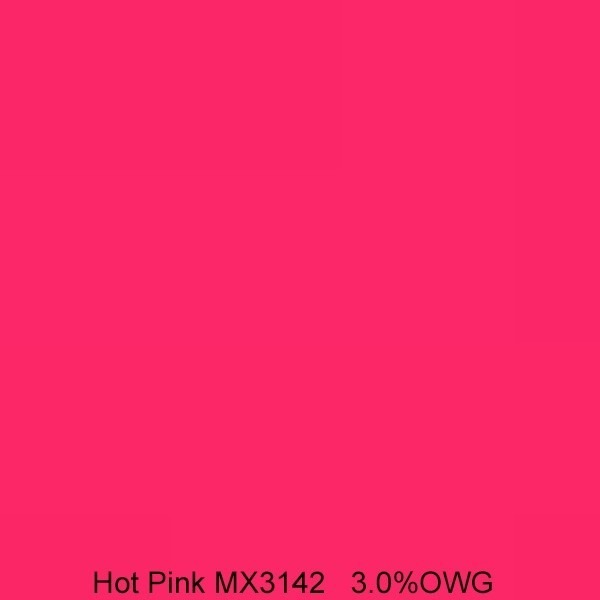 Marking color (see #3): Baby blue Eye color (see #4): #4 please!
Shadows (Y/N): shadow on right