Cosmetic Weapons and Armor Transmogs
Hello there, Jyharri here! Why hasn't this became a feature in the game yet? Us vikings tend to want to look good but also maintain a sense of individuality when it comes to the apparel that we wear (armor\weapons) for tactics, racing armor for racing, etc). However, since that list is so limited it is hard to not mistakedly copy or mimic another's loved design. SO why not add the ability to "layer" or "transmog" cosmetic armor that we own on top of our stated sets? Here's the rundown of the idea.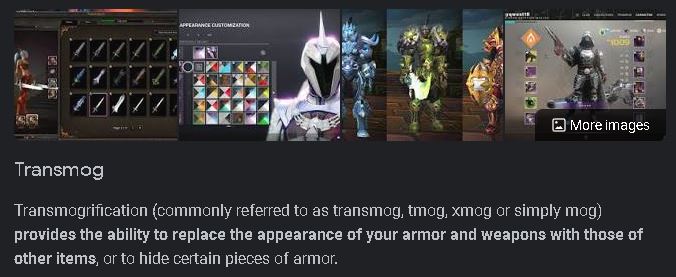 As seen above, transmog provides the ability to replace or change the appearance of your armor and weapons with the chosen items a player wants, or in fact to hide the look of the armor or weapons already used with something that may look even better. Even with new variant armors and weapons, in the end most vikings end up looking the same when it comes to racing, dragon tactics, etc. Let's say someone would like to wear a chestpiece from say the Bewilderbeast or Screaming Death set. The set armor values allow for boosts in tactics and racing respectively. However, if you were to wear the hunter's chestpiece for racing purposes, you'd soon find out that it's a huge downgrade, along with the stats of that armor not being useful in tactics over the bewildeerbeast chestpiece.
Transmog would allow for the players to expand on style and cosmetics of our characters in a way that would provide more variety when it comes to our characters. Those who don't normally wear certain armors for racing\tactics in favor of more cosmetically pleasing armor wouldn't have to make a choice if transmog\layering was available. Perhaps it could be expanded on if it was added, giving the ability to transmog flightsuit and cosmetic armor from events onto your favorite set of racing/dt armor.
To me, it sounds like a good idea. Sadly short on time so I had to rush this, though I wouldn't mind seeing other players input on it as well. I think this would be a good idea. here's a few references for what transmogging actually does in other video games: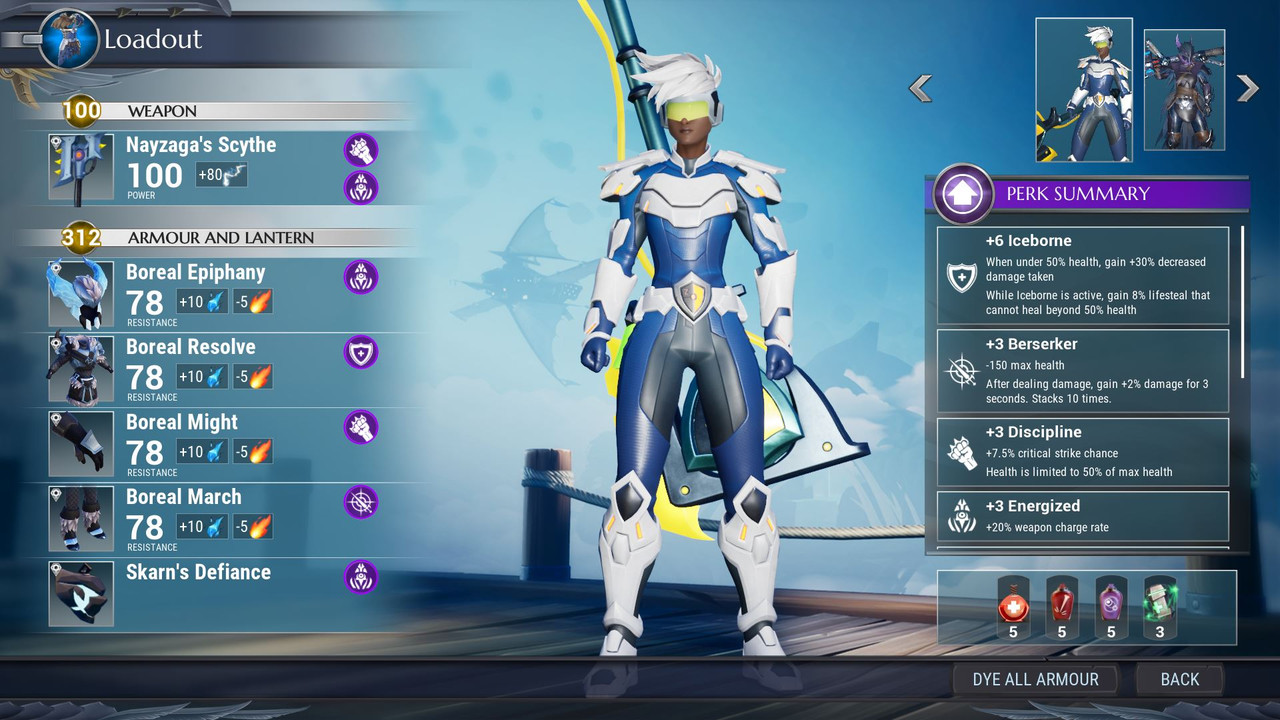 Sun, 10/24/2021 - 16:04
#1
Lightning thought the subject was trying to attack me... RIP
I've been wishing SoD had this since day 1. It would be an epic feature, and I've always been a fan of it in other games!
Mon, 10/25/2021 - 02:08
#2
~
Like I mentioned in the Discord: BIG SUPPORT.
There's so many varied types of armour/clothes out there, but those pieces are completely useless stat-wise. Pretty much all Tactics players look exactly the same and it's super boring. Some extra customization will allow people to make more unique-looking avatars and it would give some function to what is considered useless armour.