Clan display glitch
So today I encountered quite an amusing glitch. I read in the patch notes that the clan display bug was fixed. Yes, the clan name indeed appears above your viking's head again. But I discovered it to sometimes "slide" off-place, especially when flying on your dragon and then landing again. Everytime I get back on my dragon and fly around for a bit, the clan name tag will move further downwards until it disappears completely (because it has reached the earth's core, perhaps xD). Again, I find this glitch rather amusing, it doesn't really affect my gameplay. Still, I thought it might be a good idea to inform you all and the devs about it XD
Below there are screenshots to visualize better what I tried to explain, I hope that you can see them.
Sat, 07/23/2022 - 17:19
#1
...
I really hope they will fix this. It's a little annoying to me because the clan name tag slowly inches its way down until it disappears. I think the annoying thing to me is that it will be over your viking until it inches down some more and then it just eventually disappears. Hope a fix for this comes at some point.
Sat, 07/23/2022 - 17:52
#2
rebellion of the butts
yup same for me !!
when racing, just walking about and even when i log on the clans icon is skewed.
At first it was quite funny like u found it lol, as my butt seemed to be called my clan aha. But come racing and other activities- the icon seems to just move and move which gets really annoying.
Also a bit disappointed as they said they fixed it, though it seems worse than before... hmm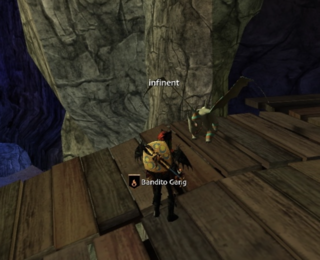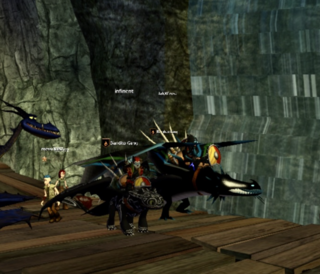 hilarious, but awful quality yikes.
Sat, 07/23/2022 - 17:44
#3
beep boop... O-o
also you may wanna re-upload your images as it says notfound/deleted. OwO