Changing a saddle: The easy way!
I discovered this today, and have been wondering if any of you know about it. What is it? Well, here's a gif: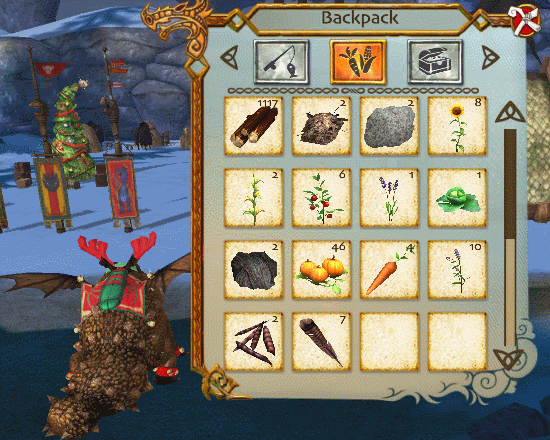 You can change your dragon's saddle quick and easy!
Pick the dragon you want the saddle changed on. I chose my Gronckle, Nate, because I have 3 different Gronckle saddles.
Go to your backpack.
Go to the saddles tab
Click on the saddle you want your dragon to wear. It has to be a saddle that goes on your dragon. For example, you can't put a Zippleback saddle on a Gronckle doing this.
Done! Your dragon should now be wearing the saddle you chose.
NOTE: You can't take off a saddle doing this. You would have to go into your journal to take it off.
I hope this helps some of you! I know it will help me :)