Celestiat customisable bases
Greetings! this is my second customisable base thread...will post more in a DNRD below!
__________________
Welcome to...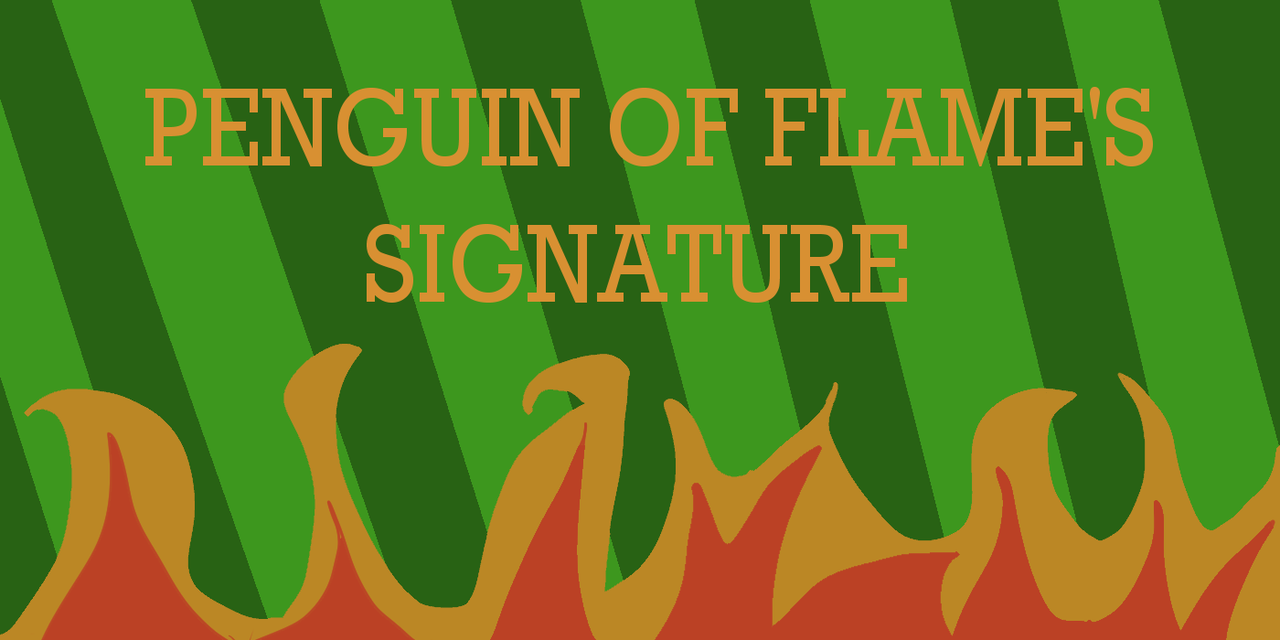 This signature is currently undergoing reconstruction! The contents
will be subject to change until further notice!
Thanks to RandomGirl2010 for this banner!
———————————————————————————————————————————————————————————————————————
Art Section
———————————————————————————————————————————————————————————————————————
Intigued by these pictures? Want an emblem for one of your HTTYD OCs? Then click on either of the above images to head over to my 'Viking Emblems' thread!
If you like the above dragons, click on one of them to get one of your own!

Made by the awesome Dragonrider's Fury!
































That (ever-expanding) group of pixel dragons you see were created by the amazing Chameishida! They will protect this signature unfailingly!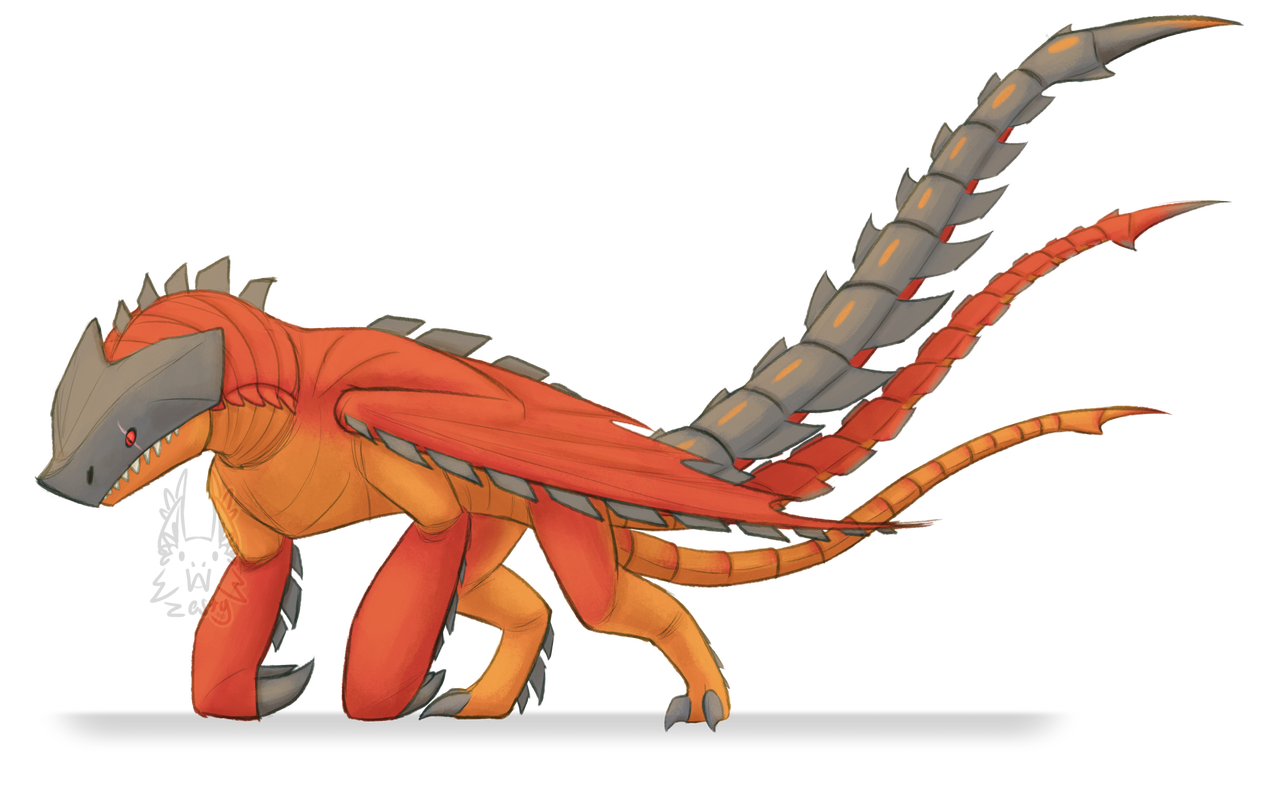 Busterclaw the Brawler Stryke by the awesome ZestyDragonWing!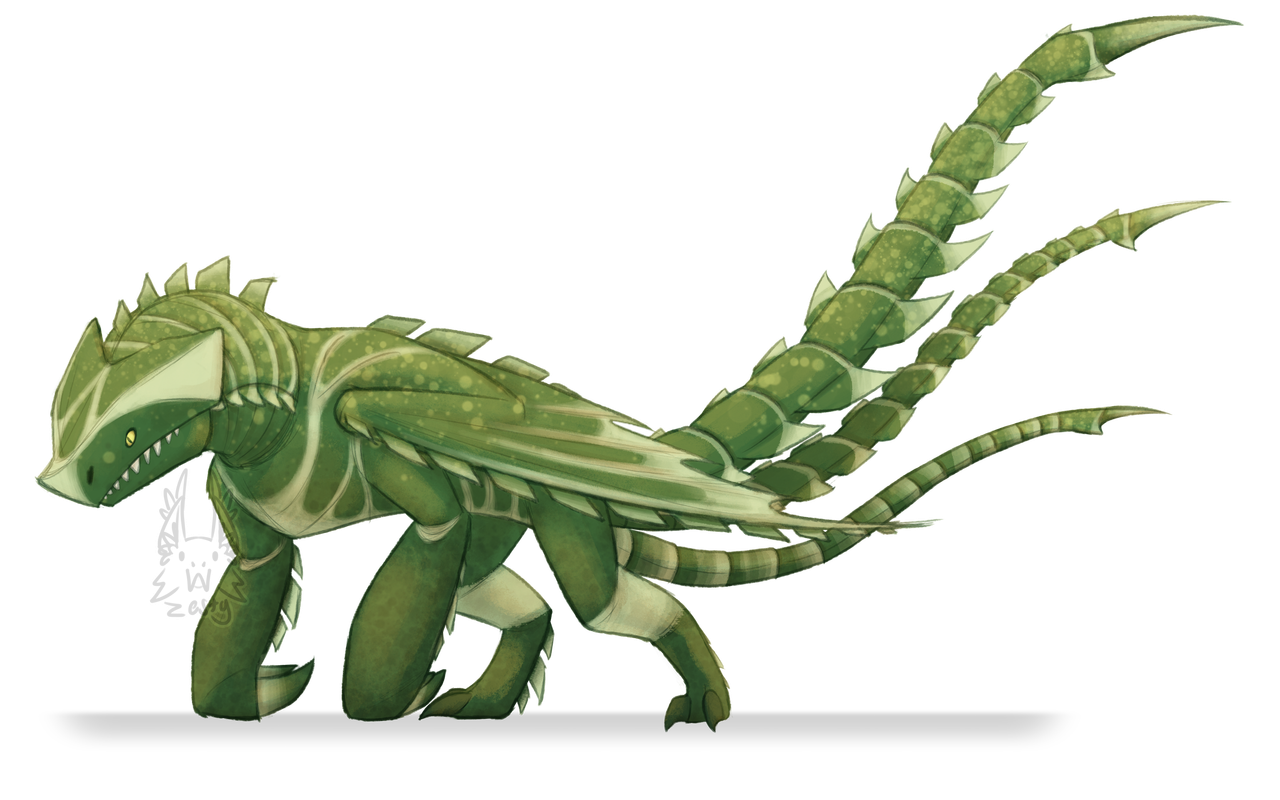 Gladeblade the Brawler Stryke, also by ZestyDragonWing!
This art of my main viking was done by the incredible Angel Nerd!
Mon, 05/02/2022 - 08:22
#1
DNRD!
DO NOT REPLY DIRECTLY TO THIS POST!
I may need to edit this in the future.
Rules:
-Four requests per person, two per post.
-Do not make requests as direct replies to any post.
Celestiat
Attack: 6
Speed: 16
Firepower: 20
Shot limit: 4
Venom: 0
Jaw strength: 6
Stealth: 7
Fire type: Oxygen-Acetylene-Magnesuim mixture, either as fireballs or sustained blasts/Magnesuim jets.

Class: Strike/Stoker
Habitat: Any island with a plentiful supply of fish-this dragon does not stay in one place for long.
Overview:
The Celestiat is a small, friendly, and intelligent dragon with a devastatingly powerful fire, and is sometimes known by names such as 'The Living Star'.
Celestiats generally only eat fish, although they will also eat poultry meat on occasion. The dragons, despite their small size-these dragons are around 1 metre (approx. three feet) in length-and relative physical weakness, are not particularly cautious, even though they would seem like an easy target for predators. However, looks can be deceiving, and certainly are in this case; no predator would go after a Celestiat. Not only are Celestiats very fast fliers, but they possess an incredibly hot, explosive flame made of an oxygen-acetylene-magnesium mixture, which can be shot as either fireballs or steady jets. However, even this is not their most powerful ability. That title goes to the so-called 'Star Charge'.
Celestiats possess fire vents across their wings, and on the back of their head frills. These can be used to blast second type of fire-this one purely magnesium based-across the Celestiat and out behind it. This, combined with the dragons' highly flameproof scales, allows them to fly while 'encased' in fire, either as a ramming attack, or to escape danger safely-since few things will attack a fire-shrouded dragons. Notably, the organs that produce this flame are separate from the organs for their main fire, so that they can use their fire-shroud-flight without affecting their rather low shot limit. However, they are able to connect the fire fuel sacs, and use some of their main flame's 'fuel'-although not the oxygen-acetylene aspect-to assist their shroud. This means that they can keep the full shroud up for around a quarter of an hour using only its own fuel, or a half hour using the fuel of their main flame.
Celestiats also use their wing vents to travel-they send out jets of fire from their wing vents on an incredibly low burn, and effectively create their own thermals to glide on, meaning they can travel for long distances without tiring-which the dragons' do regularly-each night, they can be spotted flying in large packs, using this wing-jest method. The burn from their wing-jets when using this thermal-creation ability is so low, they can keep it up for 12-24 hours.
Trainability rating 1-5: 5. The Celestiat is a sociable, friendly dragon, and provided they are not shown aggression and are not hurt, they can be very quickly trained into loyal companions.
Base: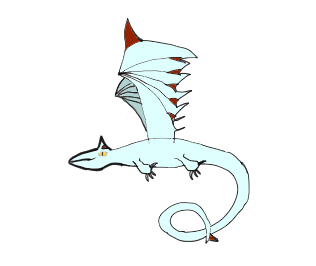 Form:
Name:
Personality: (optional)
Backstory: (optional)
Main colour:
Vent/Accent colour:
Eye colour:
Request Away!
Who's online
There are currently 3 users and 1273 guests online.