Can you give the stable quest characteristics of the mentioned dragons?
Slithersong and silver phantom
__________________
Zorro The Beast, Male Vampire Viking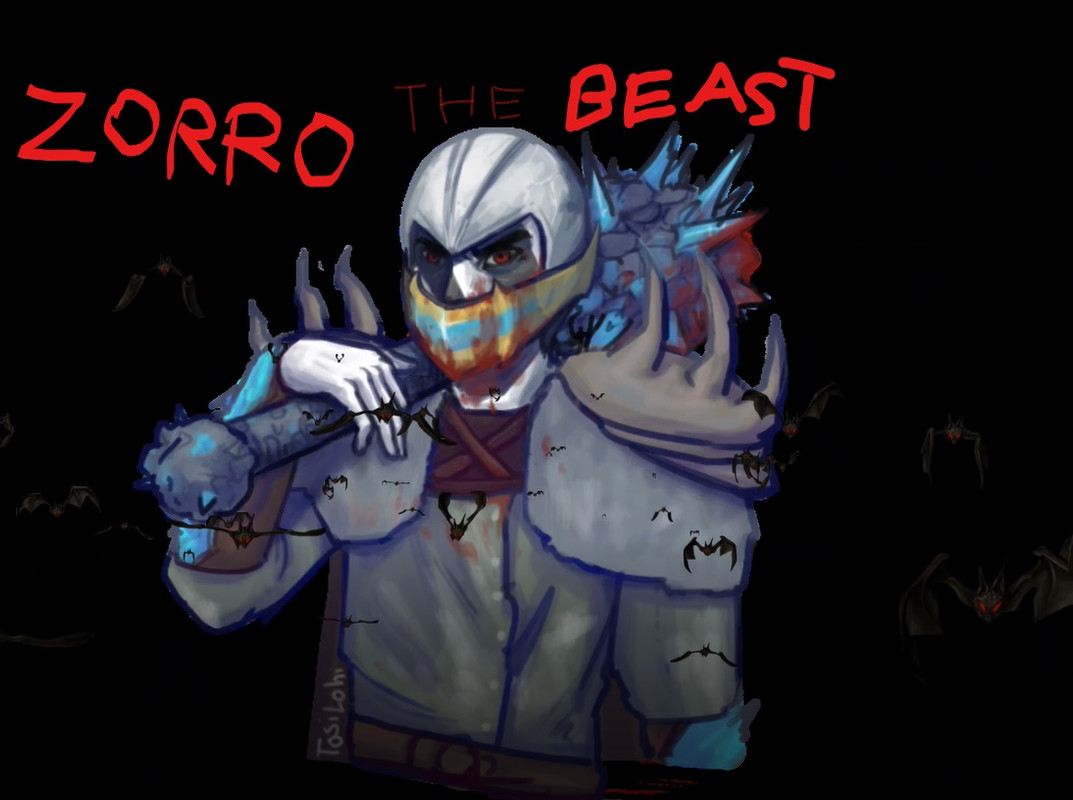 whose immortality was stripped away. Still needs blood and other perks of being a vampire are still there.A little photophobic, but sunlight doesn't kill me.
I live in a secret base in Ice Storm Island as the sun is not the primary source of light there. You can only find me if I want you to find me.
SPECIALITIES:
Ruthless face to face combat. As you can see from my profile picture. Helscorp My Triple Stryke Is my usual physical battle companion.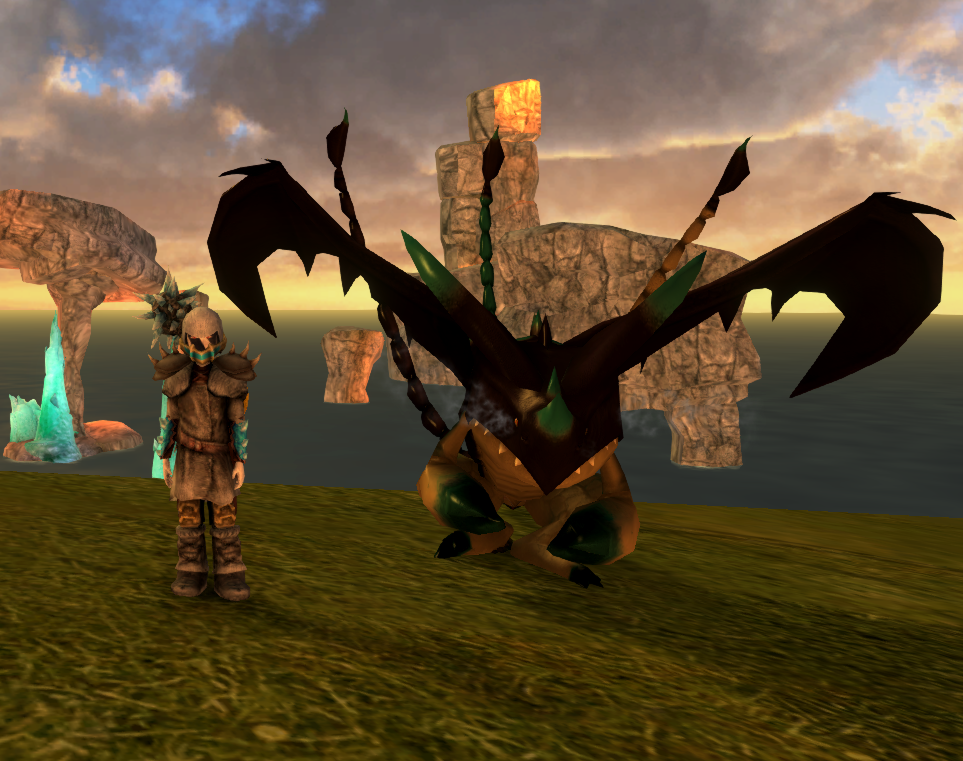 Can also be an assassin who operates in the northern snowy areas. Have to change into my Snow Wraith
armour. Accompanied by Frostbyte, my titan Snow Wraith for this.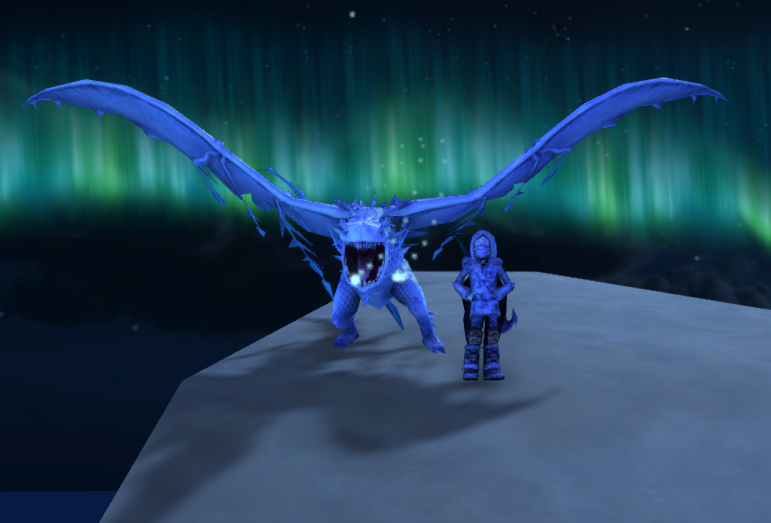 Assassin who operates in the night whose targets are those at sea(i.e on ships).Have to change into night fury armor. Getaway Dragon for this is Electro my titan shockjaw who will wait for me underwater waiting for me to complete my task. Can hardly see me, can you?
This is Electro.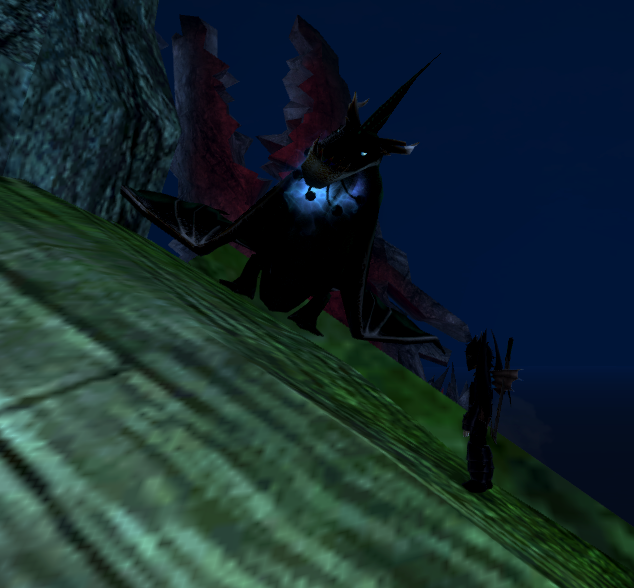 Hunting
I hunt to feed with Predator, my deathsong. It becomes really easy because he traps my prey. Danger, my other deathsong is young. She is still learning.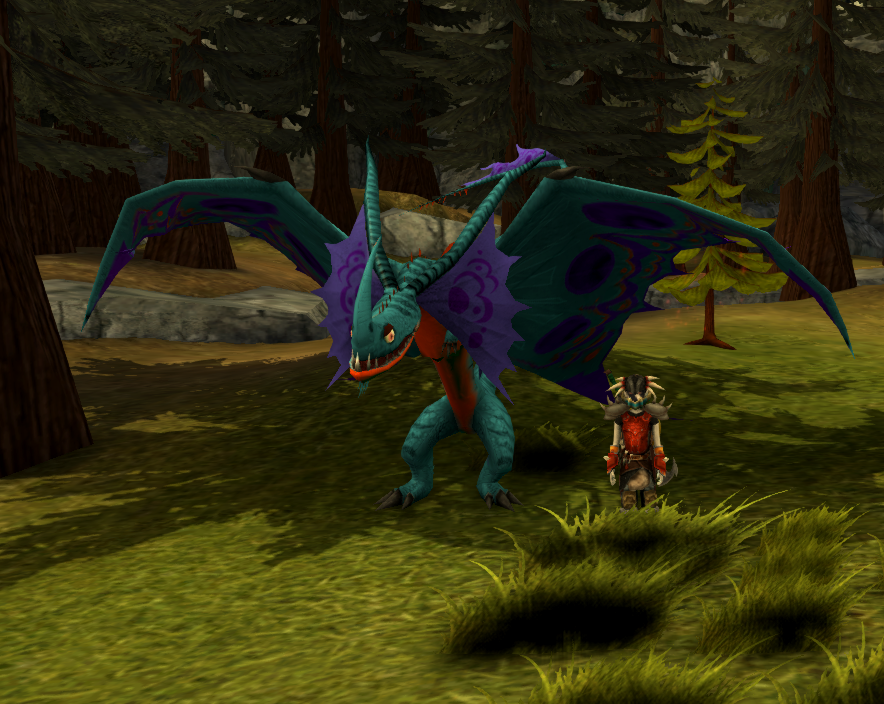 I can even can even cause Mass destruction. I can level entire villages and destroy multiple Armadas.
I just ride Hunterbolt, my titan skrill for this.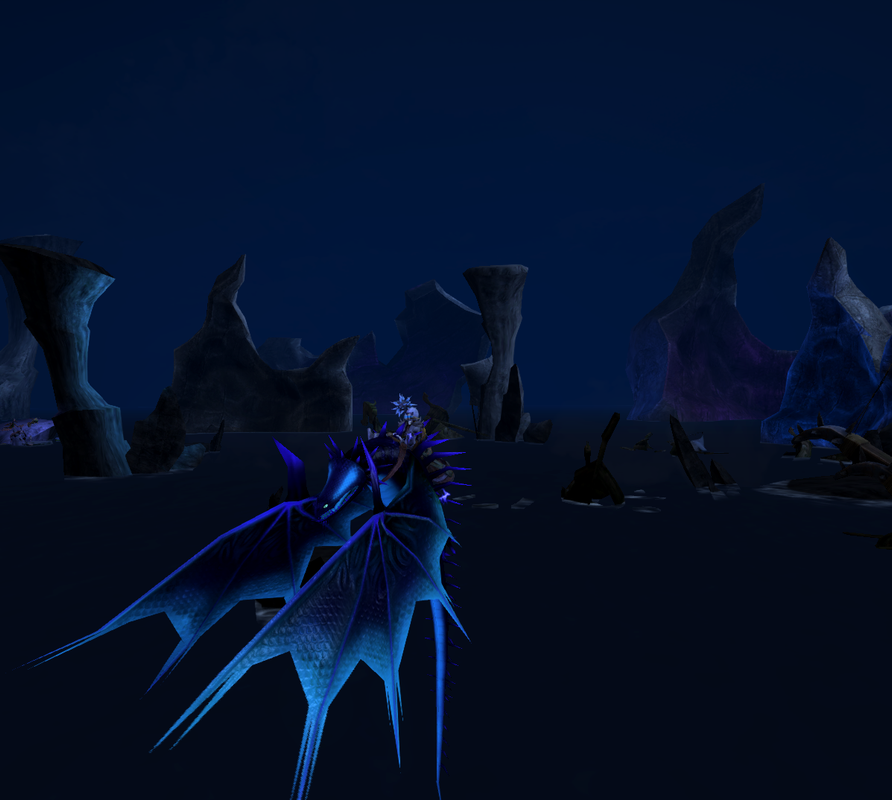 That destruction in the background is only a taste of what Hunterbolt can do.
No doubt you've gathered that i'm a formidable viking and Dragon trainer. So, don't make an enemy out of me whether a single person or an entire village. No matter how powerful you are, i am better.
If you mess with the ones i care about, Your death wil be swift. I don't beleive in the make you suffer crap. I just eliminate threats.
Be warned. Don't get on my bad side.
My Dragons:
Fatty(gronckle)
Death Claw (raincutter)
Groundswimmer(whispering death)
Earsplitter(Thunderdrum)
Whiptail(Titan deadly nadder)
Razor(Scuttleclaw)
Predator(deathsong)
Air slasher(razorwhip)
Danger(deathsong )
Flamethrower(monstrous nightmare)
Gas Bomb(hideous zippleback)
Thorn(devillish dervish)
Boulder(snaffle fang)
Frostbite(Titan snow wraith)
Electro(Titan shock jaw)
Cutie(Whispering Death)
Swampert(Mudraker)
Aegiswift(Sand Wraith)
Hunterbolt(Titan Skrill)
Helody(slithersong)
Moonwing(silver phantom)
Frostwing(groncicle)
Helscorp(Triple Stryke)
Silver Lining(razorwhip)
Torch(Monstrous nightmare)
Bonegrinder(Snaffle Fang)
Helsplosion(Hideous Zippleback)
MegFart(Hideous Zippleback)
Jetwing(Stormcutter)
Freyrs Bane(Skrill)
Rock Wrecker(Gronckle)
Moodscale(hobblegrunt)
Joro(Sand Wraith)
NOTE: Their names are in their colour.
I LOVE ALL OF THEM
Zorro the beast
Tue, 05/09/2017 - 23:19
#1
When you click on a quest...
Then go to add you dragons, you'll see 2 charateristics for each dragon. I believe that a SlitherSong and a Silver Phantom are both fast, so they'll have the Speed icon.
-Frozt Wulf
__________________
-Frozt Wulf, Humble Leader and founder of the Wulf Pack
"The strength of the pack is the wolf, and the strength of the wolf is the pack!"
-The Law of the Wolves (Sir Rudyard Kipling)
Wulf Pack, Wulf Pack, ow, ow, aaaooo!
Viking ID made by the talented Navlyn Fury TYSM!
Clan Banner made by Lermus (Thank you!)
A little about me:
I am one of Jehovah's Witnesses. I try my best to live by the guidance found in the Bible and to share with others what I learned, because it's helped me and my family so much in life. You can learn more about us and find info, carrtoons, comic and videos on pretty much any topic on our official website, www.jw.org
I know ASL, and enjoy using it in music and with my deaf friends. I love acapella, Celtic, Pop, Karaoke, Owl City (pretty much everything but heavy metal and rap). On my YouTube channel IcewolfASL, I post signed version of popular songs that I like, I also sing some of them. I'v been posting recordings from SoD, with the tags, "Frozt Wulf" and or "Wulf Pack". I also plan to post videos of my fursuit progress.
I also enjoy drawing and painting art anything from real-life to landscapes, to cartoons and anthros/furries (only clean artwork, nothing suggestive at all). I'm learning how to digitally color. I'm currently in the process of making a partial fursuit of one of my characters, Icewolf, who is painted down below. So, in that light, I guess that would make me a furry. I loved 90s cartoons growing up, (Sonic the Hedgehog, Talespin, Bonkers, etc) loved Sing!, Zootopia and HTTYD 1 & 2, RTTE and I have been to the Live Arena Show back in January 2011. (Regretably I can't find my photos... >_<) Except these few:
Holographic nadder print from the Liva Arena Show.
Toothless! Plasma Blast! (fibre optic glows in for differeent colors; I will take it with me to see HTTYD3)
Sorry, bud...there's no fish in there!
Wulf Pack Discord
​
​Click the logo above to start howling with our Pack and see how chill wolves really are on Berk!
Artwork done by other vikings of me and my dragons:
Blizzard and Me, drawn by my wolf bro, GreyWolf53! Thank you so much!
Copykat being a good sport at my poor puns XD. Drawn by the talented ArrowWalker TYSM!
Mirra, my Titan Razorwhip, as drawn by the rocker on campus, FireNightStar! We both really loved this drawing! TYSM!
Blue wolf made by ShiroKageFox (Thank you so much for this beautiful wolf!)
Some art work examples:
Frozt Wulf with a local wolf named Humphrey (drawn by me)
Harold the Western Wolf (one of my anthro characters)
Seán na Lapaíoighir (Irish for John of the Ice Paws), aka Icewolf (my fursona) along with a good friend Tigra Relampaga (This is in acryllic)
The Furry Vikings of the Wulf Pack on Icestorm Island. These are most of the clan elders ith 2 members out of a total of 30. (2 of our new members, Trumpet and Glitch the Raccoon, had joined the pack after this was already in the works, so I may do a drawing of them at a later time as I catch up on other projects)
Yes, I'm happy to say that I'm a furry, who is also makes some YouTube videos irl. My fursona is a 3rd generation Irish Wolf named Seán na Lapaíoighir, meaning John of the Ice Paws, in Irish Gaelic. My nickname is Icewolf and my YouTube channel is IcewolfASL. (Anyone else here on Berk also a furry?)
For Kristal Winter one of the winners of a past quiz contest.
My Dragons: I have about 46 currently and will post pictures as I get them. Unfortunately, their backstories...were deleted, so, I'll be progressively adding them when I have time.
Kryos, my Wooly Howl, saved my life on Impossible Island. What a cool, loyal dragon! He's really skilled at racing too!
Here's a drawing of Kryos done by Fen FireNation from the SoD Discord. Thanks so much for drawing him so well!
Me and Blizzard enjoying the Northern Lights on Icestorm Island. Art by Jewelex of the Wulf Pack (aka CrystalGuitars1214 on Discord). TYSM!
Who's online
There are currently 17 users and 587 guests online.