Calling attention to some bullying and harassment!
Yesterday a friend of mine(who wants to remain unnamed)came to me very upset. She's being bullied and harassed by several different players. This has been going on for years. She's reported them multiple times through the in game report option but that hasn't done any good. She's unable to contact support herself and these people choose to visit her and bully her and harass her when no one else is around so unfortunately others can't take screenshots and send them to support either. This friend is very trustworthy and honest so I believe her when she says that this is going on. These players will visit her and start calling her names and just bully and harass her in general. She says it's gotten to the point where she can't really have peace from these people because they're constantly harassing her. She's tried to just ignore them in the hope that they will eventually leave her alone but that hasn't worked. They've even sent spies into her clan to try to destroy the clan from the inside and they even accused her of hacking their clan. She's very against hacking and would never hack. She's never done anything to these players yet they're constantly bullying and harassing her. She wanted me to post this thread as a warning to others to try and be careful around these certain players because she doesn't want what is happening to her to happen to someone else.
The players that are causing the problems are:
- IlJedziaDaxlI
- xZillow
- FoireyStormz
- Ella
- SuperHappyFroggy
If any of you see these players being rude to others, bullying and harassing them, please take screenshots and send them to support. Problematic players have been banned when people create tickets and send screenshots of what's going on.
(Please note that I'm not posting this to cause drama. I don't want drama and a war on this thread. I'm posting this on behalf of a friend that is very upset by a situation that she's going through and wants others to be aware of what these players are capable of doing so they can be cautious around them and hopefully avoid the same thing she's going through.)
__________________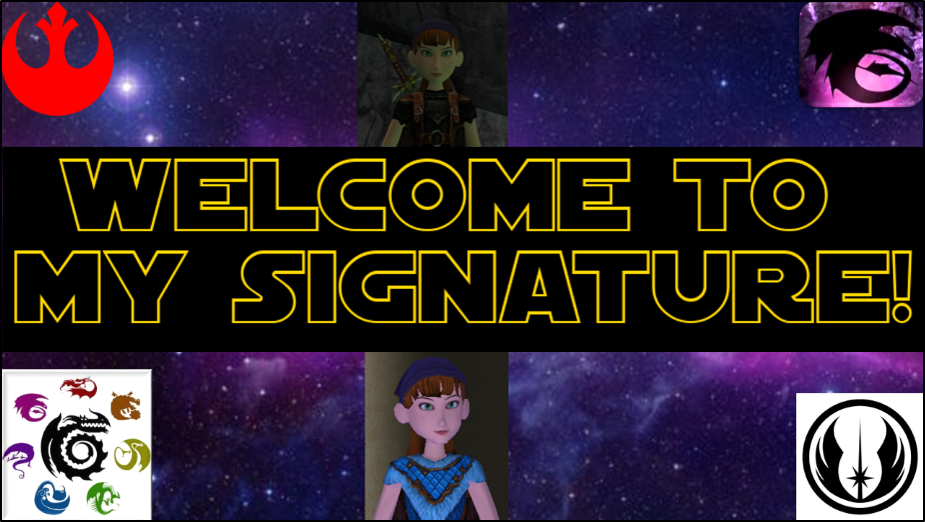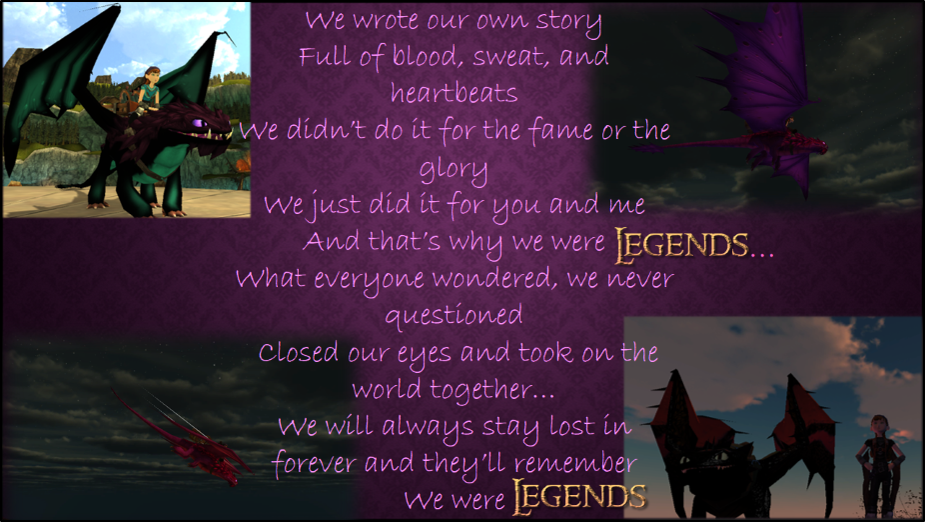 (Legends sung by Kelsea Ballerini)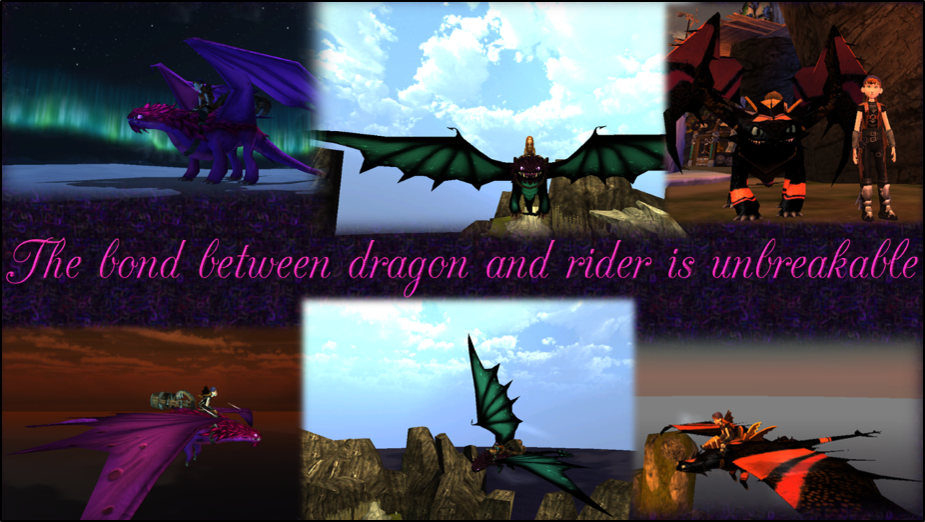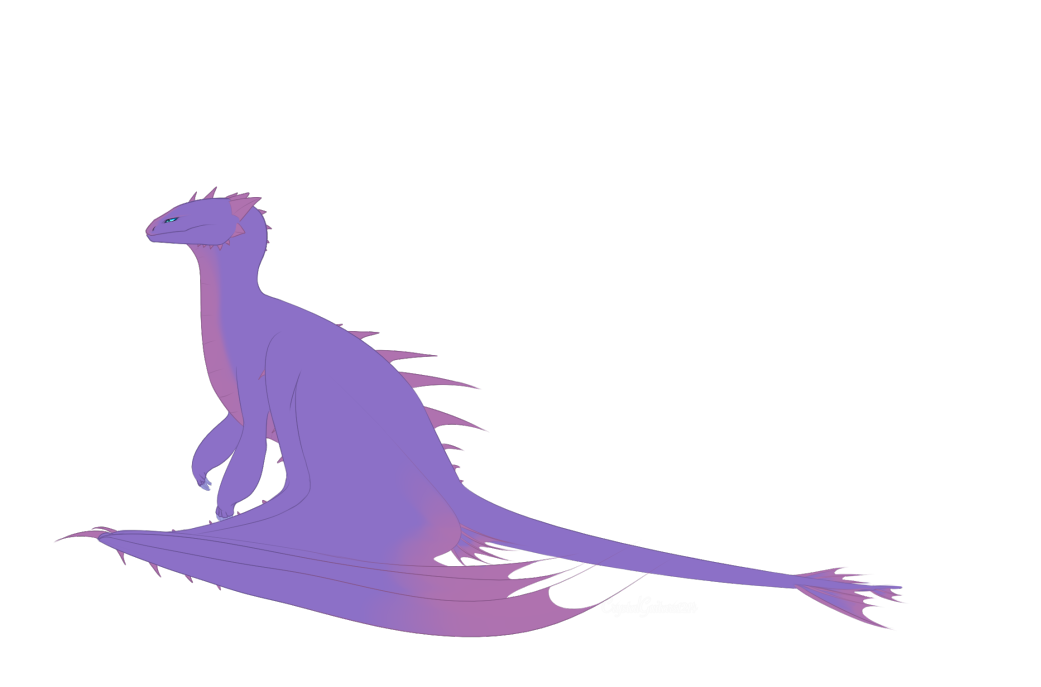 Maya the Sand Wraith, assigned to me as the perfect dragon for me by Wolf and Star, on her "Answer these questions and get a dragon" thread. The amazing art of Maya was done by DyliehIdol1214.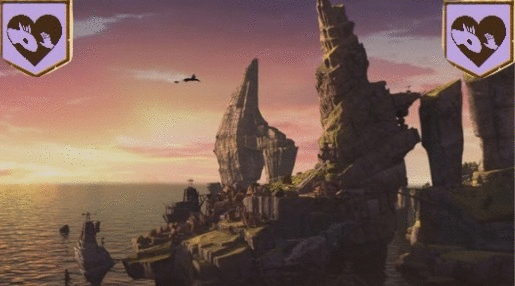 (clan banner made by the talented piggyxl)
Looking for a clan? Check out the Isle of Gazoo Clan Recruitment thread to see if Isle of Gazoo is right for you. If you're interested in joining, let me know even if all the spots in the clan are full. I might be able to find a spot for you. If you put in a join request in game and you don't reply on the Recruitment thread, if you could please put a brief message stating you've seen the Recruitment thread on the forum instead of the standard "Hi. Please let me join your clan." that would be greatly appreciated. :)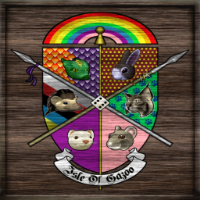 Isle of Gazoo Clan Crest given to me by Gertie Gazoo and made by a friend of her's(don't know the name of the friend)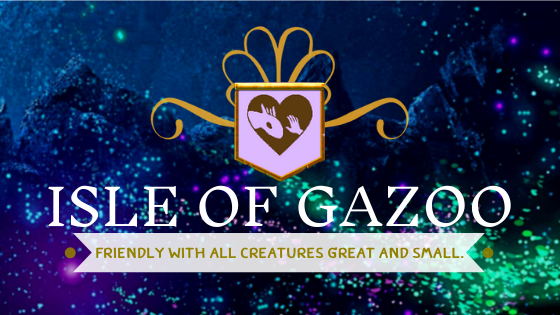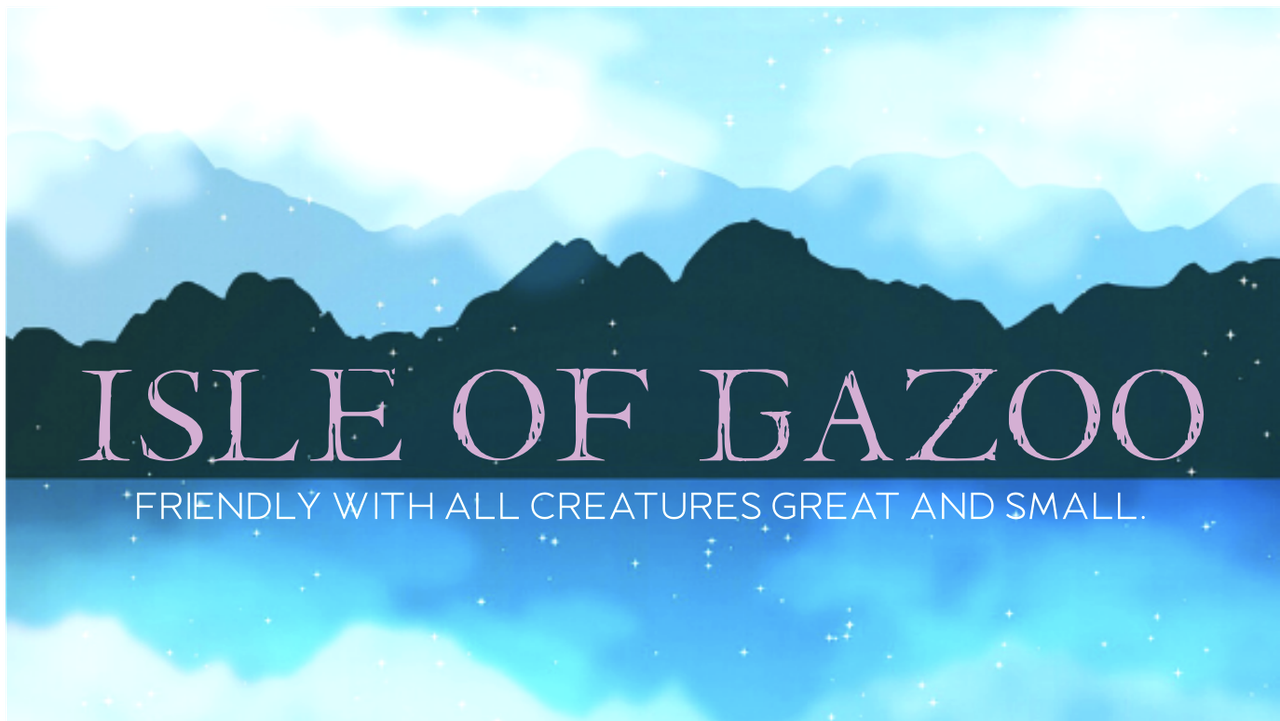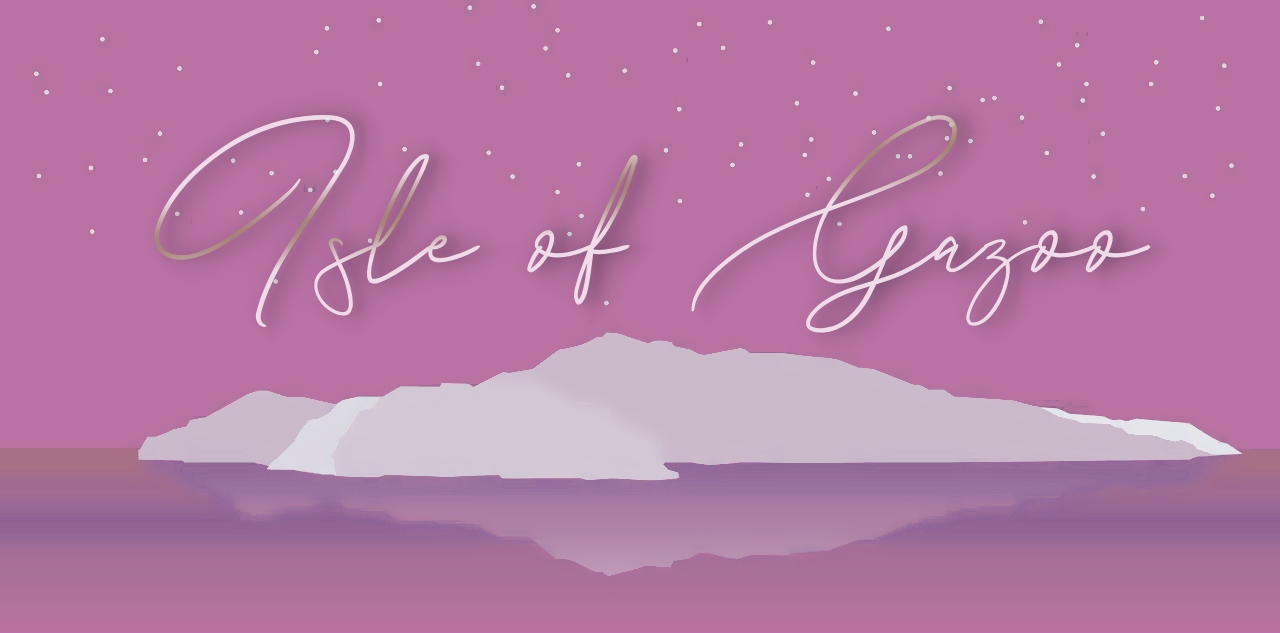 Isle of Gazoo banners made by EmeraldHuntress65
The greatest treasures are not gold,
nor jewels, nor works of art.
They cannot be held in your hands-
They're held within your heart.
For worldly things will fade away
As seasons come and go.
But the treasure of true friendship
Will never lose its glow.
(Poem from the Disney movie Tinkerbell and the Lost Treasure)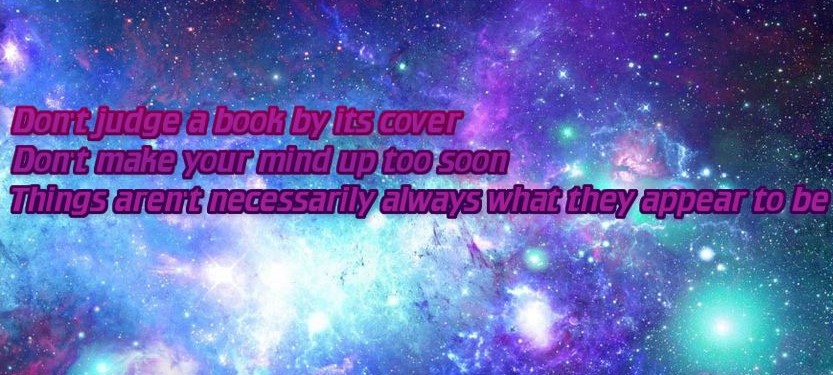 (From the song Don't Judge a Book By Its Cover)

HPowers banner by Gertie Gazoo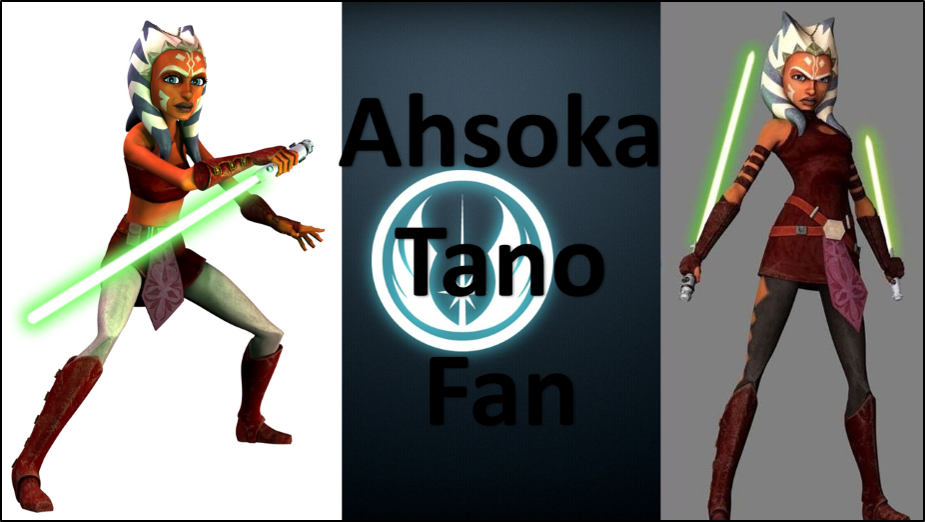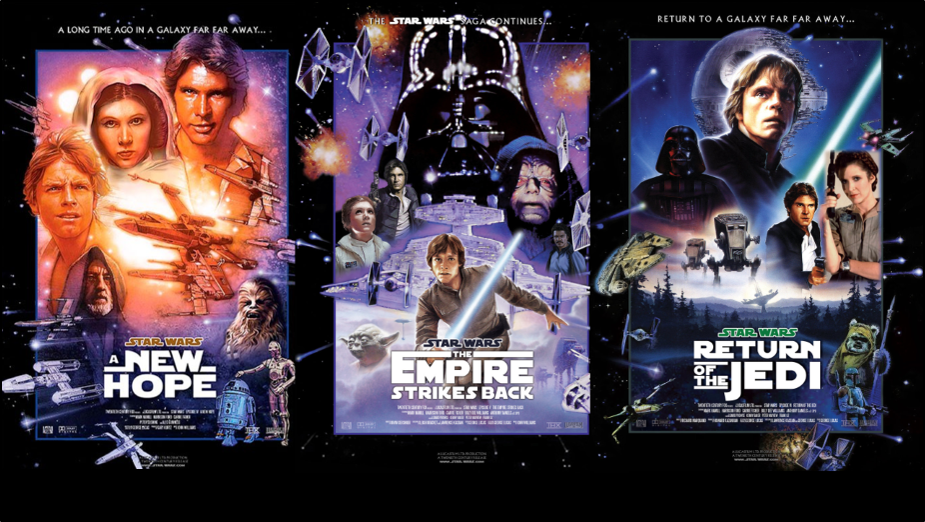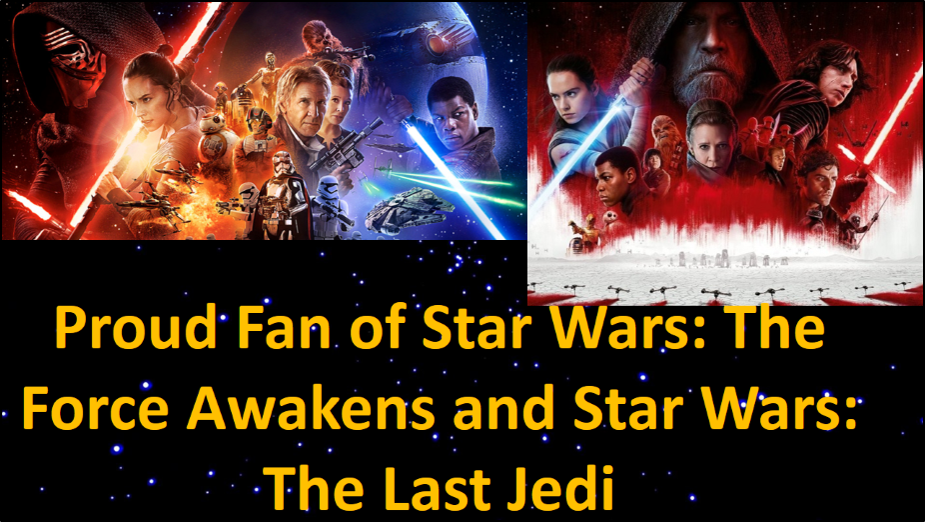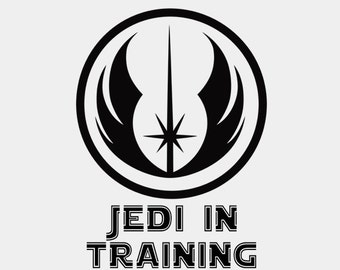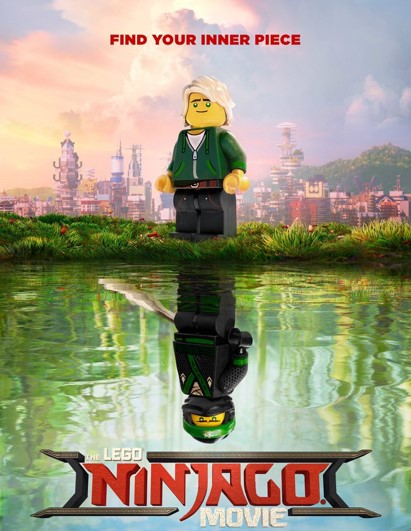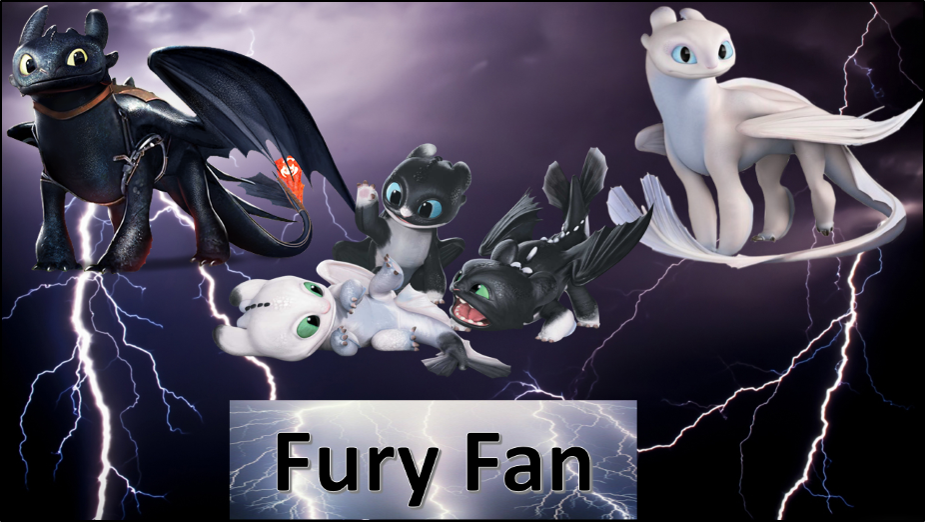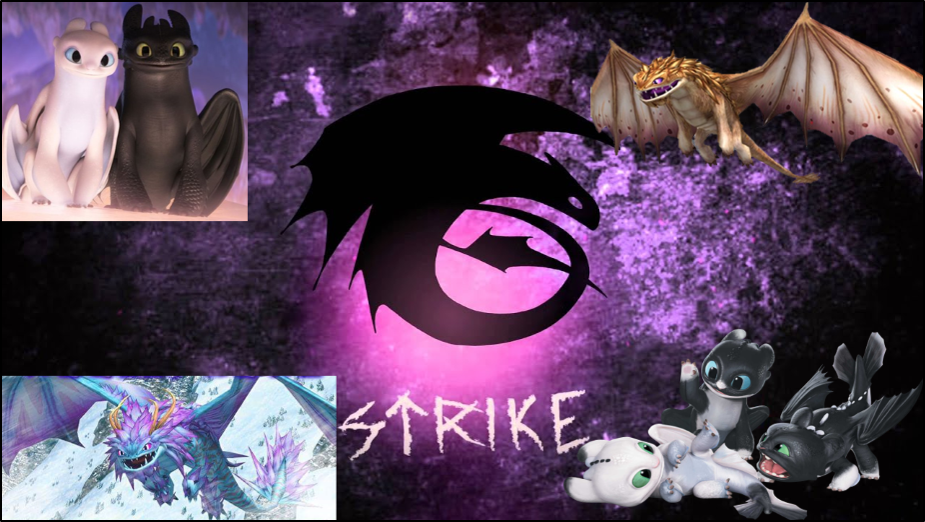 About Me:
The first and most important thing you should know about me is that I'm one of Jehovah's Witnesses. I enjoy studying the Bible and learning from it. I live by Bible standards and strive to apply Bible principles in my life everyday. Of course, I'm not perfect and would never claim to be. However, when I make a mistake I do my best to learn from it and then do my best not to repeat it. I apologize when neccessary and accept correction where it's needed. I happily talk about my religion and beliefs with others but I don't force it on them. If they aren't interested or tell me they don't want to talk about it, I respect that.
For more information on Jehovah's Witnesses, for answers to your Bible-based questions, or for information on a varity of topics, some of which include: animals, countries, how to deal with bullies, how to have a happy family life, how to make real friends, and depression, please visit jw.org.
Favorite Colors: Purple and Pink
Favorite Food: Pizza, Peanut Butter and Jelly Sandwiches and almost anything Chocolate (I say almost anything because there are some things chocolate I don't like. For example chocolate covered cherries)
Favorite Music: Country, Pop, and Disney Songs
Favorite Seasons: Spring and Summer
Favorite HTTYD Characters: Hiccup, Toothless, Astrid, and Tuffnut
Favorite Things To Do: read, sing, listen to music, play computer games, video games, board games, card games, watch tv/movies, and spend time with my mom and sister
Things I Collect: Books, Dvds, Cds, stickers, stuffed animals, Star Wars stuff, and dolls (dolls I collect include Barbie, Monster High, Ever After High, Bratz, Moxie girls, Disney Princess and others)
Favorite Dragon Species: Furies(Night Fury, Light Fury, and NightLights)
Favorite In-Game Dragons: Woolly Howl, Windwalker, Sand Wraith, and Deadly Nadder
Favorite Vegetables: Corn and Potatoes
Favorite Fruits: Grapes and Bananas
Please Note: I do not have Facebook, Discord, Instagram, Twitter, or any other form of social media. If you wish to contact me, here on the forum or in game are the only ways to do so.(I've had some people ask me about this so I decided to add this to my siggy.)
Star Wars Favorites
(Yes, I must have a favorites section devoted to Star Wars XD)
Female Characters: Leia, Padme, Ahsoka, and Rey
Male Characters: Luke, Han, Anakin, Obi-Wan, and Yoda
Droids: R2-D2, C-3PO, BB-8, and K2-SO
Villians: Darth Vader and Kylo Ren
Clone: Captain Rex
Ships: Han x Leia, Anakin x Padme, Cassian x Jyn, Finn x Rey, Kanan x Hera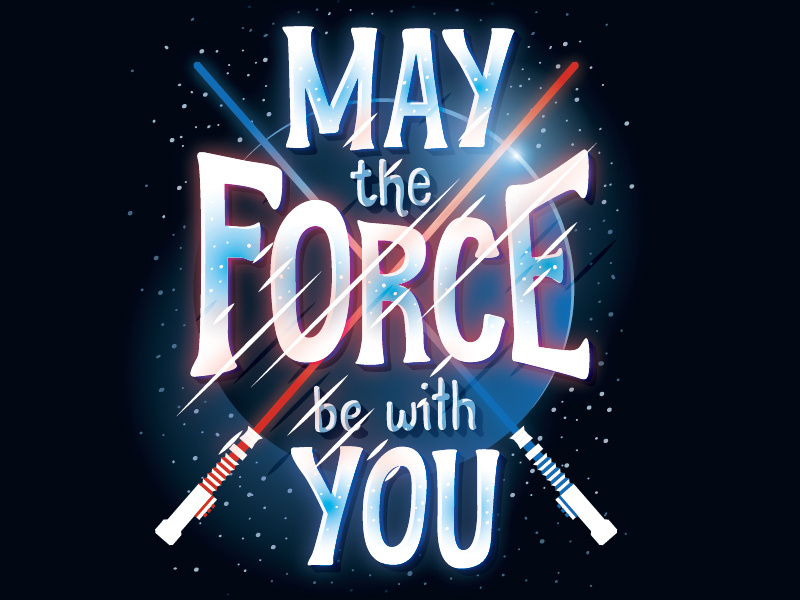 Sat, 05/21/2022 - 16:42
#4
Aloha Lola Fury!
Some people are able to visit Vikings regardless if they are on their friends' list or not. I don't know if this has been changed, but I remember a feature where you could teleport to Vikings through searching them in their respective clans; no friendship list required beforehand. And it didn't matter if the Clan was Open for All, Invite Only, or Closed.
I used to do that with some friends when there were friend-list-related bugs. Just search their clan, see their name pop up, and teleport to them so we could hang out.
Or, I could be wrong. I haven't done that in a while since friend lists have been fixed, so idk you might be right.
Sat, 05/21/2022 - 19:28
#5
...
Em is correct when she says that people don't have to be on your friends list for you to visit them. You can visit people through their clan too. All you have to do is search a person's clan, find them listed in the clan members, click on their name, and then visit them. That's what these people are doing.
As far as the clan goes, I'm not certain of all the details, but my guess is that the person faked interest in joining the clan so they were let in. I'm pretty sure I've heard of that happening to other clans before. Someone will fake interest in joining because they're trying to destroy the clan.
Who's online
There are currently 5 users and 442 guests online.