CALLING ALL HACKERS. I NEED YOU
I need hack for membership soon SOD add new area only for members o don't have money but I want to fly in this island so please help I want hack
Mon, 04/06/2015 - 14:00
#2
Thor
Calm down there, Thor, and think for a second. Done thinking? Kay good.
Why would someone make a thred about this unless they are a troll, hmm? They obviously know they will get banned. Seriously. Just...wow.
They probaly have a second account, and are watching from that account, enjoying the chaos they have created. Drama is vary amusing to some people. Its depressing what a human will do for amusement...
__________________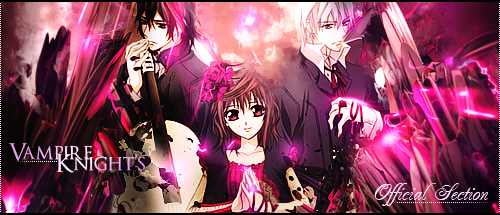 Click here to see my Viking
Froztbiyte & Art belong to me
Outlaw the Stormcutter belongs to me. This fanart is by
EszteerM
on Deviantart: Check her out because shes AMAZING!
...
More pictures of Outlaw: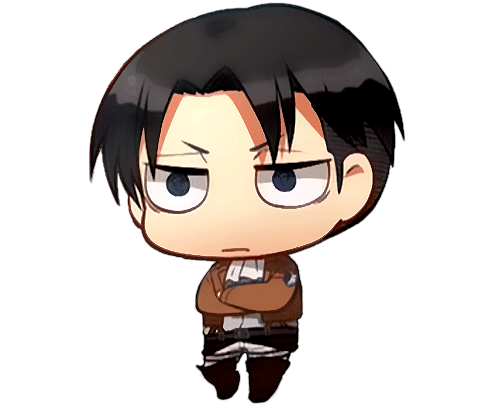 Me and my sister...
Outlaw - the Stormcutter (My main partner)
Wyndego - Groncle
Who's online
There are currently 5 users and 483 guests online.