Blueberry show yourself
Hey everyone,
i have been seeing a lot of drama surrounding Blueberry here on the forums, and in a recent thread it was even stated by one of our own clan members that Blueberry is from our clan.
Blueberry whoever you are please own up to your grave crimes.
__________________

Wed, 06/22/2022 - 04:20
#18
JadeeBug13
Offline
Supreme Viking Champion
Wow...forum subjects just hit all time low.........
What the heck is going on? There's clearly only one blueberry. Settle this in PMs if you have to at all T-T
__________________
♦Hello! Welcome to my signiture!♦
WHO AM I?
Name: JadeeBug13 (yes its the same on the game, deal with it), but i prefer to be called Jadee.
Rank: 1.5 Platnium stars (On my way to 2 stars!)
Clan: member of The Nightlight Racers
Closest Friend: Rosemeralda Norbutt Norston and SageSalin
Friend Code: G47G4C
I've been in the forum for about a year now, and about 2 years in SOD!
Favorite Dragon: Pouncer the Night Light and Ruffrunner the Night Light (currently have both in adult form)
Dragon Count: I've got 47 dragons currently.
Trophie Count: 3760 (and still going up thanks to racing)
Favorite Event: Snoggletog!!!!
ATTENTION TO WINGS OF FIRE FANS: ALSO DOING A WINGS OF FIRE RP IF YOUR INTERESTED
♦Art Column♦
Doing my very first GIF edits
My brand-new Signiture Protector, Salamandar the Slobber Smelter! Art credit goes to chameishida
Salamandar may be small, but he is mighty, so dont get on his bad side!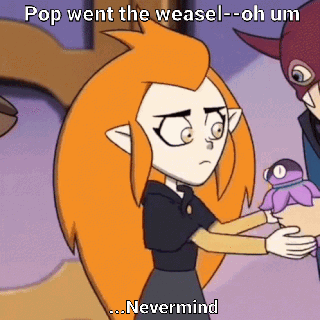 Funny gif I made from an The Owl House scene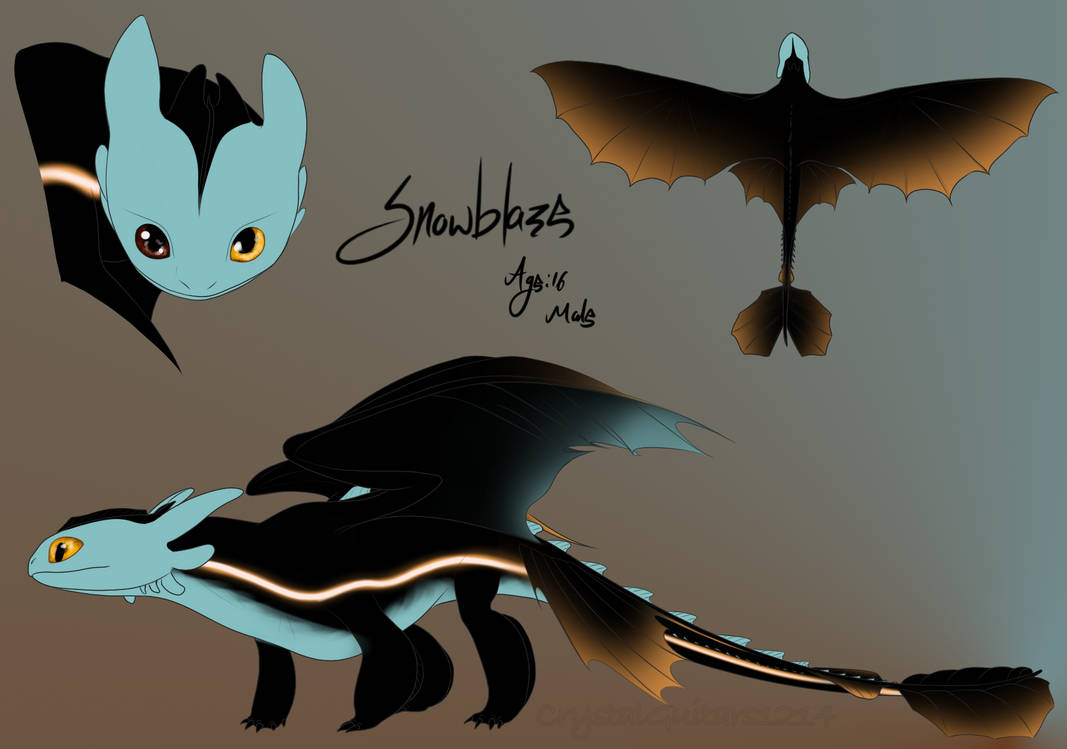 Adopted Nightlight, SnowBlaze Credit goes to DyliehIdol1214

Banner for my Racing buddy, Pouncer
Credit goes to Toraphire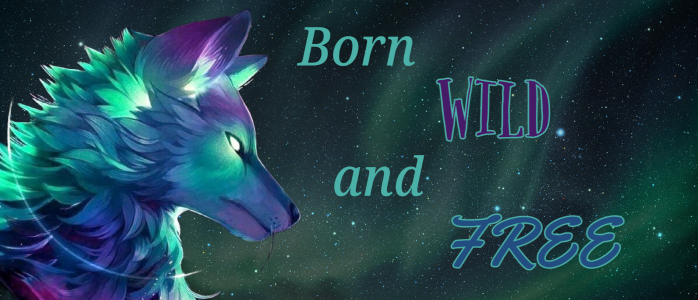 Banner by Shadowtigerkat
Adopted Golden Night Fury Skin that i named GoldenEclipse Credit goes to Chameishida
Night Fury Family pixels Credit goes to Chameishida
A Fury Hybrid I took a liking to from Chameishida's Book of Fan Hybrids and Varients called the Whitesand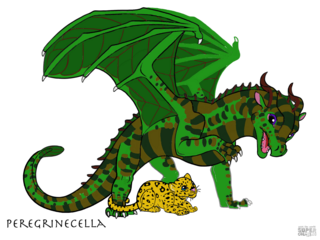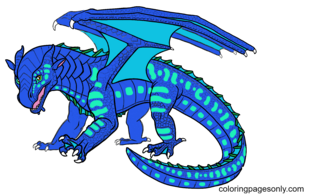 Venus the LeafWing and her leapord, Spotswat and Seahorse the SeaWing edited by me from standard blank Wings of Fire dragonet sheets
♦♦♦♦♦Happy Summarhildr!♦♦♦♦♦
THIS IS THE END OF MY SIGNITURE, BUT I'M CONSTANTLY UPDATING, SO KEEP AN EYE OUT!
Who's online
There are currently 11 users and 202 guests online.