The Best Screenshots I've Ever Taken
I was messing around and took these screenshots. I had to make a thread and show ya'll. It warmed my heart so I had to share. x3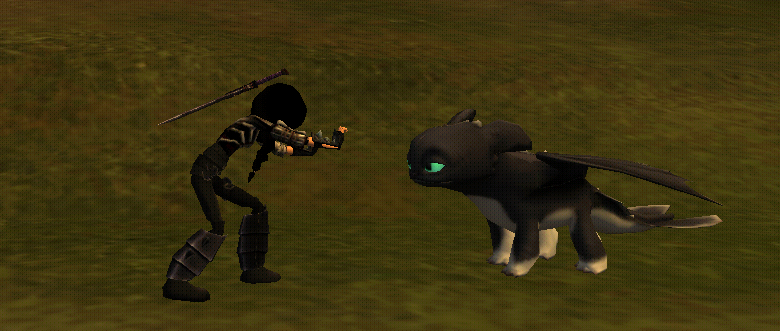 Lady started reaching out to Hypnos to strengthen their bond.
Lady getting closer to Hypnos trying to bond with him.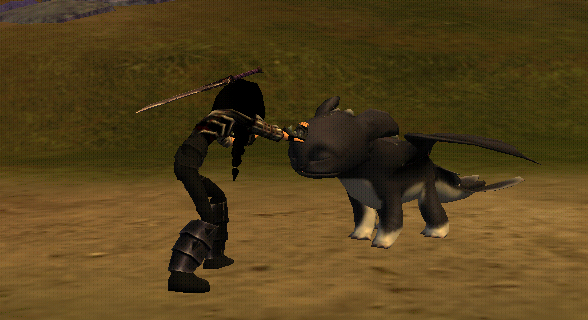 The bonding between Lady and Hypnos can never be broken. Both are fiercely loyal to one another.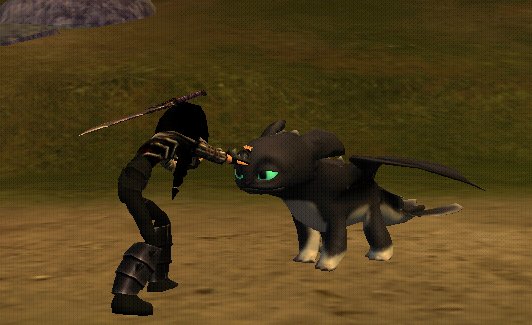 Hypnos opened his eyes and they both were showing respect, trust, and loyalty by bonding.
Tue, 05/19/2020 - 18:05
#1
OoO unbreakable forever...everlasting eternally
H-how did you get these?!! They're awesome!!! I can see a deep strength when his eyes close. H-how???!!!!
Tue, 05/19/2020 - 18:12
#3
Phew
I was like "NOOOOOOOO" until that final sentence.
Tue, 05/19/2020 - 23:22
#5
Hello there! :3
These are cool! It looks like you're telling him to stay. My favorite is when he closes his eyes. :)
Wed, 05/20/2020 - 13:12
#7