Bel NEW adoption thread
Open a new adoption thread.
But our method will be different and it varies. Form a special bond with them and fly around the world.
The first training option is that I will give a random dragon. I will describe a situation and the one who can solve it, will keep it.
I can find random eggs and I will do a giveaway. Choose a random number from 0 to 7 and the one who guesses it, keeps it. In due time I will reveal the species. It could be from a new one, a powerful one or a common one.
That would be all. Enjoy your new drakonean companion.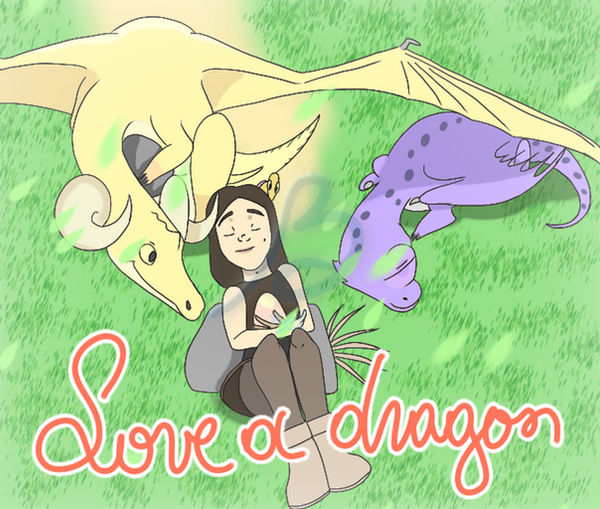 Mon, 11/14/2022 - 14:24
#4
A rescued egg? A dragon in trouble?
I'm going to guess that the egg's number is 4.
The Speedpests pickle sounds like it's a bit harder to chew on (no pun intended.) I would probably start by analysing the situation and coming up with a plan of action. Next, I'd probably try to grab the Speed Stingers attention, let's say with a type of fish that they love to eat, or with some chicken eggs (if School of Dragons provides any indication of what they like.) Assuming that I don't get surrounded and stung myself, I would then lead them to several barrels worth of the same type of food piled up, and slip away while they're distracted. Finally, I would return to the Speedpest, check on it, and treat any wounds it may have recieved from the Speed Stinger encounter. If the Speedpest did get stung, I'd call some of my other dragons and airlift it to Gothis (or Gobbers forge if she's busy) for more extensive medical treatment.