~The banner universe~
Hello everyone!
Welcome to the banner universe.
Here you will recieve beautiful hand-crafted banners.
(I'm bored and want to do something xD)
Please read everything before you post a request <33
Anything I have missed will be posted below.
You can literally have anything you want. You can have like
text, background, GIFS on the banner, favourite part of
song lyrics, Tv show/movie quote,Clan banner, an animated text
banner, a random image off of google (png or jpeg only) etc.
Literally ANYTHING.
If you send me a picture of a background you want, may it
please be 200 pixels high by 600 wide.
(or anything close otherwise image will be squished)
Fonts are not all the fonts existing on Canva.
I cannot download any fonts or use fonts that are unavaliable.
If you give me an idea of the font, I can do a font
similar. Please provide images of the font you wish to use if it is
not on Canva but u want something similar :)
RULES:
*DO NOT REPLY DIRECTLY TO THIS POST!
*FLASHY GIF WARNING-
To any photosenistive users on this forum, this thread may
not be good for your eyes so please ignore this thread
for your safety.
*2 banners per request (requests are unlimited but I'm only
allowing you to ask for two per post)
*Do not spam requests..please...D:
*I can only do so much to a banner and there are limited
things that I can do on Canva so if I have to alter your design,
do not be mad. There is a lot of premium stuff on there.
*Do not cram your banner. The size is 200x600 pixels. There
is limited space on them and a crammed banner looks very
messy. This is a thread for clean, beautiful banners, not
messy and crammed up banners xD
*You must credit me if you are going to put these in your
signatures or anywhere else.
(Or I'll send Celeste to eat you all...)
*Do not reply to the form
Form will be below :)
Fri, 08/05/2022 - 06:31
#2
Alrighty, here we go: FORM 3, 2, 1...SENT
POUNCER, DELIVER THIS FORM PLEASE
Alright, finally decided
Animated Text banner
Background + colour: Just follow the color on the imagine (link)
Title: JadeeBug13
Title Color: Gold
Subtitle: Loyal, fierce, and kind
Subtitle color: Silver
Font: Easy Script (see link)
Text Curve: No thank you
Text Style: None
Shapes: This Diamond shape (♦) on both sides of the subtitle words
Photos: None, unless you count the example photos for background and easy script
Transparent pictures: None
Graphics: firework png graphic (see link)
Please tell me where you want everything positioned otherwise I am stumped: Basically how you have it in the example, JadeeBug13 animated in the middle, Subtitles in the middle under JadeeBug13, diamond shapes on both sides of the subtitle words and firework png graphic in the bottom left and right corners.
Tue, 08/02/2022 - 08:14
#3
I'll fill the form later
I'll fill the form later on
tracking for now :)
Wed, 08/03/2022 - 21:16
#5
Hi!?!
I would love an animated one!
I would like this picture please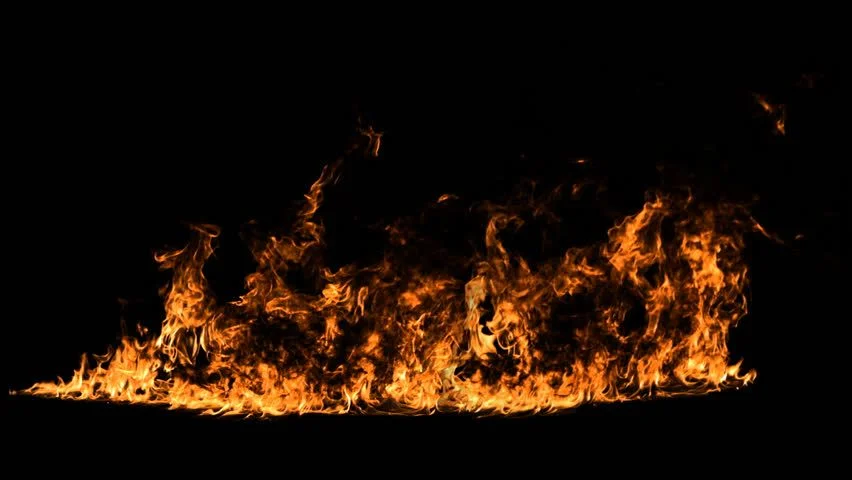 The words will be Firey Forever and they are right above the flames, they are what is animated . You decide what color and animating style looks best!Also if possible with the black background can the word have a shadow.
In both corners put my clan banner. But not to big!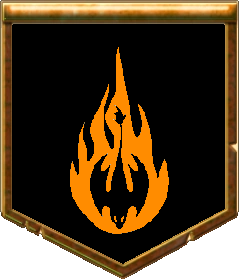 Thanks a lot!!!
Thu, 08/04/2022 - 10:30
#8
Hey!
I would like one of Dart Zooming through the air with My avatar on her back kinda like dis