Artemis The Dreadstrider!
I finally decided to get a Dreadstrider! I don't regret it! She runs as fast as a normal Speed Stinger! I haven't flown on her yet- So when I do I'll let ya'll know! Here are some screenshots of Artemis! 8D
Bonding with Artemis was amazing! Hypnos got to see her hatch and me bonding with her!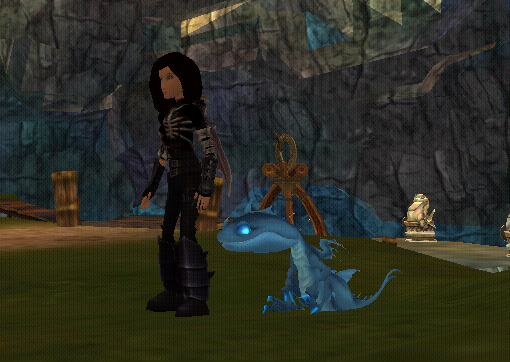 Artemis's first time outside with me!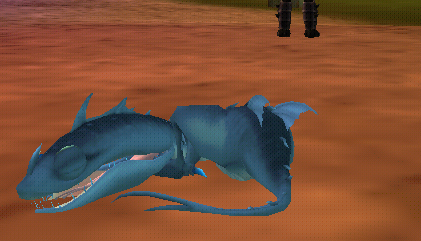 Artemis taking a nap for the first time!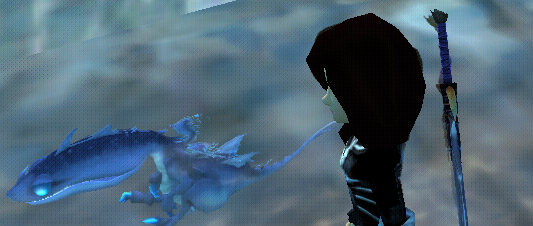 I found Artemis playing under the water fall!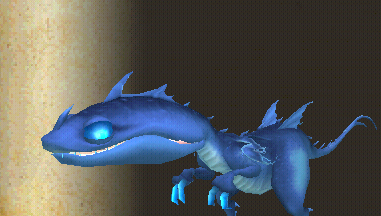 A close up of Artemis!
Artemis's first time in the Hidden World!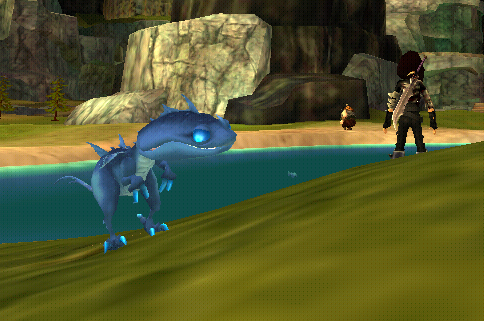 Artemis messing around behind my back!
More screenshots coming!
Tue, 06/30/2020 - 23:56
#1
The Greek DRAGON of the Moon?
She(I think she is a she because she is named after the greek goddess of the moon, Artemis) looks great! Love the hidden world 'GLOWS'.
Wed, 07/01/2020 - 10:03
#2
Adorable!
She's adorable! Speed stingers have always been favorites of mine, so I just HAD to buy a Dreadstrider when they were released in shop! During the event in October, I was able to get the Skrillnapper (which I named Stormreaper) but wasn't able to save enough for the Dreadstrider, which I thought was an amazing dragon. I hatched my Dreadstrider a few days ago and named her Artemis, as well! Colors are also similar, but mine has white spikes instead of blue. I'm overall very happy with the design, speed, flight, and parental inspiration of the dragon, which I raised to adulthood a day or two ago.