An art challenge for bored artists (or not bored): DRAGON EDIT CHALLENGE
So, though I'm kinda busy with my creation characters and edits thread, I was browsing to see if i could someday try a random httyd drawing kinda thing and i finally found something! I thought I'd share it with all bored artists or not bored artists. I call it...
THE DRAGON EDIT CHALLENGE.
So first, you spin the wheel (here's the link, Edit: i redid the wheel cause i noticed they didnt have a LOT of hybrids, which WILL. NOT. STAND!), whatever dragon you get is the one you have to edit.
Then, to mix it up, you spin THIS WHEEL three times for three colors and use THOSE colors on your dragon edit and it can only be those colors! (Link for that too!)
Have fun!
Fri, 08/19/2022 - 14:43
#2
Hi!?!
This was fun! Here's mine I didn't get too good of spins but here it is. Oh almost forgot, I got a grimnasher, and then deep orange, purple, and orange. Not much to work with.
Here's the original picture: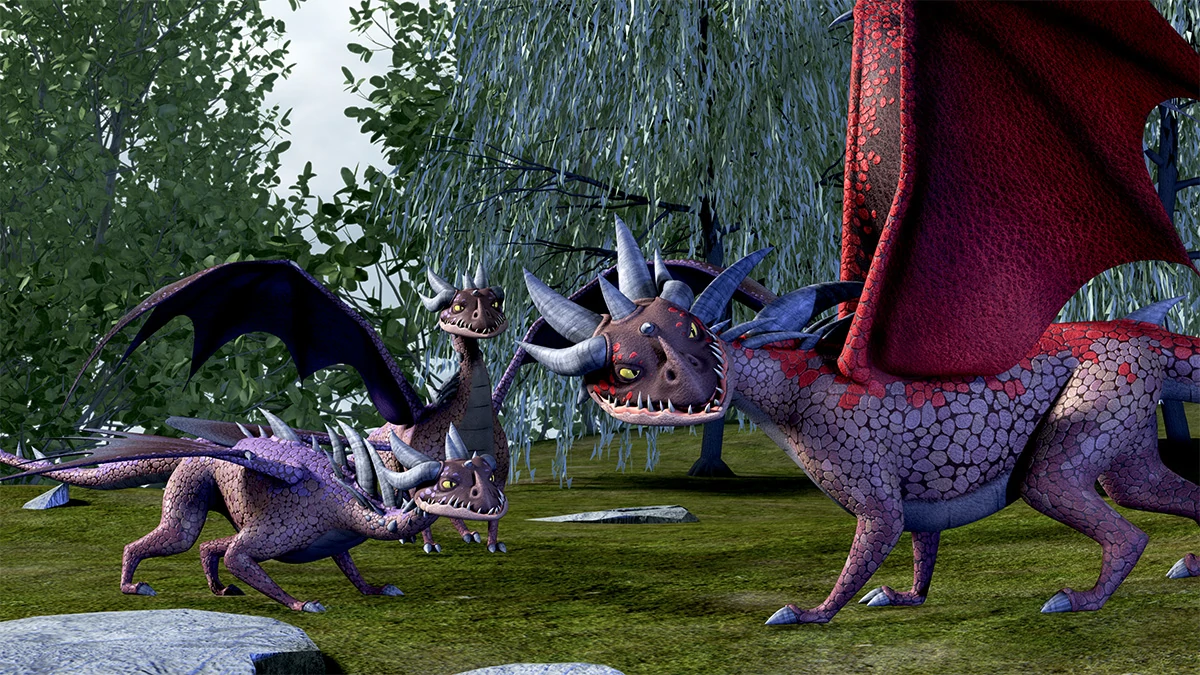 And my edit: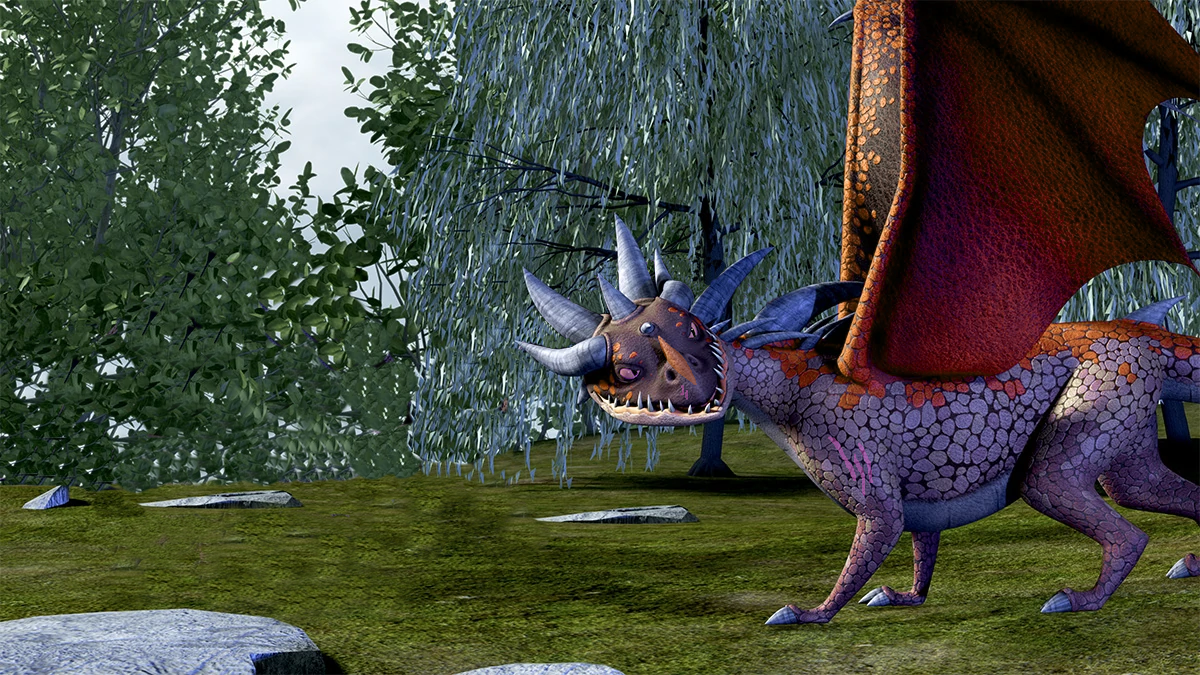 I made the wings deep orange, the nose orange, gave it purple eyes and used the purple to make scars on the nose and shoulder. I also erased the other dragons.