Are you kidding me Scott...(FNAF 4 NEW IMAGE!)
Ok guys this is just a update on the FNAF 4 Game which is coming out soon!
This is the new image which Scott just uploaded a few hours,minutes,seconds...ago!
Now let´s take a look!
(found on scottgames.com)
Spring (Withered) Chica: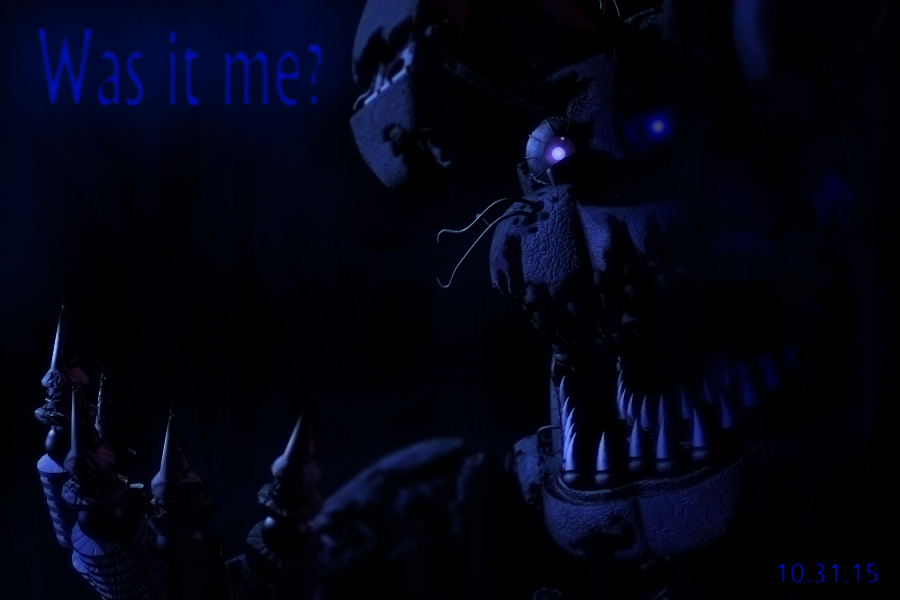 This is frecking scray but I love it!
What are your suggestions on this?
I would like to hear everything you can think about! :D
Here are the last two images from Scottgames.com
Spring (Withered) Bonnie: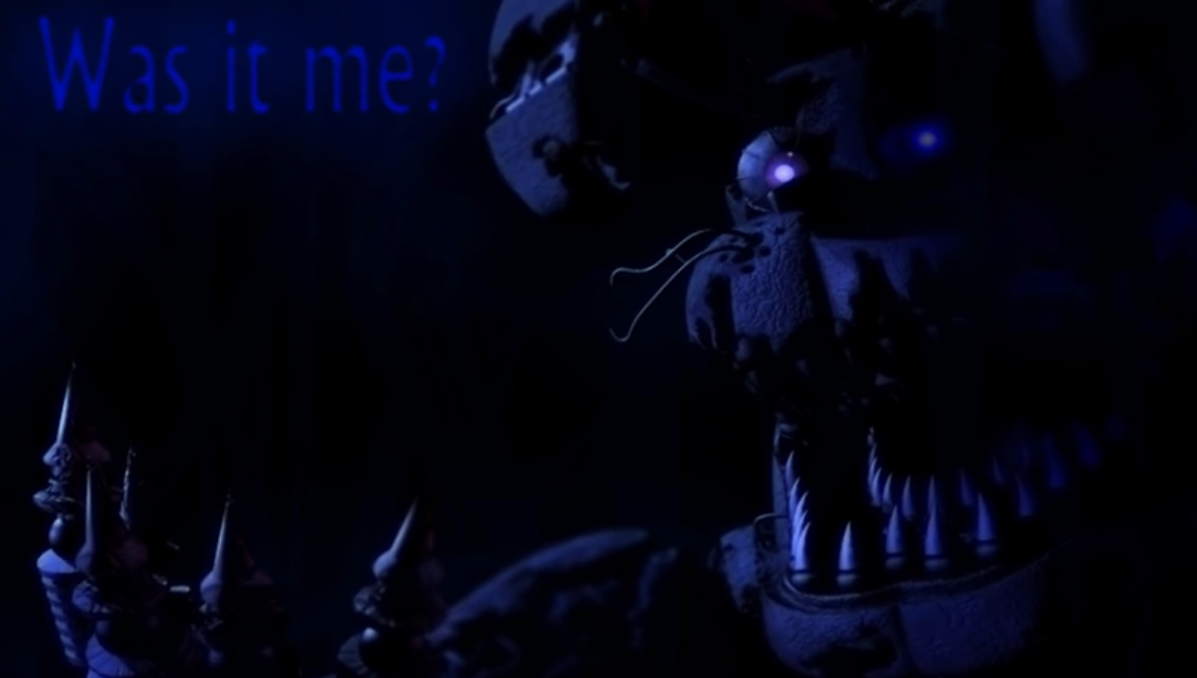 Spring (Withered) Freddy: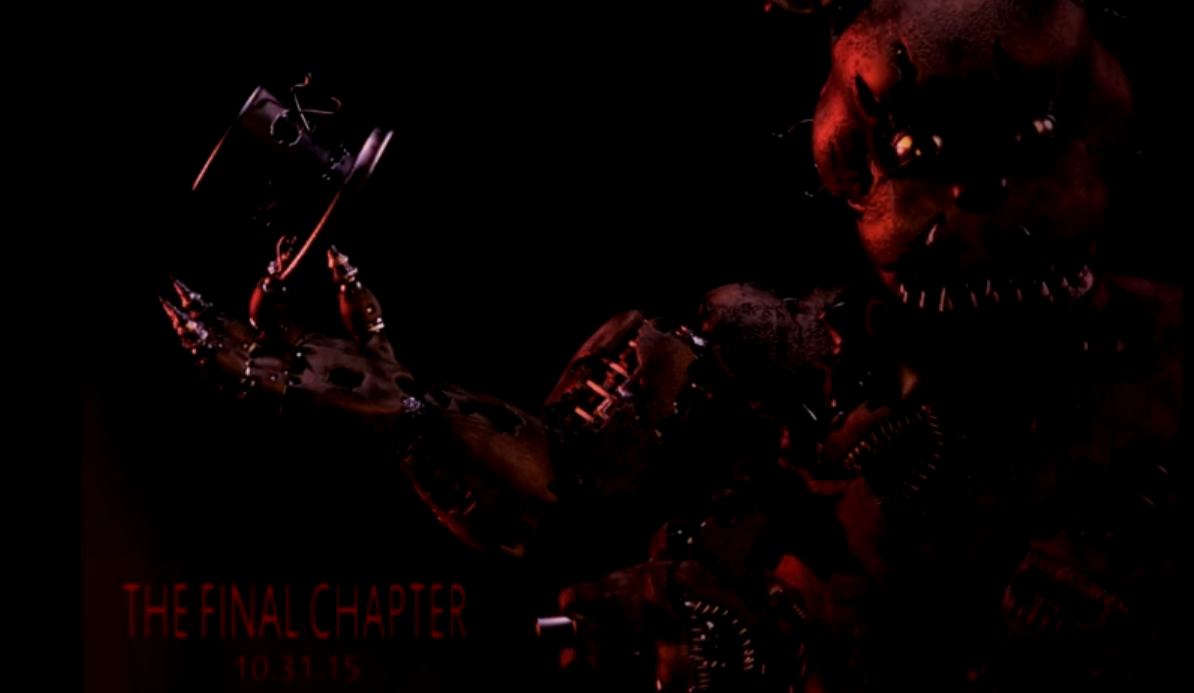 OMG THIS IS SO COOL!
-Shedinn
Sun, 05/17/2015 - 19:50
#1
I know right there So cool, I
I know right there So cool, I CANT WAIT TILL IT COME OUT :D
Mon, 05/18/2015 - 10:29
#2
TEETH.
Teeth teeth TEETH. I have to admit, I find the Chica one hilarious because of the cupcake. SCURRY CUPCAKE.
Wed, 07/22/2015 - 11:57
#3
So Yeah :D
Ehh... On that first pic is SpringTrap and no Chica.