Are you guys sure?
My very first post in this forum.
Also, by the way, Are you guys sure that Jay Baruchel (the voice actor of Hiccup) is six feet tall like the Irish actor from Portlaoise. The latter played two immortal characters in two TV series about superheroes and powers (one in a British channel called E4 and another on Netflix).
Here are some pics of the Portlaoise actor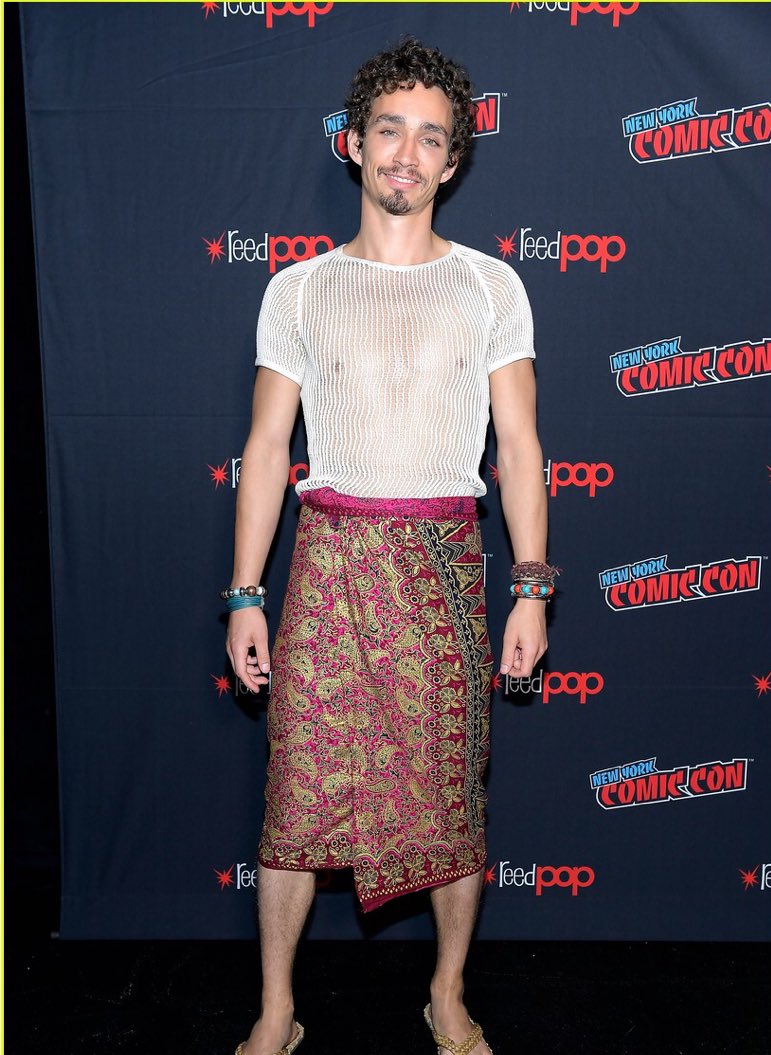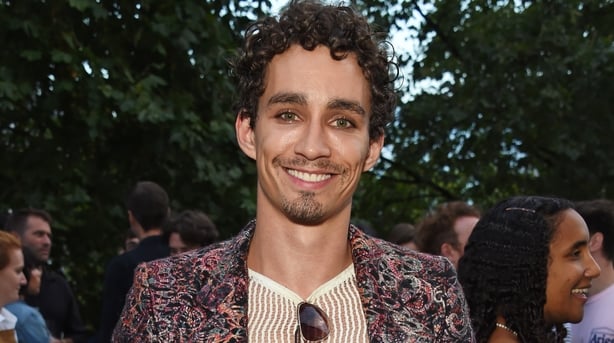 What do you think about those images?
Wed, 09/14/2022 - 18:41
#1
Wiggles the whispering d.eath ate my subject
I mostly don't understand the question. I don't recall someone on the forum comparing these people one way or another recently.
Why do you think we think they're the same height?
Thu, 09/15/2022 - 23:50
#2