Apus & Agera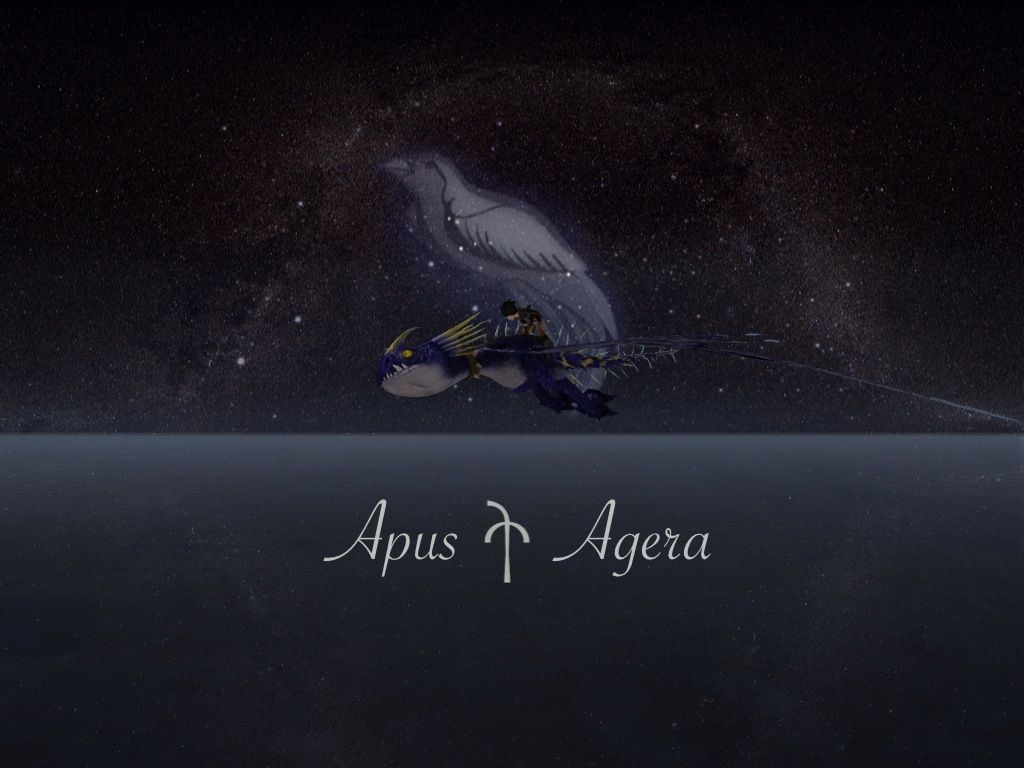 Viking Name: Apus
Dragon Name: Agera (Deadly Naddar)
Clan: Earth Quaker
Hobbies/ interests: Agera and I love soaring the skies of Berk and the School, and flying laps along the made-up obstacle course in the Wildness; feeding time is bonding time, I usually bring some salmons with me when we fly up to Agera's spot- the waterfall in the School- to have a picnic up there; Agera and I train hard in our manoeuvres too, we always love a little practice and some competition at ThunderRun Racing!!
Hi everyone, this is Apus (symbol:
) from the Roman province of Britainnia. Where I came from, there were no dragons flying around in the skies, only birds. Birds - that's how I got my name. My father always said that I was named after that Swift that built a nest under our roof when I was born. So since I was little, I used to look up at the skies and dream that I could fly all the way up in the skies, on a 'giant bird'!!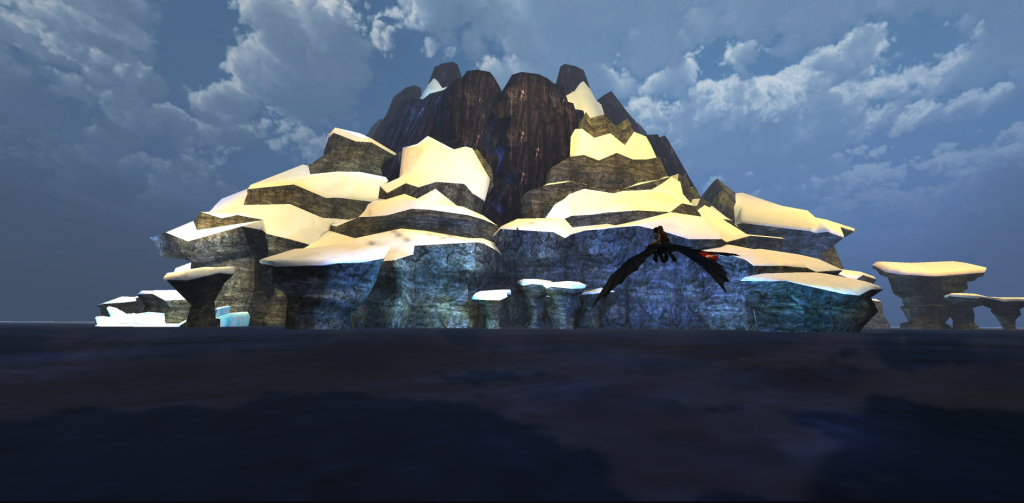 Then my chance came!! That day, daddy and I went to Londinium to stock some supplies. While we were there, we heard traders spreading new tales about Vikings in the North Seas riding dragons!! And they are recruiting more riders!! Not many of us believed it, but to me, it was a opportunity to materialise my childhood dream!! That night, I begged daddy and mummy to let me go the join the dragon-riders. Mummy was reluctant at first, but then conceded that it was better for me and my sister to be with the riders than to stay on this war-torn land. So, Oslom and I packed everything we had (not much), sold a few sheep to pay for the fare, and left with with the traders. It was pretty hard for us, and we cried a lot when we say good-bye. The voyage was long, bumpy and dull. It seemed like ages before we finally reached Berk- and Wow! Dragons flying everywhere!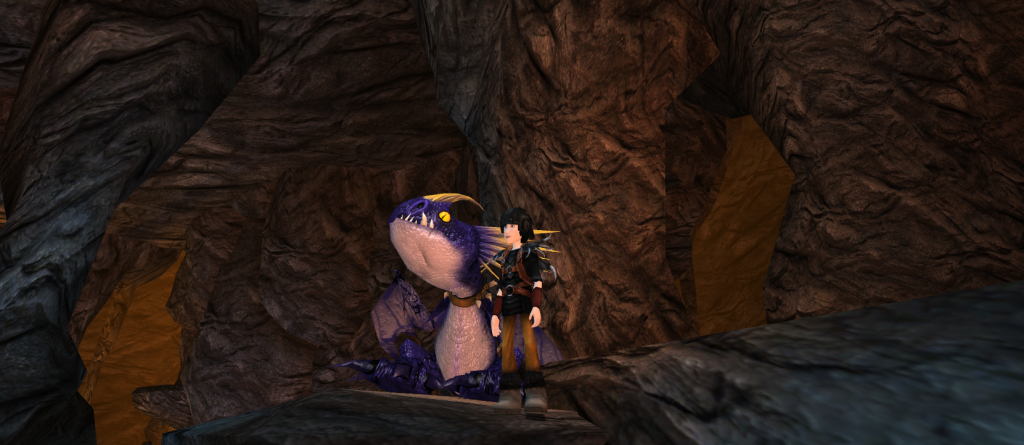 These dragons were truly magnificent creatures, look at their tropical colours and elegant flight! Oslom and I were accepted by the School, and we got to pick our dragons. I picked a Deadly Naddar. I named her "Agera" - "to act", to commemorate that it was my action, my choice and my courage that brought me here, and to encourage myself to keep up this spirit of action - after all, "what matters is not who we were, what matters is who we choose to become". I am glad that I am finally here - a part of the School of Dragons!!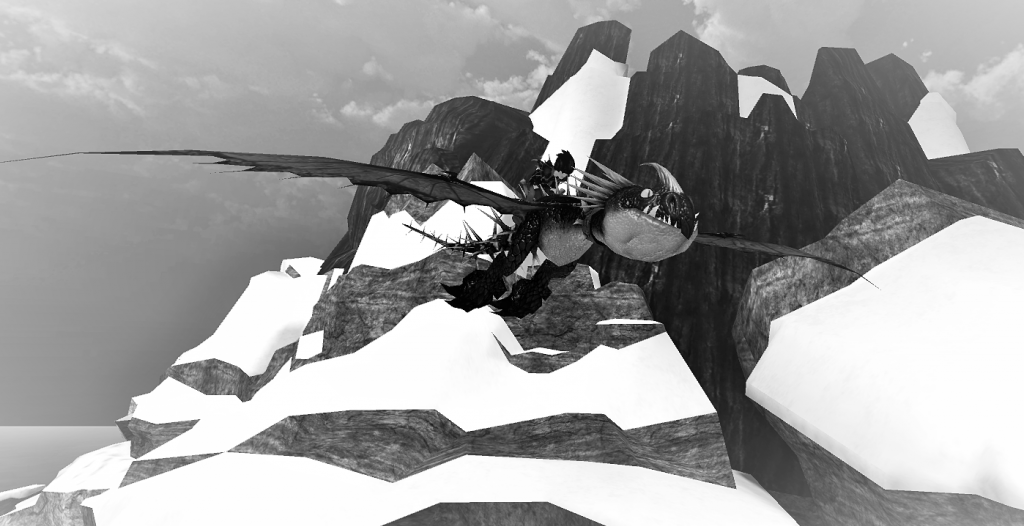 Now that Agera has grown up, Agera and I often go soaring the skies together - it was Dream Come True! (Agera nudging) 'big bird', you feel the same about our flights, right? :) (patting Agera)
Where were we just now? ... Oh, ya, Agera grew up... Yup, so we decided to try out some racing to see if she likes it. Apparently we were too thrilled about the liberty of soaring the skies, at first, we always almost bump into walls. So we decided to train really hard, and finally achived some decent results.
One day, our clan leader came to me and said, "Apus, we have decided, you are promoted to elder" - oh, how honoured. My clan, Earth Quakers, wasn't much when I first joined. But what's best about this clan is its members. Other racers and I have a friendly competition in the clan, and we gradually made our way up the leaderboard - I was really glad to see our clan made it into 60, into 50, into 40, and still steadily rising...
Berk is now my home!! And I will defend Berk and our way of living at all cost!! I swear I would protect Agera and other dragons from Alvin, from Dagur, and other threats in the future!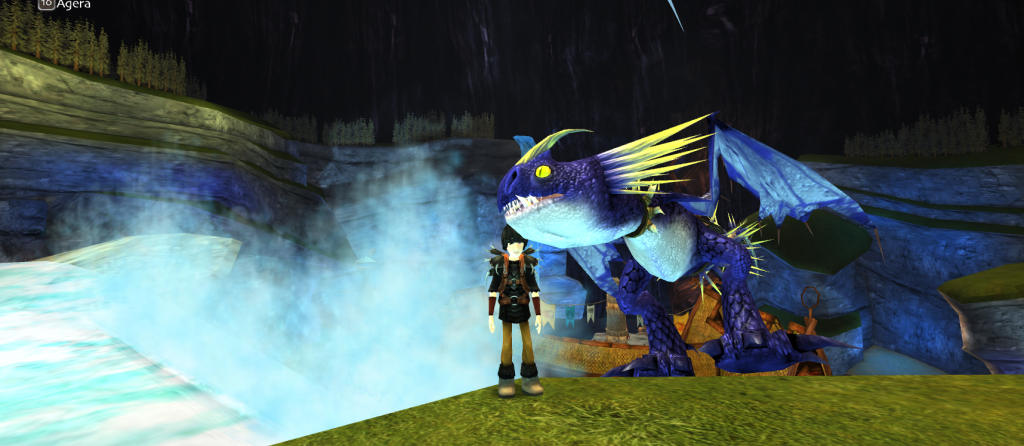 My dearest dream? To see my parent again, and better, have them join us in Berk!
My dearest ambition? Fly to Britannia with Agera, and tell Britannians and Romans that they could both be better off making peace with each other - just like Vikings and dragons became friends!
Sat, 05/10/2014 - 12:49
#1
Very deep account of your life
Your bio is so well written. It reflected real-life stories of immigrants leaving their families to find a better life, even by saying the land you came from was at war. And I like that you gave a special reason to get the most bird-like dragon. The whole thing is very heartwarming and you ended it with a powerful statement:
My dearest ambition? Fly to Britannia with Agera, and tell Britannians and Romans that they could both be better off making peace with each other - just like Vikings and dragons became friends!
That is one emotional and inspiring tale.
Mon, 05/12/2014 - 11:00
#2
WOAH
if I was the admin I'd make you Viking of the Week. Pfft, every Thursday? nah i'll break tradition if i have to xD
The bio is so creative and well-written, and the pictures are so interesting to look at. Your character's history is astounding and beautiful. Period.